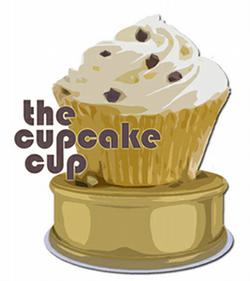 While this morning's matchup is going strong (Bakeshop seems to be winning handily so far), it's time to move on to the next Cupcake Cup face-off. Click below for today's afternoon competition.
Lavender Moon: This relatively new cupcake shop in Alexandria lures in fans with its unique flavor combinations such as chocolate/cherry, vanilla-bean/lemon curd, and Mexican chocolate pudding.
Sticky Fingers: This popular all-vegan bakery in DC's Columbia Heights also serves gluten-free cupcakes. There's a line of "cupcakes for adults" with flavors such as piña colada, fuzzy navel, black Russian, and more.
This poll will close Tuesday at 2 PM.
*To help keep this contest fair, we've elected to use an IP address-based poll. This means that if you are voting from an office or network setting, not everybody will be able to vote. We apologize for the inconvenience, but we hope you'll encourage coworkers to vote from their home computer.
Subscribe to Washingtonian
Follow Washingtonian on Twitter
More>> Best Bites Blog | Food & Dining | Restaurant Finder