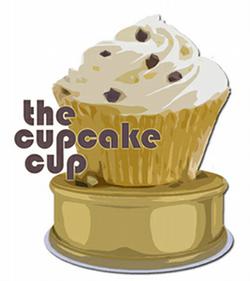 Well, it was a nail-biter of a matchup, but it looks like in the cupcake contest of Sticky Fingers vs. Lavender Moon turned out with Sticky Fingers taking the win in the end. Congratulations on moving to the Sweet 16! You can still vote in the Cupcakes Actually vs. Alexandria Pastry Shop contest here. Click below for this afternoon's match up.
Mother's Macaroons: This Arlington bakery may focus on the sweet treat that's their namesake, but they also make loads of cupcakes topped with buttercream frosting. Try the orange cake or lemon cake—and make sure to order some sprinkles on top.
Chantel's: Located out in Sterling, this bakery has been open since 1991 and provides lots of cakes and goodies for weddings. Want a cupcake tier for your event? They can do that, too.
This poll will stay open until 2 PM on Wednesday.
*To help keep this contest fair, we've elected to use an IP address-based poll. This means that if you are voting from an office or network setting, not everybody will be able to vote. We apologize for the inconvenience, but we hope you'll encourage coworkers to vote from their home computer.
Subscribe to Washingtonian
Follow Washingtonian on Twitter
More>> Best Bites Blog | Food & Dining | Restaurant Finder