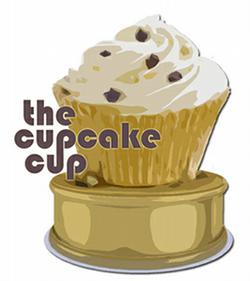 We're so close to the Edible Eight we can taste it! Literally! Advancing this morning is Cupcakes Actually, whose legion of fans left tons of ardent comments raving about the cupcakes. You can still vote in the Mother's Macaroons and Best Buns matchup here.
Click below for this morning's match up.
Edibles Incredible: This Reston bakery's shelves are filled with many confections, but the spotlight here is on the oversized, super-sweet cupcakes in fanciful flavors. There's a chocolate cake oozing with caramel filling and topped with a caramel truffle, a riff on s'mores, and a creamsicle cupcake served with a popsicle stick. With nearly as much icing as there is cake, the treats are popular with the kiddies.
CakeLove: Love 'em or hate 'em (the cupcakes seem to inspire more divisiveness than politics—a rarity in DC), you have to admit that CakeLove is the granddaddy of all cupcake shops in the area. The U Street, Northwest, location has been open since 2002, and the company has expanded to several more locations since.
This poll will close at 10 AM Wednesday.
*To help keep this contest fair, we've elected to use an IP address-based poll. This means that if you are voting from an office or network setting, not everybody will be able to vote. We apologize for the inconvenience, but we hope you'll encourage coworkers to vote from their home computers.
Subscribe to Washingtonian
Follow Washingtonian on Twitter
More>> Best Bites Blog | Food & Dining | Restaurant Finder