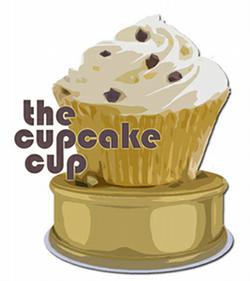 It was a super close call until the very end, but it looks like Bakeshop has edged out the granddaddy of all cupcake spots, CakeLove, and is moving on to the Frosted Four, along with Curbside Cupcakes, Georgetown Cupcake, and the to-be-determined winner of Something Sweet vs. Buzz, which will be open for voting until 2 PM today.
You can see the current bracket here.
We're going to take a bit of a break from the Cupcake Cup over the weekend, and then get the voted started again come Monday morning on the final four. Until then, enjoy your lovely weekends (go out and try a cupcake, perhaps?) and we'll have more Cupcake Cup fun for you next week.