When it comes to the world of congressional Twitter avatars, a few clichés stand out above the rest. You have members standing in front of the Capitol, members in front of their state seals, and—the definitive—members in front of American flags. But this week, in a very special edition of Tweet Beat, we take a look at people whole don't mold to those norms—some to quite a remarkable effect. These few, these happy few, live beyond the rules usually expected of Congress members regarding their digital doubles. From doubles to rodeos to electric guitars to plaid, this is Tweet Beat, the Avatar Edition.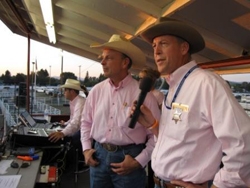 When in Oregon, do as the Oregonians do. Representative Greg Walden gets serious brownie points for sporting a cowboy hat (with earnest!) at a rodeo, but wearing a sheriff's badge takes the whole outfit over the ravine.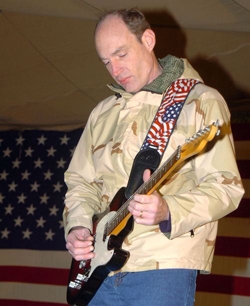 Upside for Rep. Thadeus McCotter: Rocking out on an electric guitar is a great way to show constituents that you're a fun-loving dude. Wearing a camouflage jacket during a photo op, however, seems altogether contrary to the point.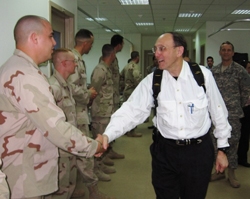 Actually interacting with troops is a surefire way to earn respect. But the backpack and pocketful of pens evoke "first day of school" not "member of Congress," Rep. Phil Roe.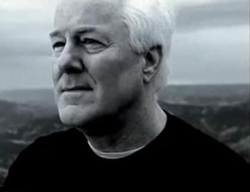 I must admit, the first ten times I saw this, I thought it was an Eddie Bauer ad. Sen. John Cornyn may have an alternate career, if he wants it.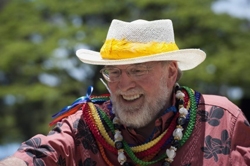 (Stunned and looking for a comment.)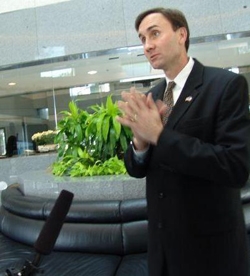 Looking like you got ambushed in an interview? Maybe not the best way to present your new-media persona.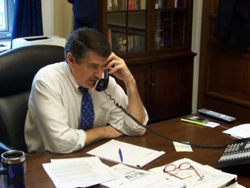 Wow! How interesting . . . an actual member of Congress doing actual work at an actual desk. You'd think these things would be everywhere. (Author's note: they're not.)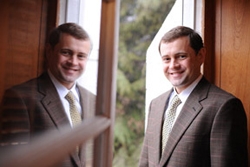 Rep. Tom Perriello has a doppelgänger!
Subscribe to Washingtonian
Follow Washingtonian on Twitter
More>> Capital Comment Blog | News & Politics | Party Photos