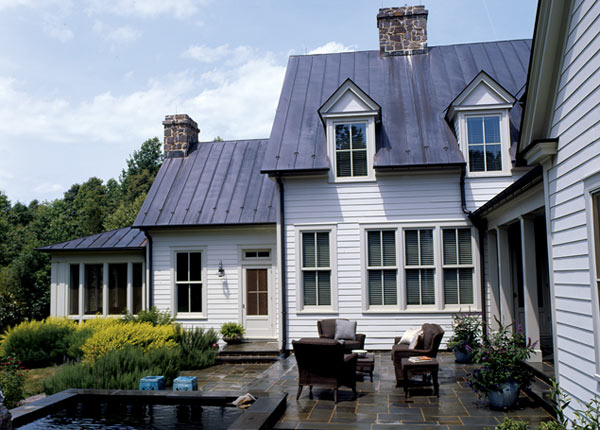 View full-screen images of all seven designs
Every spring, a jury of architects comes here to look at new homes and renovations and to pick winners of the Washingtonian Residential Design Awards. This year's competition, open to registered architects of area houses and second homes owned by Washingtonians, drew 86 entries. "We looked for refined work and a sure hand," said juror James Snead. "All of us appreciate architecture that's timeless rather than trendy." Here are the seven winning designs.
Jurors:
James Snead (Ziger/Snead)
Elizabeth Gray (Gray Organschi)
Greg Tankersley (McAlpine Tankersley)
This article appears in the June 2011 issue of The Washingtonian.