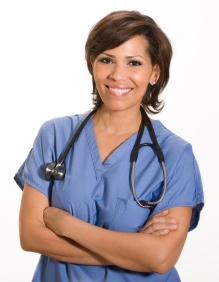 The Washingtonian will honor outstanding nurses this fall with its very first Excellence in Nursing Awards. We are seeking nominations of registered nurses who go above and beyond the call of duty in hospitals, rehabilitation and long-term-care centers, and community facilities offering wellness services, medical care or health education.
We're looking for civilian and military nurses in addition to professionals in nursing education.
The deadline for nominations is September 9. Winners will be profiled in the November issue of The Washingtonian. For a nomination form, please contact Leslie Milk at lmilk@washingtonian.com.
Subscribe to Washingtonian
Follow Washingtonian on Twitter
More >> Health | Top Doctors | Well+Being Blog