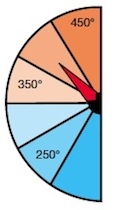 PassionFish
11960 Democracy Dr., Reston; 703-230-3474
Jeff Tunks's split-level dining room is still the best place to eat in Reston—and one of the top seafood spots in the area. One evening, the kitchen sent out many impressive Asian-influenced plates, including a well-seasoned sushi roll filled with tempura shrimp, cucumber, and avocado; a fried whole flounder with a terrific tamarind sauce; and macadamia-crusted halibut on a tangy green-papaya salad. One complaint: The Clams Casino dip, which we once loved, seemed smaller and oilier. And was that Velveeta in the mac and cheese?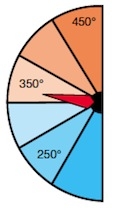 Joe's Noodle House
1488-C Rockville Pike, Rockville; 301-881-5518
Your tongue is still certain to be scorched at this Szechuan-heavy place in Rockville's unofficial Chinatown, and the starchy, quick-cook street foods provide dependable comfort. But the misses are more numerous these days, including the steamed whole fish buried under a pile of pickled cabbage and chilies—the centerpiece was dismayingly fishy-tasting. We took refuge in the brightest spot among the six dishes on the table: a superlative stir-fry of pork, garlic, and black beans.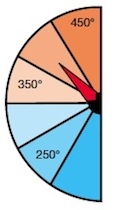 Brasserie Beck
1101 K St., NW; 202-408-1717
On a nice night, the patio at this Belgian brasserie is a prime spot for people-watching, sipping beer (the list of Belgians is encyclopedic), and going halves on a bounteous pot of steamed mussels. Our current favorite among the pots is an odd preparation that makes the standard white wine and shallots look like spa food—this one smothers the mussels in a rich and chunky veal bolognese. The rest of the cooking follows in that brawny style. Even a grilled trout in a lemon-caper sauce is hearty. The Belgian waffle for dessert will send you flying over the edge, but you won't be complaining.
This article appears in the October 2011 issue of The Washingtonian.