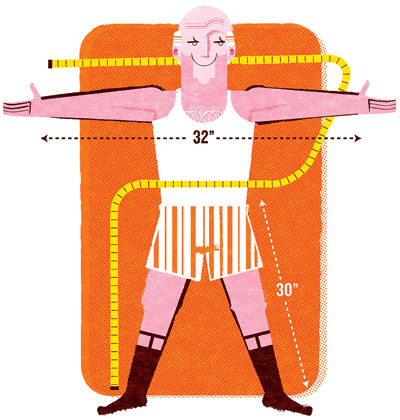 Best Foray Into Custom
The Georgetown shirt company Hugh & Crye
offers nine semi-custom sizes based on torso height and body weight. Find
your place on its easy-to-use body-type grid to discover your perfect fit.
3212 O St., NW, Suite 5; 202-250-3807; hughandcrye.com.
Best If You Want to Step It Up
Talk about painless: It takes 30 seconds for Alton
Lane's state-of-the-art body scanner to capture measurements and
a 3-D image of a man's figure. Picking suit and shirt fabrics may seem
hard by comparison. Visit altonlane.com to book an appointment at its
Dupont Circle showroom.
Best Full Plunge Into Custom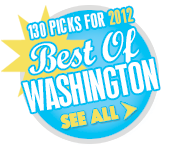 Favored by professional athletes and busy politicos and
lobbyists, Astor & Black brings its 28-point
measurement system right to your home or office. A fresh set of suits,
shirts, and ties arrives four to six weeks after you select styles and
materials. Visit astorandblack.com.