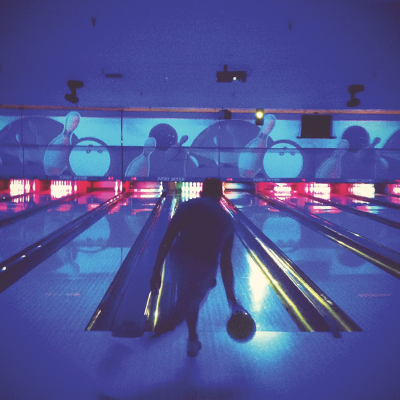 When you think of a military base, you probably don't think
cheap entertainment for the family. But that's what you'll find at
Arlington's Fort Myer, the Army post officially known as Joint Base
Myer-Henderson Hall. There, on base, is an open-to-the-public bowling
alley.
On Friday and Saturday nights, the Fort Myer Bowling
Center offers Cosmic Bowling, when the glow-in-the-dark pins on
the 20 lanes are bathed in colored lights that blink to the beat of disco
tunes. Kids love the slides that help them roll the ball. Best of all,
it's just $3 a game on Saturday and Sunday ($2 Monday through Friday
before 5 pm, $3 after); shoe rental is $2. A snack bar serves such
bowling-alley fare as pizza and chicken fingers; a bucket of six
seven-ounce Budweisers is $9.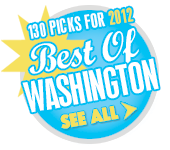 Bring a photo ID—your car will be inspected as you enter the
base. 703-528-4766; jbmhhmwr.com.