Ask almost any lean person how he or she stays so fit, and you'll likely get the breezy response, "I do yoga."
Kimberly Wilson, the owner of Tranquil Space yoga studios in Dupont Circle and Arlington, can actually get away with that phrase. To find out how a true yogi really eats, we asked Wilson to keep a one-day food diary for us. While she loves her nutritious smoothies and green tea, we're happy to report that just like us, she likes to indulge a bit, too.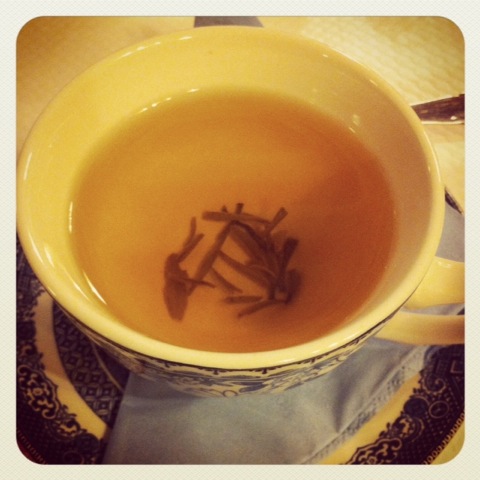 Breakfast: "Each morning starts with a cup of green tea and a flax muffin or sprouted grain toast. Sometimes I'll throw in a banana or a green smoothie, too."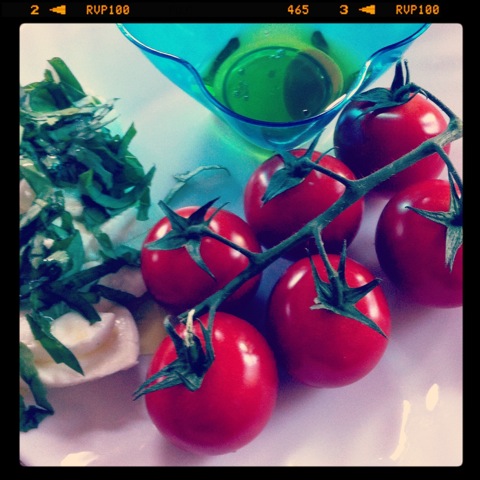 Lunch: "Since returning from leading yoga retreats in France this summer, I've been living on mozzarella, fresh tomatoes, a splash of olive oil, and a sprinkle of basil for lunch."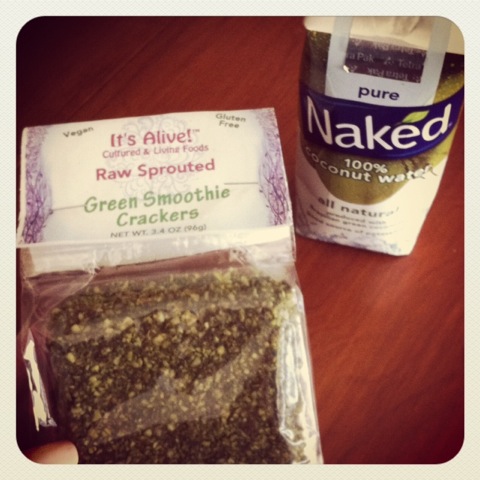 Afternoon snacks: "Tasty coconut water and some form of treat such as sprouted crackers, gummy bears (I know, I know), or an Odwalla Mo' Betta juice are my staples."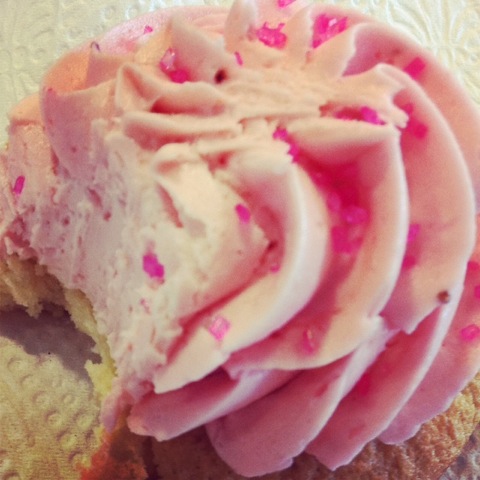 Dessert: "I'm an 'eat dessert first' kind of gal, and a sparkly pink cupcake (or something similar) often finds its way into my regular routine."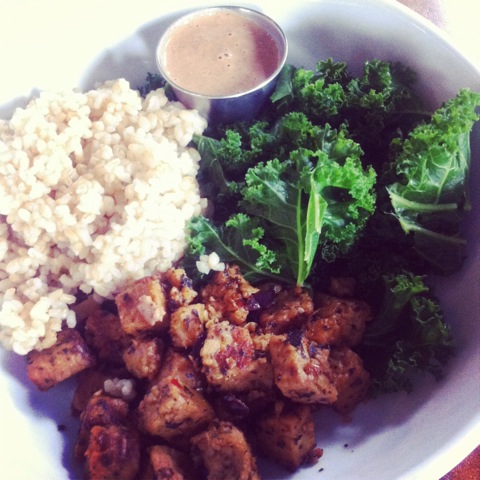 Dinner: "My standard meal of choice contains a veggie protein, brown rice, and yummy steamed greens—ideally smothered in peanut sauce."
Are you a health, nutrition, or fitness expert with a love for food? Keep a food diary for us! E-mail wellbeing@washingtonian.com.