Figure-skating champion Michael Weiss has three national gold medals and two world bronze medals under his belt, and he has a rigorous training regimen and healthy eating to thank. We caught up with the Olney, Maryland, native and Pilates enthusiast—in town for the eighth annual Ice Champions Live! ice-skating show and fundraiser at Kettler Capitals Iceplex on September 8—and asked him to track his diet for a day.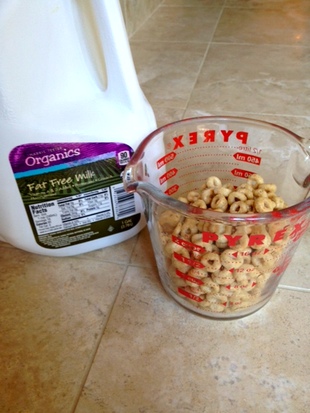 Breakfast: "I usually have Cheerios with organic, fat-free milk. I eat the cereal out of a measuring cup, so I know exactly how much I eat." One cup of cereal plus one cup of milk.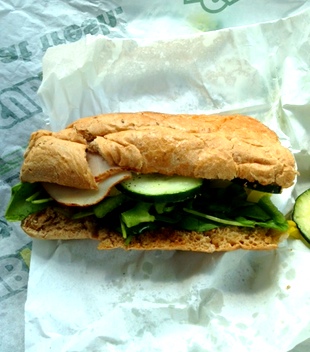 Lunch: "I love sub sandwiches! Today it was a quick stop by Subway." A six-inch turkey sub on toasted wheat with provolone cheese, green peppers, spinach, banana peppers, light mayo, oil and vinegar, and cucumbers, plus a bottle of water.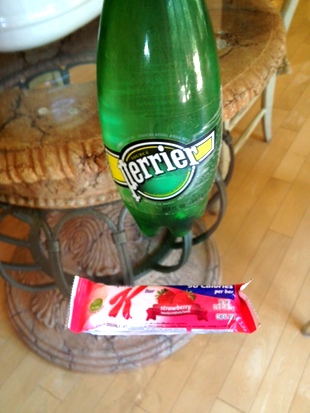 Snack: "I grabbed a Special K bar because they're quick and easy—and I drink a lot of Perrier."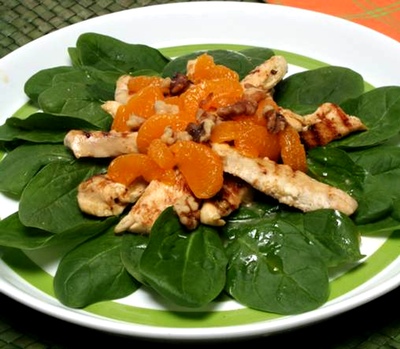 Dinner: "My favorite [salad] is raw spinach, grilled chicken, pecans, mandarin oranges, and usually orange and yellow peppers with some oil, vinegar, salt, and pepper."
See Also:
How Personal Trainer Inez Sobczak Eats for a Day
How NBC4 Producer and Yoga Instructor Lauren Dunn Eats for a Day
How Diary-Free Dietitian Betsy Ramirez Eats for a Day
How Yoga Instructor Christine Saladino Eats for a Day
How CrossFit Coach Devin Maier Eats for Two Days
How Runner Emily Halnon Eats for a Day
How Yoga Instructor Kimberly Wilson Eats for a Day
How Nutritionist Danielle Omar Eats for a Day
Are you a health, nutrition, or fitness expert with a love of food? Keep a food diary for us! E-mail wellbeing@washingtonian.com for more information.