We were fascinated when Ann Wendel, a physical therapist, personal trainer, and myofascial trigger point specialist, told Well+Being the story of how a Paleo and gluten-free diet saved her life. So we had to know how she ate for a day.
"A brief explanation for how I eat would be: gluten-, grain-, and legume-free with minimal dairy," she says. Wendel's food diary is proof that you can make a tasty, nutritious meal even with some restrictions. Read on to see how the owner of Prana Physical Therapy kept to her diet for breakfast, lunch, and dinner.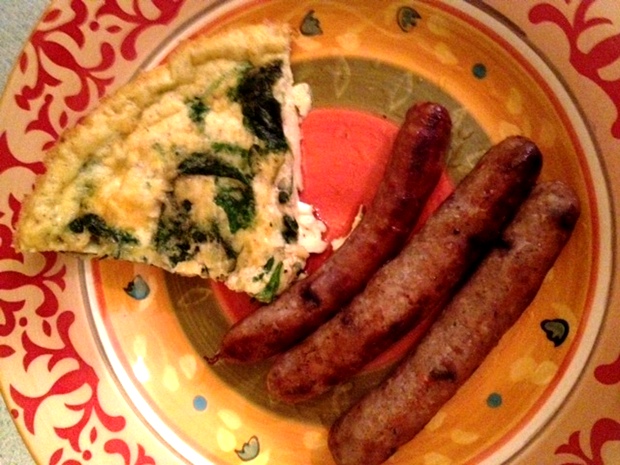 Breakfast: "A quiche made from Mark Sisson's cookbook Primal Blueprint, with sausage from Whole Foods and coffee."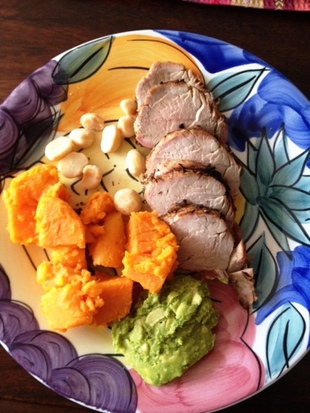 Lunch: "Leftover pork tenderloin, sweet potato, avocado, and macadamia nuts."
Snack: Apple slices with almond butter.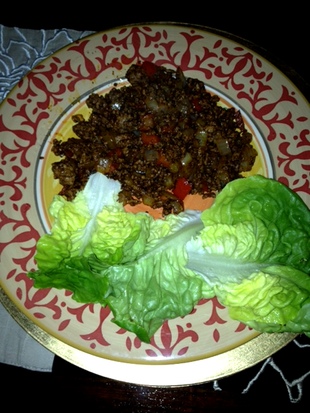 Dinner: "Dinner was homemade beef tacos in lettuce wraps. And I drink water all day."
Are you an athlete or health, nutrition, or medical expert based in Washington? Keep a food diary for us! E-mail wellbeing@washingtonian.com for more information.
To see how more local health experts eat for a day, visit Well+Being's Food Diaries page.