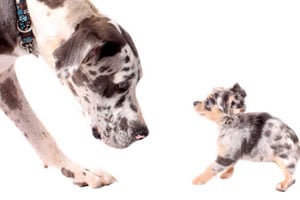 Common Health Problems in Popular Dog Breeds
A few health concerns to take into consideration when choosing a dog.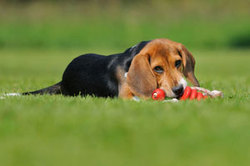 Poop bags, chew toys, doormats, and more gadgets for man's best friend.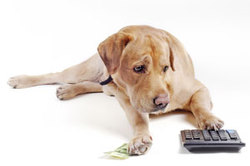 How Much it Costs Anually to Have a Dog
Prices on grooming, veterinary bills, dog walkers, boarding, and food.