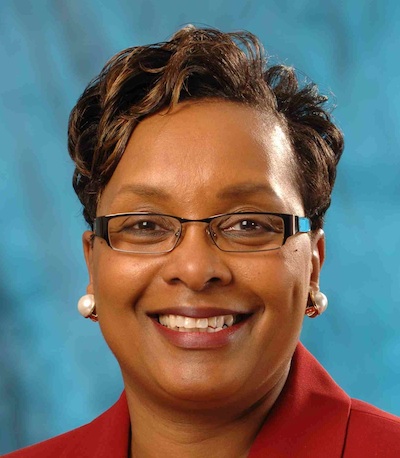 The president of Prince George's Community College, Charlene M. Dukes, is to be inducted on Thursday into the Maryland Women's Hall of Fame. Dukes, who has been president of the college since 2007, appeared on The Washingtonian's 100 Most Powerful Women list in 2011.
Dukes is a graduate of the Indiana University of Pennsylvania, where she earned a degree in English education. She got her master's and doctoral degrees in administrative and policy studies at the University of Pittsburgh.
The Maryland Women's Hall of Fame, established in 1985, honors women who have made important contributions to the economic, political, cultural, and social life of the state. The event honoring Dukes begins at 5:30 PM at the Miller Senate Office Building in Annapolis.