You're likely to find Ingrid Nelson in front of large crowds of sweaty people, who are huffing and puffing along to her indoor cycling classes at Biker Barre or boot-camp sessions at Nike Georgetown. The personal trainer teaches more than ten cycling classes per week, on top of personal training and fitting in her own workouts six days a week. "My workouts consist of running, high-intensity interval training, and strength training," she says, but adds, "It's always important to take one day off a week." Still, on those off days you'll find her keeping active through yoga, barre, or hiking and walking around Washington. So how does the busy bee keep up her energy? Read on for her one-day food diary.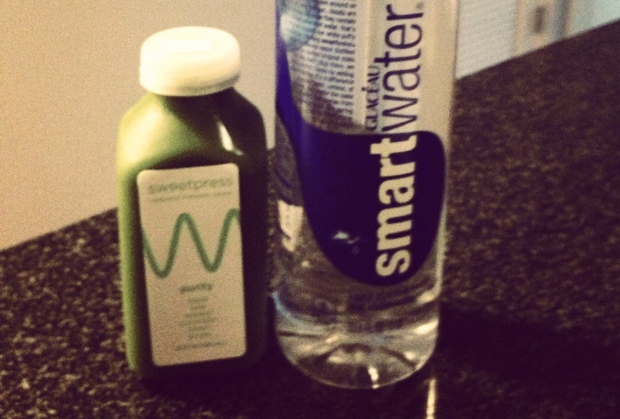 Breakfast: "My day begins at 5 AM, always with a fresh juice and a large water. This particular day I was enjoying a Sweetpress juice from Sweetgreen and a large Smartwater. Then off to train some 'Ing Bodies.'"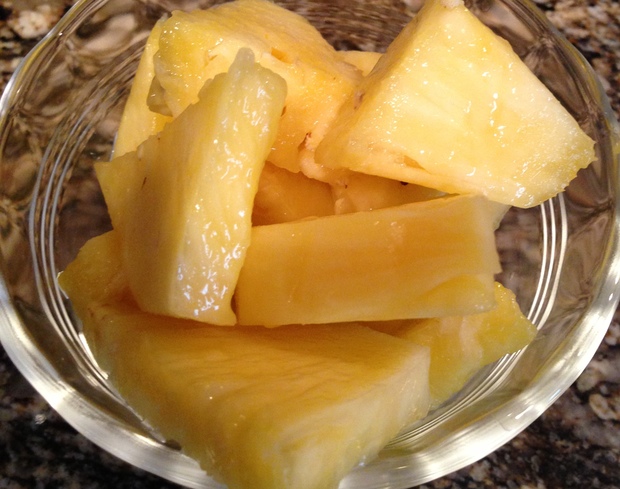 Morning snack: "It is always snack time in my world. On this particular morning it was fresh cut pineapple and raw almonds. The almonds were gone before the picture was taken."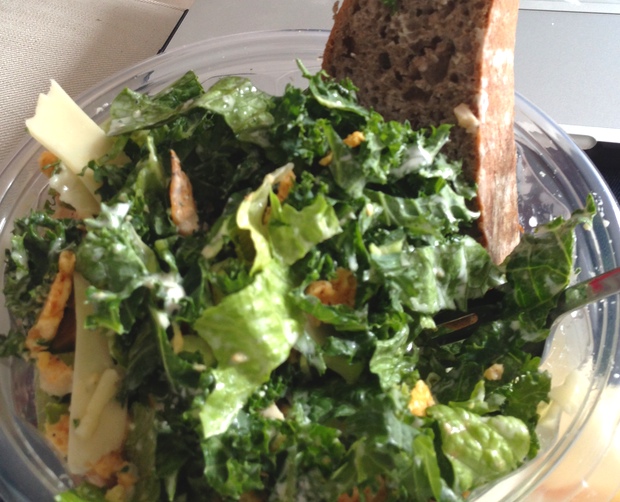 Lunch: "Lunchtime is around 2 o'clock and is usually a huge salad filled with a lot of kale and other veggies. If I eat dairy in my day, this is when it goes down! I tend not to eat carbs after lunch, so last call for those, too! I was in a hurry today, so I grabbed the Sweetgreen kale Caesar salad with extra kale. Then, off to get my workout in."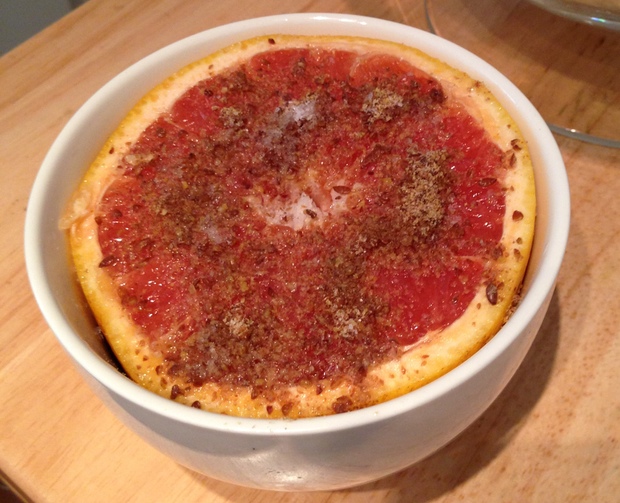 Afternoon snack: "Must snack before spin! I stay on the bike during my entire class and usually like a little something about 60 minutes before class. One of my favorite things is half of a grapefruit with ground flaxseed and sea salt. It's super refreshing and delicious."
Dinner: "My favorite home-cooked meal is wild salmon with fresh asparagus and red quinoa. I was craving my fresh greens from Eastern Market, so I went crazy and added a side salad."
You Might Also Like:
Are you a local health, fitness, or nutrition expert with a love for food? E-mail wellbeing@washingtonian.com to find out how you could be featured in our Food Diaries series.