Ash Allen is just a few weeks into her new role as fitness director at Balance Gym Thomas Circle. That means she teaches 14 classes per week, ranging from Pilates to yoga to aquatics. To keep her energy going throughout her long days, she follows a plant-based diet and stays away from processed foods—because no one wants to have a sugar crash while leading a group of eager exercisers. "You won't find much in my pantry that isn't organic," she says. "My staples are brown rice, quinoa, nuts, organic veggies and fruits, beans, and fish." Read on to see how she plans her healthy meals.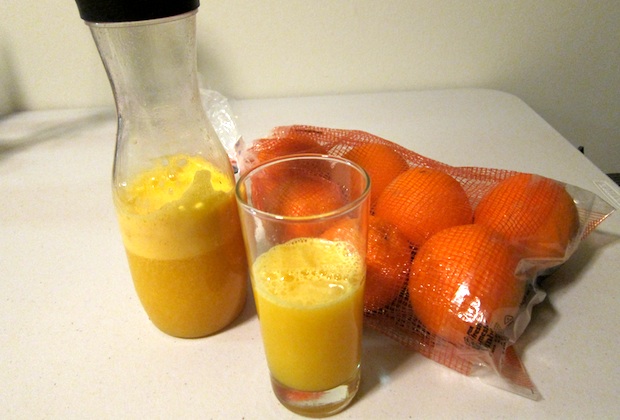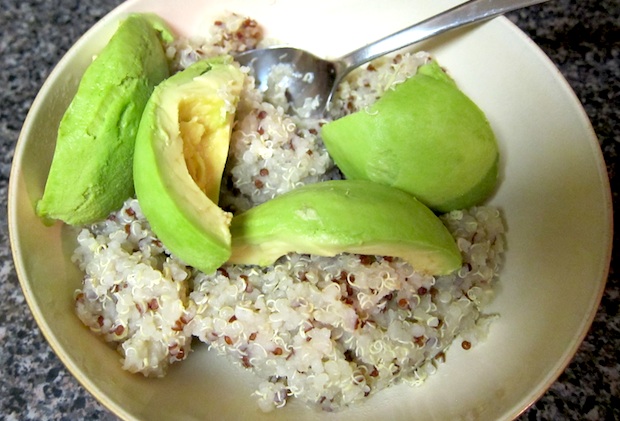 Breakfast (7:30 AM): "I wake up with some freshly squeezed OJ that I prepared in the juicer the night before and have some warm quinoa with an avocado. Quinoa is a staple in my diet because it's a complete protein source and very filling."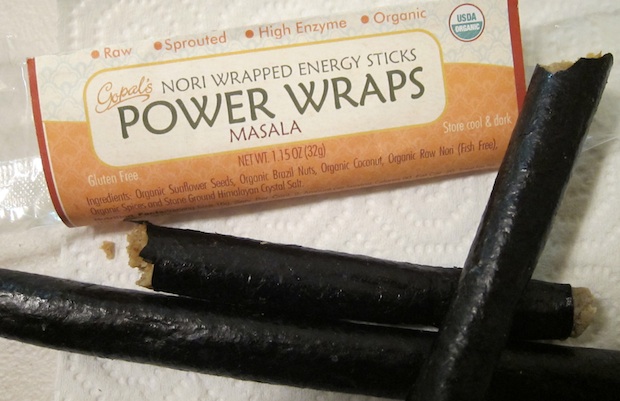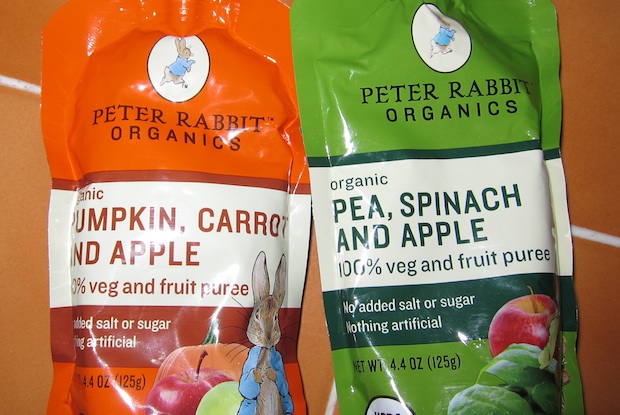 Morning snacks (10 AM): "In between teaching aquatics and spin, I'll munch on a power wrap (masala is my favorite) that I picked up from Mom's Organic Market and drink a Peter Rabbit Organic 100 percent vegetable and fruit purée pouch."
Lunch (12:30 PM): "Lunch is often a unique salad mix that might contain blueberries, tomatoes, peas, mixed greens, Alaskan pink salmon, chia seeds, ground flax, broccoli, carrots, and red and white quinoa. Then I sprinkle on some turmeric and organic Wakaya Perfection ginger, topping it off with some salsa or Heba's Health Foods herbed white bean paste. For a drink, I'll dilute 100 percent pure cranberry juice concentrate with some cold water."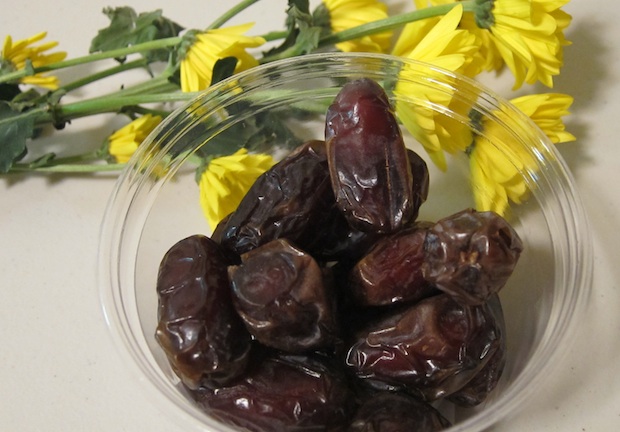 Pre-Workout Snack (1:30 PM): "If I'm craving something sweet (and who isn't?), I'll reach for some organic Medjool dates before going out for a run in the city."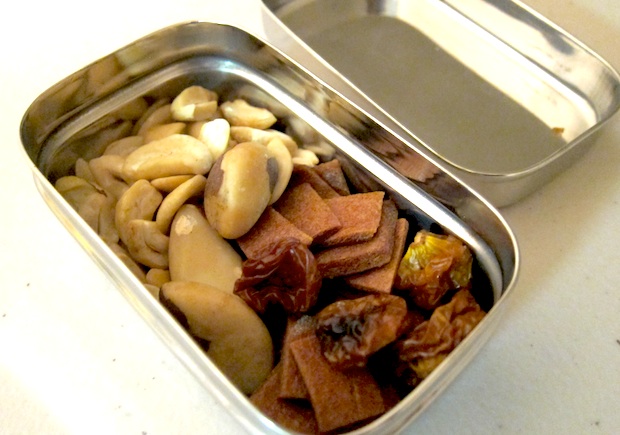 Snack (4:30 PM): Brazil nuts, goji berries, prunes, golden berries, cashews, almonds, and dried guava. "Each day I have at least a few cups of nuts and dried fruit. This gets me through my next trio of back-to-back classes—Abs Blast, Pound, and Pilates—until dinner."
Dinner (8:00 PM): "Organic mung bean fettuccine is a delicious dish I recently discovered. It's gluten-free and has a whopping 25 grams of protein per serving. (Who needs regular pasta?) I'll add Eden Organic no-salt-added crushed tomatoes with some fresh cilantro and raw garlic. Don't forget a glass of water, and some blackberries for dessert."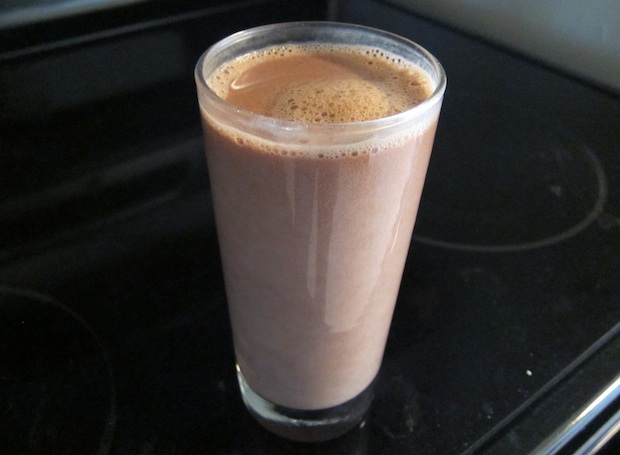 Before Bedtime Drink (9:30 PM): "Before a long night of recovery sleep, I'll indulge in a warm glass of organic unsweetened rice milk mixed with cacao powder and organic cinnamon."
You Might Also Like:
Are you a local health, fitness, or nutrition expert with a love for food? E-mail wellbeing@washingtonian.com to find out how you could be featured in our Food Diaries series.