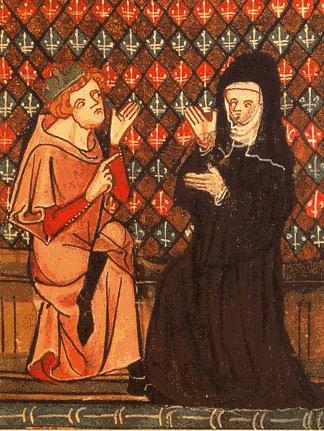 With just under three weeks to go until Election Day, the Richmond Times-Dispatch's editorial board endorsed a choice for governor that Virginia voters are surely wishing was on the ballot: none of the above.
"We find it impossible to endorse any of the 2013 candidates with even minimal zeal," the editorial reads, adding that it is likely the first time in modern Virginia history that the Times-Dispatch is refusing to back a gubernatorial candidate. The paper's board usually backs Republicans, but it cannot stomach this year's GOP nominee, Attorney General Ken Cuccinelli.
The editorial reads that Cuccinelli "rigged the process" to secure the Republican nomination by getting the party to switch from a primary to a convention, a move the Times-Dispatch says is worthy of Tammany Hall. And Cuccinelli's fanaticism on social issues such as gay rights and abortion is too much for even the Times-Dispatch's board, which writes that it does "not support abortion for any reason at any time." It adds that Cuccinelli's opposition to same-sex marriage "offends."
The Times-Dispatch is no kinder toward Democrat Terry McAuliffe, who is described as the product of a "weak bench." But McAuliffe also gets ripped for his business record, including his decision to base a troubled electric car company in Mississippi, "which is not known for its social enlightenment," rather than Virginia. McAuliffe, in the Times-Dispatch's view, is more like bumbling Texas Governor Rick Perry than Henry Ford.
Robert Sarvis, the Libertarian candidate who has run unusually strong in recent polls, doesn't receive similar invective, but the Times-Dispatch dismisses him for lacking experience.
But perhaps the cruelest words are saved for the voters themselves. The editorial concludes, "Virginians of a poetical bent understand why Abelard and Heloise retreated to 'the deep solitudes and awful cells, where heavn'ly-pensive contemplation dwells.'"
Abelard was a 12th-century French theologian who engaged in a passionate affair with one of his students, Heloise. The relationship was frowned upon by Heloise's uncle, who ordered Abelard's castration while Heloise was forced into becoming a nun. The two spent the rest of their lives exchanging letters of love and regret.