October has come and gone, so step aside, pumpkin-flavored everything. We've got our sights set on Thanksgiving and can't wait for sweet potato overload. In the meantime, we can still enjoy the vitamin-rich roots by cooking up some tasty and healthy recipes.
Here are five of our favorite sweet potato recipes to try in the weeks leading up to November 28.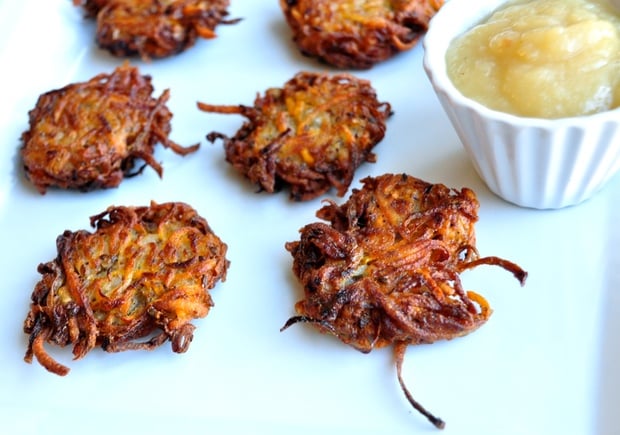 The Sticky Fingers Sweet & Eats bakery puts a twist on the traditional latke.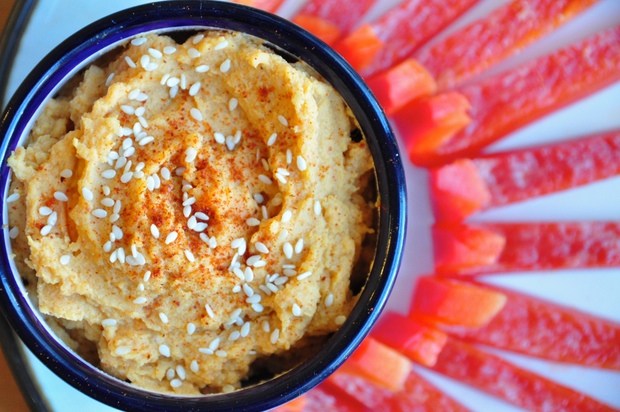 Health coach Colleen DiPietro's take on hummus is rich in fiber, protein, B vitamins, and iron.
It's no longer on the menu, but you can still make this Teaism-inspired item at home.
Sweet Potato, Fennel, and Eggplant Lasagna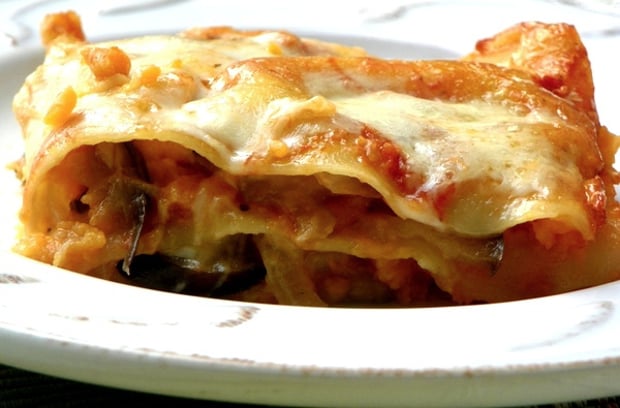 Registered dietitian Heather Calcote's lasagna is filled with so many tasty substitutions you won't even miss the meat.
Bonus: Stuffing-Friendly Salad
Carlene Thomas, the registered dietitian behind Healthfully Ever After, shares her recipe for a salad filled with Thanksgiving flavors, including sweet potato, cranberries, walnuts, and apples.