Look out, 14th Street: Washington's next hot dining neighborhood is on the up. Just on the heels of Bluejacket/the Arsenal's opening on the Capitol Riverfront, Michelin-starred restaurateur Michael White debuts Osteria Morini Tuesday night. The warm-toned Italian eatery is a near-identical sibling to White's SoHo original, boasting a hearty menu inspired by the Emilia-Romagna region.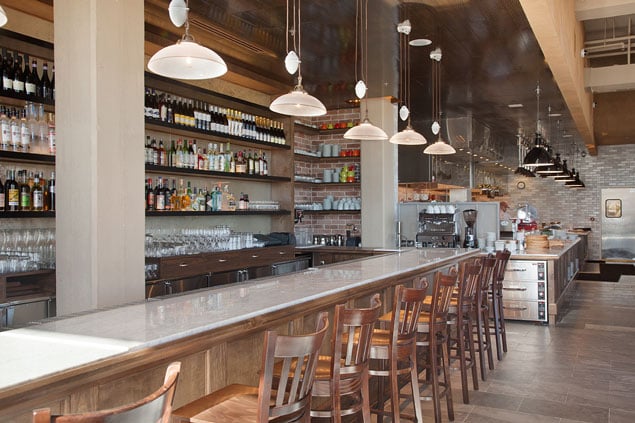 The restaurants' namesake is Gianluigi Morini, chef/owner of the famed San Domenico restaurant near Bologna where White worked for seven years. The meat-centric menu falls in line with the robust style of the region's capital city, but also includes a number of seafood dishes as a nod to the waterside location. Hearty bowls of agnolotti sauced with short-rib ragu or seafood stew are far from tapas—but executive chef Matt Adler, who cooked at the Manhattan flagship as well as the Altamarea Group's Marea and Ai Fiori, suggests sharing multiple dishes instead of the individual appetizer-entrée-dessert approach. You could arguably make a meal from just starters such as wooden boards piled with Italian meats, cheeses, and fresh fry bread; an array of crostini; hearty salads—we like the sound of bitter greens, caramelized onion, and a poached egg; and antipasti like prosciutto-mortadella meatballs or braised baby octopus over polenta.
Still, sticking to appetizers means skipping pasta, and pasta is a White specialty—as former New York Times critic Sam Sifton observed, "Michael White cooks pasta, and people go crazy." All the pastas are made in-house, including less-common varieties such as rag-like stracci, dainty pipette tubes, and short curls of gramigna. Most arrive with more meats and cheeses, and a sense of indulgence—think truffled ricotta ravioli with prosciutto or a béchamel-laced lasagna with beef, pork, and veal ragu. If you're in the mood for true decadence, a two-pound New York strip priced at $82 should do the trick. The cut is aged for 40 days by the meat gurus at Pat LaFrieda, the same purveyors behind White's cultish White Label burger. The Florentine-style behemoth is cooked on a wood-burning grill and served for two (at least) with sweet-sour cipollini onions.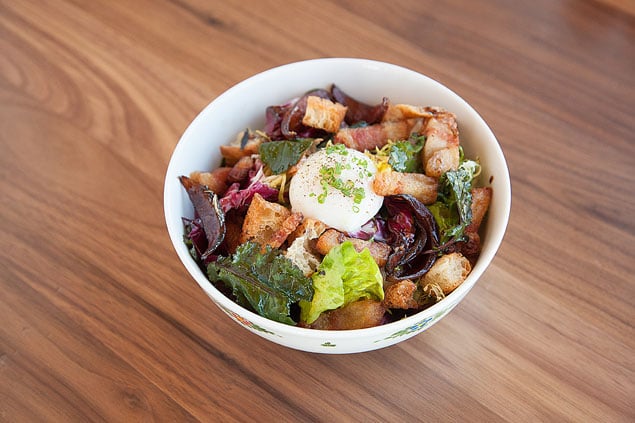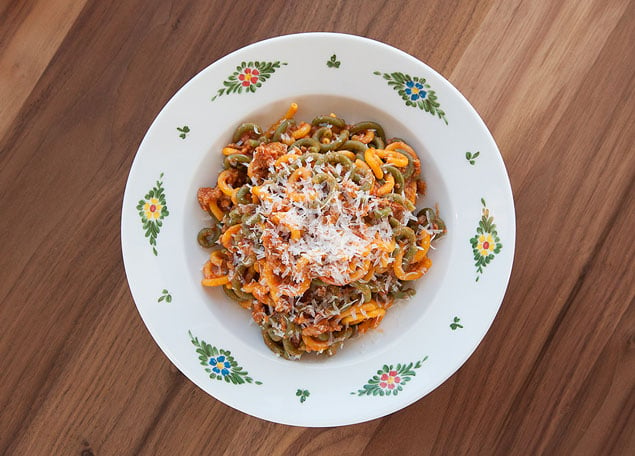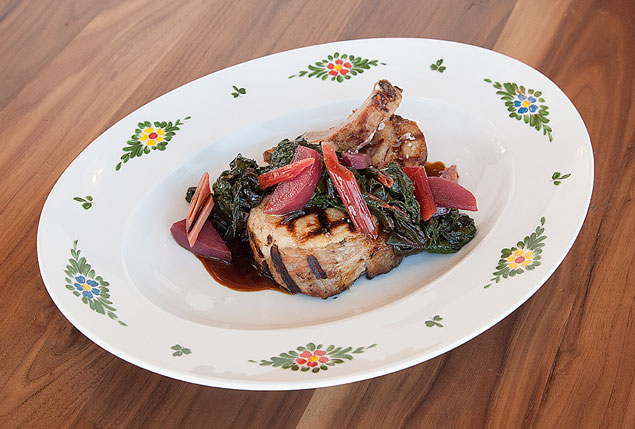 The restaurant is currently only open for dinner, but weekday lunch and weekend brunch are set to start in about three weeks. Look for dishes such as the much-lauded Osteria porchetta, here in sandwich form on house-made bread with shaved fennel, Emmenthaler cheese, and rosemary-mustard aïoli. Also on the horizon: nearby sibling eatery Nicoletta Pizzeria, which will serve takeout pies that can be eaten with beer and wine at patio tables overlooking the river.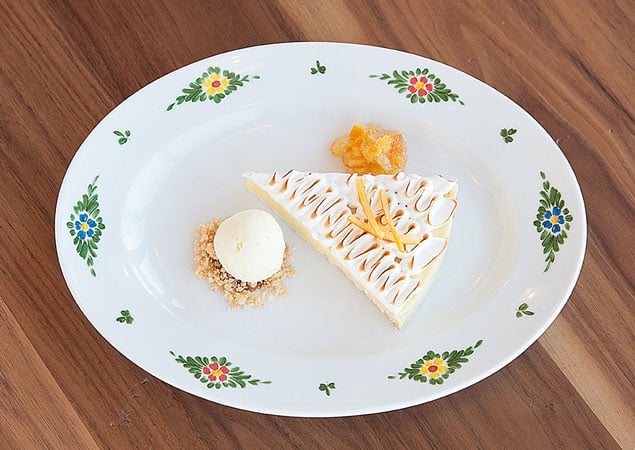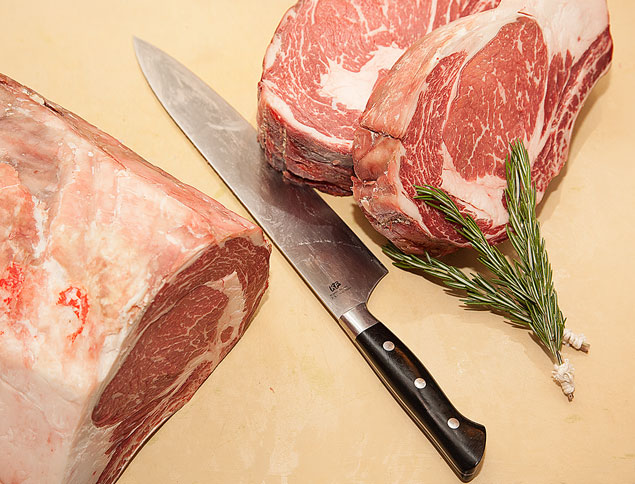 Osteria Morini. 301 Water St., SE; 202-484-0660. Current hours: Sunday through Thursday 5 to 10, and Friday and Saturday 5 to 11. The bar opens at 4 Monday through Saturday, and remains open an hour after dinner concludes.