Wine bars had their heyday in Washington, but seemed to fall out of favor with the subsequent waves of cocktail dens and beer halls. Still, we may just have a wine bar renaissance on our hands—or at least the start of one—when Flight opens in Penn Quarter on Saturday.
Owners Swati Bose and Kabir Amir set out to create a fresh take on a neighborhood wine spot in the 60-seat space. Yes, you'll find an ample number of vinos with about 70 labels and 30 offerings by the glass, and familiar faces such as Oregon Pinot Noir and New Zealand Sauvignon Blanc. But there's also plenty on the drink menu to keep the wine-weary interested. The husband-and-wife team sources a number of bottles from lesser-known areas including the Balkans, Greece, and Lebanon, as well as smaller growing regions in well-trod wine countries; think France's Savoie and Jura. Gadget nerds will like the Coravin wine system, which Bose views as a game changer. The accessory allows bartenders to pour wines by the glass without extracting the cork, meaning you can get a taste of pricier varietals that would ordinarily be saved for by-the-bottle purchases.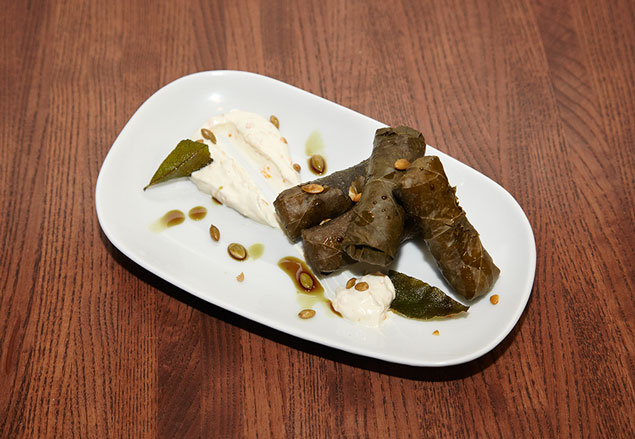 Chef Bradley Curtis, whose résumé includes stints at DGS Delicatessen and Zaytinya, turns out dishes that are even more unusual than some wines. Ever imagined ordering a Boston baked dinner with your pour of Pinot? Now you can. The menu leans Mediterranean, so even this New England staple of baked beans and brown bread gets spicy linguiça sausage. Vegetarians can also do well here, even beyond the cheese plate. A stuffed squash with chili-lime dressing stands among the mains, while meatless "light bites" include a roasted beet salad with a soft-boiled egg and grape leaves with pepitas and yogurt.
Those longing for a stronger drink will find wine cocktails (we're calling the new "wocktail" trend now). On opening night you can order a mix of lemon-based grappa, club soda, and crushed mint, with more options to come.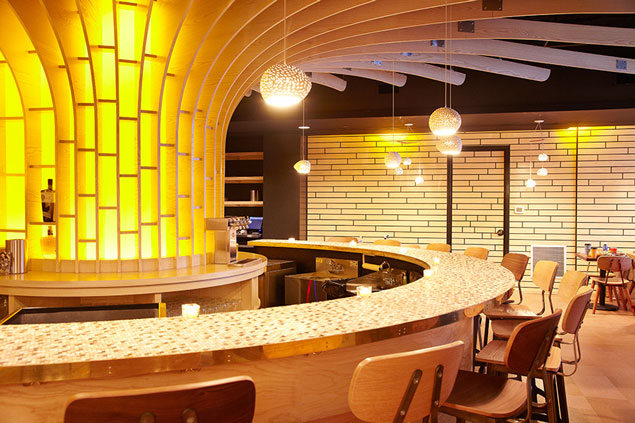 Flight Wine Bar. 777 Sixth St., NW; 202-864-6445. Open Monday through Thursday and Sunday 4 to 11:30, and Friday and Saturday 4 to 1.