This never-ending cold has us seriously longing for summer. And now there's one more reason to crave the warm-weather days: Vida Fitness's penthouse pool and lounge will open in early July at the Yards.
It will be the first opening phase of many for the $6.5 million facility, slated for 1212 Fourth Street, Southeast. Bang Salon will follow in mid-July, the actual gym opens in August, and Aura Spa services will be available in October.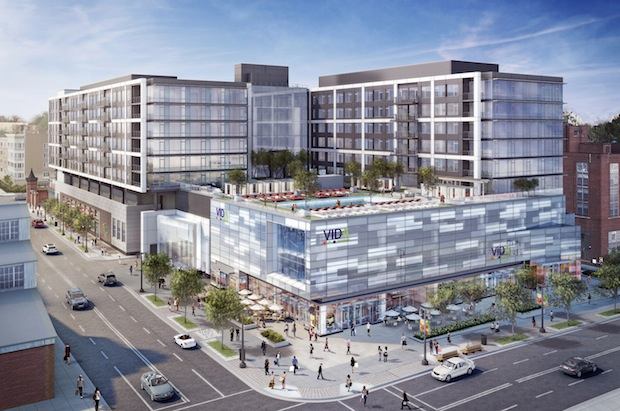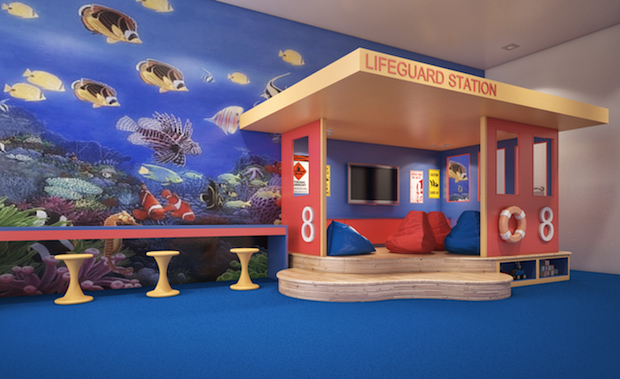 Vida Fitness at the Yards began construction on Saturday, February 1. Like its Verizon Center counterpart, this location will be massive—30,000 square feet with four floors dedicated to cardio, strength-training, and fitness classes—but developers say the decor will more closely resemble the U Street location.
The facility will also feature some noticeable upgrades, including what Vida Fitness has dubbed an "experiential cycling studio," with 30 bikes stationed on three stadium-seating levels. There will also be a kids' zone and day-care services so kids can play while their parents squeeze in a workout.
Vida Fitness at the Yards will be the sixth area location for the gym. Two more are in the works to open by 2017.
Vida Fitness at the Yards. 1212 Fourth St., SE. Gym memberships are currently available at a discounted rate through the website.