"Even though the name is the Carolina Kitchen, I love Las Vegas, Nevada," says restaurateur Lance London.
Looking at his newest restaurant, the biggest—and, yes, brightest—of his soon-to-be three Carolina Kitchens, the Sin City inspiration is evident. The original started as a fast-casual spot in Hyattsville, Maryland, but the first DC branch, opening in the new Rhode Island Row development, boasts an almost theatrical grandeur; think gold-lit staircases and ceiling panels, a decorative carousel, and a glass oyster bar.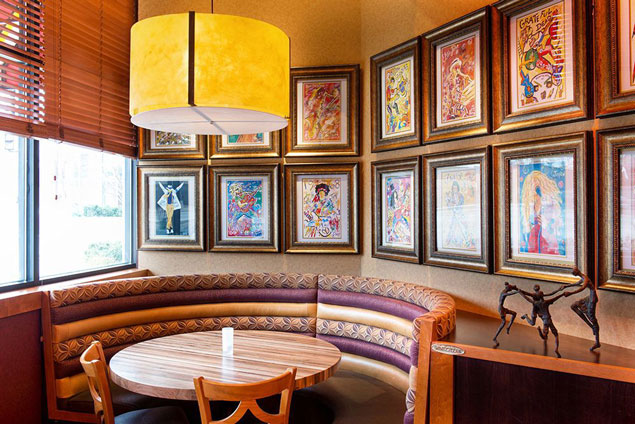 The menu may be low-country, but you'll find plenty more over-the-top touches. Mainstays such as the fried lobster tail, smothered chicken and gravy, and Creole salmon are joined by new dishes, including platters heaped with ribs and fried shrimp or steak and lobster. London's first raw bar turns out freshly shucked oysters, shrimp, Alaskan king crab legs, crab claws, and more. Come dessert, diners can pick between sweet potato pie and a rum-spiked sweet potato milkshake.
The restaurant plans to open on February 28 for dinner, with lunch and brunch to follow soon after. Also on the horizon: the debut of TKO Burger, accessible through Carolina Kitchen. The boxing-themed patty joint, slated to open in mid-March, will be London's first; other locations are already set for H Street and beyond. As with its adjoining sister restaurant, London has planned whimsical touches for the 115-seat space: Think an illuminated Mike Tyson statue and TVs embedded in the booths for watching boxing matches. Southern-style burgers arrive topped with mac and cheese and fried green tomatoes; there are also buns stuffed with fried chicken and soft-shell crab instead of the customary beef patty. You'll find more boozy milkshakes to wash it all down, as well as a lemonade station for squeezing the citrusy stuff to order. Stay tuned for an opening date.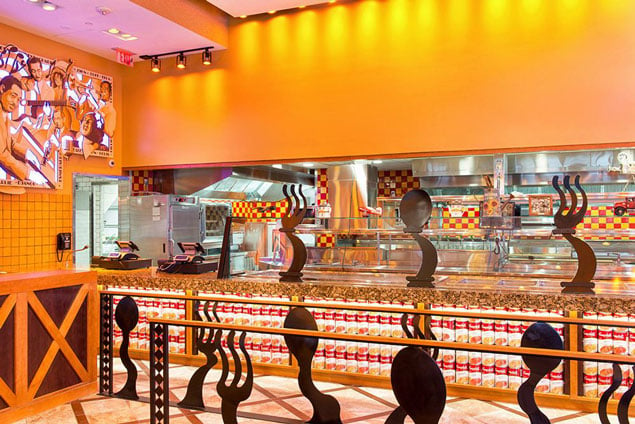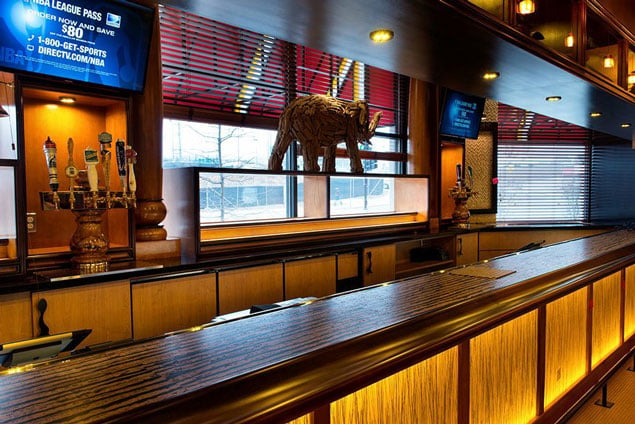 The Carolina Kitchen. Rhode Island Row (2350 Washington Place, NE). Open Sunday through Thursday 11 to 10, and Friday and Saturday 11 to midnight; opening hours may vary.