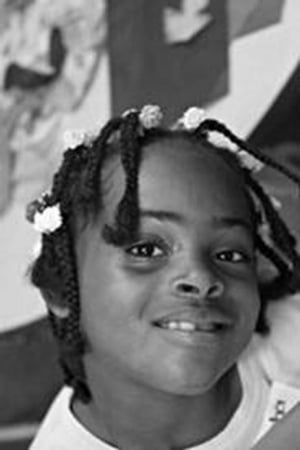 Relisha Rudd, an eight-year-old DC girl reported missing in early March, is now the subject of one of the FBI's top-ten missing persons cases, and police are now combing through a Northeast DC park for clues related to her disappearance. Police believe Relisha was kidnapped by a janitor at the city's homeless shelter at the old DC General hospital, and amber alerts for the girl have been sent out from Pennsylvania to Florida.
Relisha's disappearance was reported to city authorities on March 13, six days after she was last seen at Payne Elementary School in Southeast. According to surveillance video released by the FBI on Tuesday night, she was also spotted February 26 in a Holiday Inn Express on Bladensburg Rd., NE, with Kahlil Tatum, the 51-year-old janitor who police say is with the girl.
Police have been looking for Tatum since March 20, when his wife, Andrea Tatum, was found dead in an Oxon Hill, Maryland hotel room. FBI agents and Metropolitan Police Department officers—including dozens of cadets—are searching Kenilworth Park and Aquatic Gardens, and authorities are offering a $40,000 reward for information that leads to Relisha's recovery. Tatum was also added to the list of the ten most-wanted murder suspects, with a $25,000 reward for information leading to his capture.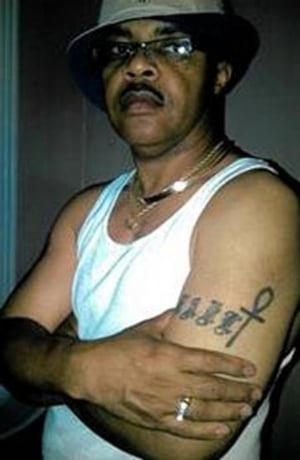 A Washington Post story today about Relisha's disappearance shows a series of systemic failures in the young girl's life. Administrators at DC General reportedly failed to notice that Tatum offered gifts to resident children and had spent time alone with Relisha, in violation of DC Department of Human Services rules against fraternization with shelter residents.
Police have also said that school officials were told by the girl was under the care of a "Doctor Tatum," following her repeated absences at Payne, where 55 of the roughly 260 students are also homeless. The population of DC General swelled over the winter to the point where the city started housing homeless residents in motels, recreation centers, and other municipal facilities.
MPD Chief Cathy Lanier is scheduled to give an update on the search for Relisha about 2 PM this afternoon, but searching the 700-acre Kenilworth Park could take days. Authorities are also searching for Relisha and Tatum in Atlanta, where he is belived to have personal ties.
UPDATE, 3:07 PM: Lanier's briefing did not offer much hope for Relisha, whom authorities now say was last seen on March 1, when she was in Tatum's presence. On March 2, Lanier said, Tatum purchased a box of 42-gallon garbage bags and was later seen in the vicinity of Kenilworth Park and Aquatic Gardens. Relisha was not seen with him in those appearances.
"We cannot ignore the possibility he may have killed her," Lanier told reporters. "While this current operation in the Aquatic Gardens would be best described as a recovery operation, we have not given up hope that we still may find Relisha alive."