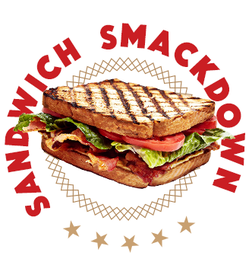 Welcome to the second round of the Great Sandwich Smackdown! We've already seen condiments fly in this carb-loaded competition, with Bayou Bakery beating Hank's Oyster Bar yesterday, and now it's time to see which 'wiches will go on to the semifinals.
Up first: H Street shawarma king Shawafel takes on pastrami powerhouse DGS Delicatessen. Two great spots for a meat-and-bread fix—not to mention very tasty falafel—but only one can continue to the next round.
At this point in the competition we'd also like to give a shoutout to the loyal Smackdown fans, 12 of whom have guessed every outcome but one correctly thus far—and a special hat tip to David M., whoever you are, who's the only player to have gotten them all right. Good luck to all going forward!
Now back to the question at hand.