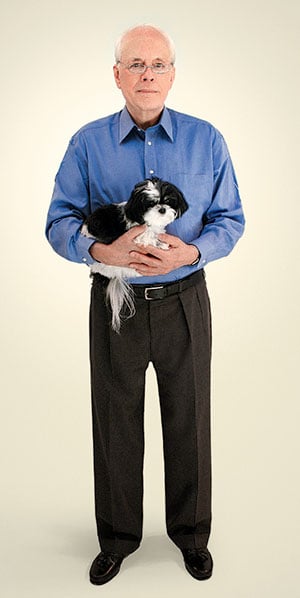 37: Conversations with Nixon about Watergate. Conversations with Nixon after being fired on April 30, 1973: 0.
4: Months served at Maryland's Fort Holabird for conspiracy to obstruct justice, in a reduced sentence for cooperating with prosecutors.
540: Days spent in the US Marshals Service's witness-protection program during Watergate. (Marshals guarded his home in Old Town.)
1,005: Conversations transcribed for his new book, The Nixon Defense. He still wants to know: "How could anyone as savvy as Richard Nixon make the mess of his presidency that he did? It doesn't fit."
30: Hours testifying before the Watergate Committee, despite which the FBI branded him the "master manipulator of the cover-up."
80 milion: Approximate TV audience for Dean's weeklong Watergate testimony.
5: Books Dean has published on Watergate, out of ten total. Following disbarment, he became an investment banker and popular speaker.
Find Rebecca Nelson on Twitter @rebeccarnelson. This article appears in the August 2014 issue of Washingtonian.