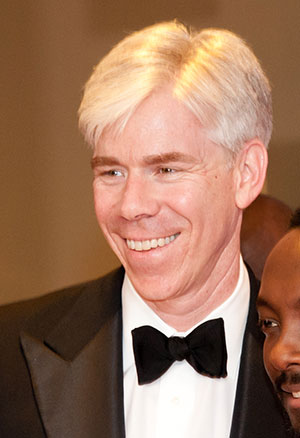 Nevertheless, David Gregory's post-"Meet the Press" book deal won't be a tell-all about that show, NBC, or even his career overall. Instead, the book, which Politico reports will come out sometime in 2015, is a take on spiritual journeys centered on Gregory's own Judaism.
According to Politico source Mike Allen, the book "will focus on 'the inner spiritual journey many of us take in our lives.' Gregory is well-known to host Jewish holidays at his home in Northwest D.C. and has studied with a Jewish scholar."
And here I thought Gregory must be a full-blown WASP, due to his mastery of the prep step.