Dozens of you have sent photos for our Reader Pets feature on our Open House blog. Here are a few of our favorites from this past year: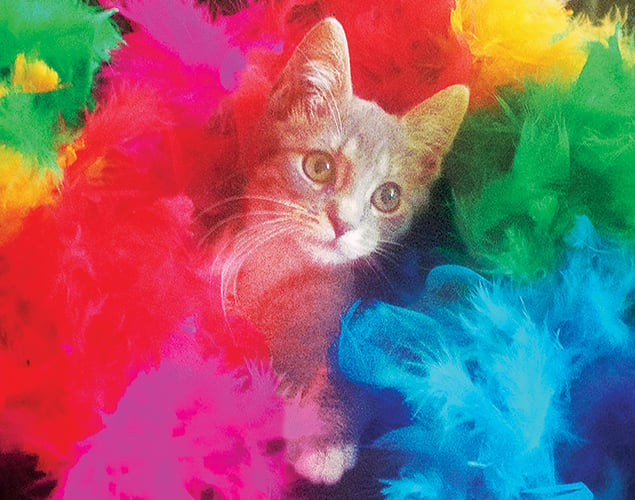 Most Stylish
Aurora
Lives with: Law student Michele Kinney in Dupont Circle.
Known for: Cuddling and tolerating silly outfits.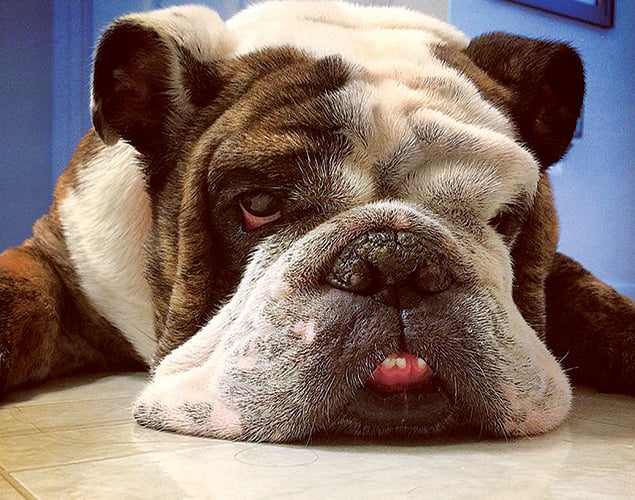 Grumpiest Face
Moe
Lives with: Kate Oczypok, a piano teacher and writer, and Brad Phillips, a State Department employee, in North Bethesda.
Known for: A deep affection for his memory-foam dog bed.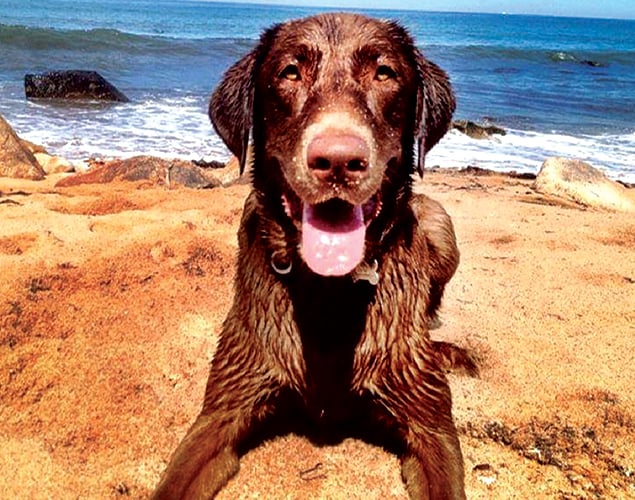 Most Photogenic
Brinkley
Lives With: Analyst Kevin Russo in NoMa.
Known for: Sneaking baked goods off the counter.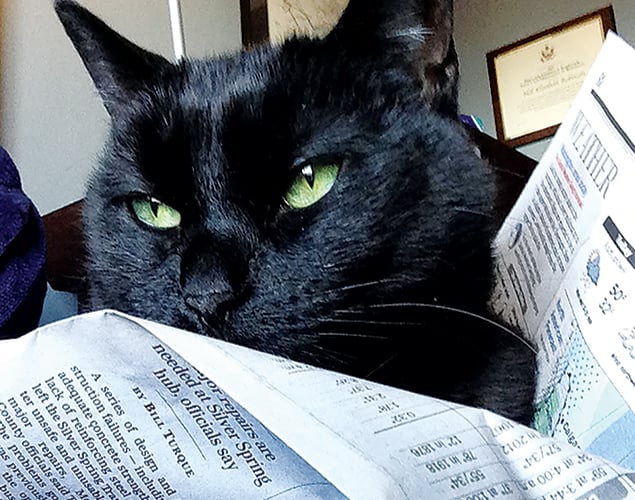 Most Studious
Tweak
Lives with: Public-health analyst Rachel Mandal and medical student Nell Robinson in Dupont Circle.
Known for: Having once accompanied her owners on a tour of Mexico.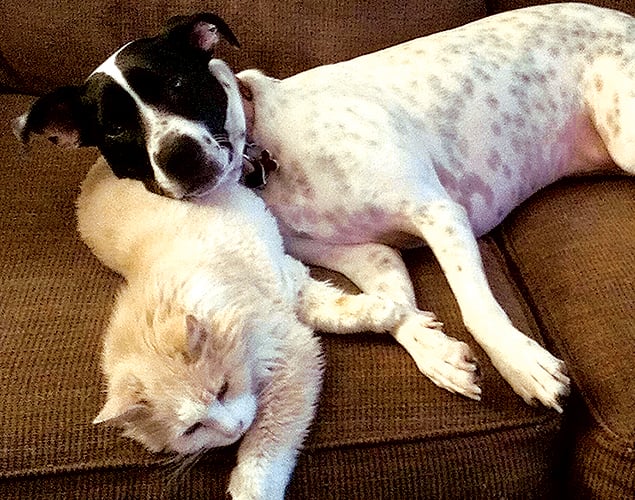 Cutest Couple
Max & Fergie
Live with: Public-relations manager Brooke Bergen and comedian Pete Bergen in Adams Morgan.
Known for: Taking naps together.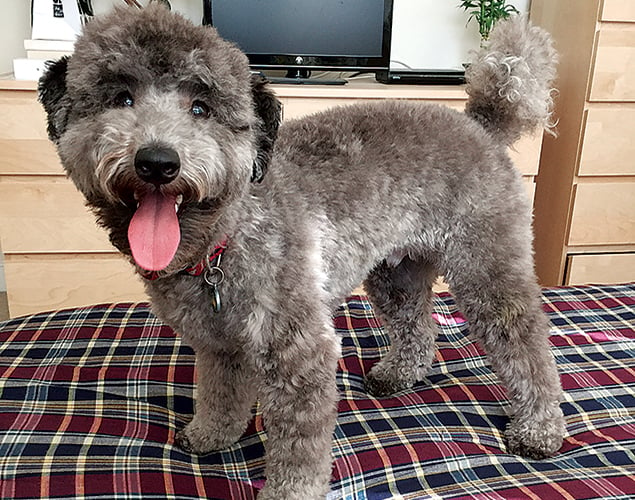 Best Hairdo
Louie
Lives with: Eric Colton, who works at Studio Theatre, and Jeff Gottfried, an associate at a research organization, in Logan Circle.
Known for: His love of dancing and salmon.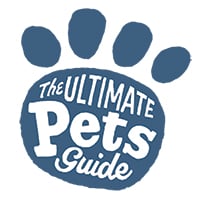 Want your pet to be featured on our website? E-mail your pet's name, location, a brief bio, and a photo to pets@washingtonian.com and use the subject line "Reader Pets."