Bar Setup
It's not a grown-up affair without an adult beverage. When it comes to cocktails, it pays to get creative.
What To Serve > To create the right atmosphere, set up a drink menu that will put everyone in good spirits. Have a few good wines and beers on hand, in addition to nonalcoholic options and a specialty cocktail.
The Bar > A separate small table can act as the bar. Arrange the offerings—liquor, glasses, tools, napkins, and ice—so guests can help themselves. Plan on 15 pounds of ice (three bags) for every ten guests.
Glassware & Bar Tools > The basics will do just fine. Use wineglasses (for wine and nonalcoholic drinks), martini glasses (for cocktails), pitchers, and stirrers. You'll also need a corkscrew, cocktail shaker, jigger, strainer, ice bucket, tongs, and toothpicks. Allow for three glasses per guest.
Garnishes > Lemon and lime wedges, and lemon peel, will take care of most drinks.
Drink Calculator > Plan on one or two beers and a half-bottle of wine per guest. Good red choices include Beaujolais, Pinot Noir, and Merlot; for white wines, Chardonnay, Pinot Grigio, and Sauvignon Blanc. If you're serving liquor, the traditional ratio is three bottles of vodka for every one bottle of gin, bourbon, scotch, and rum.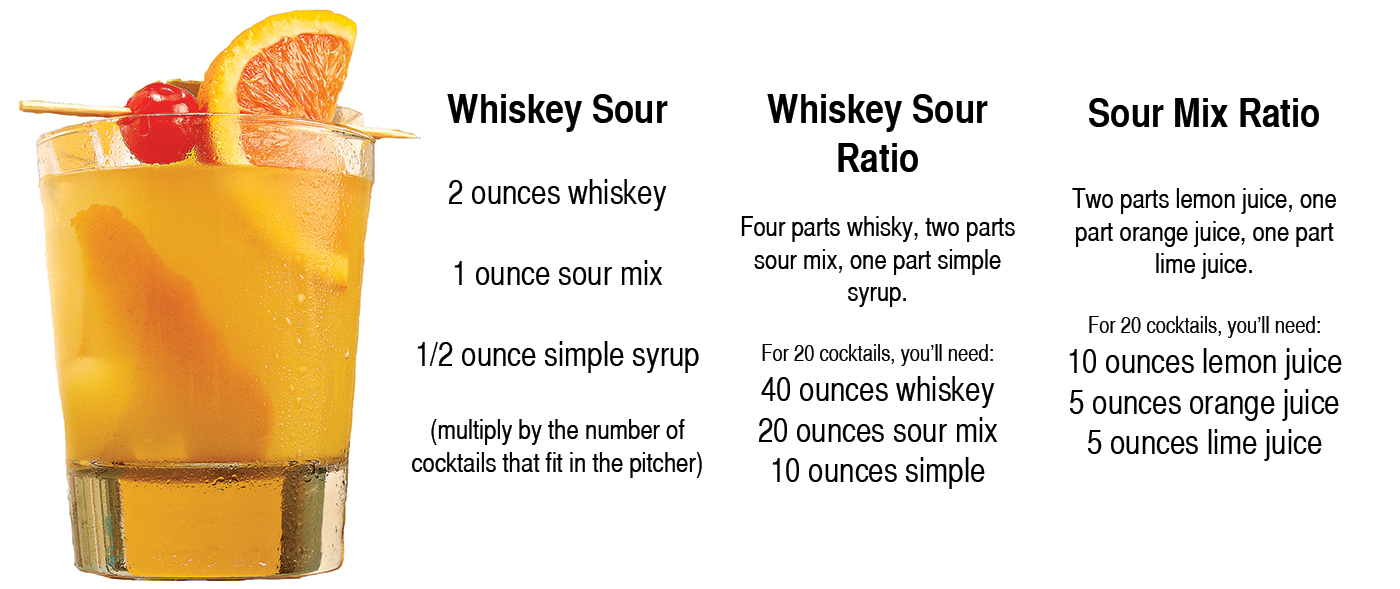 The Do's & Don'ts of BUFFET DINING
Easier and less formal than a sit-down meal, a buffet is a solid option. Susan Gage, founder of Susan Gage Caterers, and a doyenne of Washington hostess expertise, provides her recipe for the perfect buffet station.
> Set up your buffet in the center of the room, where people can get around it on all sides. This doubles your serving space (unlike pushing a table against a wall).
> Gather bowls, platters, and trays from all over the house to use for serving. Try to set up with a variety of colors and shapes.
> Place plates at the beginning of the buffet, flatware and napkins at the end (this allows guests a free hand to fill their plate before picking up utensils).
> Position food as you'd serve it for a seated dinner, grouping by proteins, starches, vegetables, salads, and breads.
> Put items on the table in a way that highlights the dishes that look best to the eye.
> Don't feed more than 25 guests from one buffet line. If you have a large crowd, set up a second buffet in another room.
> Arrange dessert on a side table.
> Remember to plan a place for dirty dishes, such as boxes you can stash away for later cleanup.