Usually the start of a Washington romance involves a political campaign, a piece of legislation, maybe a major news outlet. Allison Abner's love affair had all of those things—except they were fake and came with a literal Hollywood ending. Abner met her husband, Gene Sperling, while writing for The West Wing and living in Los Angeles. Fresh out of a job with the Clinton administration, Sperling was a consultant on the show.
Abner, already the mother of a young boy, and Sperling, who was commuting between LA and DC, started dating within months of first meeting. They were married in 2004, and two years later moved to the District, where Sperling is director of the National Economic Council under President Obama.
Their family grew, and now the household includes 18-year-old Miles, who recently graduated from Georgetown Day School, and 7-year-old Nina, who has attended the Washington International School for two years. Abner is the daughter of the late Ewart Abner Jr., the former president of Motown Records and manager to Stevie Wonder, so it makes sense that her children have a penchant for music. Nina plays cello and piano and falls asleep to Pablo Casals's Bach concertos. Miles, who will study neuroscience at Occidental College in the fall, schools his mother on the poetic and sophisticated side of hip-hop. "Our brains are wired for art and culture—finding the patterns," Abner says. "There's a reason so many great scientists are great artists. There is nothing more important than expressing yourself."
While the Abner-Sperlings have created a type of home that is becoming increasingly typical in Washington—their Georgetown abode is humming with a balance of arts and politics, substance and style—Abner, 49, wasn't sure she would ever relate to the local culture. "I came here hating Washington," she admits. "There were no other TV writers. No one understood what I did. I felt like a community of one."
Throw in that she has a singular style—lean, tailored, minimalist, a mix of high and low—and Abner might have felt even more foreign in DC's sea of society ladies, each with a fancy new gown for every event. "For any of my gowns, I put my size in on Gilt and pick three to last me," she says. "My coffee sequin gown you saw at the 2011 White House Correspondents' Dinner, and then again for the inauguration. That dress has experienced two legendary DC parties. When we do have money, there are other things we believe in spending it on."
Indeed, Abner invests in many cerebral pursuits with close connections to causes she believes in. She joined several other women to launch the nonprofit Advisory Council on Child Trafficking this year out of their "purses, cars, and kitchens." The Annie E. Casey Foundation underwrote a grant to fund the research-based ACCT's first paper on child exploitation, and Johns Hopkin's Bloomberg School of Public Health invited the group to align with its Moore Center for the Prevention of Child Sexual Abuse. Talk about a power woman.
Alas—for us, at least—Hollywood has once again beckoned. Abner has already started as a writer on an adaptation of the Australian TV show Rake—the US version will star Greg Kinnear. She and her daughter have just moved in with her mother in LA for at least the next year, and Sperling will resume his commute between the two cities. But Abner isn't cynical about Washington as she once was; now she's smitten. She says she and Nina will visit regularly and will move back permanently when the time comes. "Now, it's very much who I am."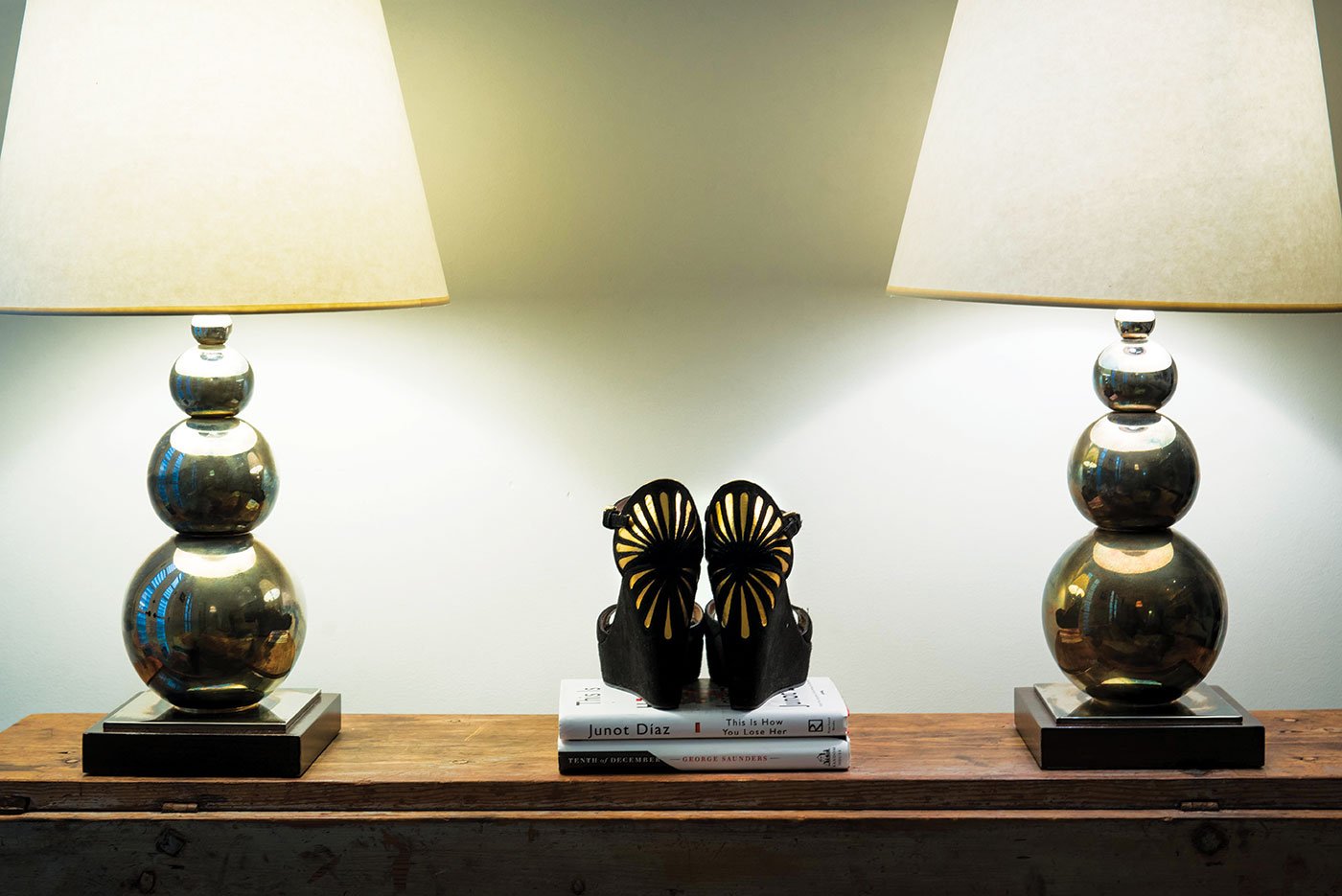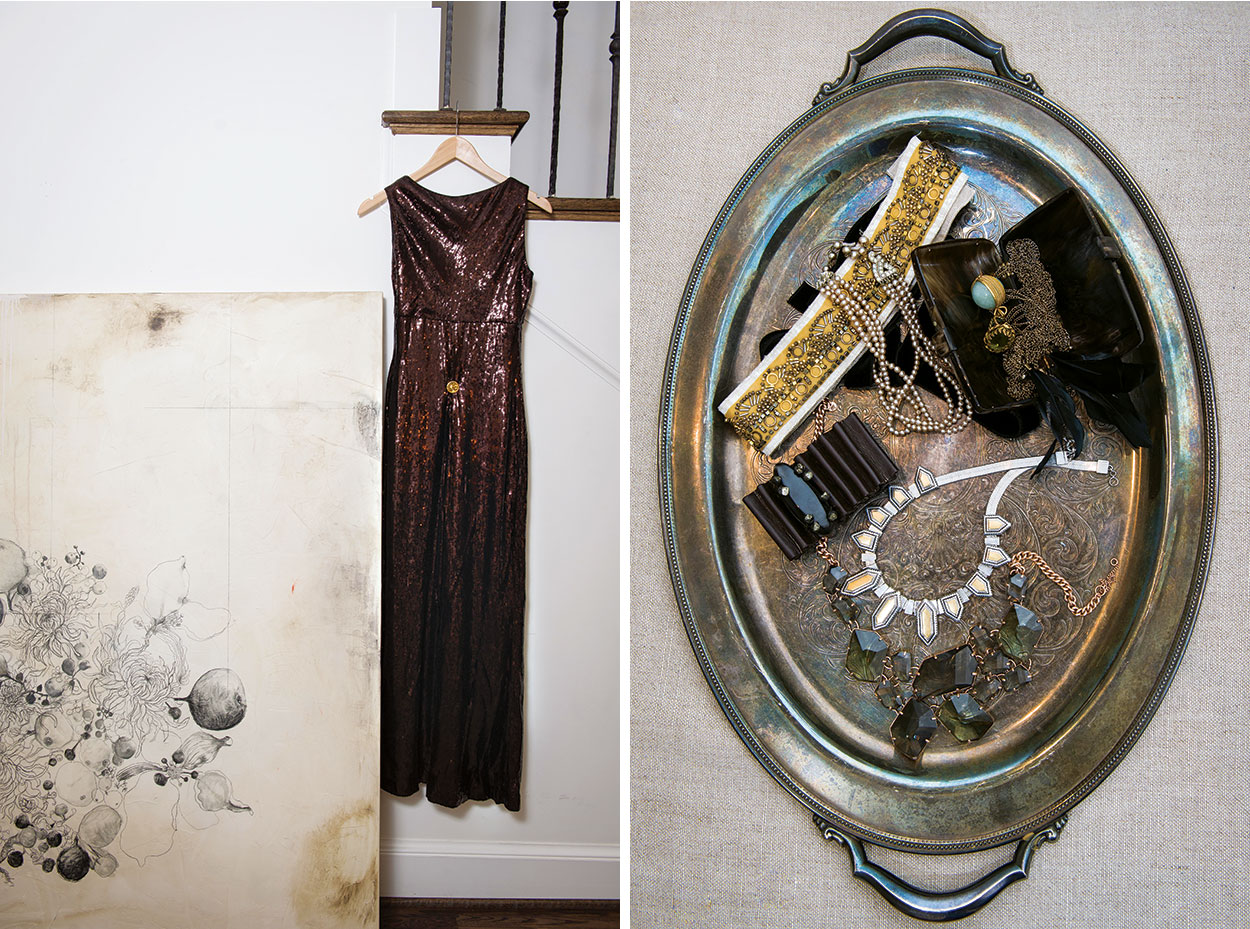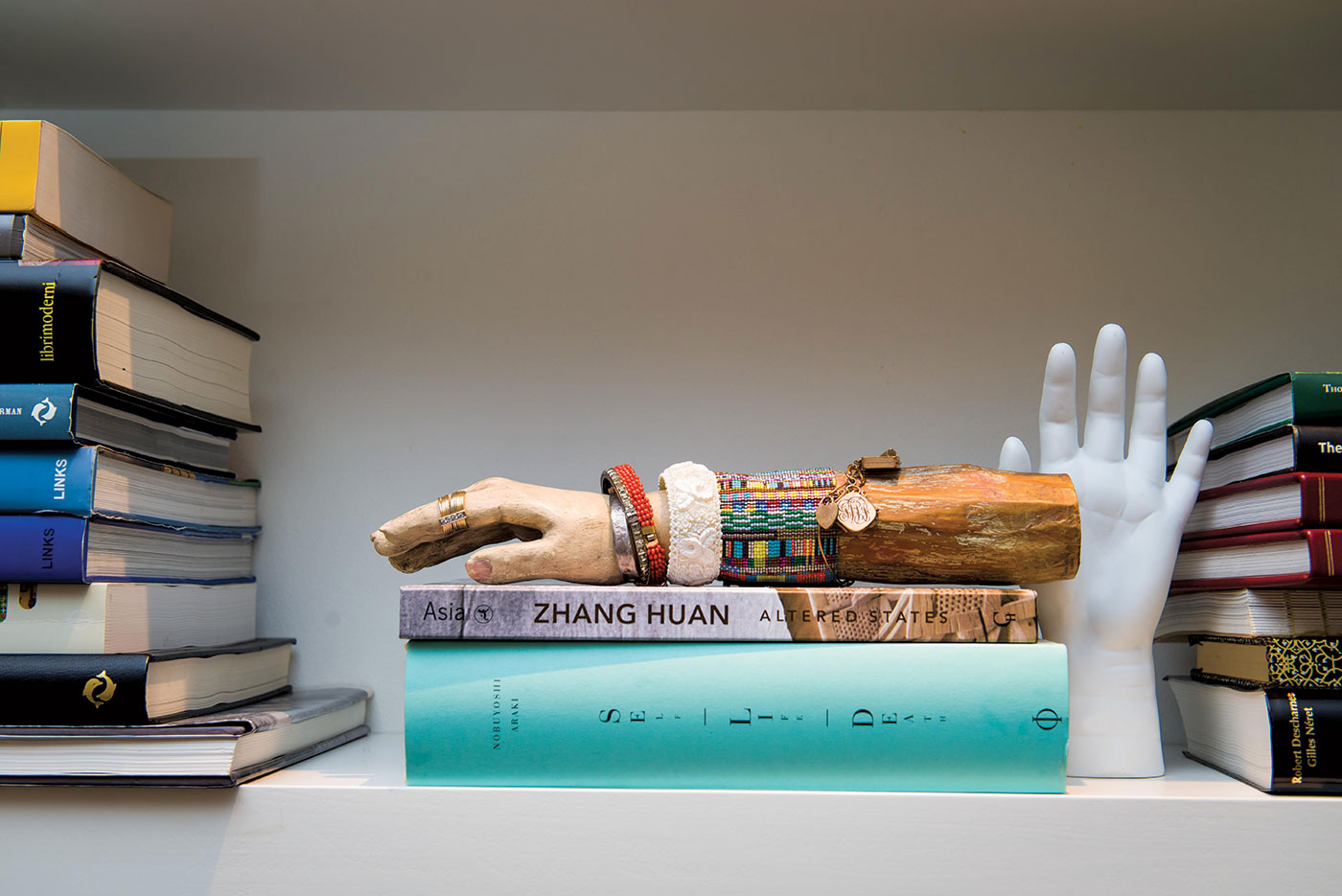 Allison's Mom Code
Any special place that satisfies the difference in your children's ages?

The Hirshhorn's Black Box theater to watch short art films. The length and subject matter keep my 7-year-old's attention, while my 18-year-old can consider the deeper issues.
Where do you like to shop?
You'll find me at Rag & Bone and Relish; I comb the sale racks when I can.
What about clothes for the kids?
Brooks Brothers. Nina loves to wear ties and button-down shirts, like her father. She idolizes him.
Where's a good place to meet up with other moms?
The Jelleff swimming pool in Georgetown, where I have intense personal meetings with a particular girlfriend while our daughters swim.
Any advice about nurturing young people?
I think it's important to think beyond the regular after-school activities. Nina took flamenco lessons because her school offered them, but combining a different culture and
the arts is a great way to learn
history, geography, empathy,
and the art form itself.