In August, Marla Bilonick, interim executive director of the Latino Economic Development Center, picked up and moved the organization's headquarters from Adams Morgan, where it had been for over 20 years, to a co-working space at the WeWork Wonder Bread Factory in Shaw.
"It was a very unorthodox move," says Bilonick, "but the entrepreneurial energy has breathed new life into the staff." Bilonick's change-it-up style has led her to the forefront of her industry; at LEDC she's driving economic and social advancement of low- to moderate-income Latinos via applied skills and tools for financial independence.
However, Bilonick is hardly an impenetrable superwoman. She and her husband, Tim, live in a warm Chevy Chase bungalow with their daughter, Romy, three, and Bilonick's two sons from her previous marriage: Matteo, ten, and Luca, eight. "The boys love soccer; Matteo is wise and tempered beyond his years, Luca has a passionate personality and is a great writer." As for the littlest member of the family, Romy is thoughtful and sweet and "not afraid," Bilonick says, "to stand up to her older brothers—who dote on her, for the most part."
Much of Bilonick's own doting ("I think my role as Mom is to be a source of comfort; hugs and kisses and snuggles go a long way") is a result of never getting it all quite right. "Practice makes . . . better? Never, ever perfect," she says. "Motherhood is capturing the present; there are few things better than listening in the car to a pop radio station, pulling close to our house, but deciding to go the long way so we can blast the end of one of our favorite songs."
Work might be a never-ending hustle to lead the LEDC into its next successful chapter, but Bilonick is determined not to miss the forest for the trees when it comes to her kids. "It's less about the birthday, the goal being scored, or the piano recital, and more about how adorable they are with bed-head right after they wake up, or the little detail they share with you about school that day right before they fall asleep. Those are the moments to live for."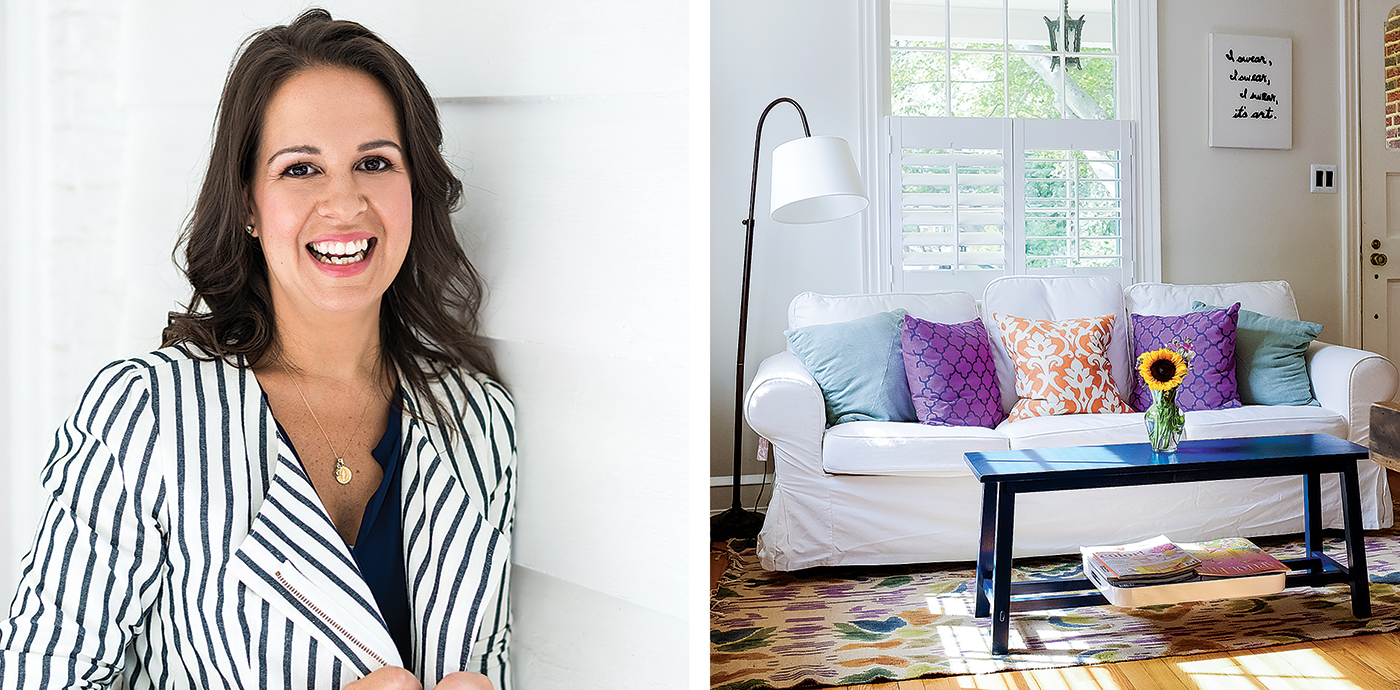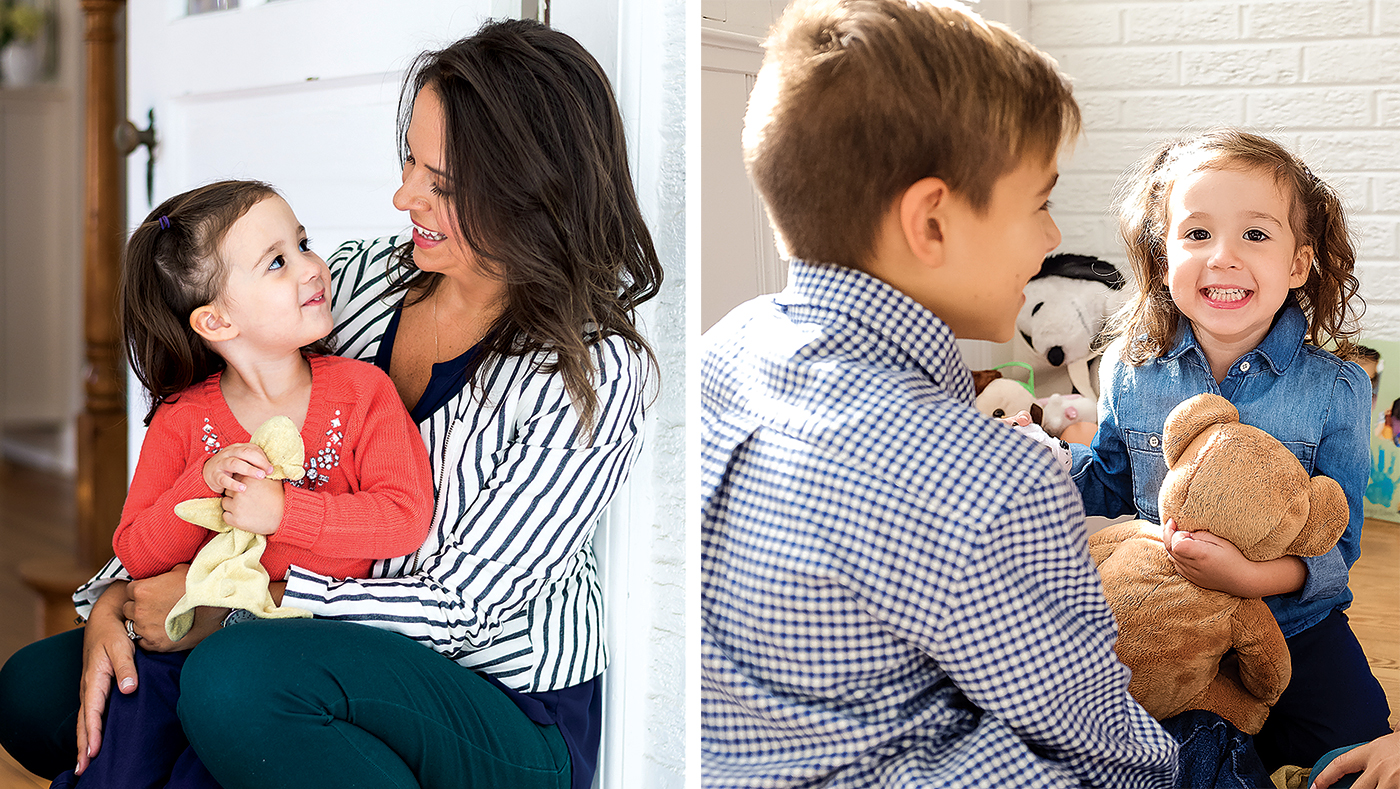 Mom Code
Signature scent:
Stella by Stella McCartney. My sister and I both wear it.
Family traditions:
Presents at the foot of your bed when you wake up on your birthday, movie night, and pizza every Sunday.
Best gift you've received:
A solo trip to Panama (where I am from) from Tim was my best material gift so far.
Celebrity crush:
Alejandro Sanz.
If you could have another person's job for a week:
Rick Rubin.
Meal I make that my kids love:
Spaghetti with homemade tomato sauce.
Last book you read:
All Kinds of Places by my husband, Tim Doyle.
Favorite movies:
Unbreakable tie between Annie Hall and Pitch Perfect.
Night on the town or quiet dinner at home:
Night on the town that ends before midnight!
Local family activity:
The mega-playground at Beauvoir School.