Multiple Venues, June 17-21
After a year with no full-time director, AFI Docs hired Michael Lumpkin, who arrives at a key time: The festival recently shifted most screenings from Silver Spring to DC, with more documentaries chosen for their potential impact on policymakers. But it's not just about targeting wonks. "You have to know your audience," he says. —Benjamin Freed
ThreeSixty Theatre at Tysons Corner Center, June 24-August 16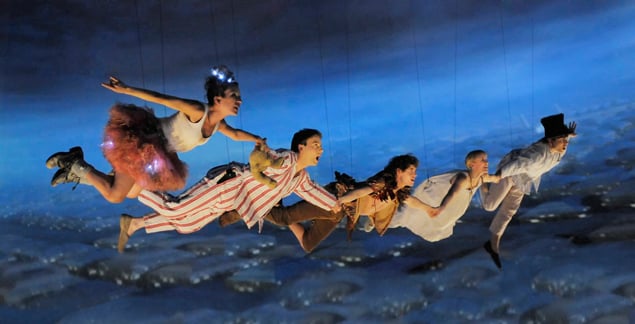 Chances are you've never seen Peter Pan like this. Performed inside an immersive-theater tent, this cutting-edge, live production incorporates overhead, surround CGI projection and flying sequences as high as 40 feet. $25 to $125.
National Theatre, June 9-21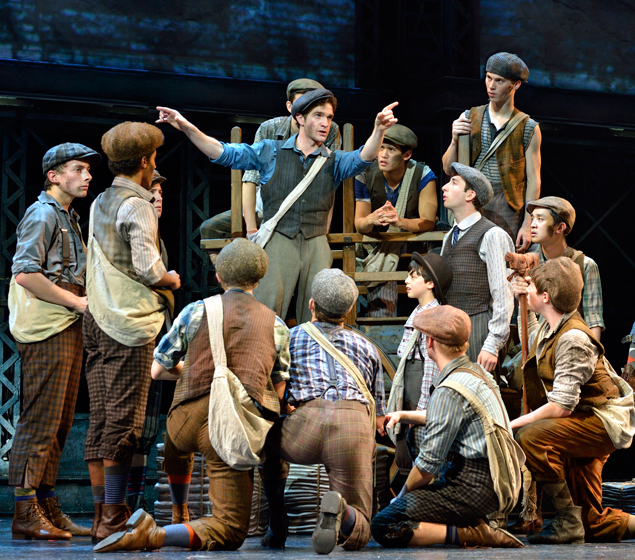 So what if we're biased? Newsies combines our three favorite things: song, dance, and journalism. The Disney musical, based on the 1992 cult-classic film, tells the tale of Jack Kelly, a delivery boy who stands up to his boss, a greedy newspaper publisher. $48 to $108.
Echostage, June 11
It's been 19 years since Belle and Sebastian emerged from Glasgow with the first of two near-perfect pop albums and live shows that always flirted with catastrophe. Now the closest thing you'll get to a disaster at the band's show is if an Echostage laser mishap vaporizes singer Stuart Murdoch's fedora. Their glossy (but nowhere near near-perfect) new album, Girls in Peacetime Want to Dance, even has a beat-braised single, "The Party Line," that should sound splendid on the club's sound system. $45.
National Gallery of Art, June 28-October 4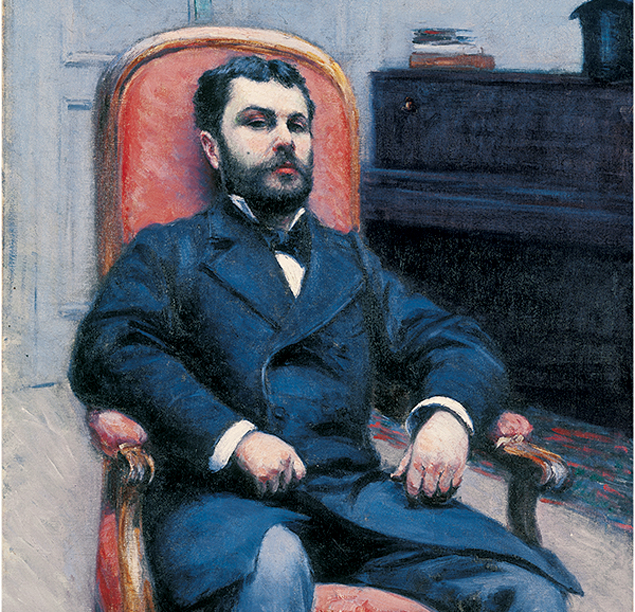 For almost a century, most of Caillebotte's paintings have been hidden from the public. After the Impressionist artist died in 1894, his family ended up with hundreds of works; only a few dozen have ever hung on museum walls. This show—the first major US exhibit in 20 years—offers the rare opportunity to see 50 important works by him in a single setting.
Patriot Center, June 25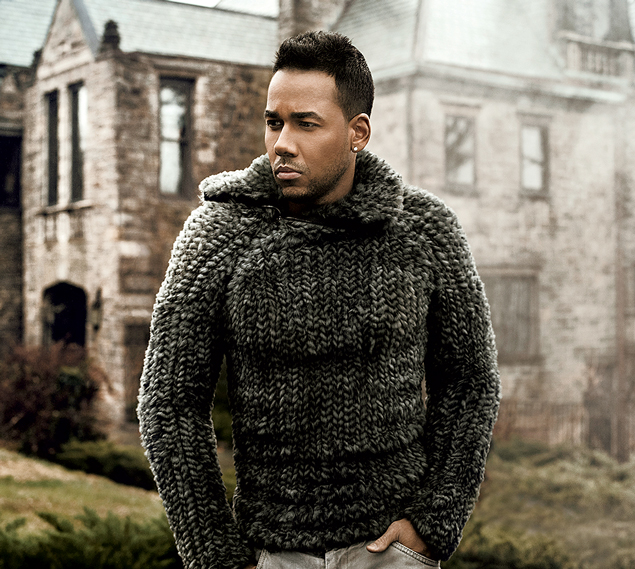 Santos has gone where few artists have gone before. Last year, he sold out consecutive shows at Yankee Stadium—a feat unattainable even by the likes of Pink Floyd and Metallica. Chalk it up to the irresistible sound of bachata, the Dominican equivalent of blues. Santos is king of the genre, and if you want to know what all the fuss is about, you've got to get out and gyrate your hips to his tunes. $44 to $122.
The Fillmore, June 17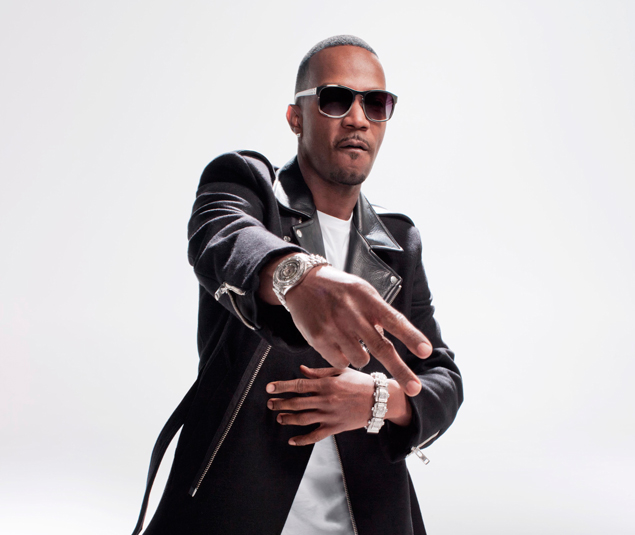 Juicy J made a name for himself in the '90s with Three 6 Mafia. Since then, the Memphis native has launched a remarkable solo career—even earning an Oscar in 2006 for the song "It's Hard Out Here for a Pimp," from Hustle & Flow. Whether rapping in Katy Perry's "Dark Horse" or working with younger stars like A$AP Rocky, this hip-hop veteran is as cool as ever. $29.50.
National Postal Museum, June 4-November 2017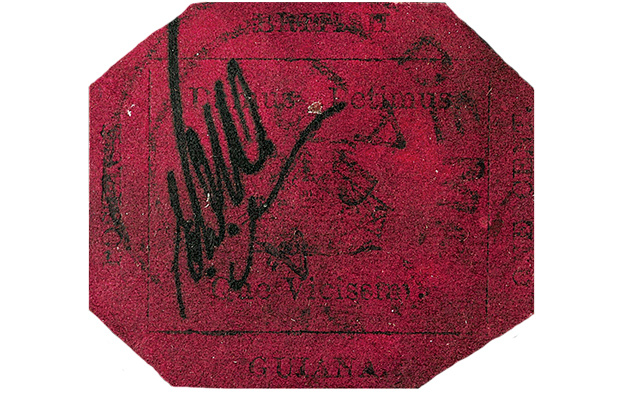 The British Guiana One-Cent Magenta is one treasure the British failed to extract from the South American territory in the 420 years after Sir Walter Raleigh arrived looking for El Dorado. The 1856 stamp is the only one in existence, having sold last year for $9.48 million to an anonymous buyer. Among its many delicious ironies: A Scottish boy discovered it, and it's the only major British colonial stamp missing from Queen Elizabeth's collection.
Union Market, Friday evenings in June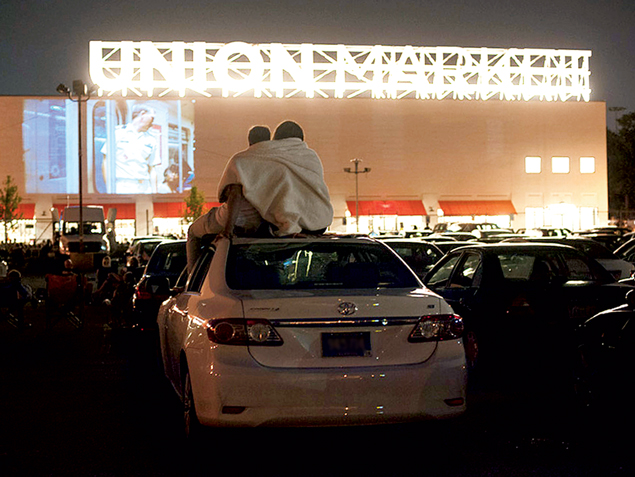 Haul a lawn chair to Union Market and settle in for an outdoor edition of your favorite movies. This summer series features films from the '80s and '90s, including Pretty Woman, Space Jam, and Jurassic Park. So it's not exactly the Criterion Collection, but there are cool upsides: Snacks are delivered old-school style—on wheels by the DC Rollergirls, a roller-derby team. $10 a car.
Wolf Trap, June 6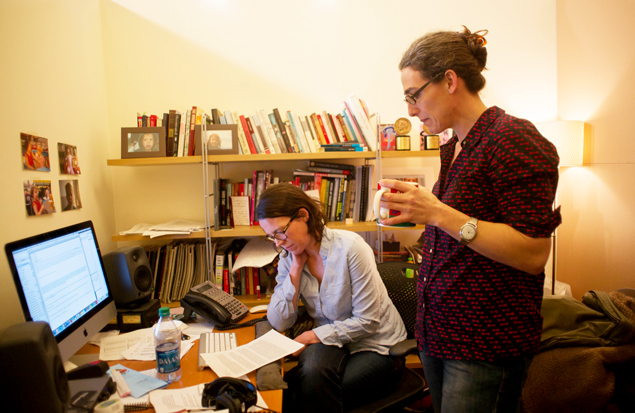 How big a phenomenon was last year's Serial podcast? Well, how many other journalistic ventures can gather a crowd of paying customers at an outdoor concert venue to hear inside dope from the reporters? Sarah Koenig and Julie Snyder, creators of the series, offer a behind-the-scenes look into the real-life whodunnit, including excerpts from their favorite interview tapes. Just don't make any jokes about pay phones. $25 to $45.
9:30 Club, June 12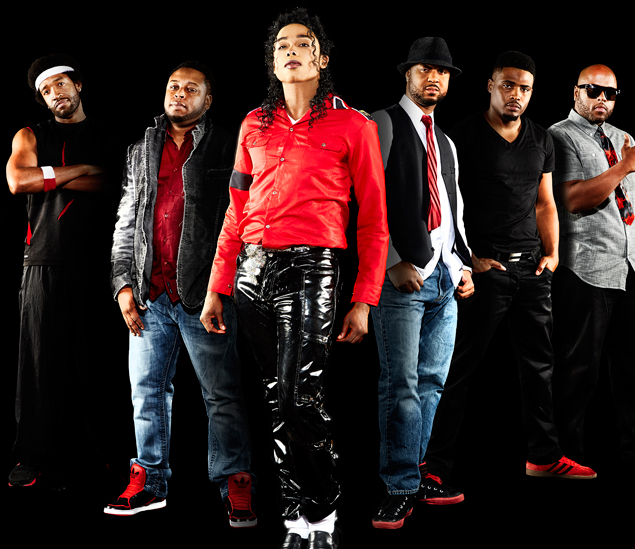 Kennedy Center, June 5-6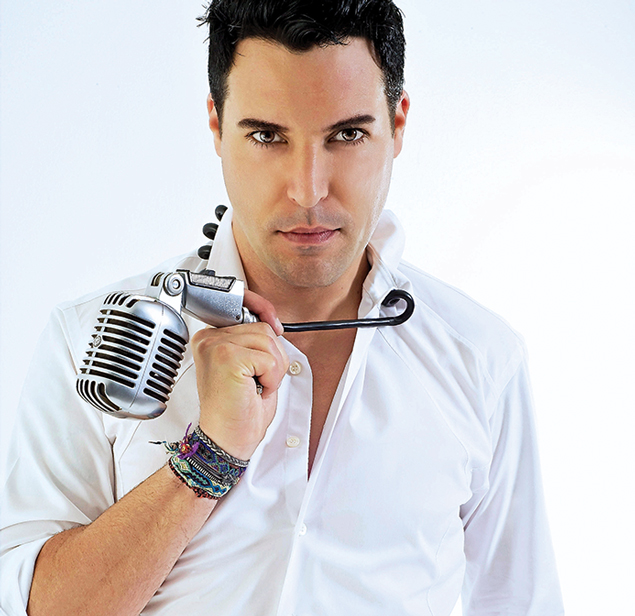 Birchmere, June 8-9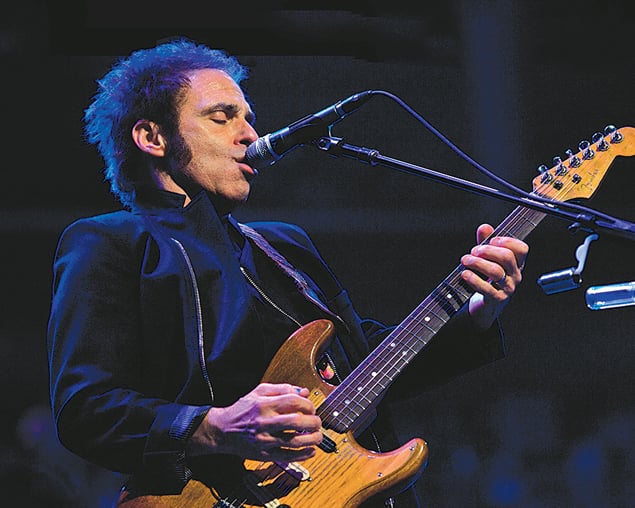 Hip-replacement surgery wasn't enough to slow down legendary rocker Nils Lofgren. "I still jump around, tap-dance—all of that was approved by my surgeon," he says. In his 46-year career, the musician, who grew up in Montgomery County, has played with Bruce Springsteen's E Street Band, Rod Stewart, and Ringo Starr, among others. $49.50. —James Michael Causey
Kennedy Center, June 20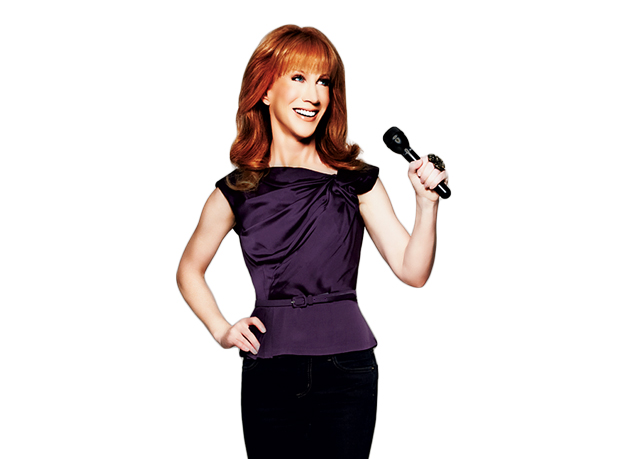 She has sent naked selfies to Anderson Cooper, called Dr. Phil a fascist, and dubbed herself Queen of the D List. In her three-decade career, Griffin has rarely shied from raunchiness, which is exactly why her early departure from E!'s Fashion Police in March came as such a surprise. Citing the show's racial and sexual intolerance, she quit in a caps-lock-filled tweet: "See you at the gay bars . . . and the MF-ing KENNEDY CENTER!" Well, Washington, Kathy beckons. $49 to $90.
Strathmore, June 11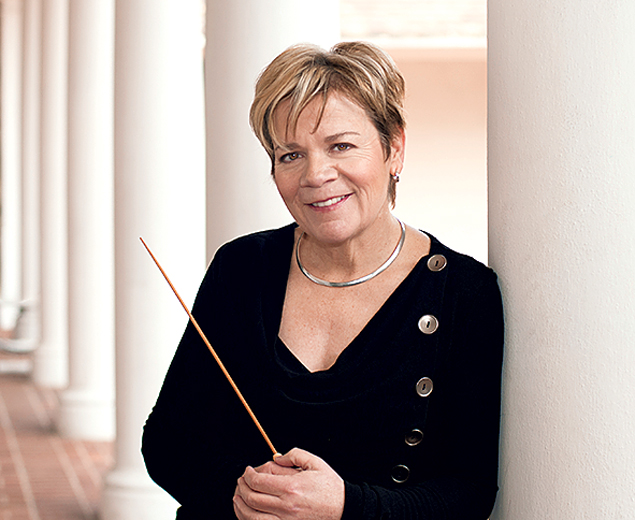 Baltimore Symphony Orchestra maestro Marin Alsop conducts and Peter Sagal of NPR's Wait Wait . . . Don't Tell Me narrates Leonard Bernstein's comic operetta to close out the BSO's season. Sagal's voice oozes humor, but it'll be up to soprano Lauren Snouffer to bring the house down with the darkly funny and challenging "Glitter and Be Gay." $50 to $110.
National Museum of Women in the Arts, June 5-September 13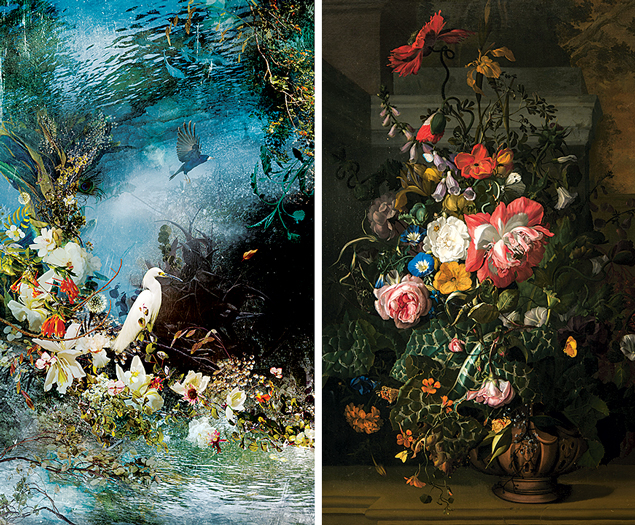 If Earth Day and Women's History Month came together and made an art show, this would be it. "Organic Matters" explores the real and fantastical relationships between women and nature, while "Super Natural" showcases female artists' observations of plants, animals, and Mother Earth. $10.
Kennedy Center, June 9 to 14
It's been six years since Britain's Royal Ballet visited Washington. Now the company-one of the leading dance troupes in the world—is back with a vibrant production of Don Quixote, featuring gypsy dancers, elaborate sets, and brightly colored costumes. $25 to $155.
Merriweather Post Pavilion, June 5-7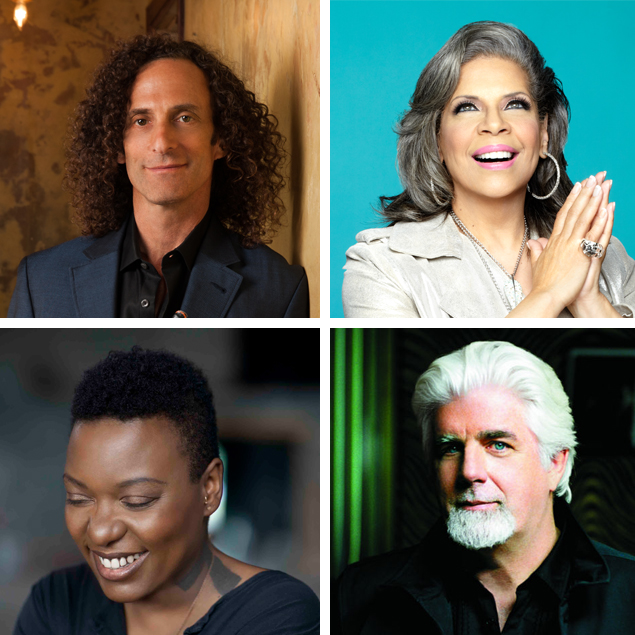 Multiple Venues, June 10-16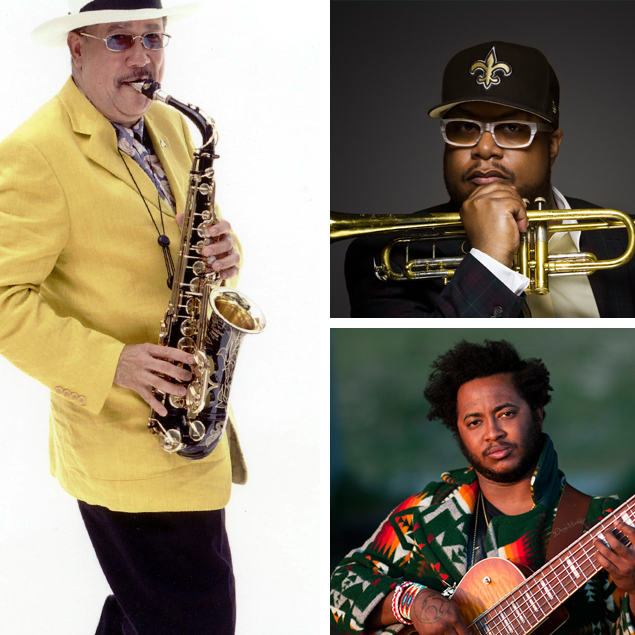 National Building Museum, June 5-6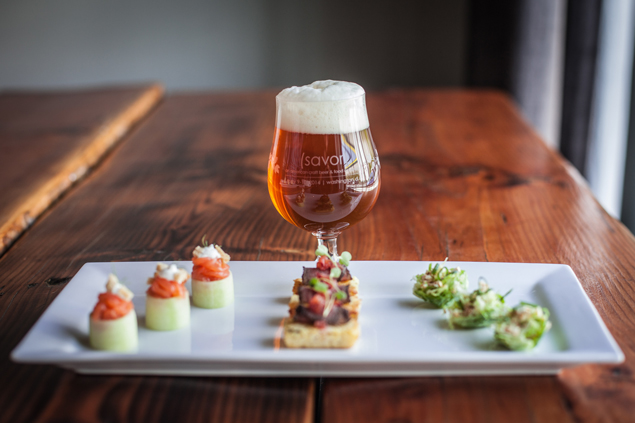 Weasel your way into the usually sold-out Savor, which pairs craft brews with haute small plates. $135.
National Harbor, June 19-20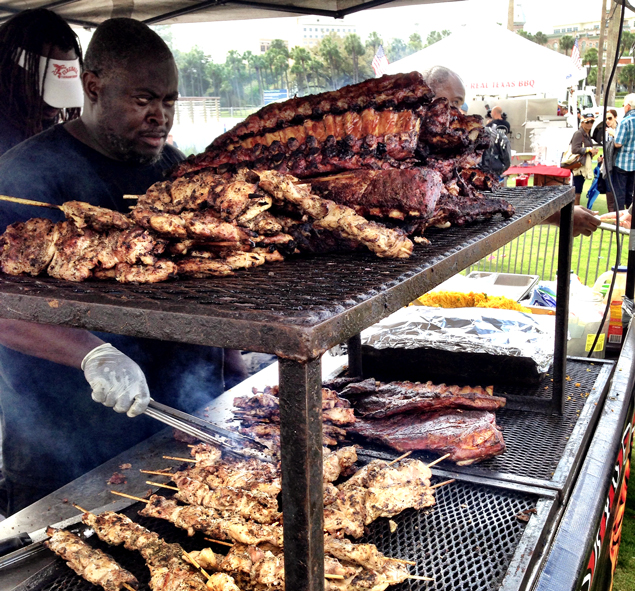 Barbecue and bourbon lovers can get in on the fun with the Beer, Bourbon & BBQ Festival at National Harbor, which kicks off with a Friday-night pig-picking. $29 to $99.
Half Street Fairgrounds, June 13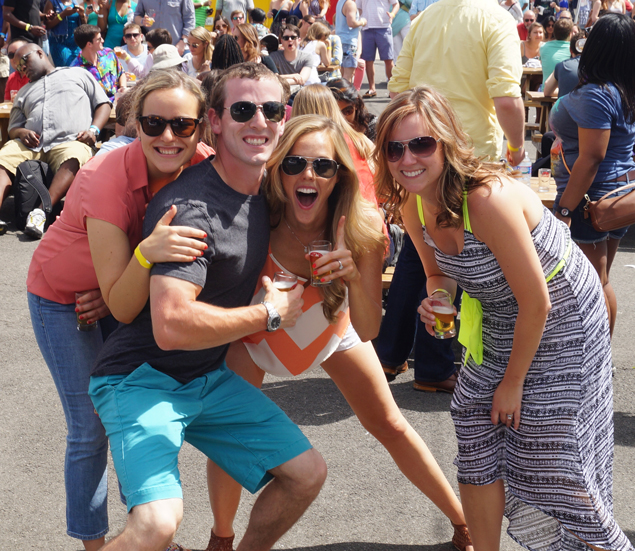 Expand your palate at Summerfest DC, featuring 50-plus breweries, including local favorites DC Brau and Atlas and far-flung producers like California's Firestone Walker. $50.
Bull Run Regional Park, June 20-21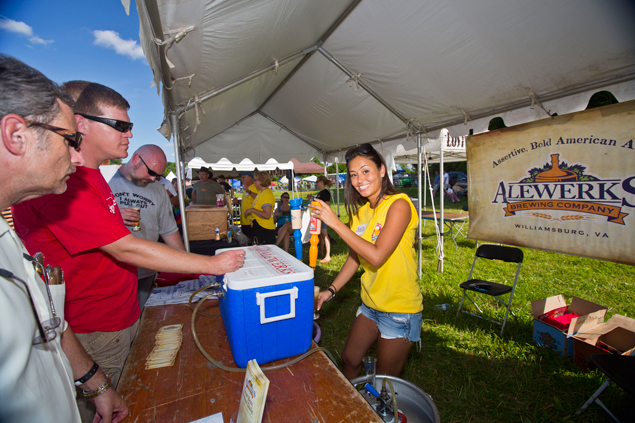 Falls Church's Mad Fox Brewing Company hosts the Northern Virginia Summer Brewfest in Centreville, with about a dozen other local brewers supplying ales. $10 to $35.
Uuniversity of the District of Columbia, June 7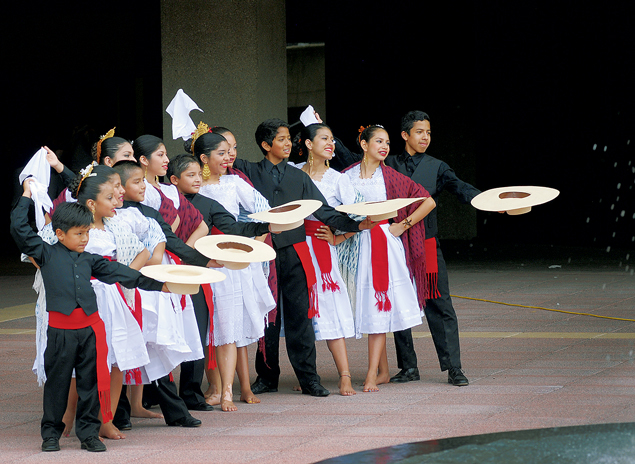 Few things are better than sitting in the sun and munching on a bowl of ceviche, the raw seafood dish that Peru does best. At this annual fest, you can finish your meal with picarones—deep-fried rounds made of sweet potato and squash—or a choice of six pisco sours. It's the greatest Peruvian festival in the US, says organizer Johnny Yataco: "No one else has done this before at this scale." Scratch that: There's a similar bash somewhere else, but for that you'll actually have to book a flight to Peru. $15.
Sixth & I, June 4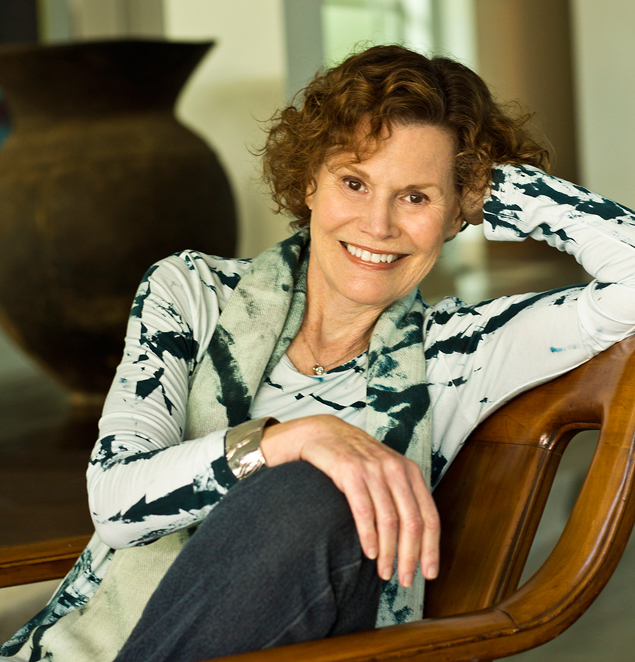 Blume has sold more than 85 million copies of her 28 books—most the sort of young-adult novels inspiring fanaticism in teen girls. Now, however, she has returned to adult fiction for the first time in more than 15 years, with In the Unlikely Event, about three plane crashes in her hometown of Elizabeth, New Jersey. $30.
Sixth & I, June 13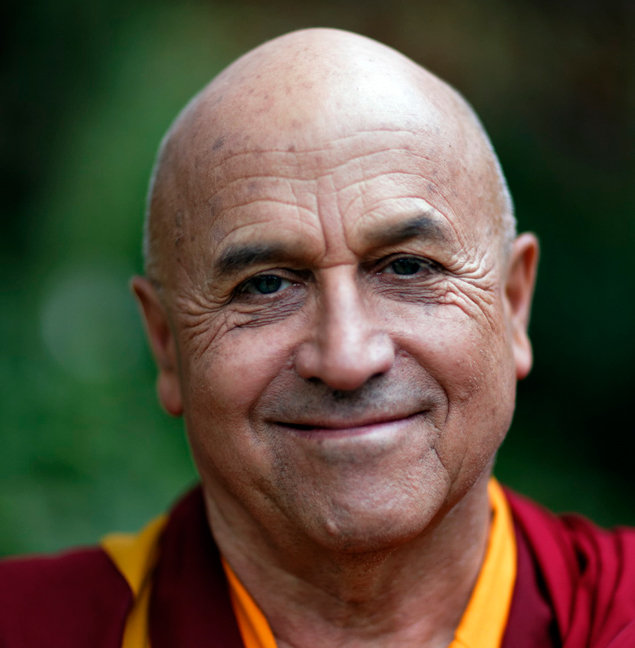 Often referred to as the world's happiest man, Ricard is a biochemist turned Buddhist monk, whose TED Talk about the road to happiness has garnered more than 5 million views. In his latest book, Altruism, he reveals how compassion can help solve global problems such as climate change. $15.
Keegan Theatre, June 27-July 25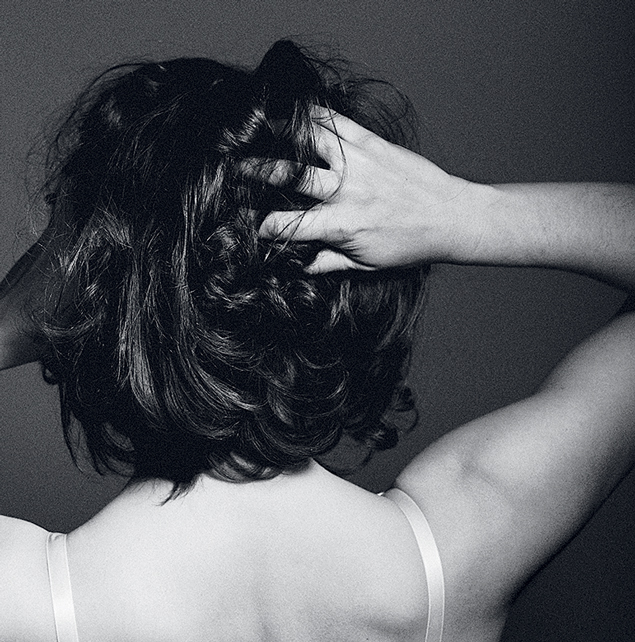 Eighteen years ago, Keegan Theatre opened its doors with a production of Tennessee Williams's Cat on a Hot Tin Roof. Following a $4-million renovation, the Church Street venue is kicking off its biggest season to date by returning to that same play—a family drama set in a plantation home in the Mississippi Delta. $36.
Verizon Center, June 10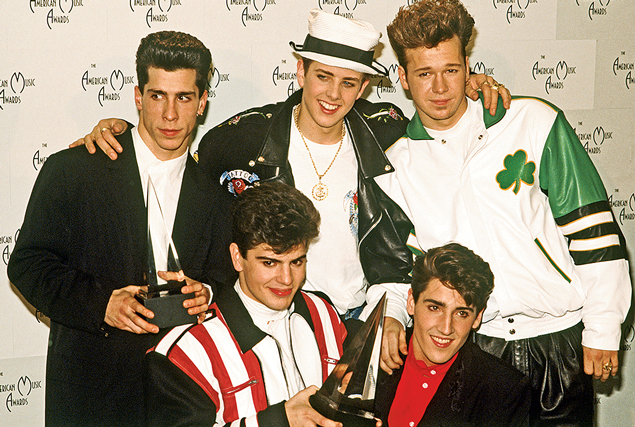 While millennial boy-band fans weep over Zayn's departure from One Direction, the classic NKOTB lineup—Jonathan, Jordan, Joey, Donnie, and Danny—is as tight as ever. Plus, they're touring with fellow fin-de-siècle stalwarts Nelly and TLC. (RIP, Left Eye.) $29.50 to $105.
Arlington Cinema & Drafthouse, June 26-27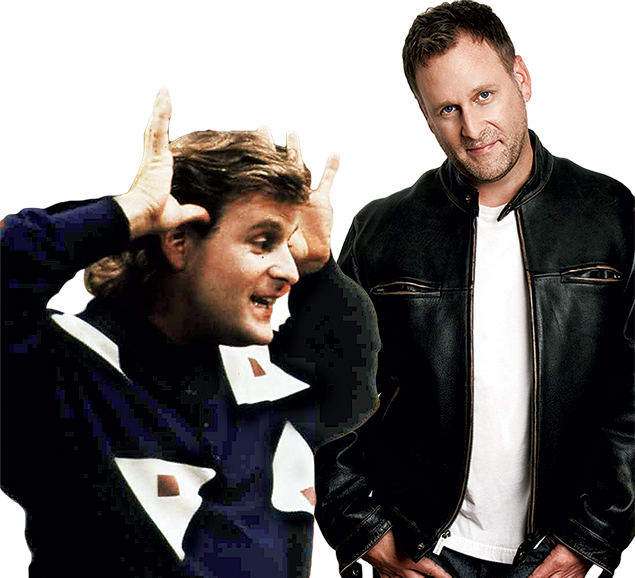 Does it matter that Dave Coulier's run as Uncle Joey on Full House ended 20 years ago? Coulier is still touring with his family-friendly standup act as he waits for Netflix's Full House reboot to go into production. $25.
Where & When was written by Andrew Beaujon, James Michael Causey, Emily Codik, Kristen Doerer, Benjamin Freed, Emma Foehringer Merchant, John Scarpinato, and Noah Weiland.
This article appears in our June 2015 issue of Washingtonian.