Try the lunch buffet at Woodlands in Fairfax
You could take your date to Le Diplomate for a brunch of oysters and boudin noir. Or you could venture instead to a strip mall in Fairfax, where there's a killer south Indian restaurant serving endless amounts of dosas, paneer butter masala, and bhelpuri. On weekends, from 11:30 AM to 3 PM, the buffet costs $10.95 per person and includes everything from curried okra to tamarind rice. Pro tip: Keep an eye out for those dosas. They taste best when they haven't been sitting out long; pounce as soon as they're brought out to the buffet.
Romantic outings at Jazz at the Garden usually involve standing in a drink line for 20 minutes then pushing and shoving your way onto a tiny strip of lawn, where you can hardly hear the music. Here's a better idea: Check out Millennium Stage, where the concerts are free, and the venue has chairs! Finish up the evening with a leisurely stroll on the terrace, taking in those stunning views of the Potomac.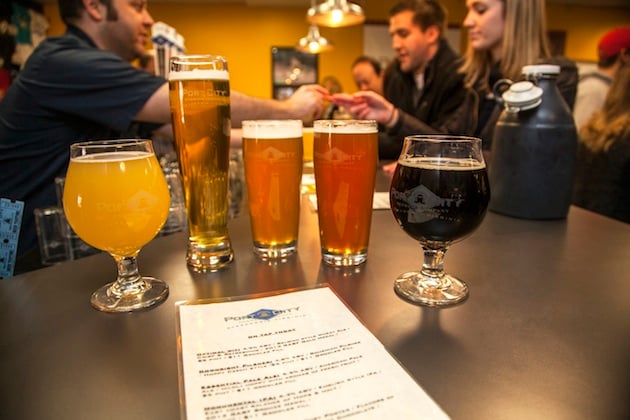 Eat Puerto Rican food and drink beer at Port City Brewing in Alexandria
On Friday nights, the Borinquen Lunch Box food truck slings Cuban sandwiches, empanadas, and slow-roasted pork shoulder from Port City Brewing's parking lot. From 7 to 9 PM, there's live music inside the brewery. Share a side dish of alcapurrias–plantain fritters stuffed with beef–then wash it all down with a $10 flight of beer while taking in the tunes. Each tasting brings six glasses with four- to six-ounces of beer, so it's quite the great deal.
This 88-acre park, connected to Arlington via footbridge, offers a city escape that's a little more special that the customary trek through Rock Creek Park. Walking around the island doesn't involve any strenuous climbing, so it's perfect for dates who want to spend time outdoors without turning into a sweaty mess.
Salsa with Silvia's dance school occupies what appears to be the owner's basement. Pay no mind: What it lacks in aesthetics it makes up for in smooth hip motions. Weekend group dance classes range from salsa to Argentine tango to merengue and bachata, and pupils are encouraged to switch partners throughout the lesson, so it's a great ice-breaker for dates. First-timers pay $12 for a class and $17 each time after that. (Sign up in advance. Salsa classes in particular tend to get packed.)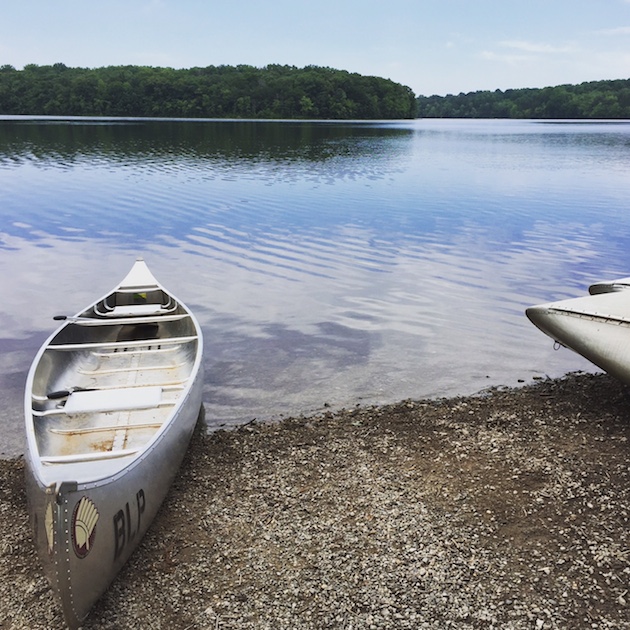 If your date is in the mood for a walk, Burke Lake Park has a great nearly five-mile trail. However, renting a rowboat and exploring the gorgeous 218-acre lake might be a better way to spend the afternoon. (There's also great fishing. The lake is stocked with walleye, yellow and white perch, catfish, and more.) Non-Fairfax residents pay $10 per car for entry; rowboat and canoe rentals cost $10.50 for a half-day, $16 for a full day plus $1 each for life preservers and $5 for a single launch fee.
About twice a year, this four-story warehouse showcases its artist studios with a cool open house event. Sauntering through these walls usually involves close encounters with handmade knitwear, art installations, custom furniture, and photography. During the rest of the year, the building hosts openings, film screenings, and workshops. Follow the space on Facebook to stay up to date on events.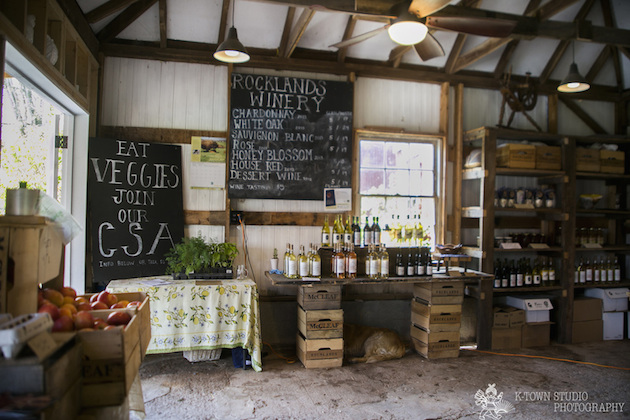 Start the day at Homestead Farm, a 230-acre chunk of land, where you can pick your own blackberries, peaches, and zinnias. (The flowers are gorgeous and cost only 40 cents a stem.) In the summer, at the market on-site, you can buy peach smoothies and house-grown zucchini, peppers, and tomatoes–heirloom, cherry, and sungold. During the fall, expect hayrides, pumpkin patches, and hot apple cider.
Round out your visit to Poolesville with a stop at Rocklands Farm next door. The winery offers tastings in a rustic barnyard setting for about $7 a glass, and on weekends, it's a great spot for lunch. In the past, they've served burgers and pizzas baked in a wood-burning oven.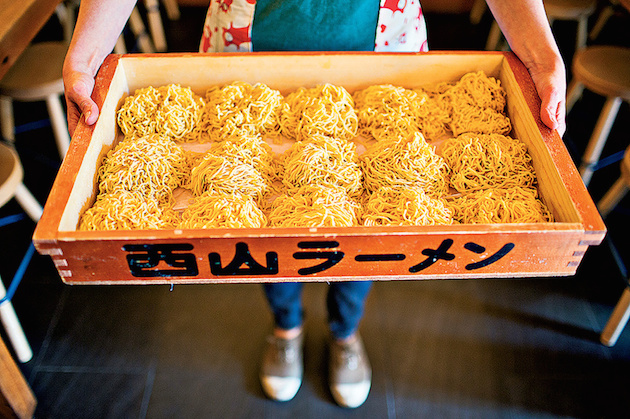 Hit up Daikaya's ramen shop and izakaya
Anyone who's been to Daikaya for ramen knows the waits can be incredibly long. Here's our advice: Leave your name with the hostess then head upstairs to the izakaya (a sort of Japanese pub), date in-hand. Grab a seat at the bar, and order a cocktail and a few skewers while you wait. Once you get a ring from the hostess, the bartender will take your unfinished drinks downstairs. Try the vegetable ramen, teeming with Brussels sprouts, snow peas, and wood ear mushrooms.
The Phillips Collection stays open late on the first Thursday of every month. In August, there's a summer road trip-themed bash ($12, 5 to 8:30 PM) that sounds extra date-worthy. Food trucks, like Red Hook Lobster, CapMac, Carolina Q, and Z-Burger, offer dinner, and Right Proper Brewing Company provides the brews. Gallery talks and vintage jazz tunes round out the night.