Think of Washington's deep troves of historical artifacts and you think Americana. But in the Paster Reading Room at the 83-year-old Folger Shakespeare Library behind the US Capitol, scholars pore over 560,000 books, manuscripts, playbills, and paintings, the highlights of which are 82 Shakespeare "first folios"—more than a third of all known copies of the 1623 collection of the Bard's works. The library's head of circulation, Rosalind Larry (above right) is the room's overseer. But Shakespeare also keeps watch from his perch in the rear, and in the wall are the ashes of oil magnate Henry Clay Folger and his wife, Emily Jordan Folger, whose 1930 bequest still supports the library.
All photographs by Dan Chung.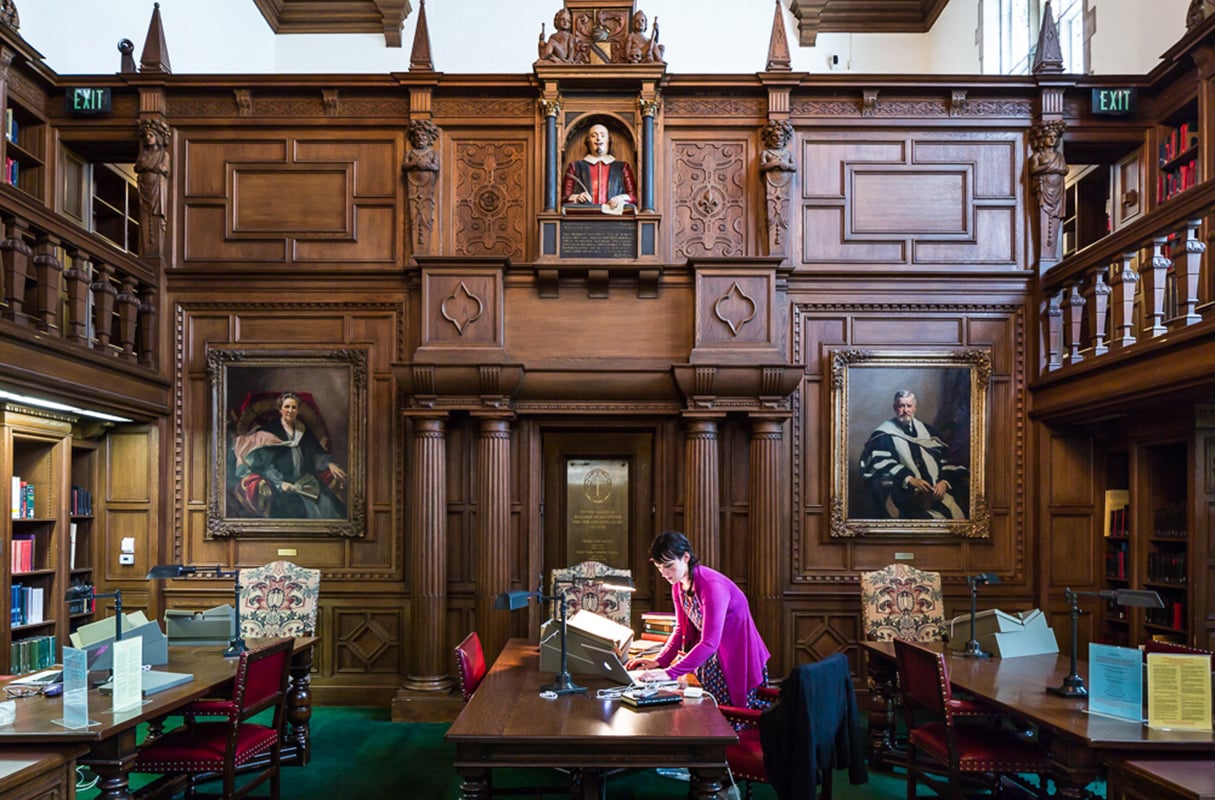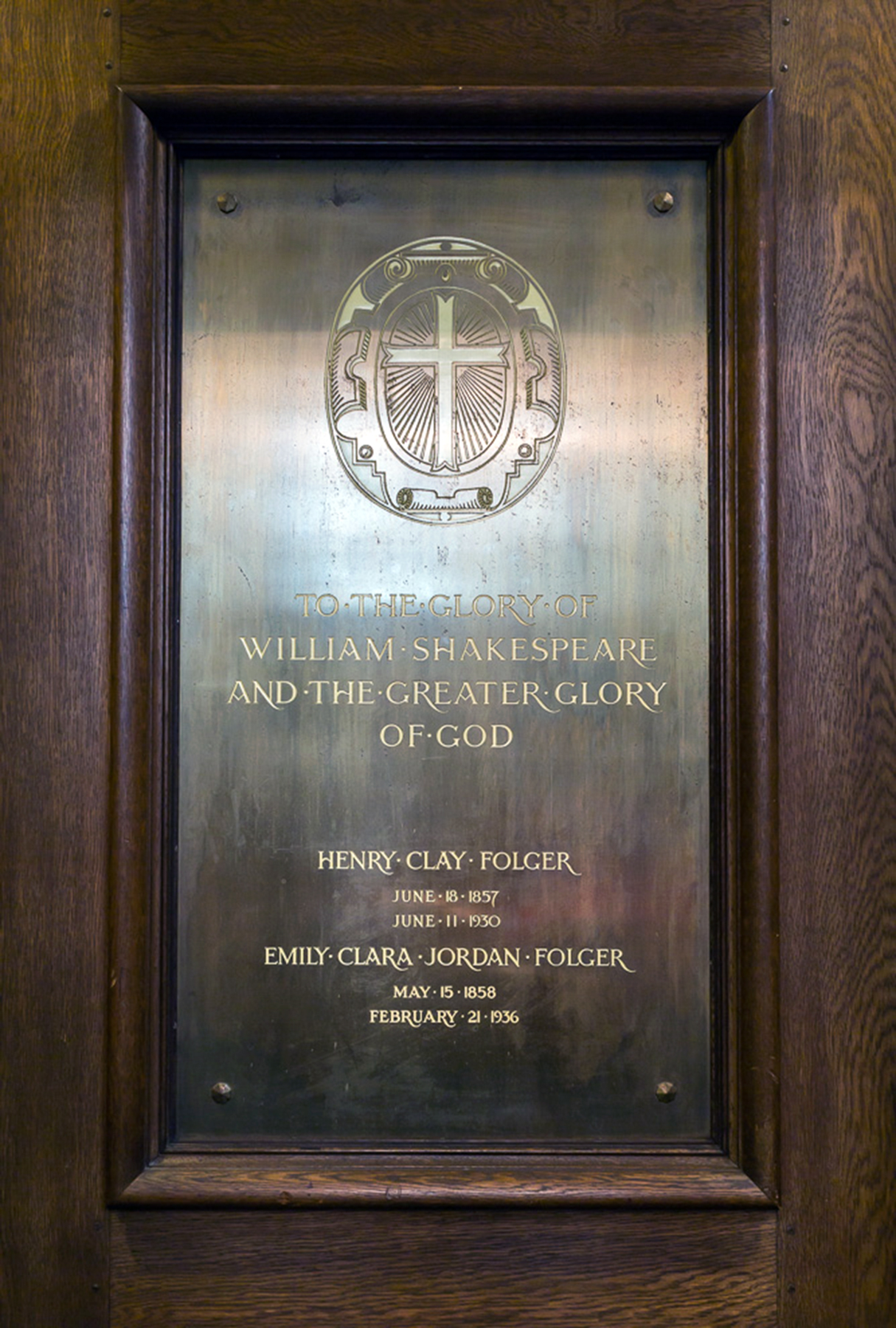 This article appears in our August 2015 issue of Washingtonian.