Young Senator Joe Biden was perhaps a little too frank when he talked to writer Kitty Kelley. In June 1974, Kelley had yet to publish any of her tell-all blockbusters about such celebrities as Frank Sinatra and Jacqueline Kennedy Onassis. But Biden should have realized she was taking notes. The result: a delicious profile of a man who still fascinates the body politic.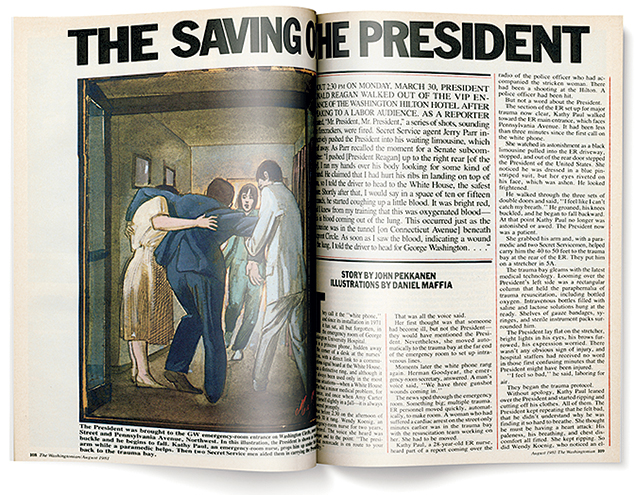 In gripping detail, this August 1981 article by John Pekkanen recounts the shooting of Ronald Reagan in March of that year–and how close the President came to death. The story, which won a National Magazine Award for reporting, gives a play-by-play of how doctors and nurses at George Washington University Hospital saved Reagan's life.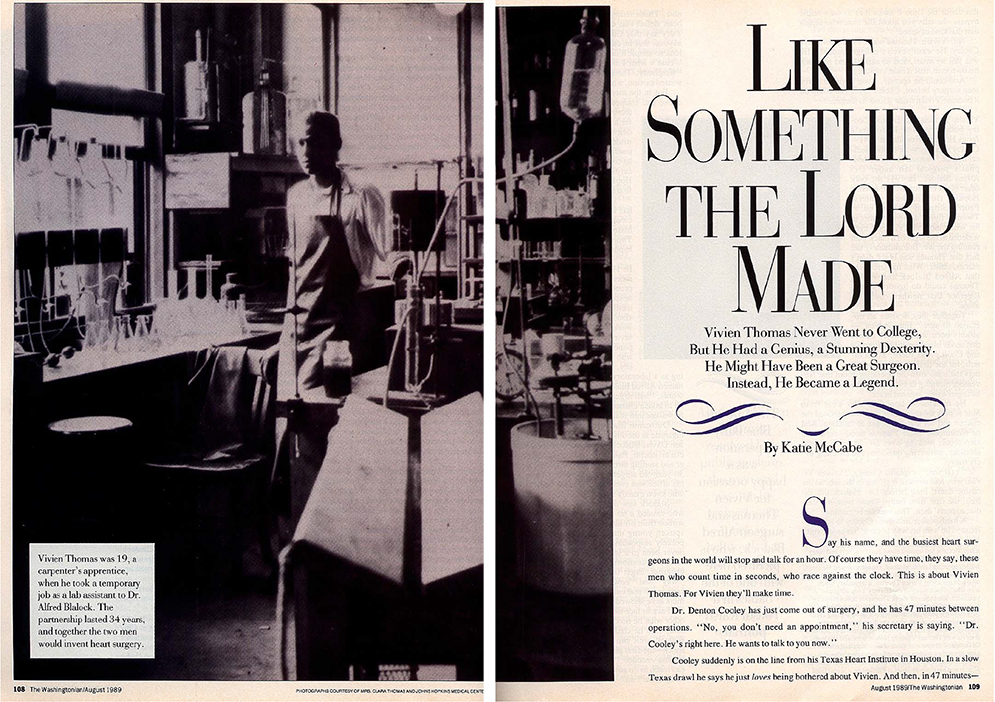 Vivien Thomas was a black carpenter's apprentice turned lab assistant at Johns Hopkins Hospital when he and white surgeon Alfred Blalock revolutionized heart surgery on "blue babies"–at a time when an African-American couldn't be a surgeon. The August 1989 article by Katie McCabe–a National Magazine Award winner for feature writing–was turned into a 2004 HBO film and received an Emmy for outstanding made-for-TV movie.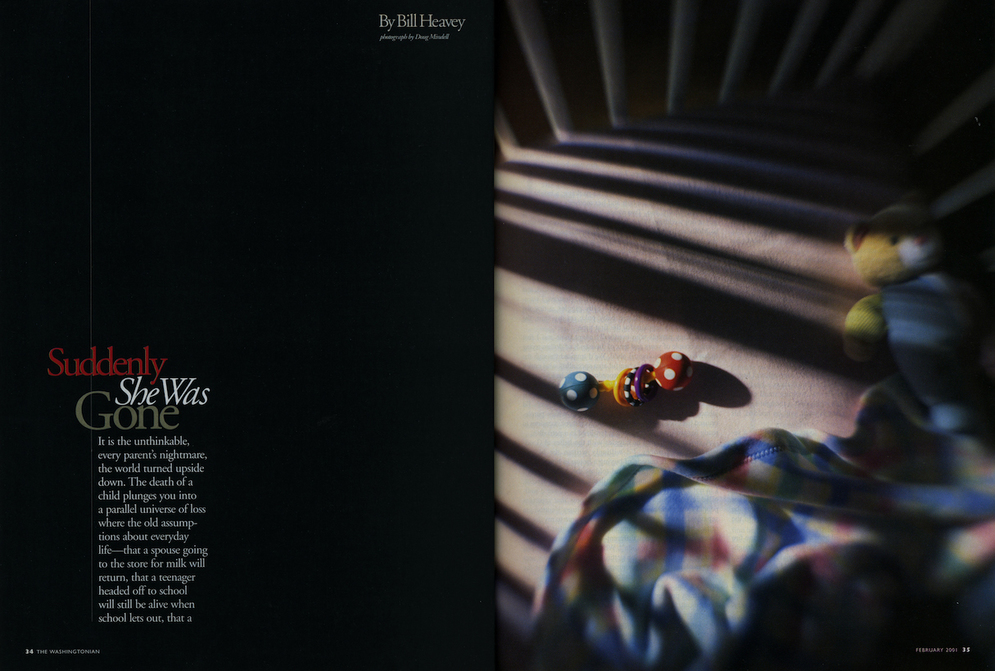 Losing a child is a misery like no other for a parent, one that writer Bill Heavey sadly experienced after his four-month-old daughter, Lily, died while in daycare. Heavey's first-person narrative, published in February 2001, is a searing, gut-wrenching, and honest journey of grief and loss–and, ultimately, of hope and the power of the human spirit.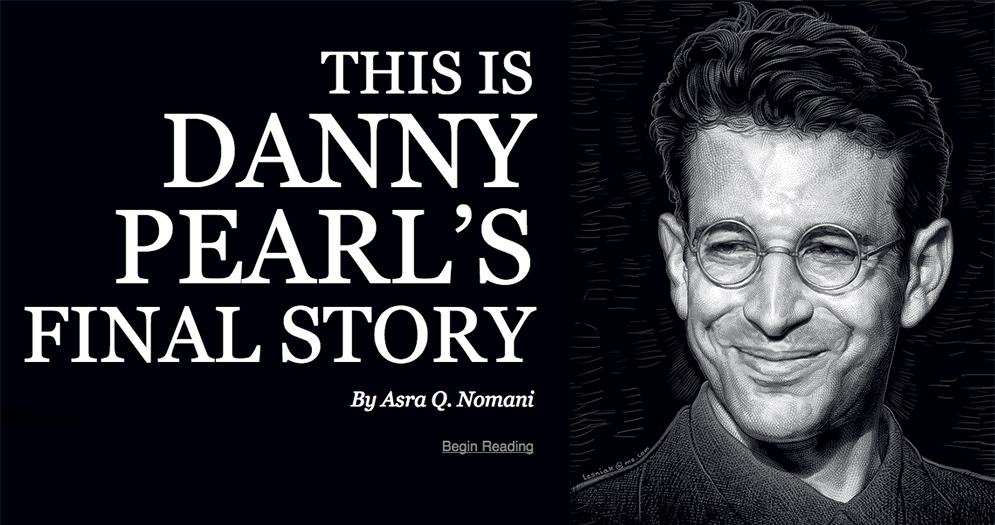 In this deeply personal essay from February 2014, Asra Q. Nomani explores her friendship with fellow Wall Street Journal reporter Daniel Pearl and chronicles her long quest to find the terrorists who beheaded him. The story was published on the 12th anni­versary of Pearl's death, and within hours of going online, it had been read around the world–people in more than 60 countries found themselves riveted by Nomani's tale of mourning, and hundreds left comments.
This article appears in our October 2015 issue of Washingtonian.