Fashionistas flocked to The Anderson House for Washingtonian's annual Style Setters event celebrating the ten best-dressed men and women from the DC area honored in our September issue. Invitees included past Style Setters award-winners, fashion bloggers, VIP guests from the retail industry, and members of the media. Event sponsor, City Center, encouraged their luxury retailers and restaurants to participate in the event with stylish mannequins, accessory vignettes, and food stations. Party-goers admired the latest fashion trends from Zadig & Voltaire, Arc'Teryx, Paul Stuart, Vince, Caudalie, Carolina Herrera, Longchamp and The Great Republic. Attendees kicked up their high heels and relaxed in gorgeous lounges designed by Syzygy Event Production while enjoying Stella, Ruffino wines, specialty cocktails from Mango Tree, and delicious cucumber bites from Fig & Olive. Provisions Catering served delectable fare including an assortment of sushi, coconut chicken, tuna tartar in wonton cups, and mini shrimp tacos. Party-goers showed off their style in the Alist Photobooth and danced the night away with beats from Bruce Pike Productions.
Thank you to our partners: Provisions Catering, Syzygy Event Production, Bruce Pike Productions, Select Event Rentals, The Anderson House, Alist Photobooth, and Atlantic Valet.
Thank you to our sponsors: CityCenterDC, Stella, and Ruffino.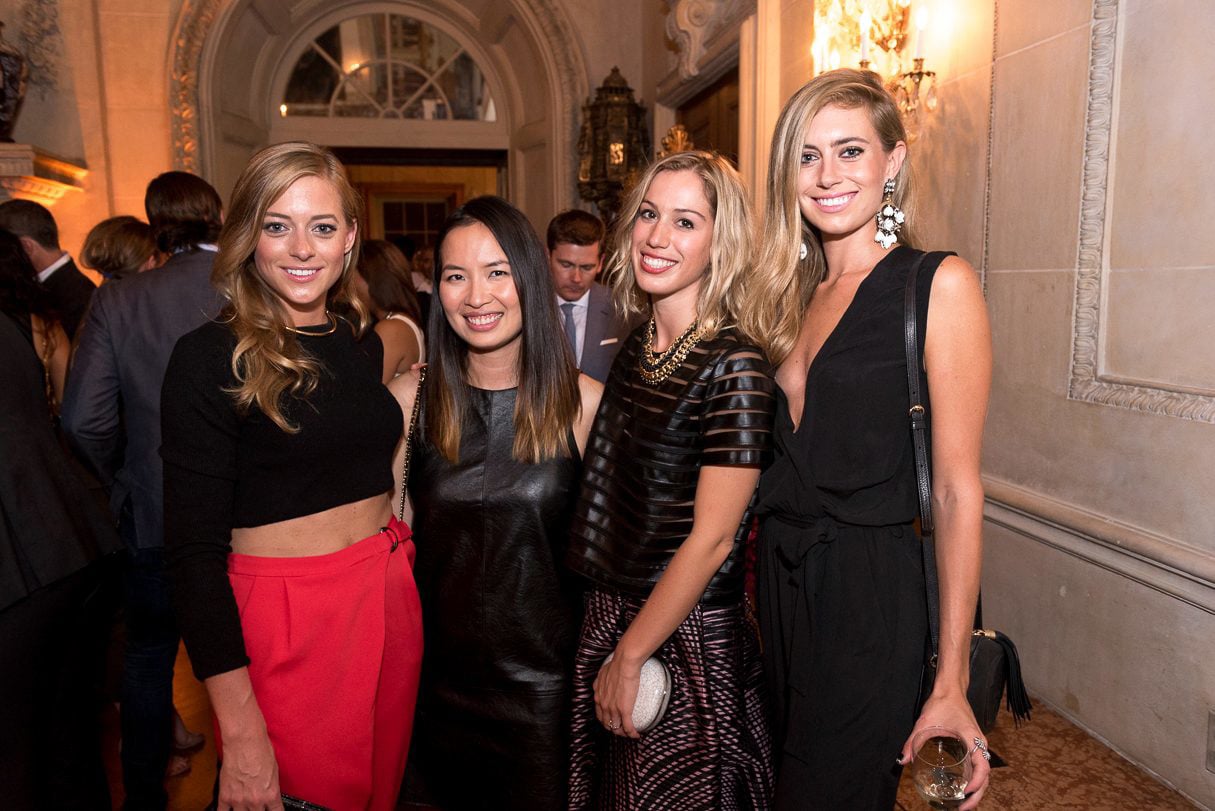 Becca Thorsen, Tammy Preston, Julien Garmen, and Molly Thorson.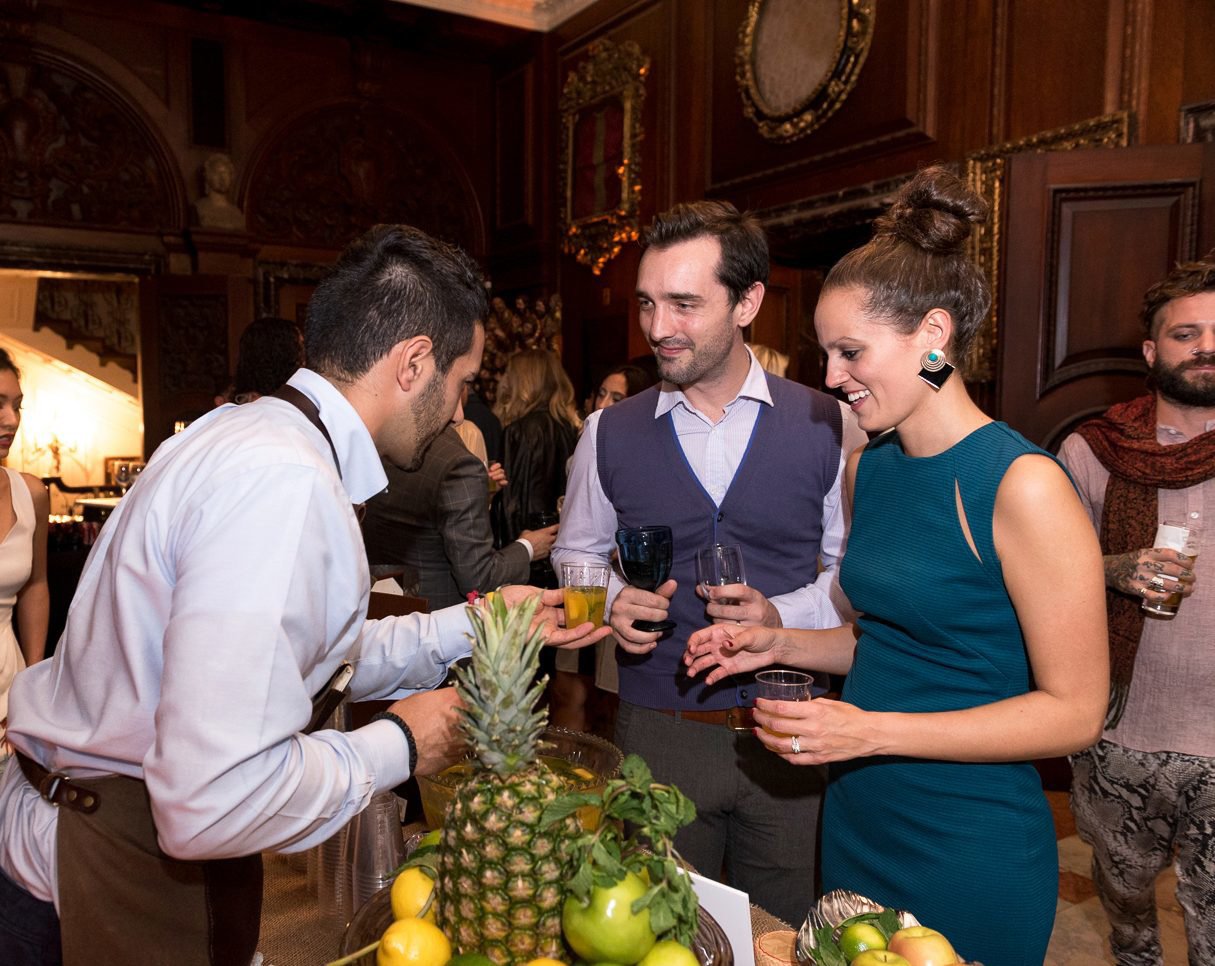 Party-goers sipped cocktails by Mango Tree.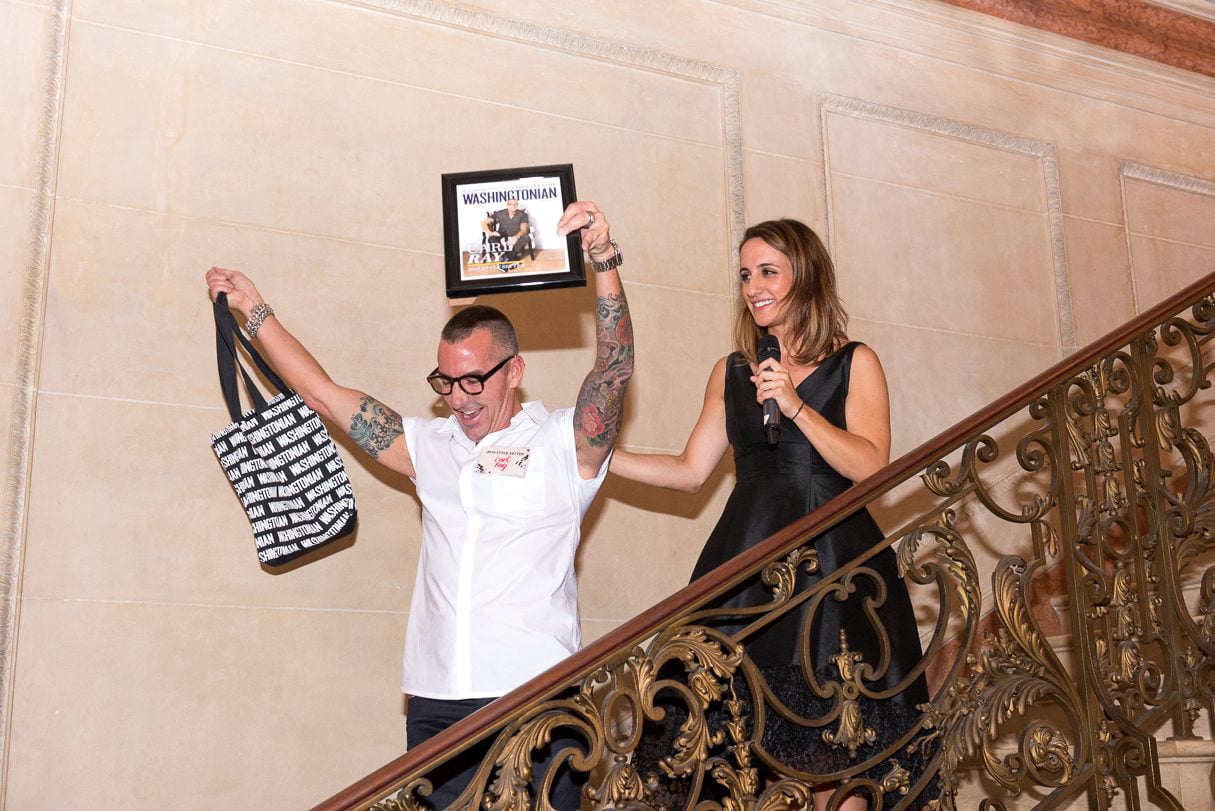 Washingtonian Fashion Editor Sarah Zlotnick presented Style Setter Carl Ray with a faux Washingtonian cover and cufflinks by Kendra Scott.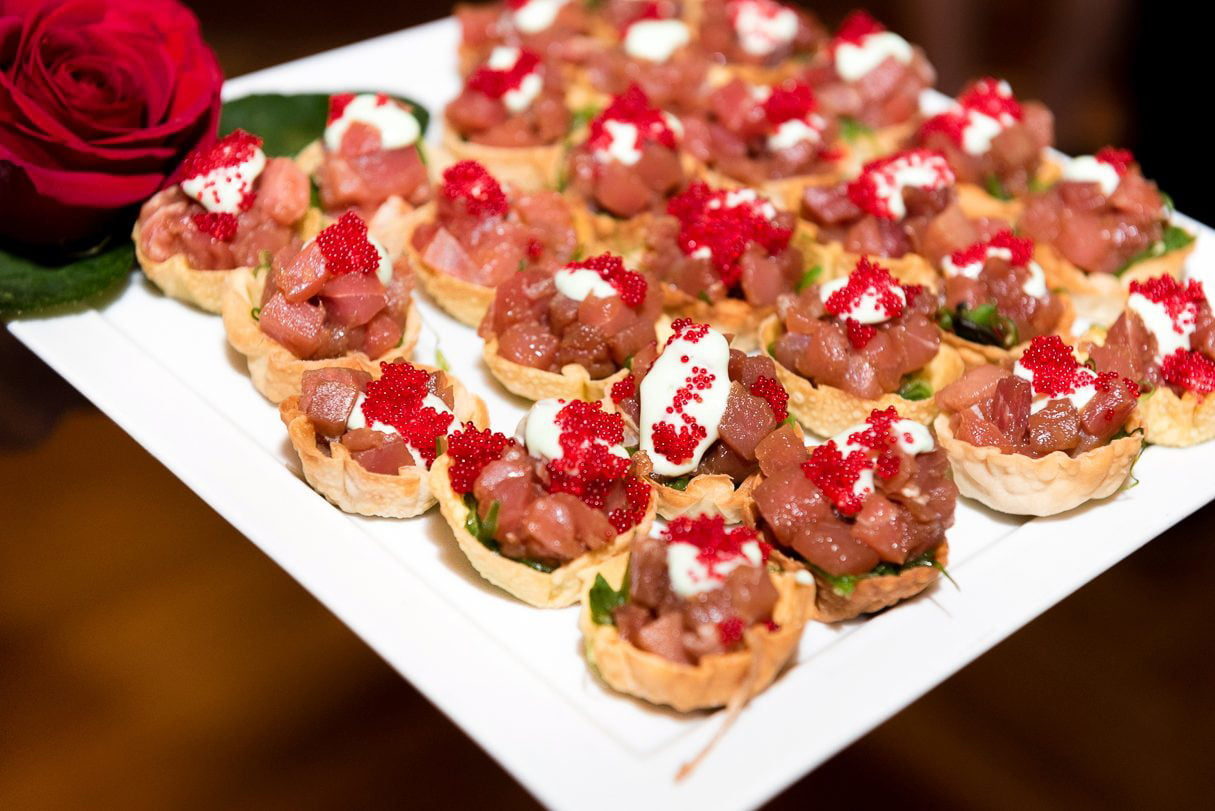 Provisions Catering served guests delectable tuna tartare in wonton cups.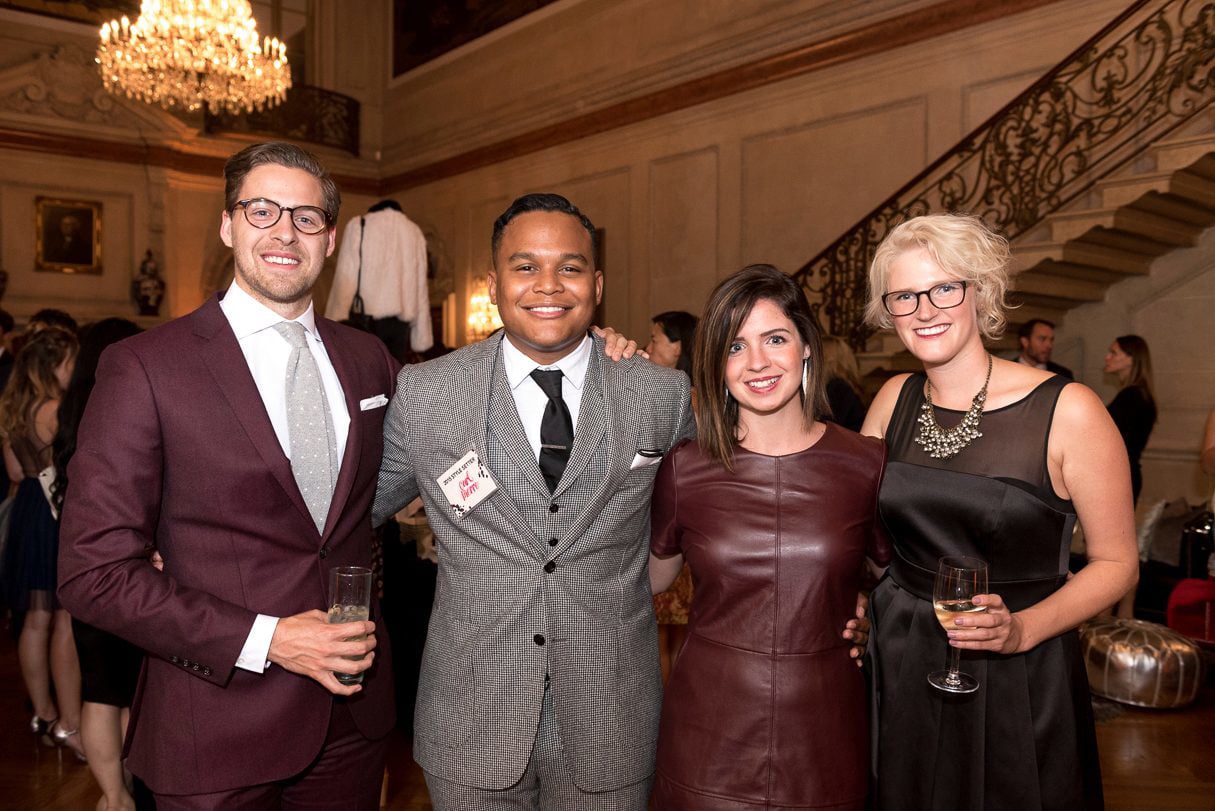 Jonathan Smalley, Style Setter Carl Pierre, Melanie Charlton and Liz Rose Chmela.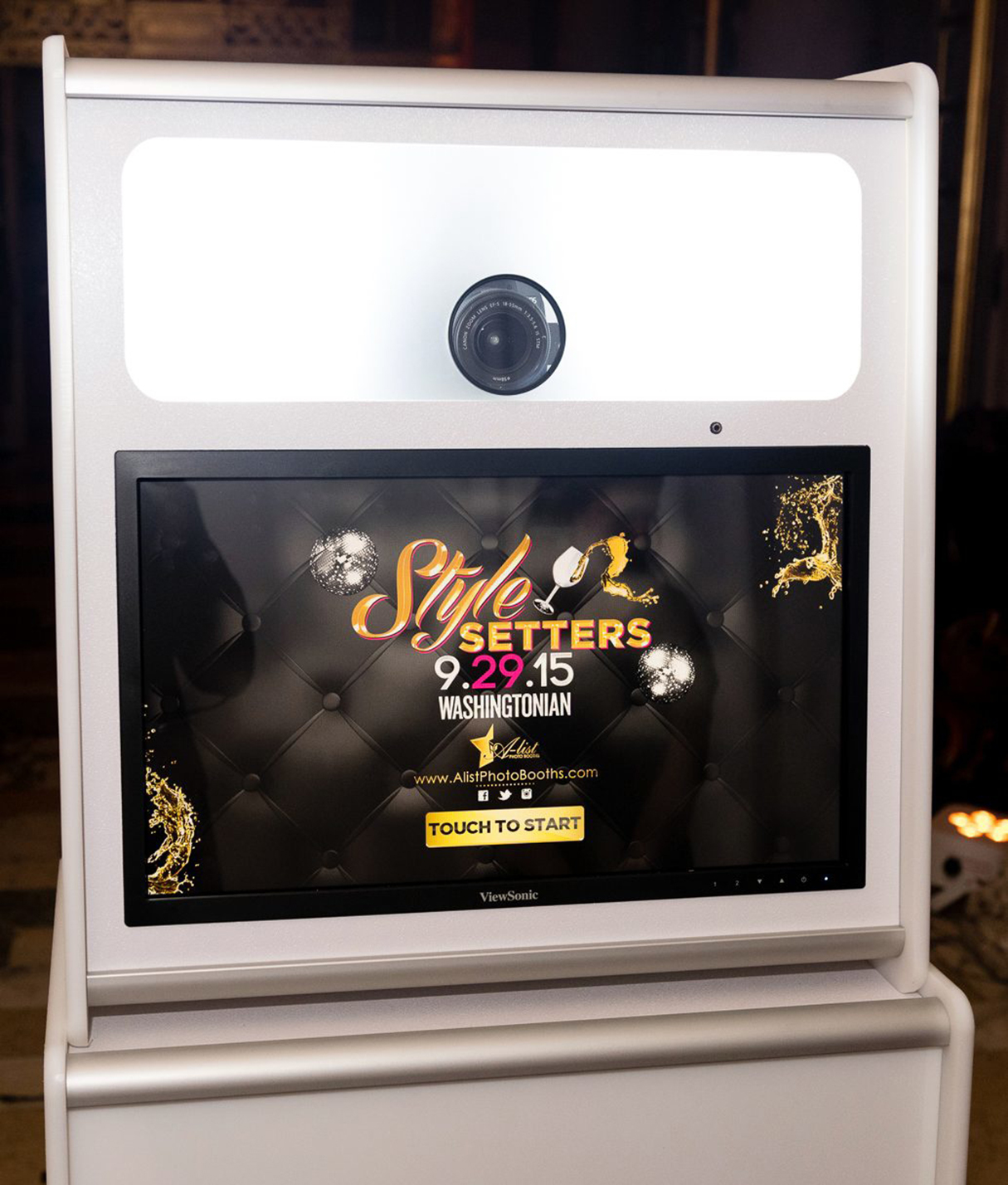 A-list Photo Booth sent attendees home with stylish keepsakes.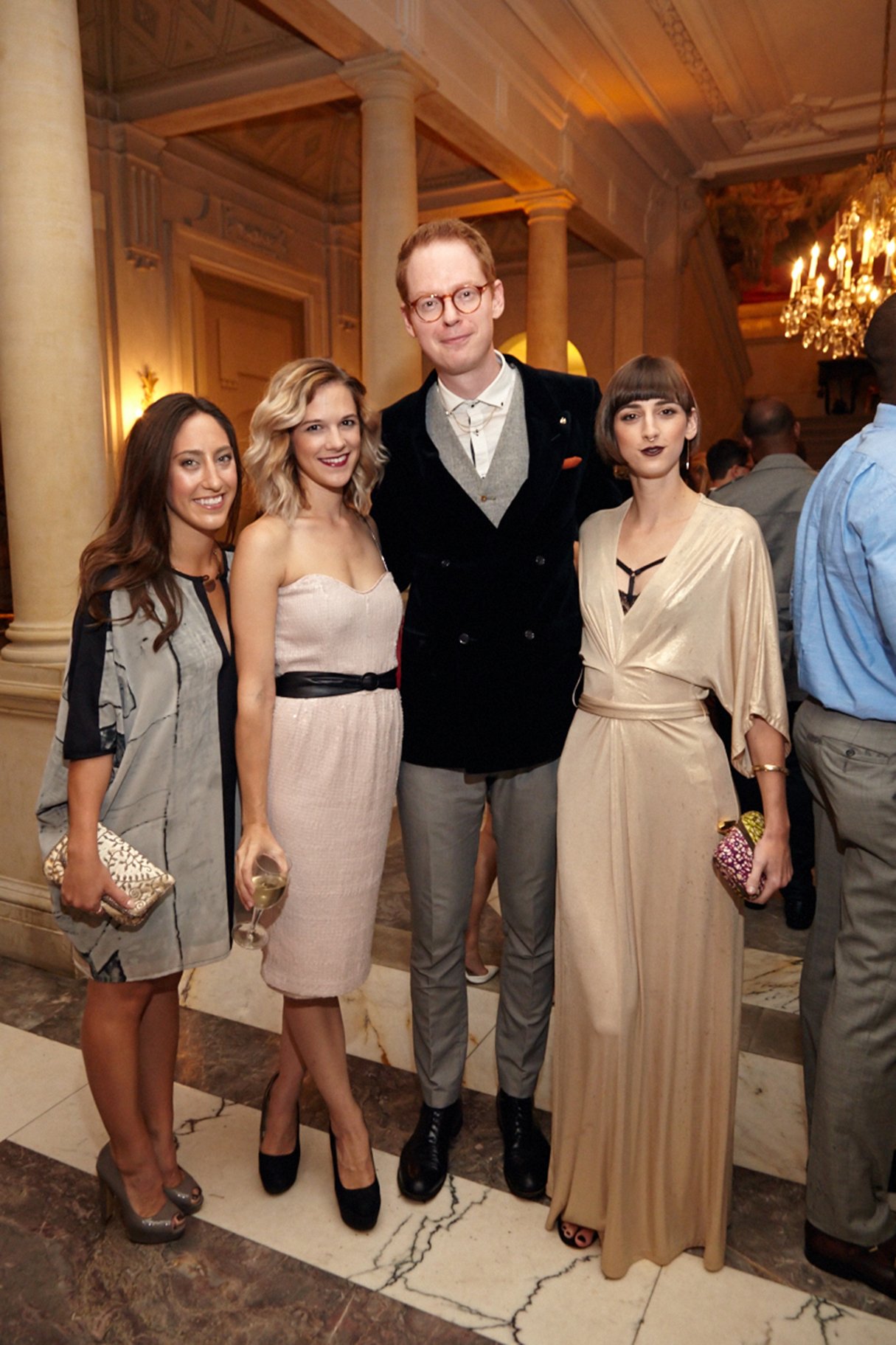 Katherine Cotsonas, Lauren Joseph, Eric Schulze, and Kate Warren.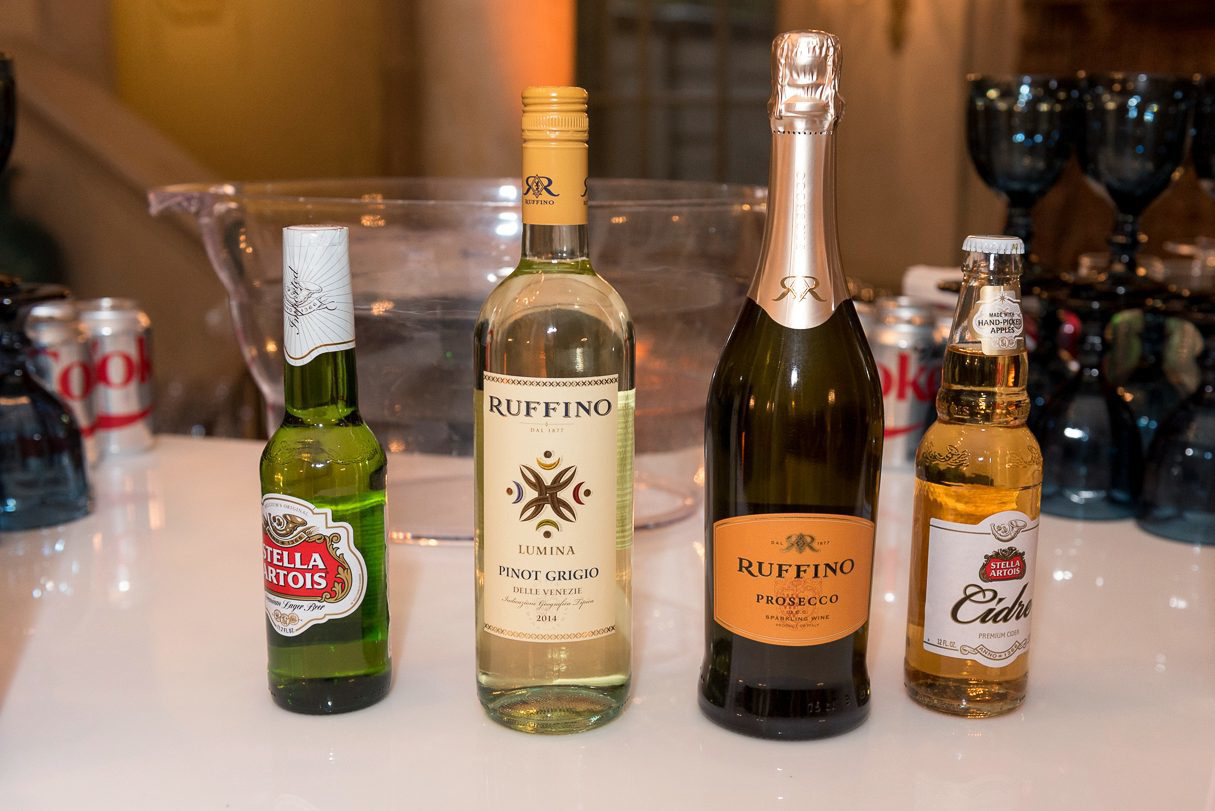 Guests enjoyed Stella, Stella Cidre, and Ruffino wine and prosecco throughout the evening.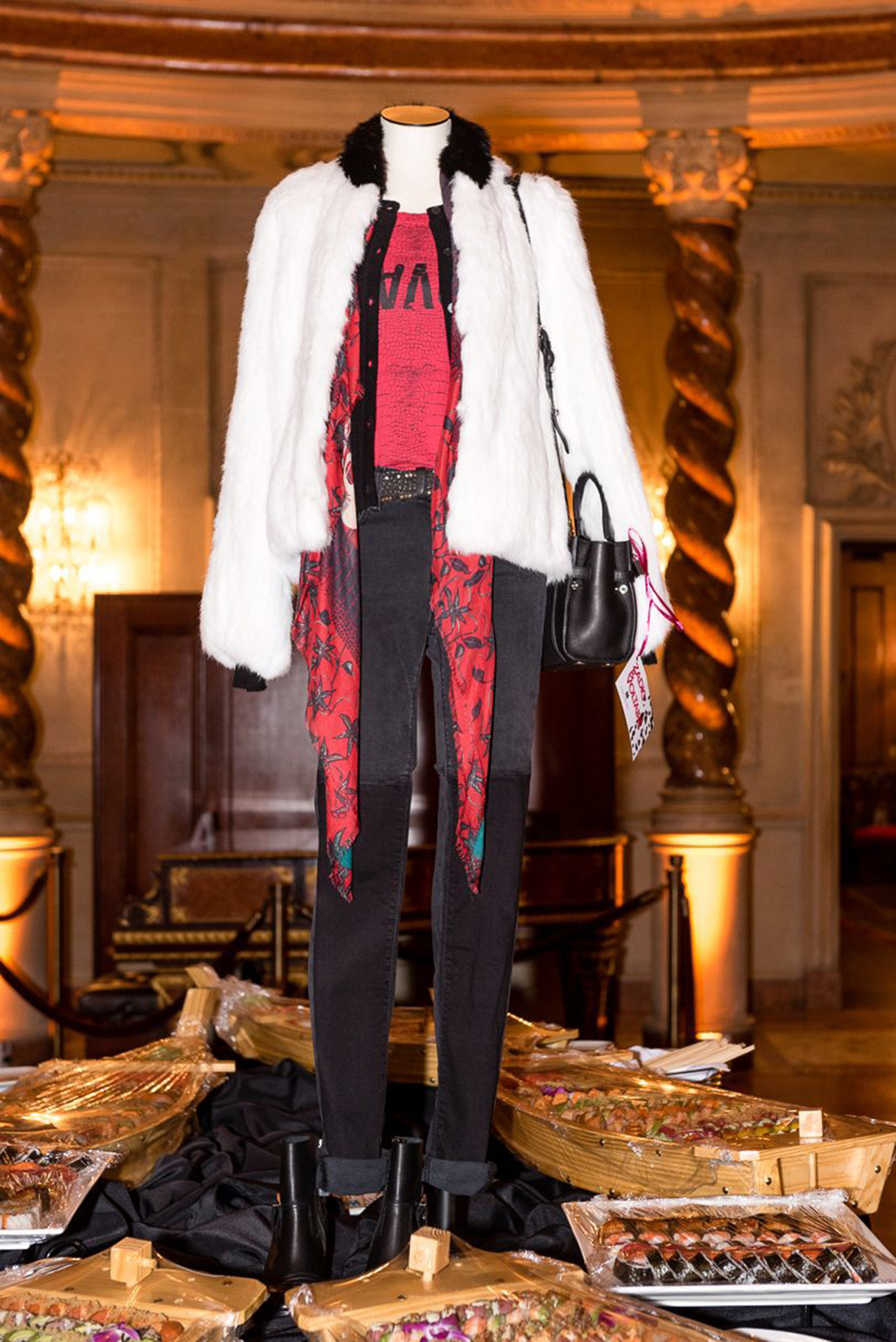 Zadig & Voltaire showed off their latest trends on the Provisions Catering sushi bar.
Style Setter Cathy Anderson and Maria Davis.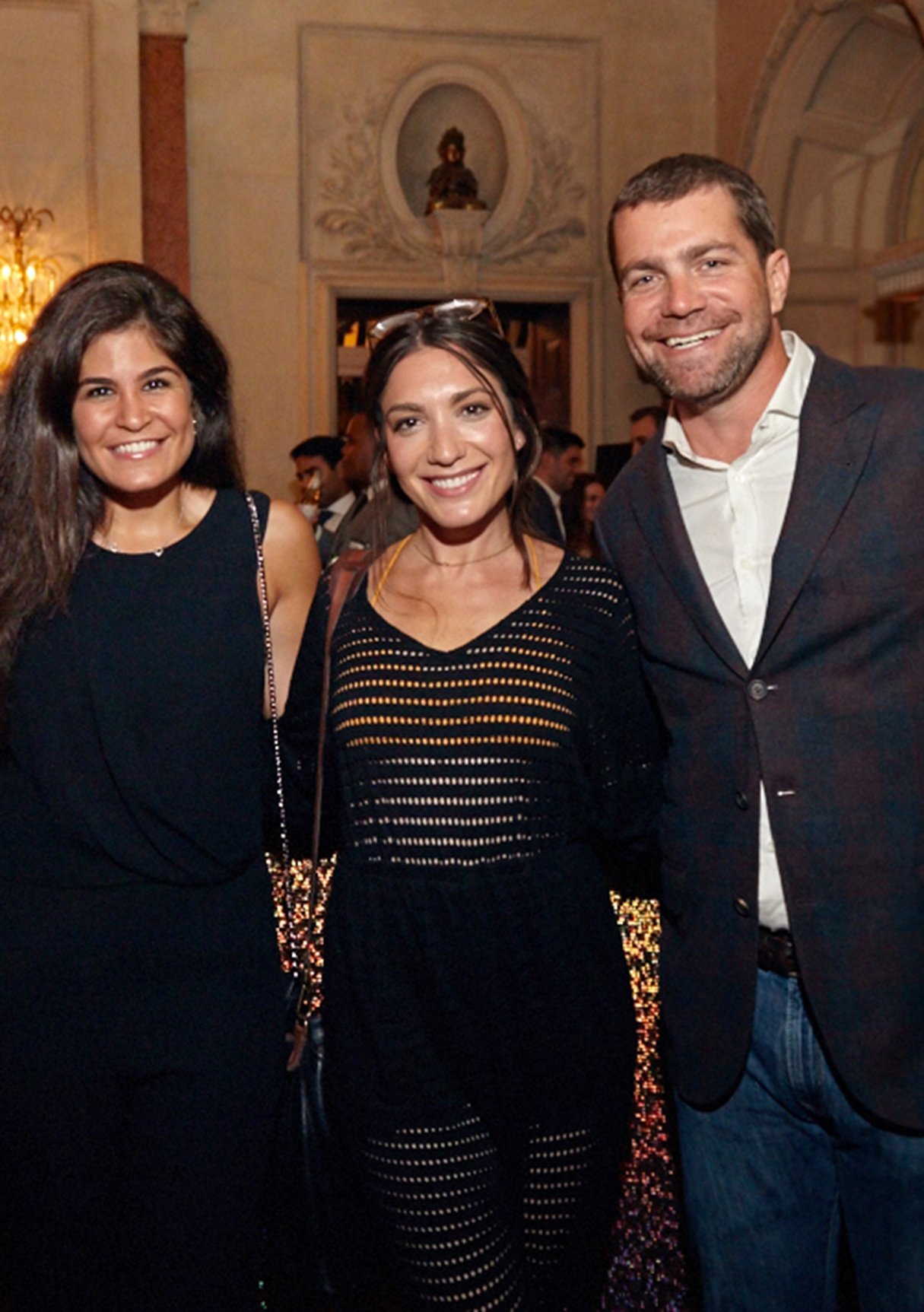 Moki Media's Maha Hakki with Shinola President Jacques Panis and guest.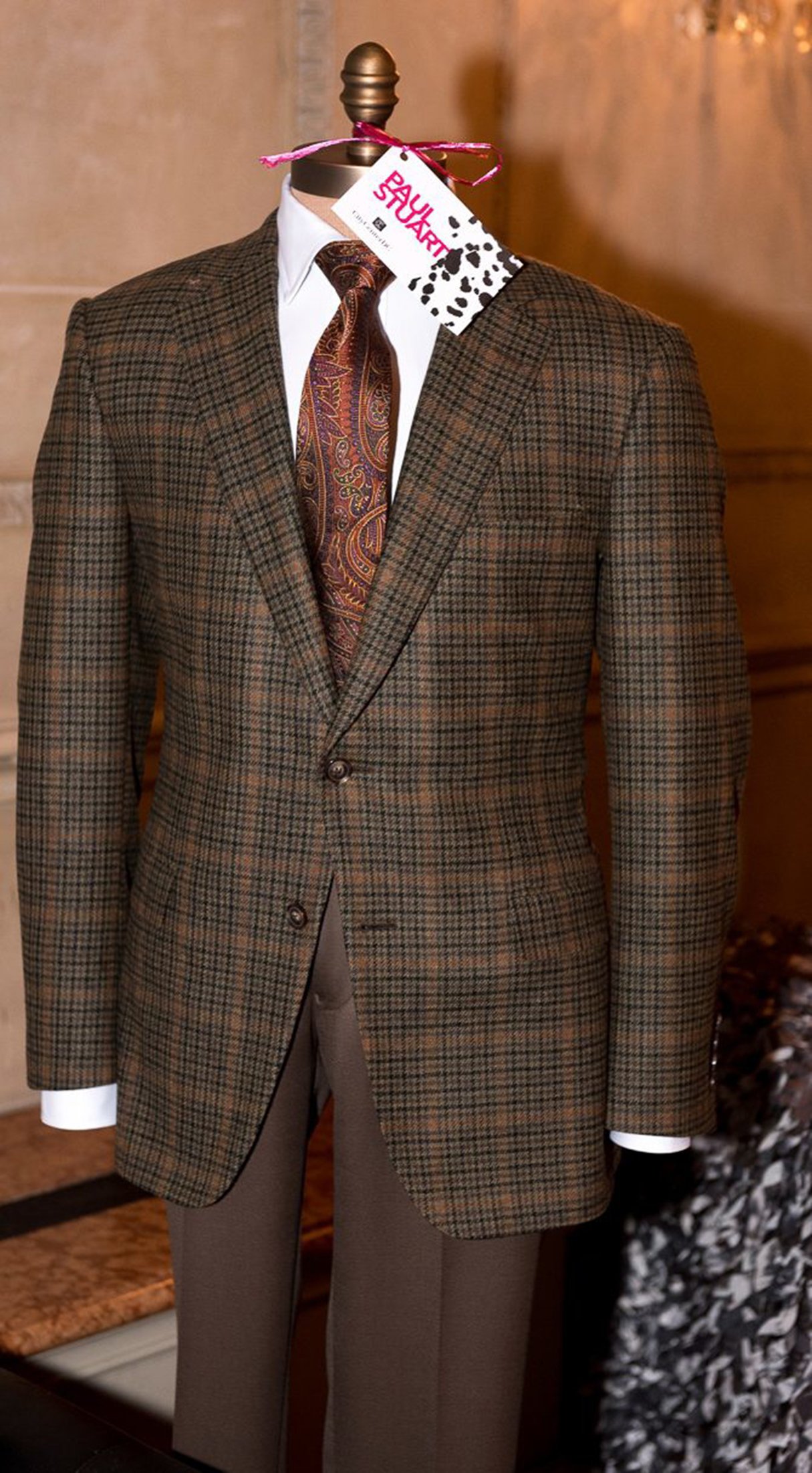 Paul Stuart showcased seasonal styles for party-goers.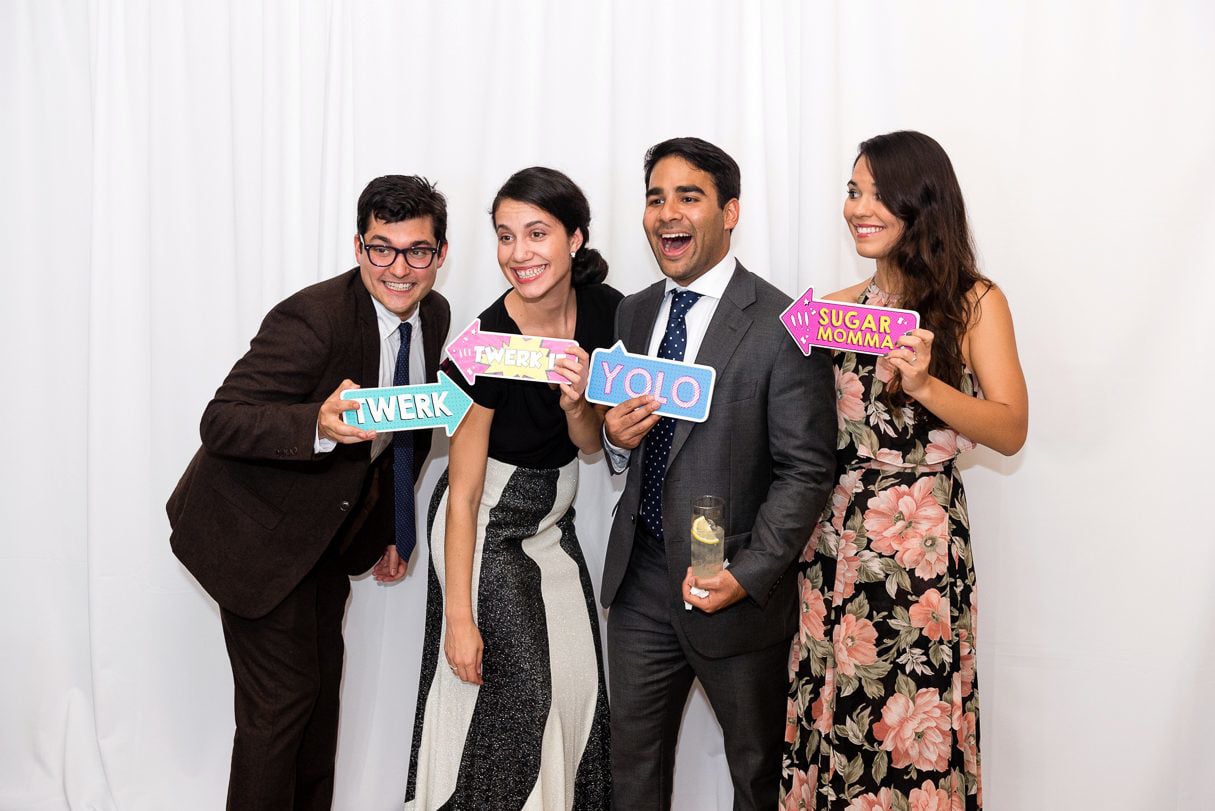 Attendees pose in the Alist Photobooth.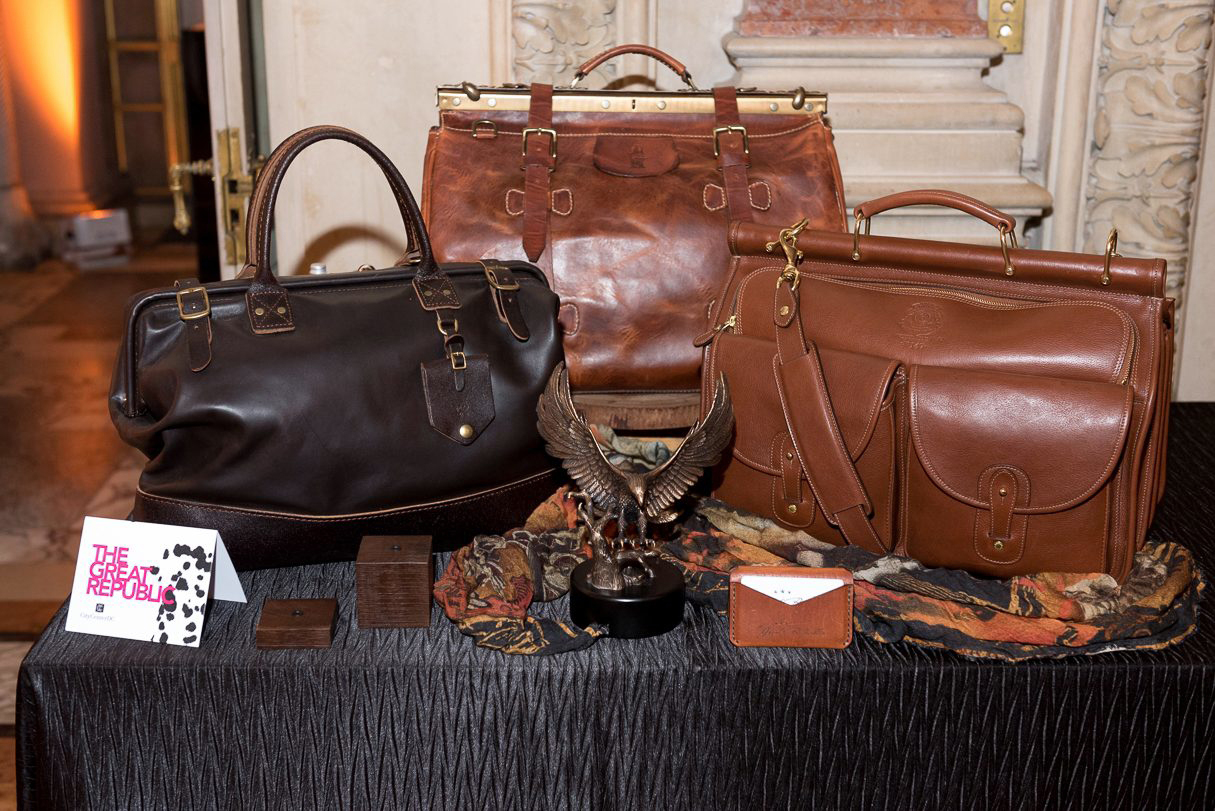 Guests admired leather goods from The Great Republic.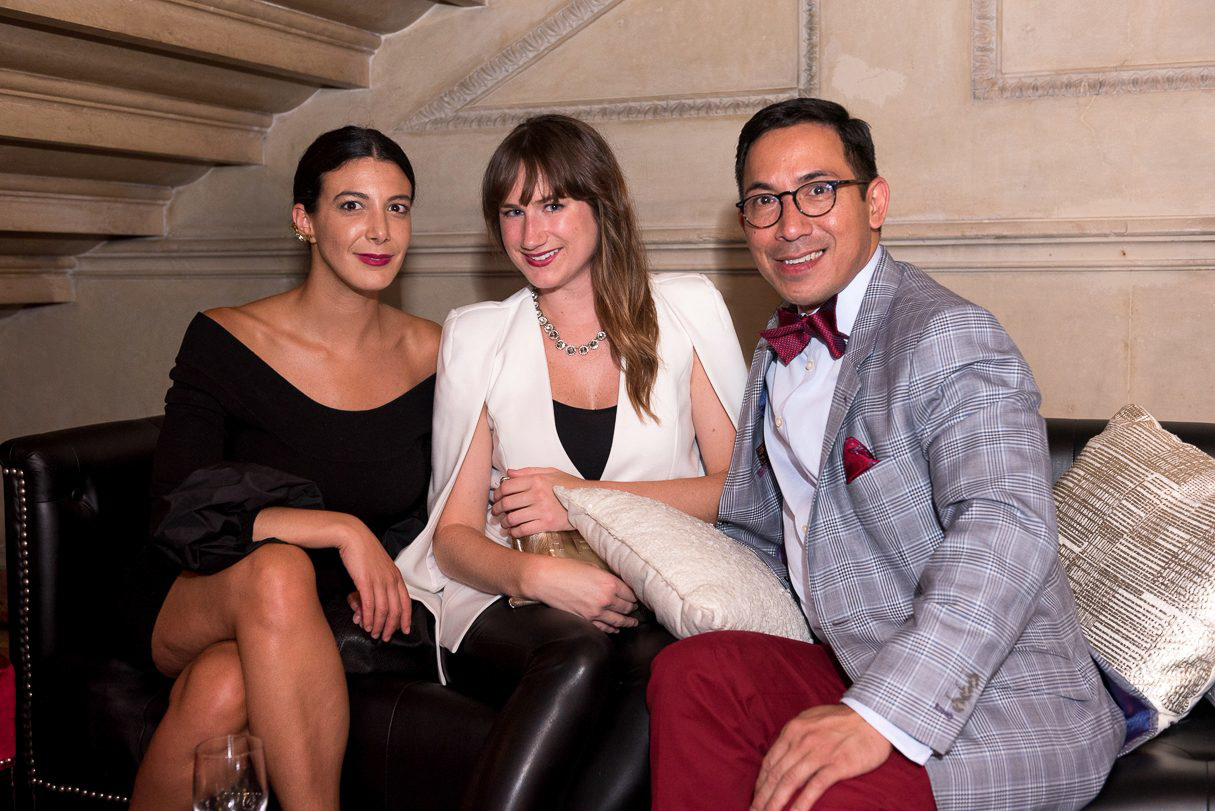 Sabria Farhat, Caitlin Nicolson and Michael Deltette.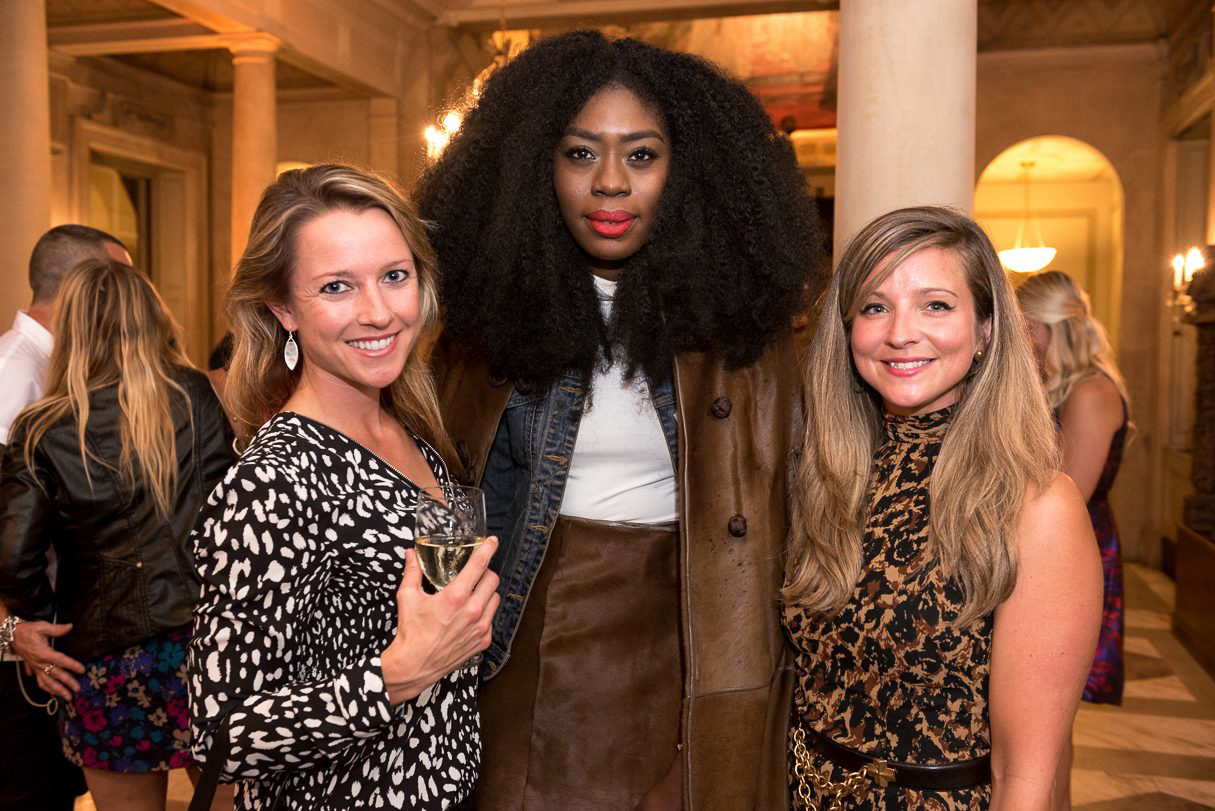 Angela Walker, Style Setter Desirée Venn Frederic and Shannon Lewthwaite.
Delicious cucumber bites by Fig & Olive.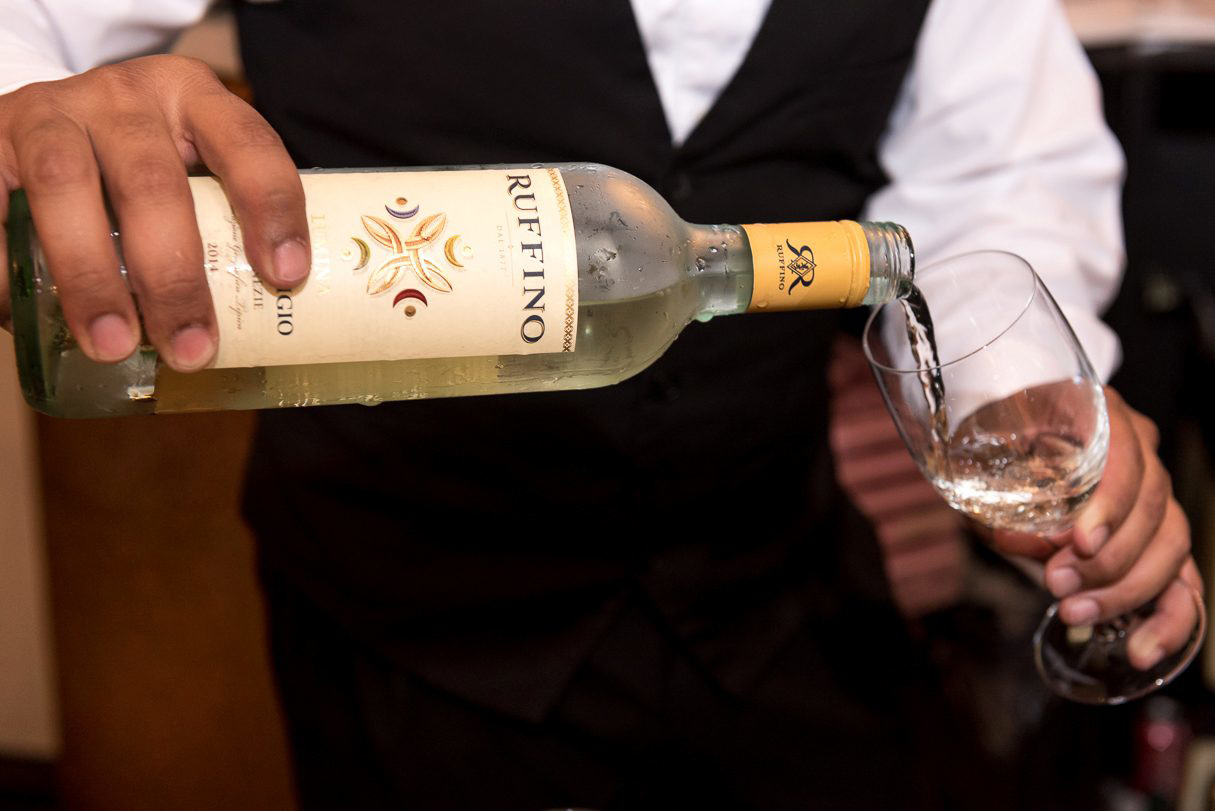 Guests enjoyed Ruffino wine.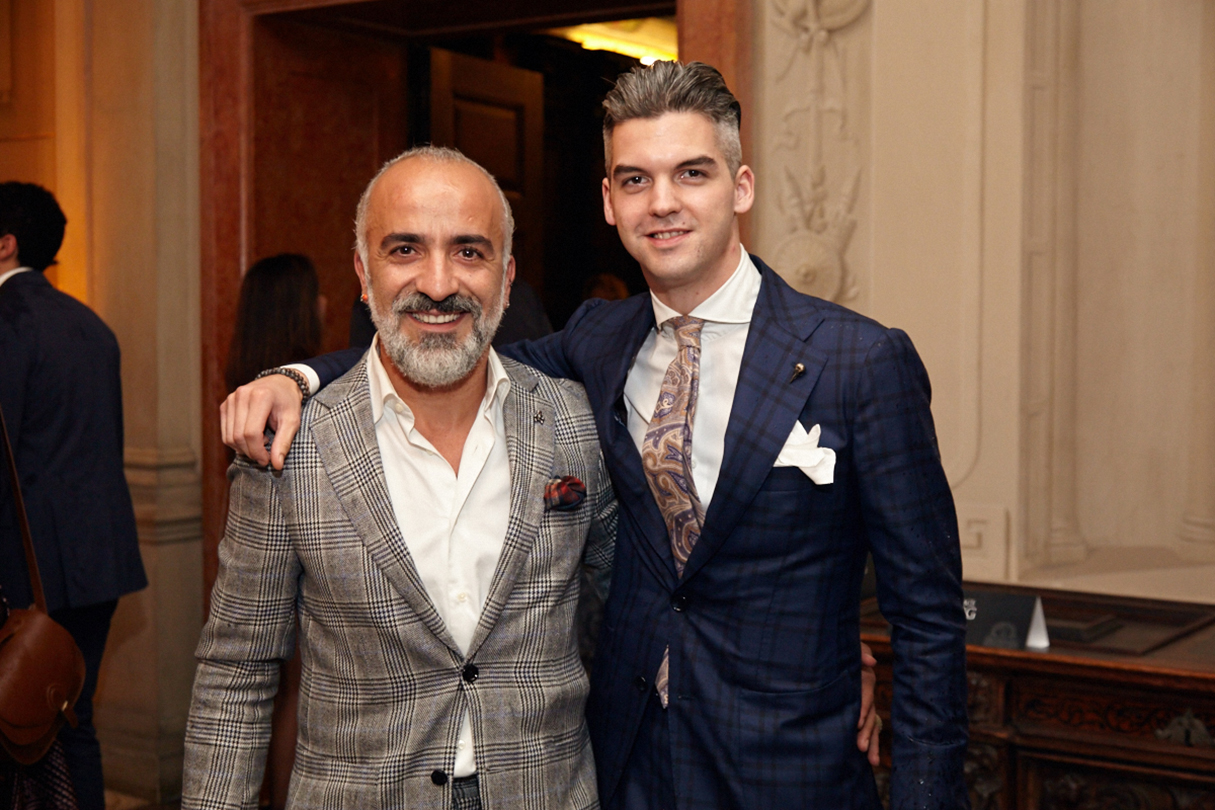 Ismail Tekin and Michael Rooders.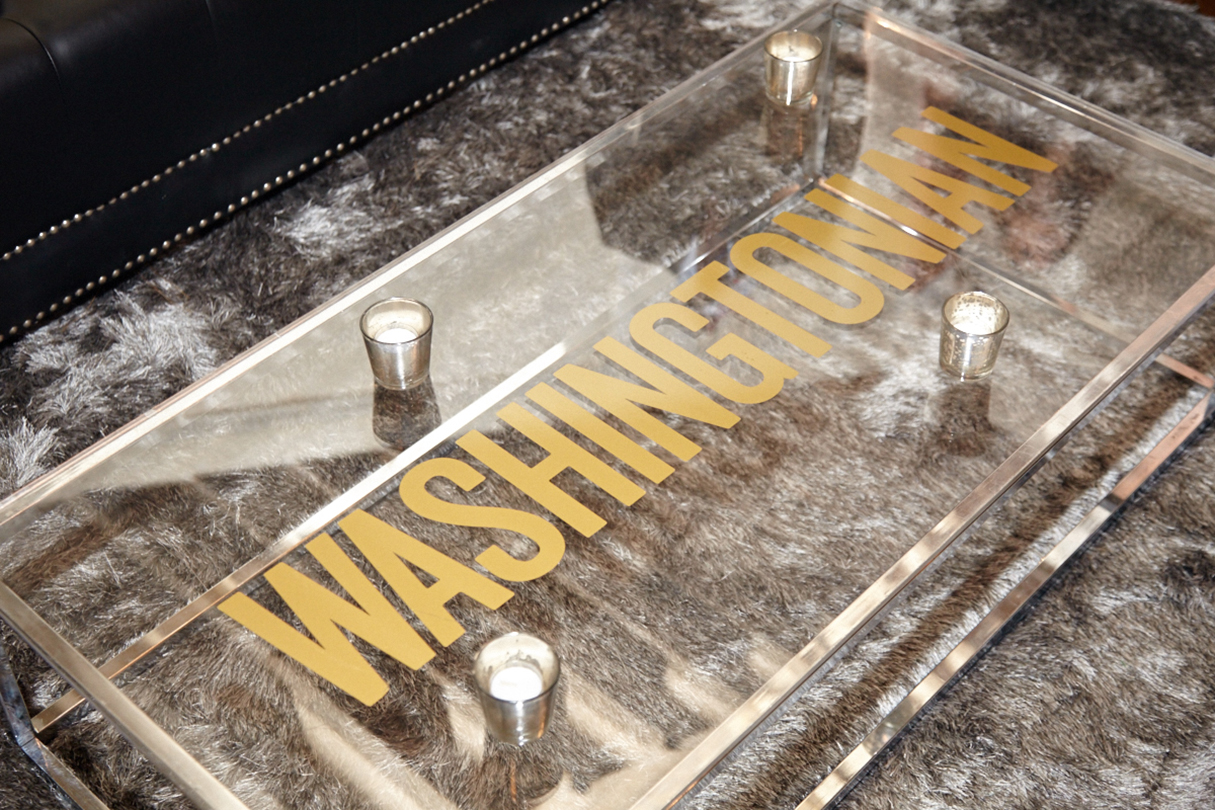 Custom Washingtonian coffee tables designed by Syzygy Event Productions.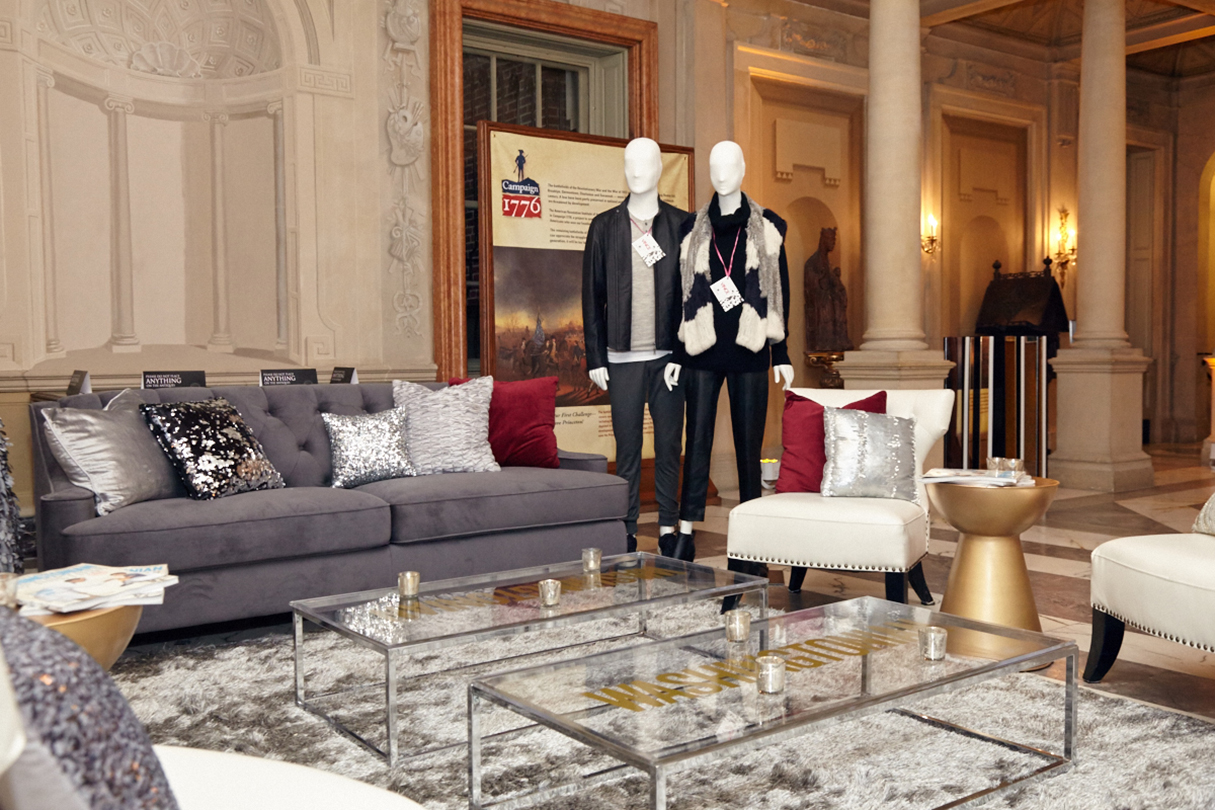 Syzygy Event Productions created exquisite lounges featuring mannequins outfitted by Vince.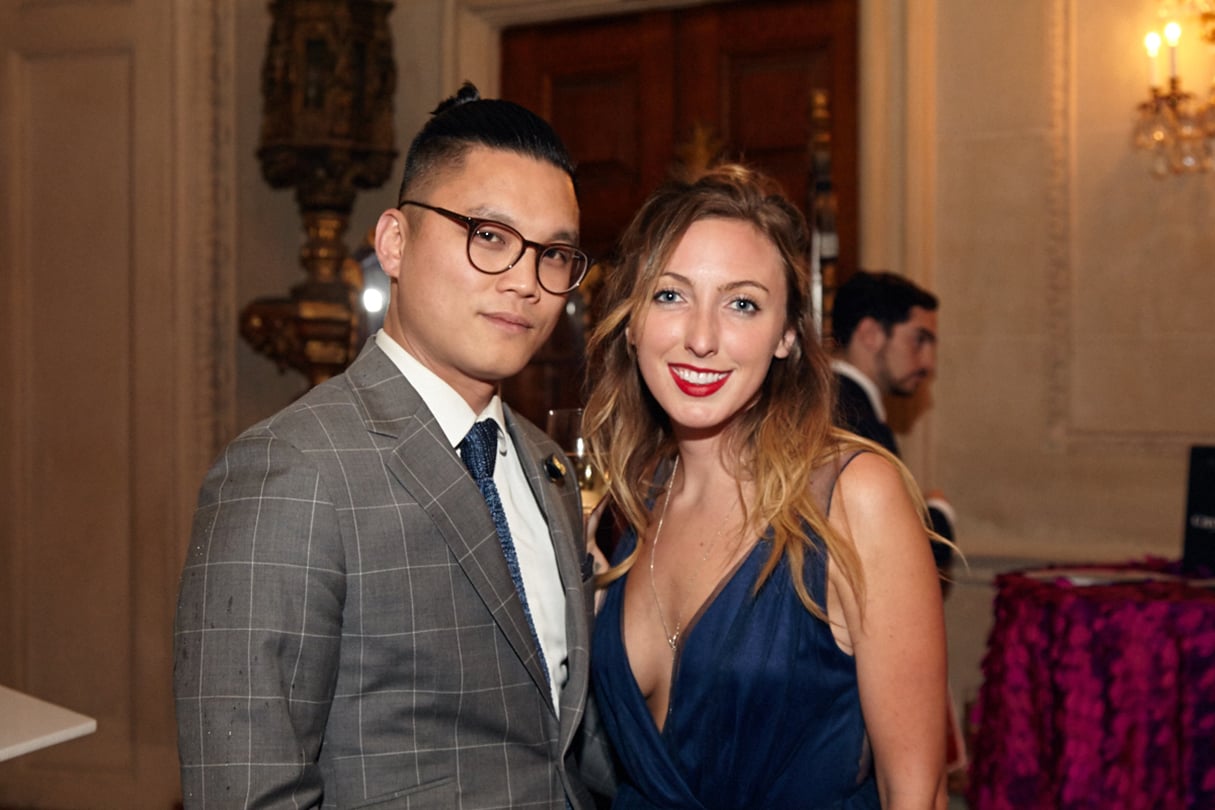 Style Setter Victor Zapanta and Kate Stockrahm.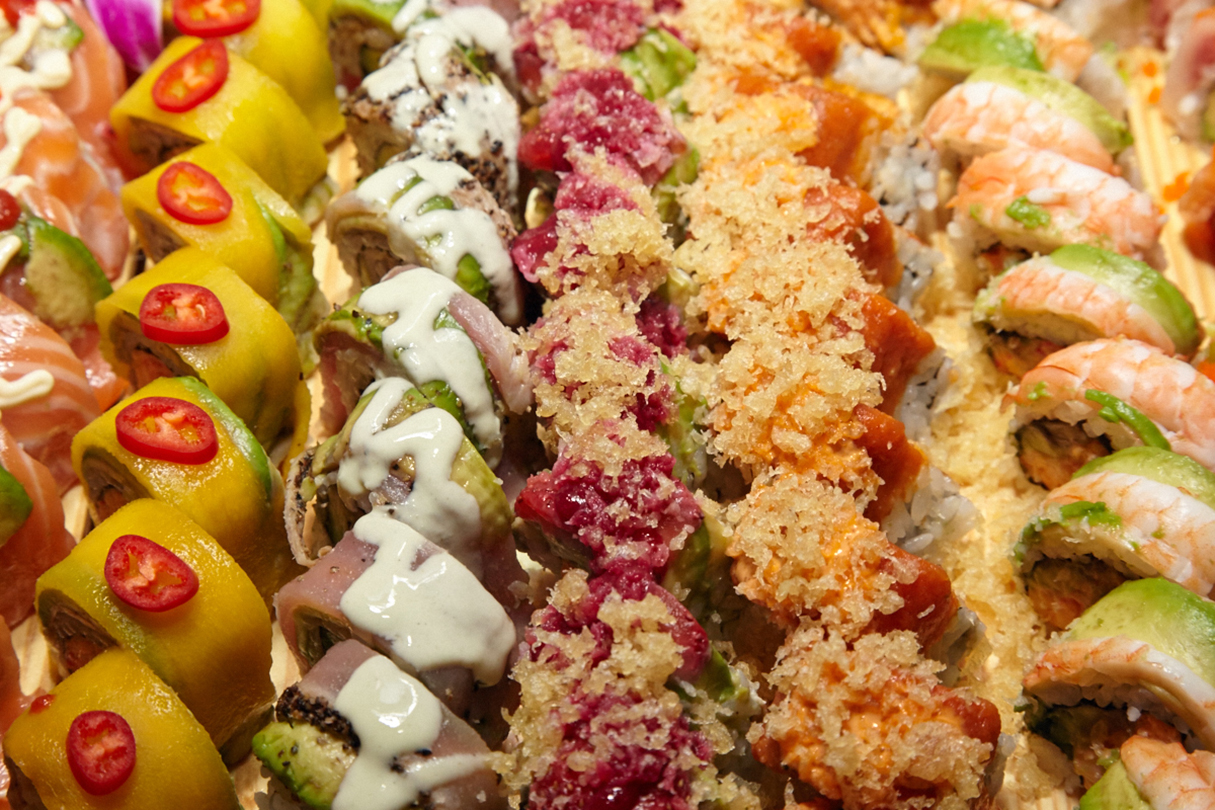 Guests enjoyed an assortment of savory sushi by Provisions Catering.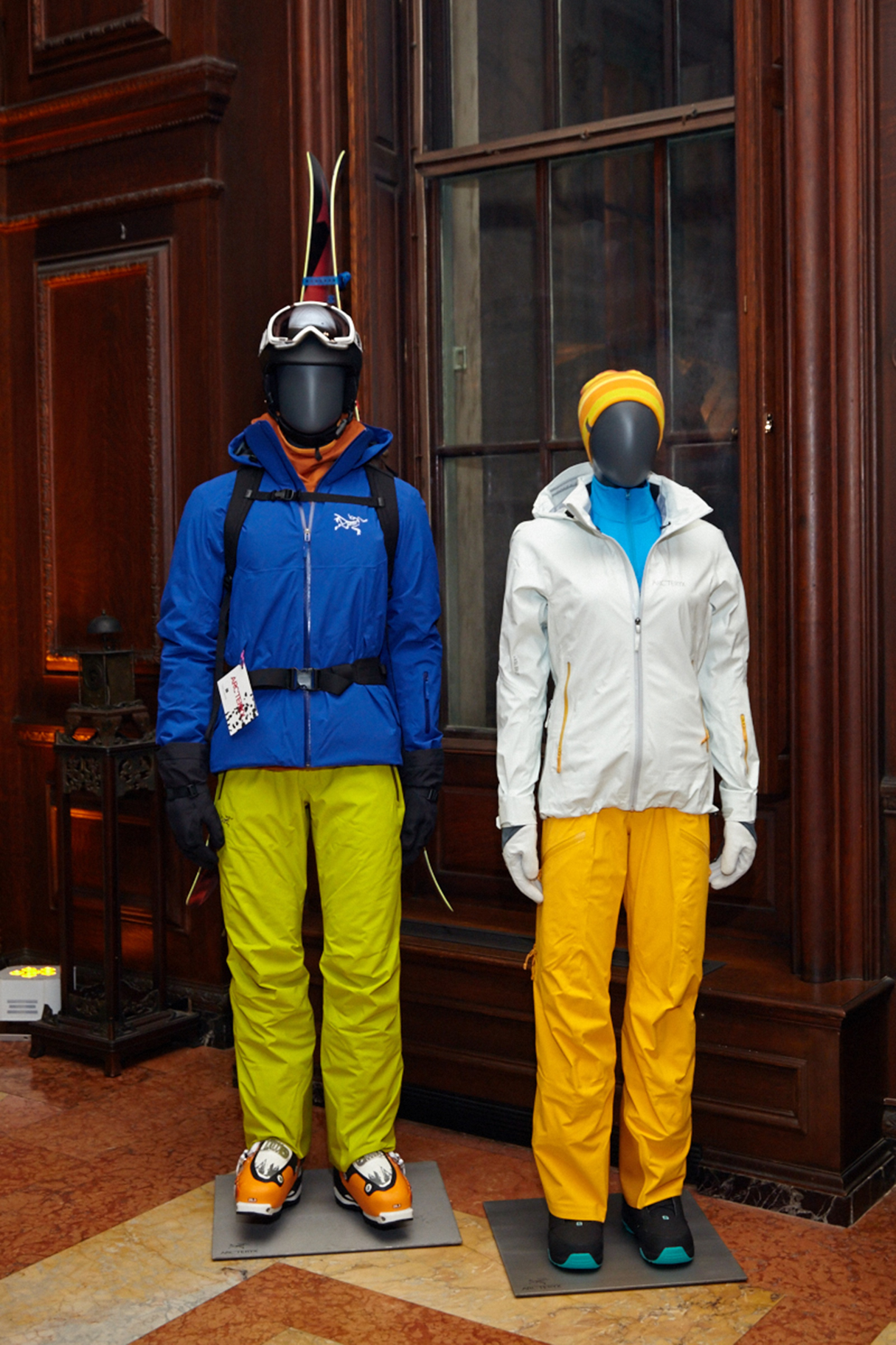 Arc'Teryx showed off their latest fashion trends.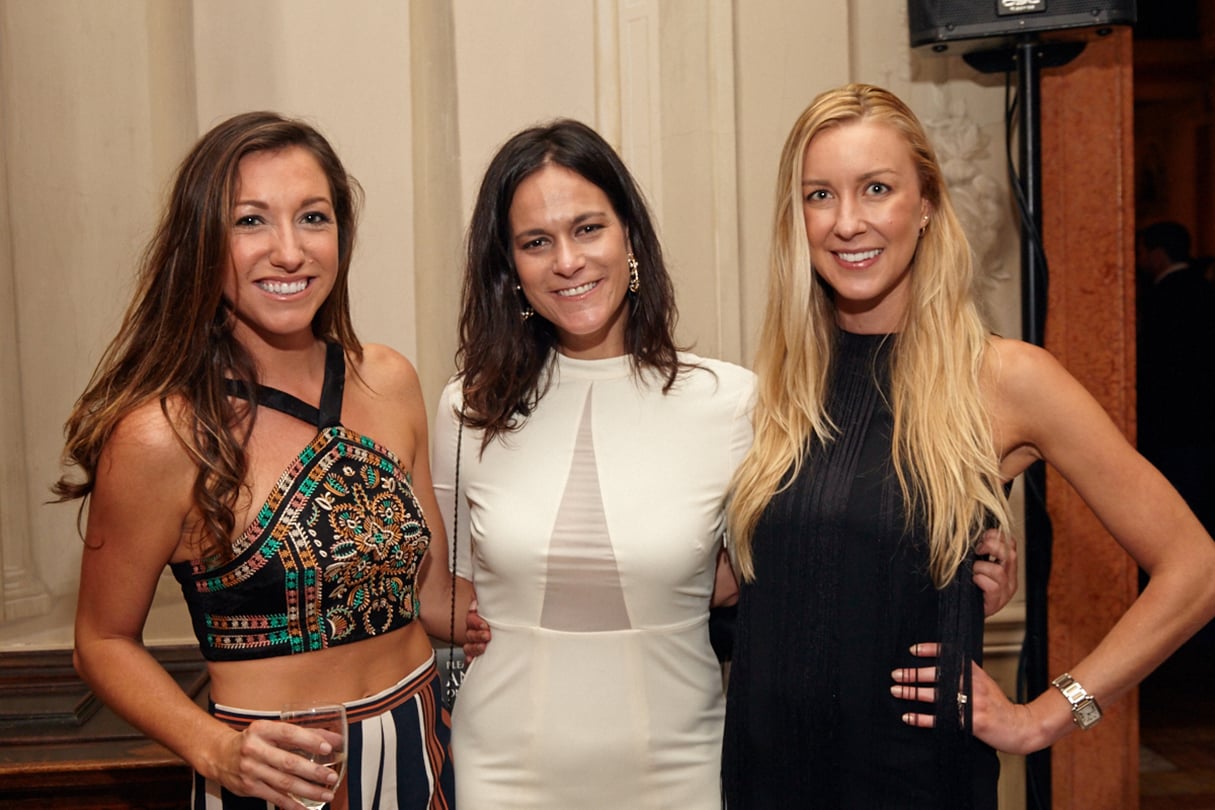 Sandra Hoffman, Hollis Pica and Alexandra Hershey.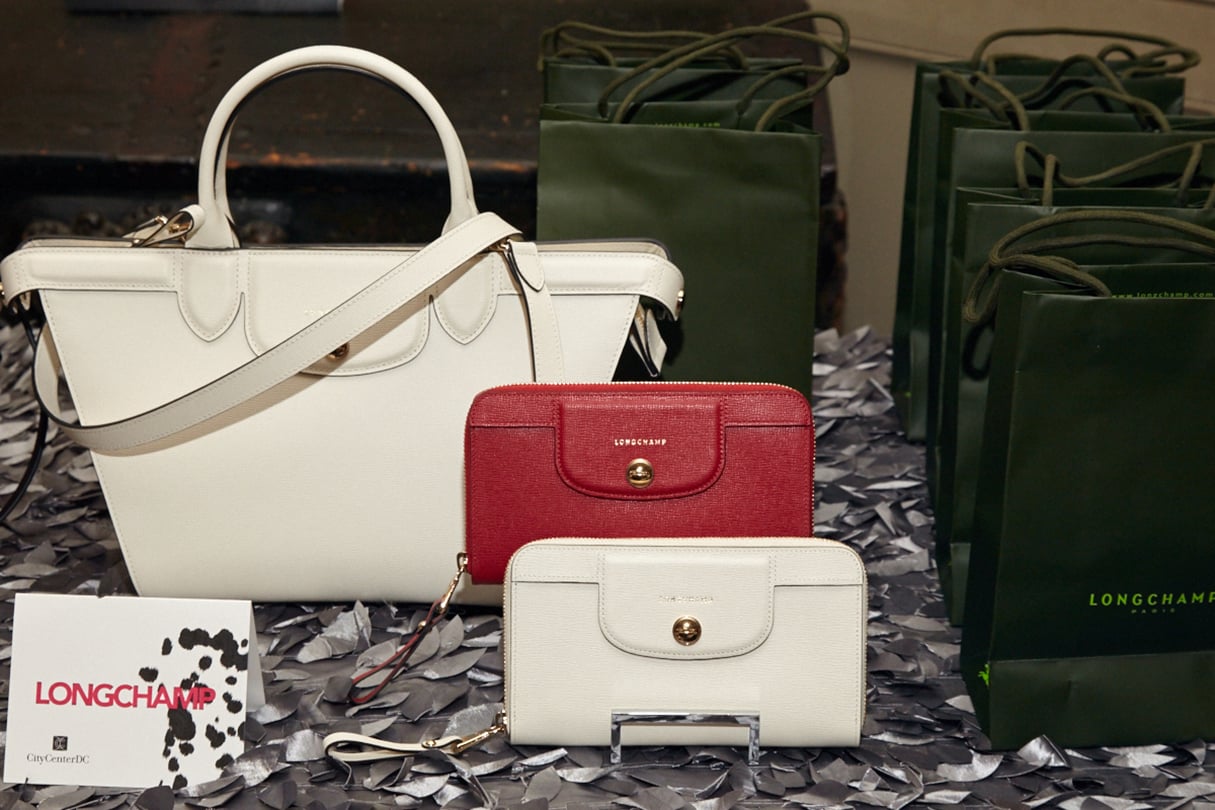 Longchamp showed off new additions to their collection.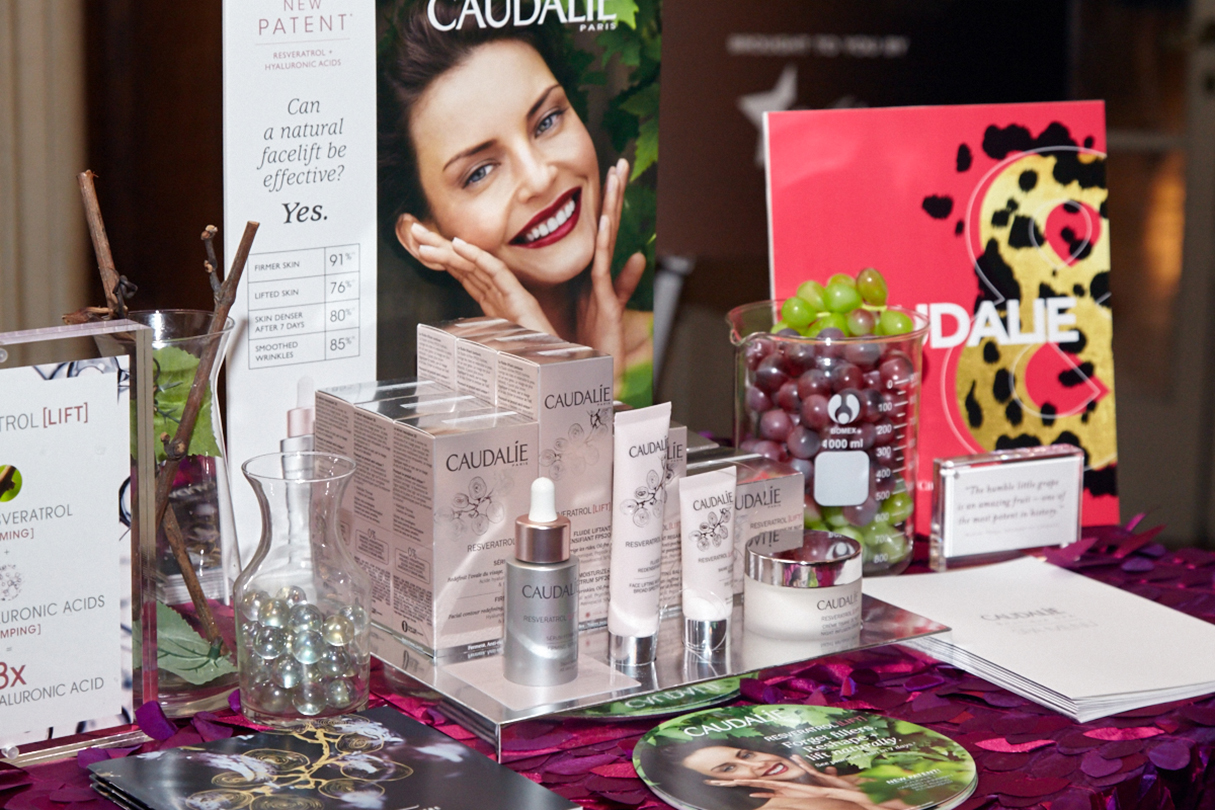 Attendees tested beauty products from local spa Caudalie.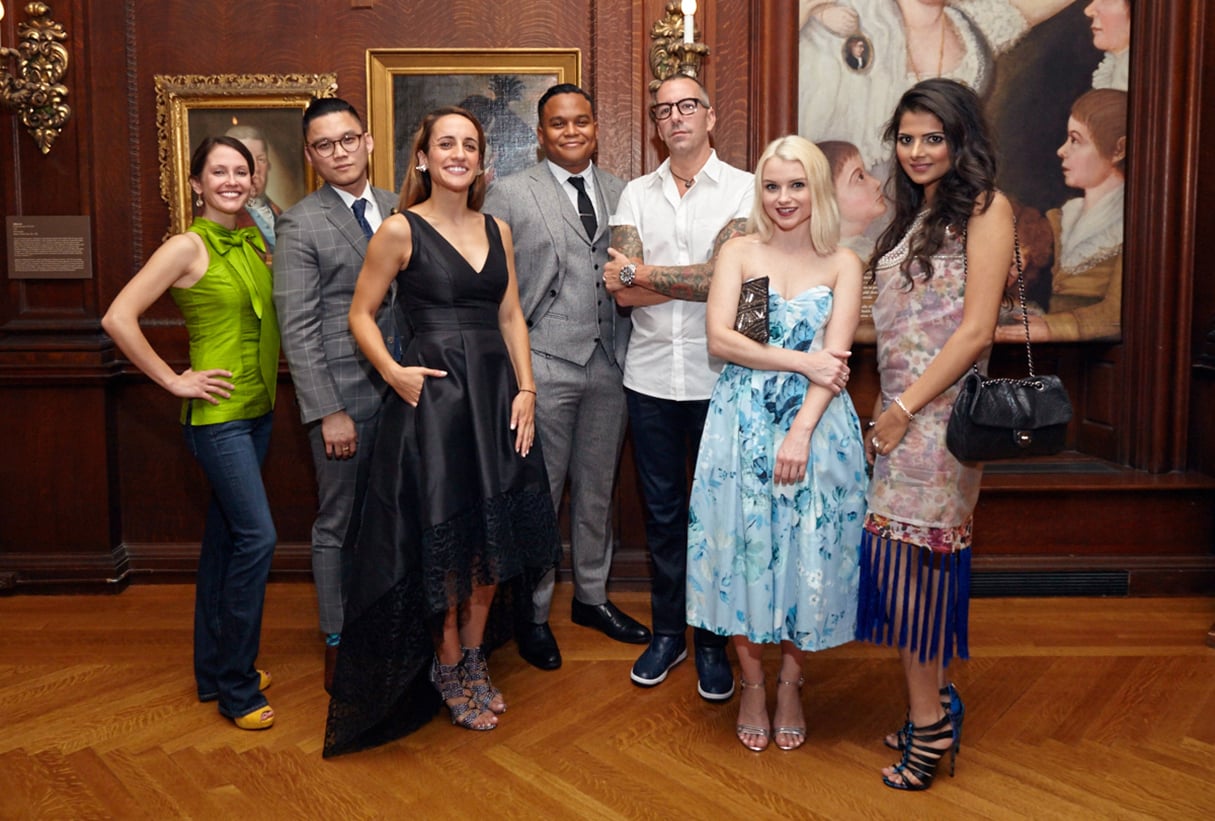 Style Setters Sara Bonjean, Victor Zapanta, Carl Pierre, Carl Ray, Cathy Anderson and Mera Anwar with Washingtonian Fashion Editor Sarah Zlotnick.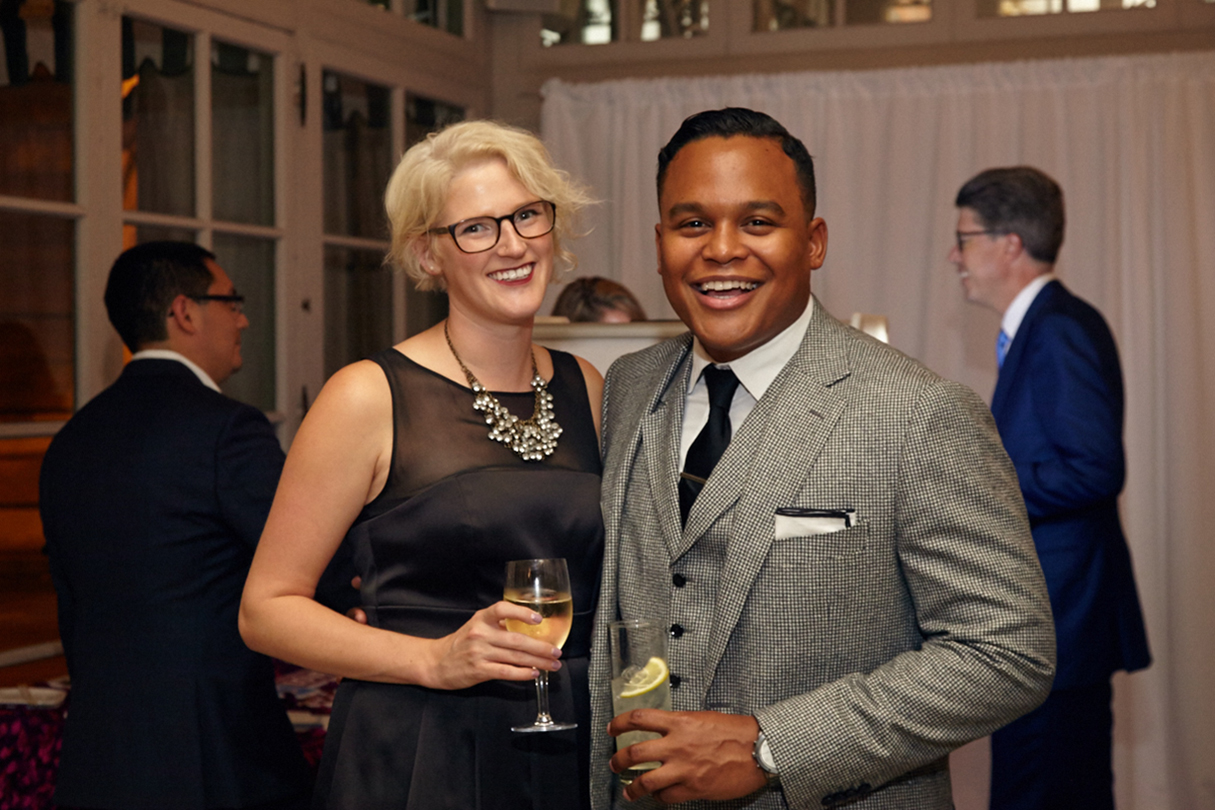 Liz Rose Chmela and Style Setter Carl Pierre.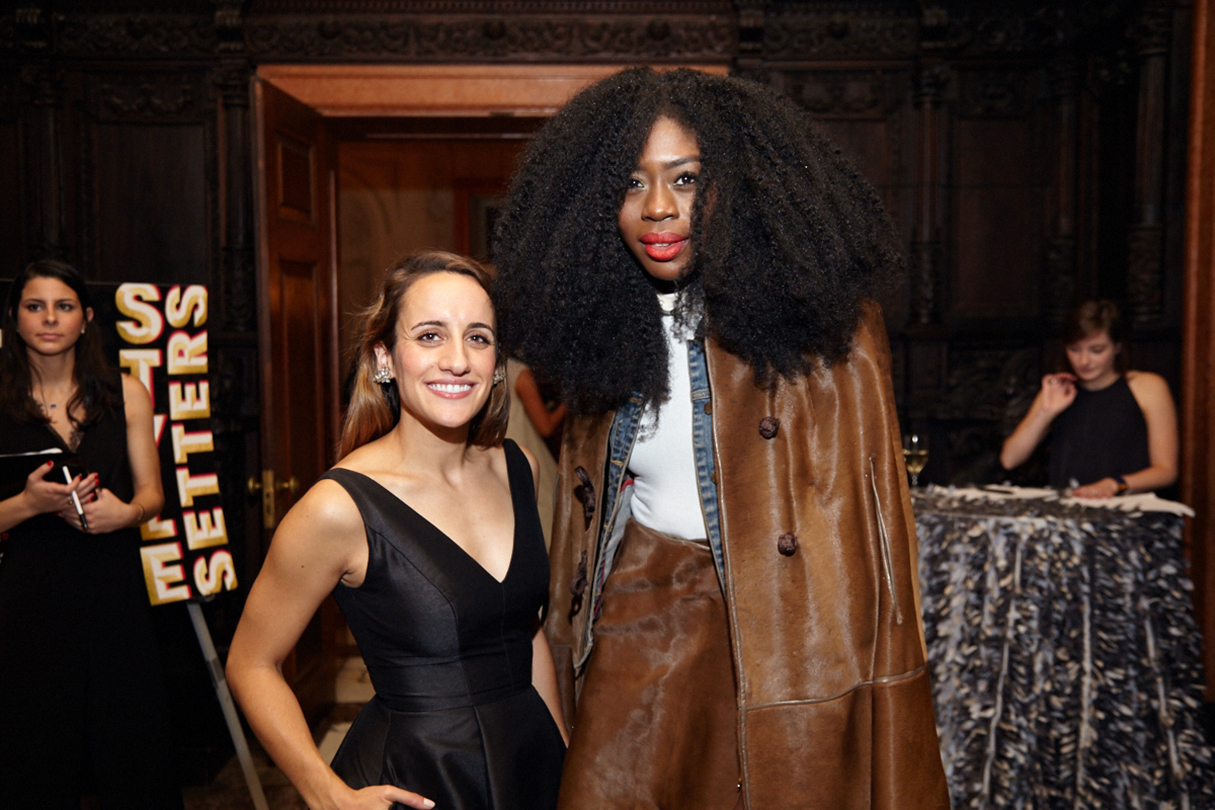 Washingtonian Fashion Editor Sarah Zlotnick with Style Setter Desirée Venn Frederic.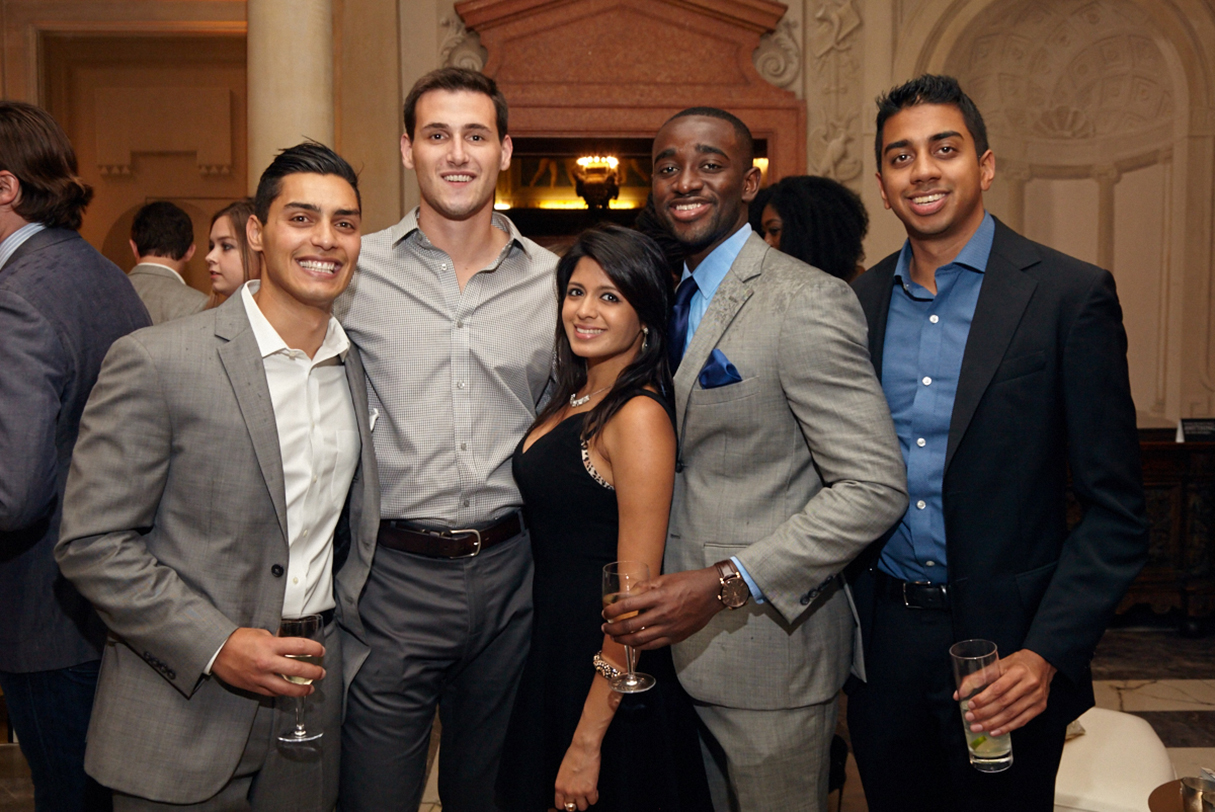 Joe Shapiro, Jeff Twum-Ampofo, Shreya Chablaney, Suraj Patel, and Ramzi Dudrm.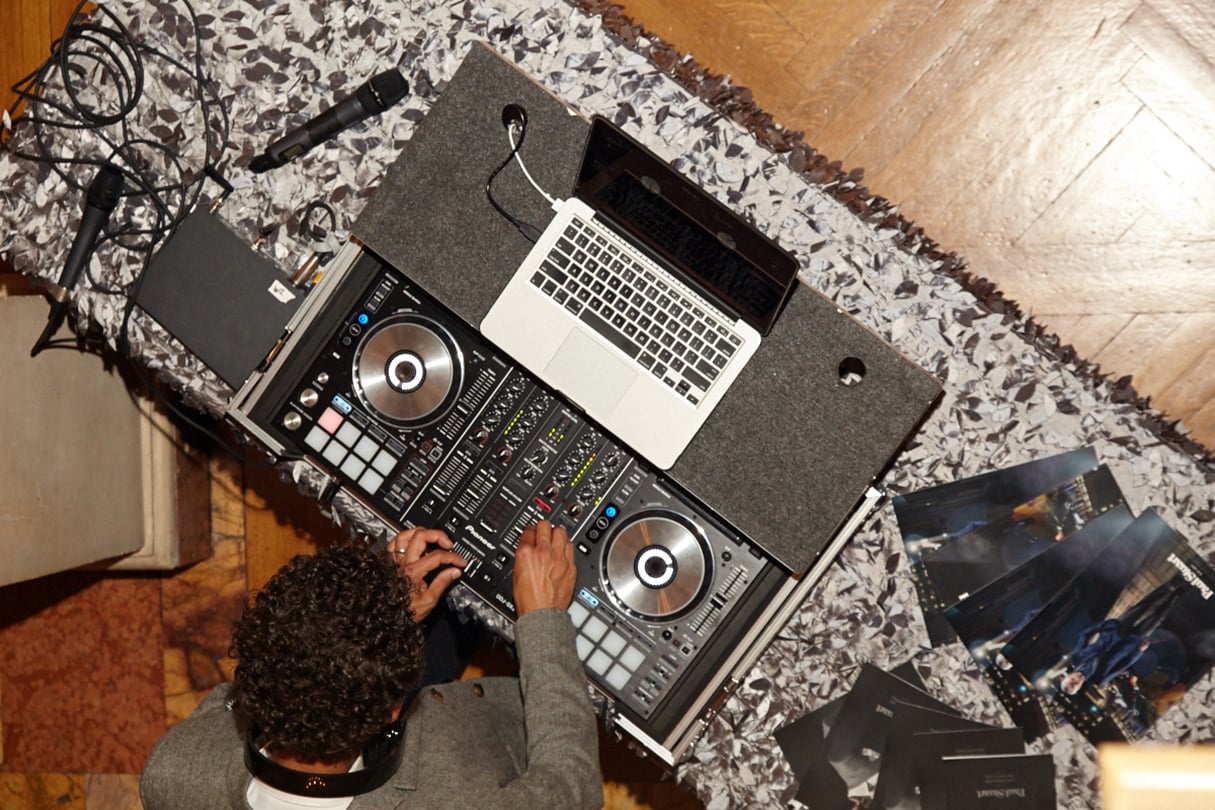 Bruce Pike Productions kept the music flowing.
Caroline Herrera showcased their stylish products.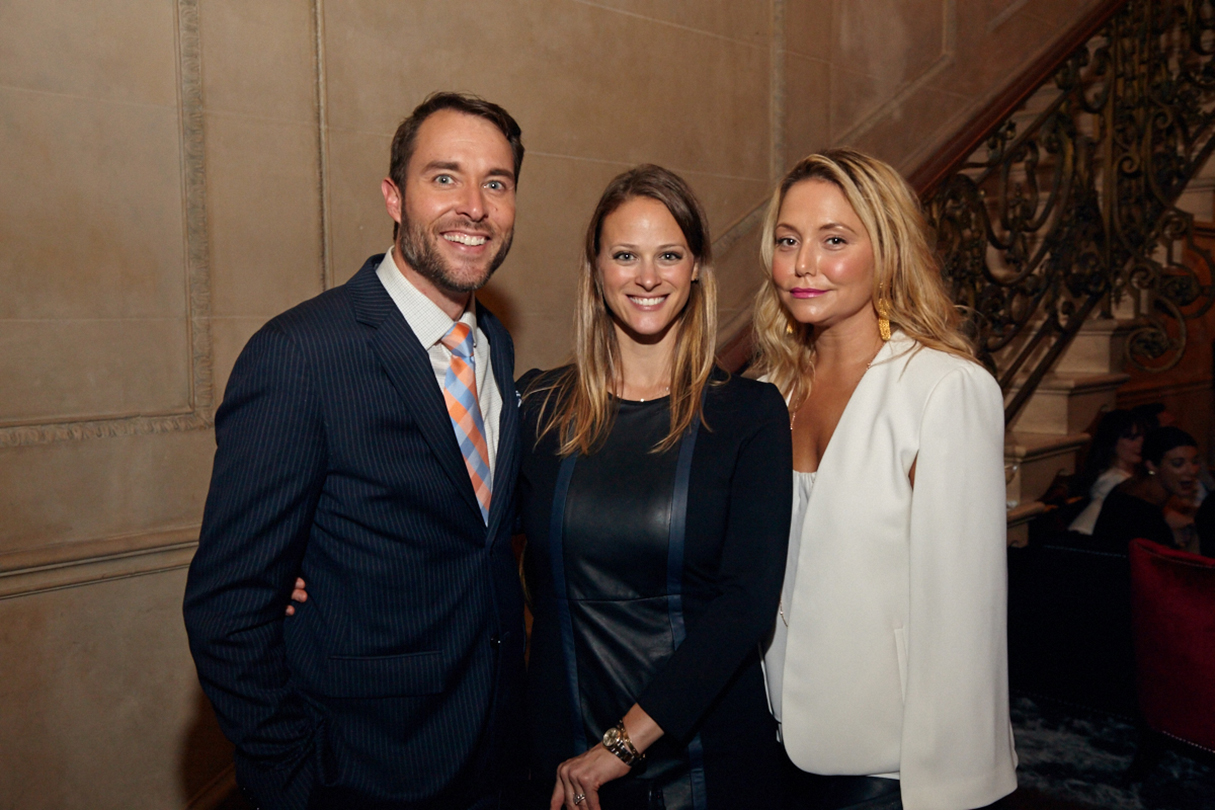 Scott Thuman, Whiney Burns and Andrea Rinaldi.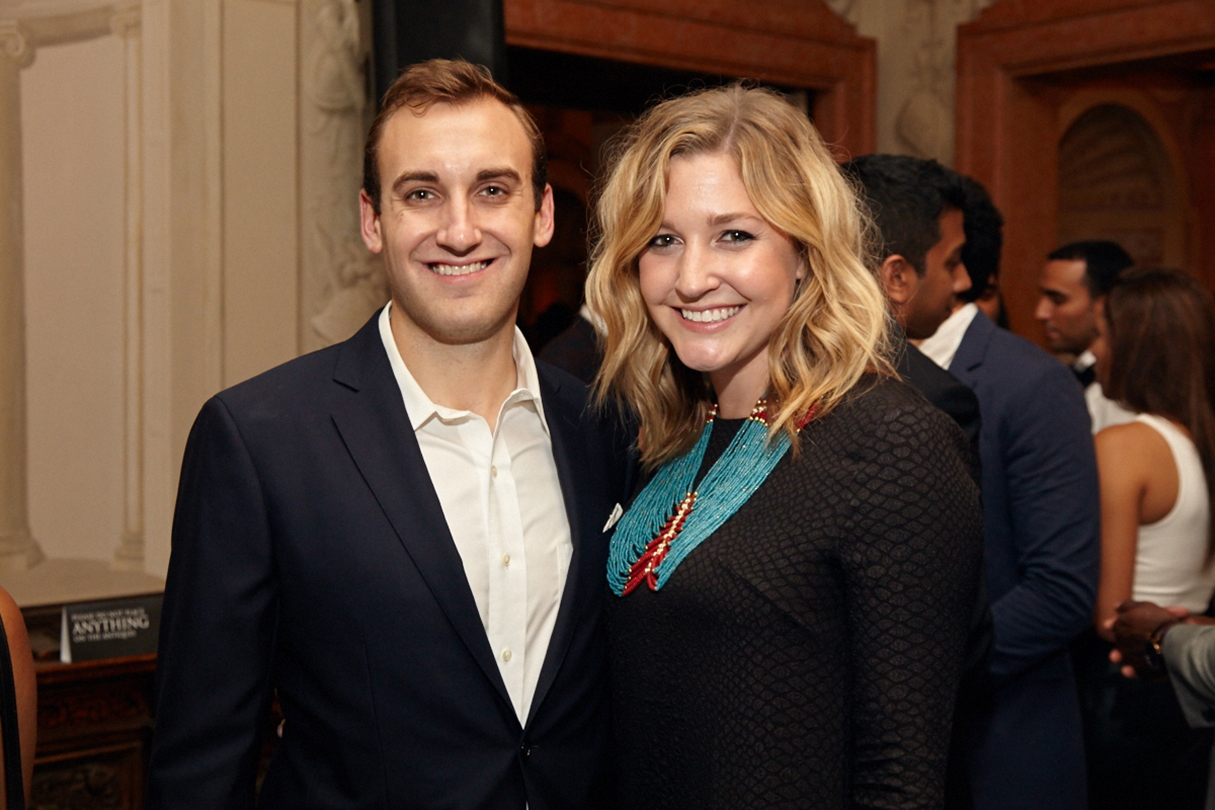 Becket Marym and Meaghan Moynahan.