Reston; 29 employees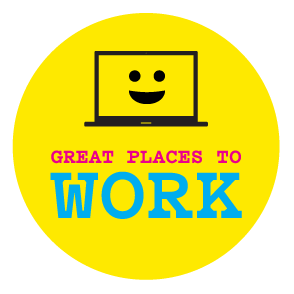 DataSync handles IT work for federal intelligence agencies—93 percent of its staff has a top-secret clearance—but it's no secret why employees say they feel appreciated. Perks at this woman-owned firm include a retirement-plan contribution of at least 6 percent of a worker's salary, 25 vacation days, and equity in the company.
Perk: Frequent gifts and prizes—from golf clubs and Kate Spade purses to Beats headphones.