Tysons; 12 employees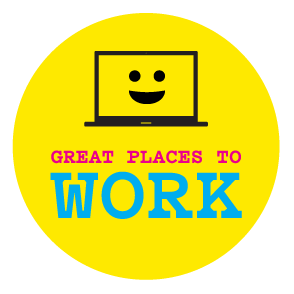 Financial planner Barry Glassman likes to share the wealth with the staff at his wealth-management firm. The boutique firm offers outsize benefits: unlimited vacation, quarterly bonuses, fully paid health-care premiums, gym memberships, and Amazon Prime memberships. Lunch is free on Friday—or for an entire week when someone signs a new client. Glassman often leaves bottles of good wine on employees' desks as a thank-you, has celebrated a success by taking the team to race BMWs on a closed course, and marked a milestone with dinner at the Inn at Little Washington for employees and their guests.
Perk: Paid honeymoons for those with at least two years of tenure.