Downtown DC; 64 employees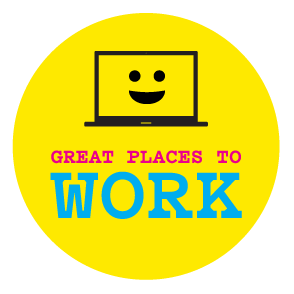 Law firms aren't known as bastions of work/life balance, but HWG aims to be different. Exhibit A: no billable-hours quota. There's also generous paid time off, including three months of maternity leave and three weeks of paternity leave. It's a collegial place—much of the staff' including senior partners, eats lunch together in the conference room. Friday happy hours, bowling parties, karaoke nights, and profit sharing also help create a happy place.
Perk: Contributes 9 percent of salary into an employee's 401(k), whether or not the person contributes, plus matches up to 4 percent.