Georgetown; 45 employees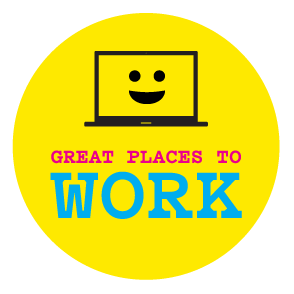 It's a cliché for a construction company to claim it's building not just four walls but community. Yet MCN—which specializes in constructing schools, community centers, and libraries—may be doing just that. After renovating a school, its punch list might include buying 500 books for the kids. This mission of giving DC students nice spaces in which to learn motivates employees, while staff perks—free yoga plus staff outings like bowling and cookouts—have helped build loyalty.
Perk: A small-batch microbrewery in the basement.