Bethesda; 40 employees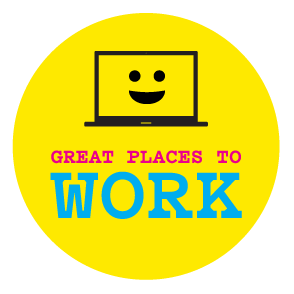 Educe believes in employee development—it's in the business of helping clients use technology to increase their employees' skills and improve performance. The firm keeps its own workers happy by being flexible—most work from home, with the whole firm getting together for regular outings plus twice-annual meetings in such locales as Vail and New Orleans. Distance doesn't mean employees don't know one another well: Birthdays are recognized with gifts geared to each individual, such as a gift card to a favorite pizzeria.
Perk: Profit sharing that equals 5 to 20 percent of an employee's salary.