Hear the echo of hunting horns and the thunder of horses' hooves as Mount Vernon pays tribute to the greatest horseman of his age, George Washington!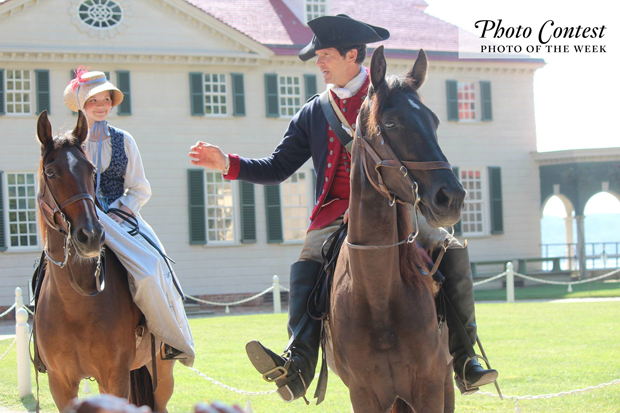 At this exciting new event, watch a simulated fox hunt demonstration on the estate of the Father of the American foxhound! Unlike in Washington's time, no foxes will be hurt during this demonstration. A bag containing animal scent will be taken on a course around the 12-acre field and when one hound picks up the scent, the huntsman on horseback will signal the rest of the pack, and the hunt is on! During the fox hunt, learn about the sport of foxhunting and why Washington was known as the greatest horseman of his age.
Observe a cavalry demonstration on the 12-acre field before meeting the horses and hounds that Washington loved so much. Afterwards, learn about the role these animals played in the American Revolution and even meet Nelson, a horse similar to Washington's beloved warhorse!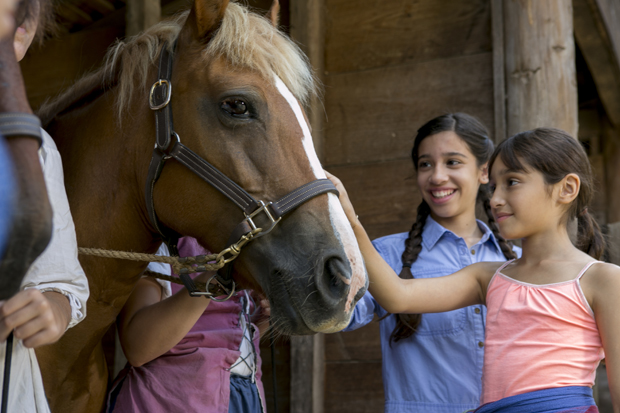 Event takes place on November 14th from 9:00 a.m. to 4:00 p.m., included with general admission.