If you're seeking an attorney…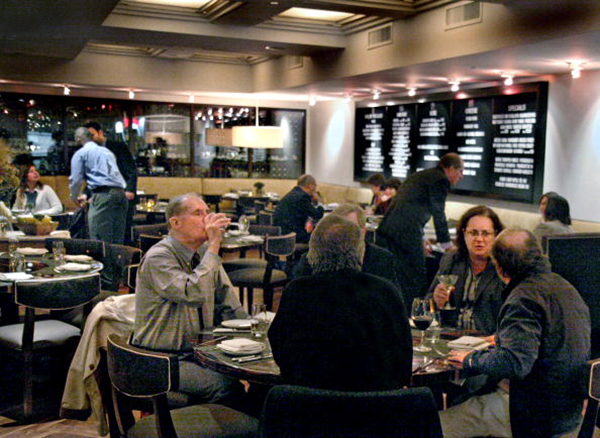 The scene: Lawyers from nearby firms (O'Melveny & Myers, K&L Gates) crowd BLT—you'll see partners feasting on $92 Wagyu rib eyes in the dining room and young associates packing the bar for happy-hour martinis. Any-one looking to court clients should ask for Michelle Obama's booth: The restaurant is a haunt for the White House inner circle.
If you're seeking an US Weekly-worthy sighting…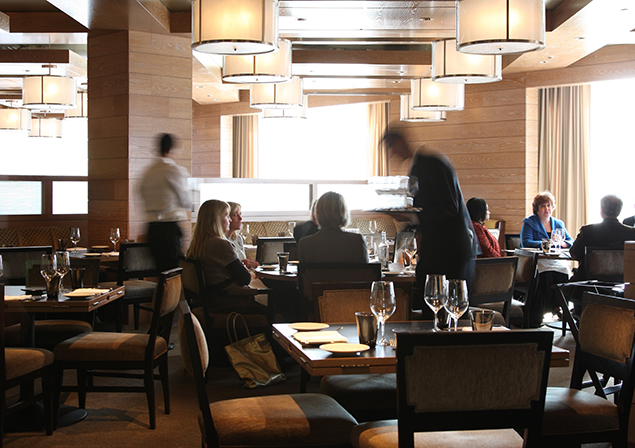 The scene: The Georgetown Four Seasons is prime celeb-spotting territory—many Hollywood A-listers stay in the plush suites upstairs, and its Rihanna-playing lobby steakhouse is where they often dine. Tom Hanks, Justin Timberlake, and Denzel Washington have all eaten here. Merely famous-for-DC folks can be found breakfasting downstairs at the hotel's other restaurant, Seasons.
If you're seeking GOP bigwigs…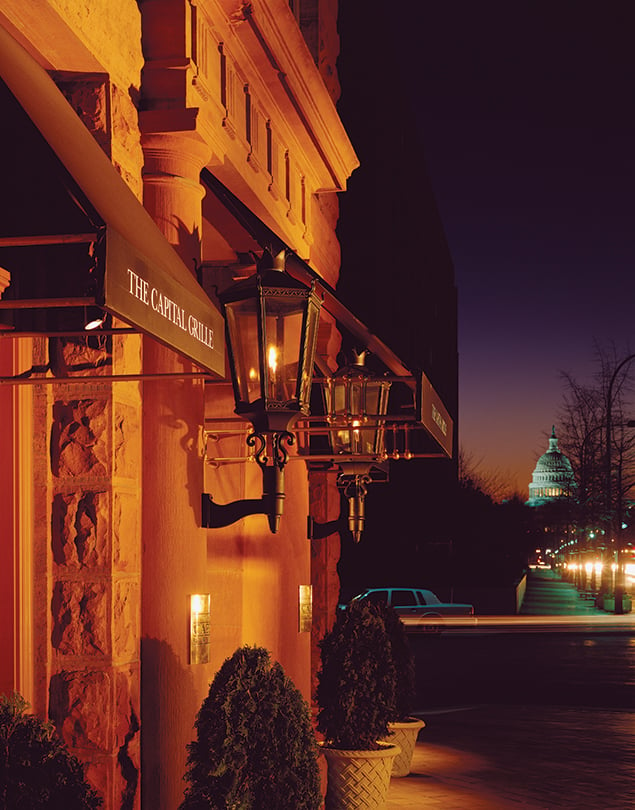 The scene: This Orlando-based chain's downtown DC branch is known as the unofficial Republican cloakroom—where legislators and lobbyists hold court and summon wines from personalized liquor lockers. Red-meat aficionados don't laud the steaks as the best in town, but there's something to be said for a familiar crowd, a veteran waitstaff, and a quick commute from the Capitol.
If you're seeking Veteran politicos (and a whole bunch of lobbyists)…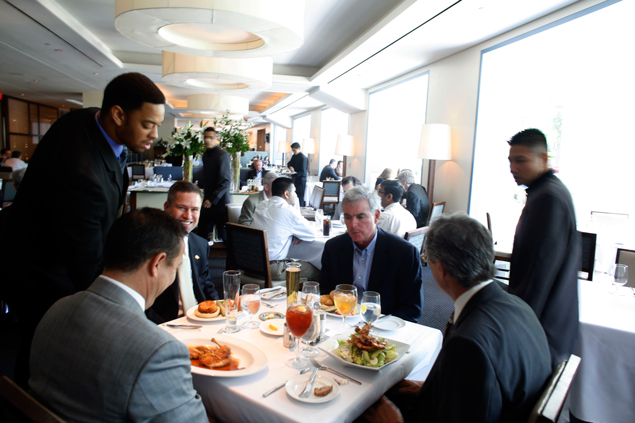 The scene: This quiet dining room sits in a lobbyist-heavy office building near the Capitol. Gone are the days when the two worlds met over $300 lunches, but the crowd is still heavy-hitting (Harry Reid, Nancy Pelosi). As one lobbyist notes: "If I had an executive in town who would get off on running into someone from Meet the Press, I'd take them here."
If you're seeking administration insiders…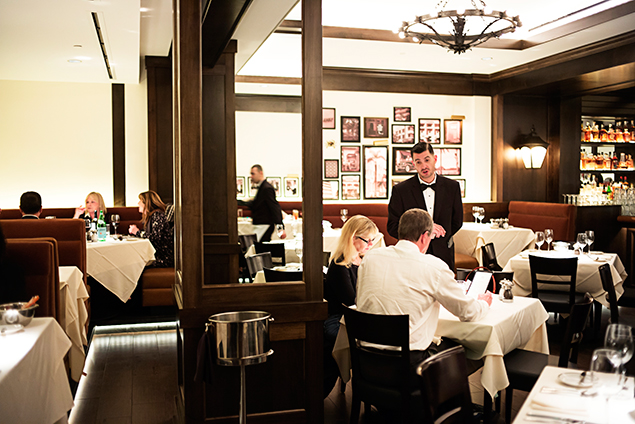 The scene: The DC spinoff of Miami Beach's Joe's Stone Crab has been open less than two years, but its blocks-from-the-White-House location has helped it draw big names—plus plenty of lawyers and Mall tourists—from the start. In its first month, Michelle Obama had a girls' night there and former Obama chef Sam Kass was Spotted at the bar. The President finally dined there later in the year.
If you're seeking gray-templed journalists…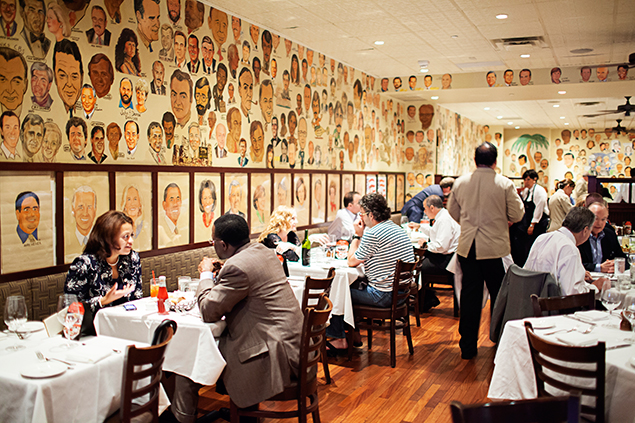 The scene: Little has changed since the early days at this Dupont Circle institution, when Woodward and Bernstein penned notes for All the President's Men in a back booth. Nowadays, there are still gratis notepads on every table and Bloomberg's Al Hunt and CNN's Wolf Blitzer—plus plenty of flacks—are common faces. "It's like a club," notes one regular. "It's what makes the Washington steakhouse transcendent."
This article appears in our November 2015 issue of Washingtonian.