Whiskey and fine spirits enthusiasts flocked to Long View Gallery to celebrate with Washingtonian at On The Rocks. Party-goers sampled tastings from Green Hat Gin, Aberlour, Virginia Distillery Company, Twin Valley Distillers, Crown Royal, Bulleit, George Dickel, Western Spirits, Lyon Distilling, Copper & Kings, Cotton & Reed, Beam Suntory, Whistle Pig, Pipetown Traders, Team Spirits Imports, Roca Patron, Michter's Distilling, Filibuster Bourbon, Georgetown Trading Co. and 375 Park. Window's Catering provided delicious bar bites for guests, including a mac and cheese bar, slider station and fried chicken bites. During the event, guests were able to experience the luxury of the Infiniti QX60 and Q50 from the driver's seat.
Thank you to our sponsors: Infiniti and Peet's Coffee & Tea.
Thank you to our partners Long View Gallery, NYX Entertainment, Ampa Event Rentals, and Select Event Group.
Photographs by Jeff Elkins.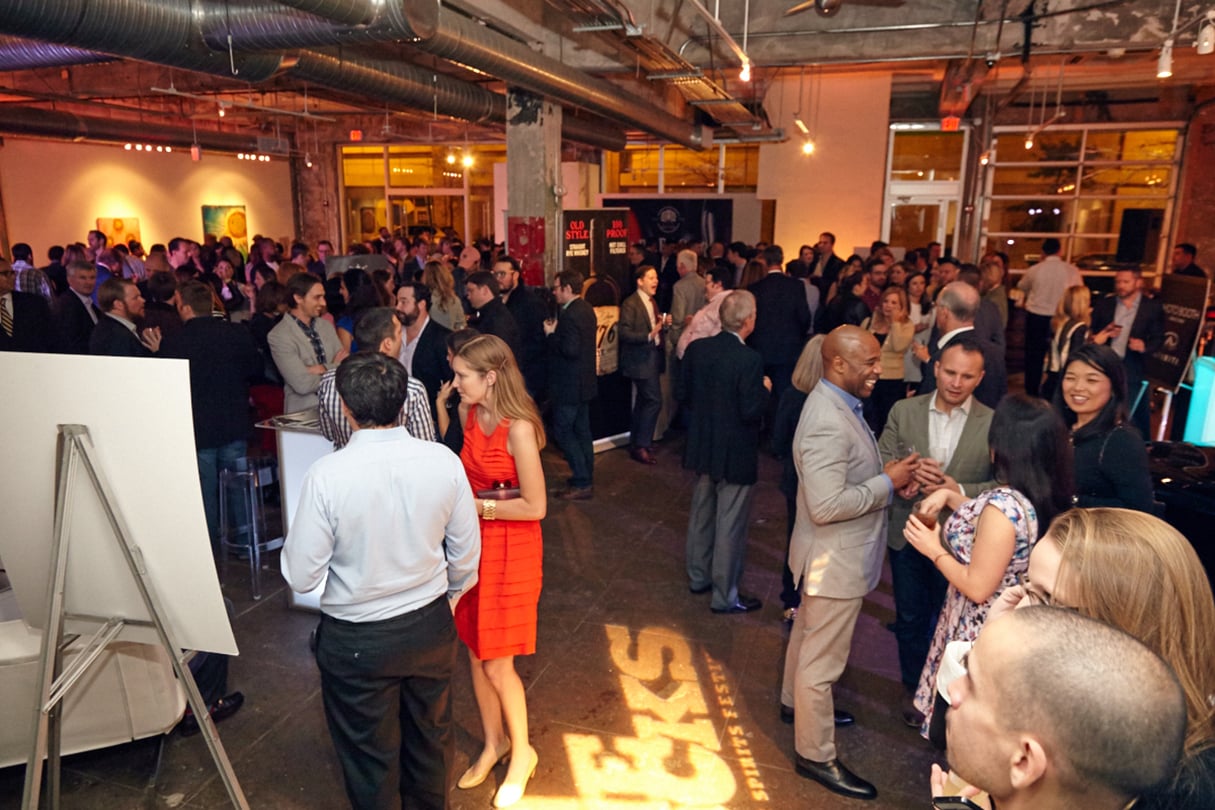 Long View Gallery was a packed house.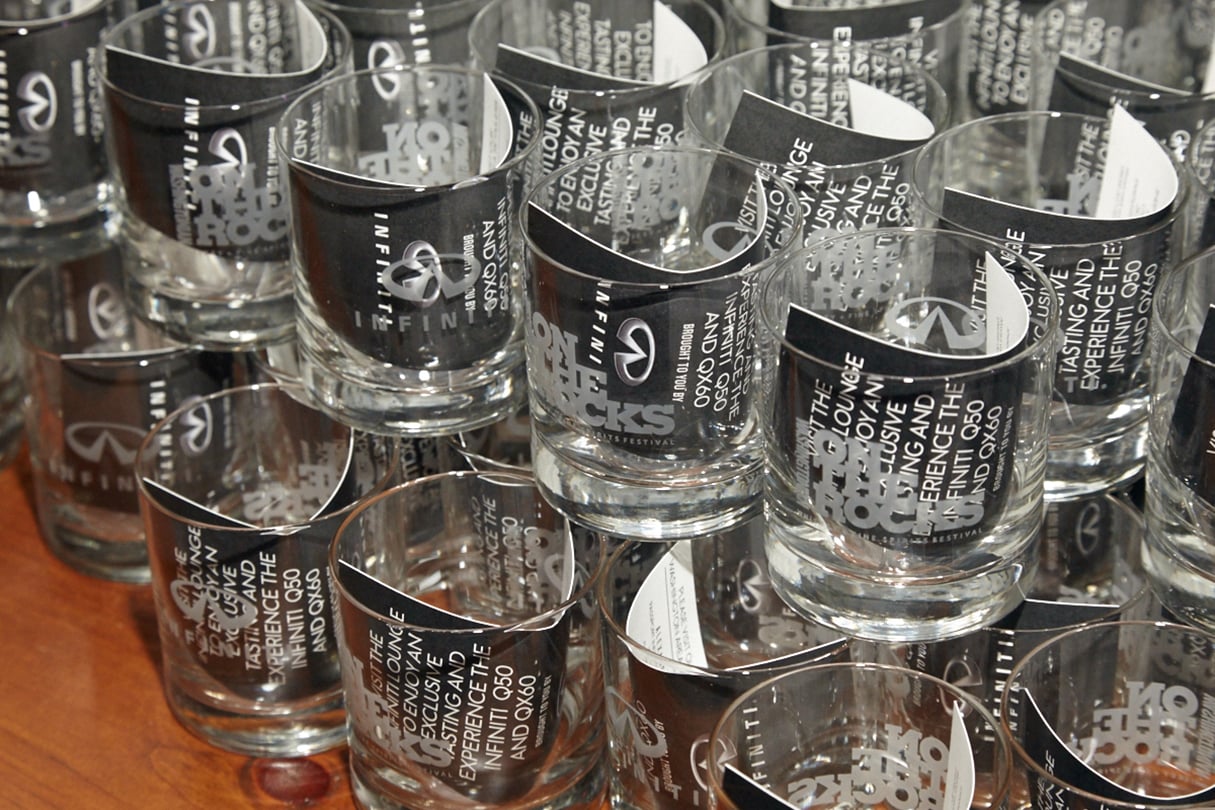 Party-goers received rocks glasses to enjoy samples throughout the night.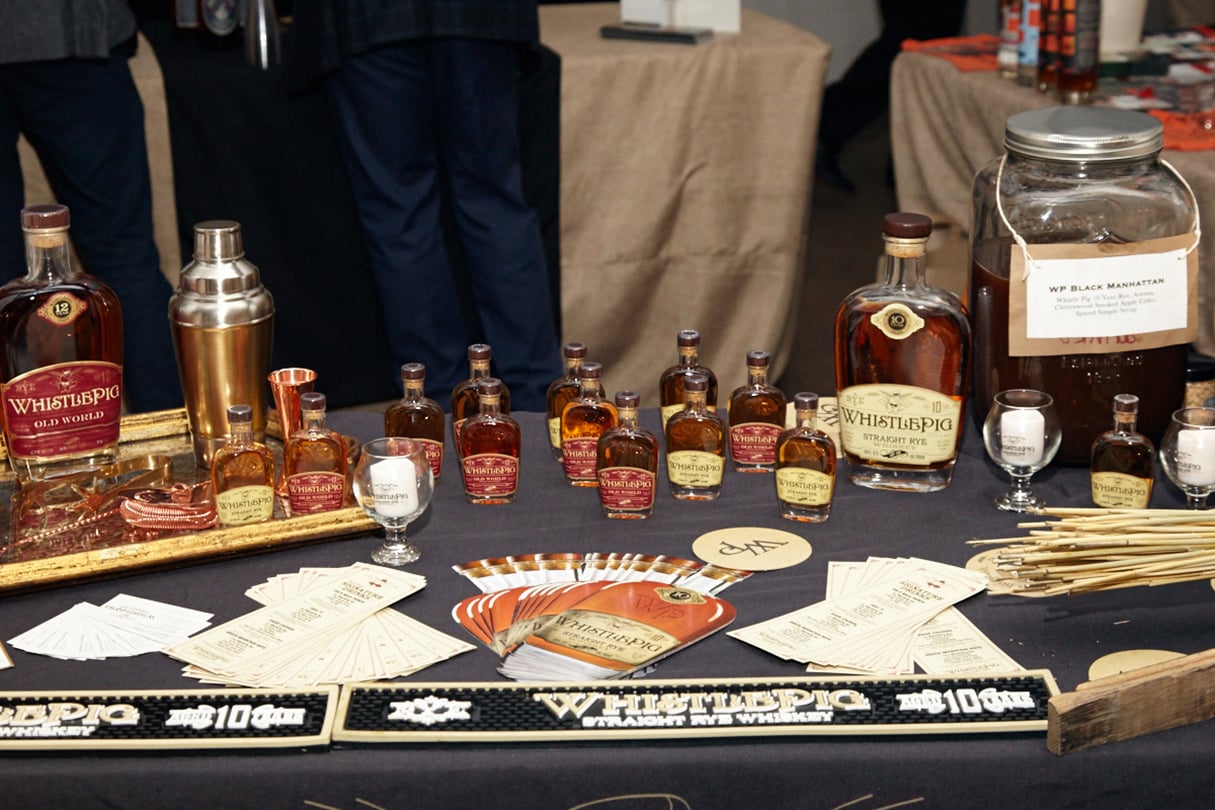 Guests enjoyed the WP Black Manhattan cocktail from WhistlePig.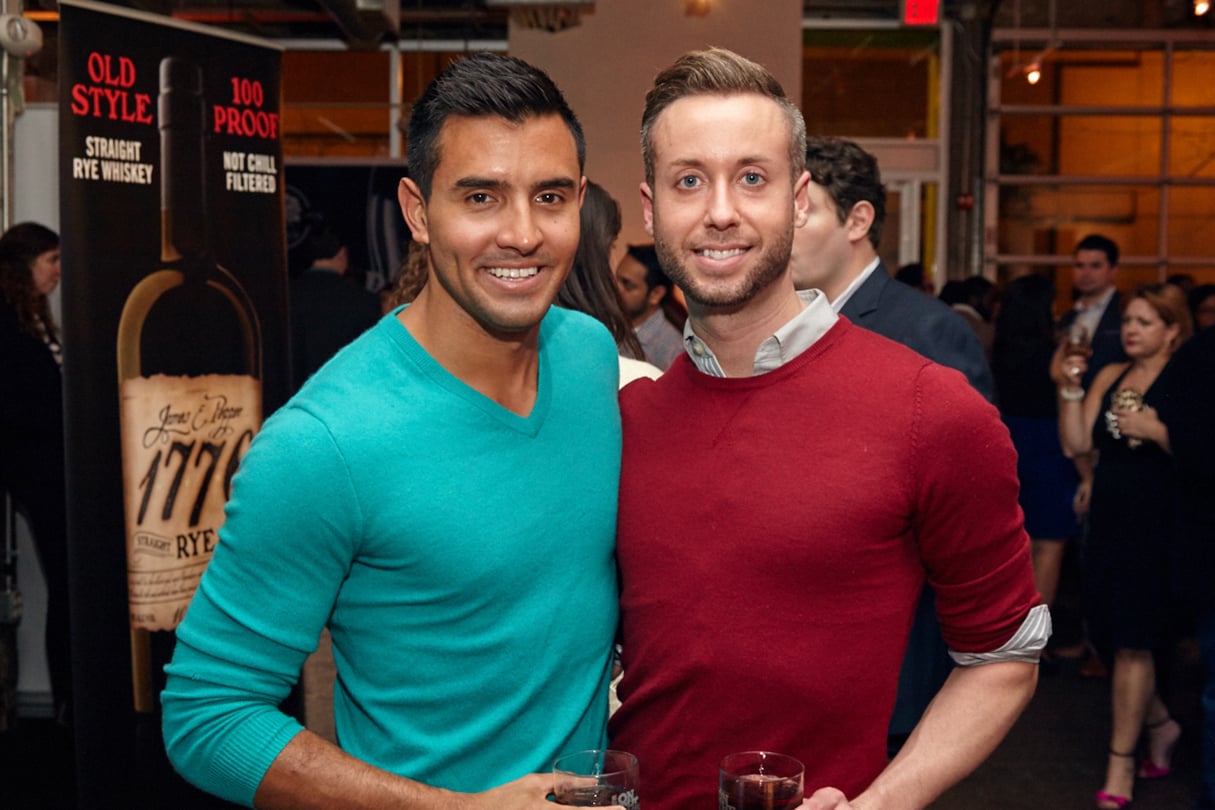 Diego Gonzalez with Justin McCown.
Lauren Sroka and Eric Donnelly.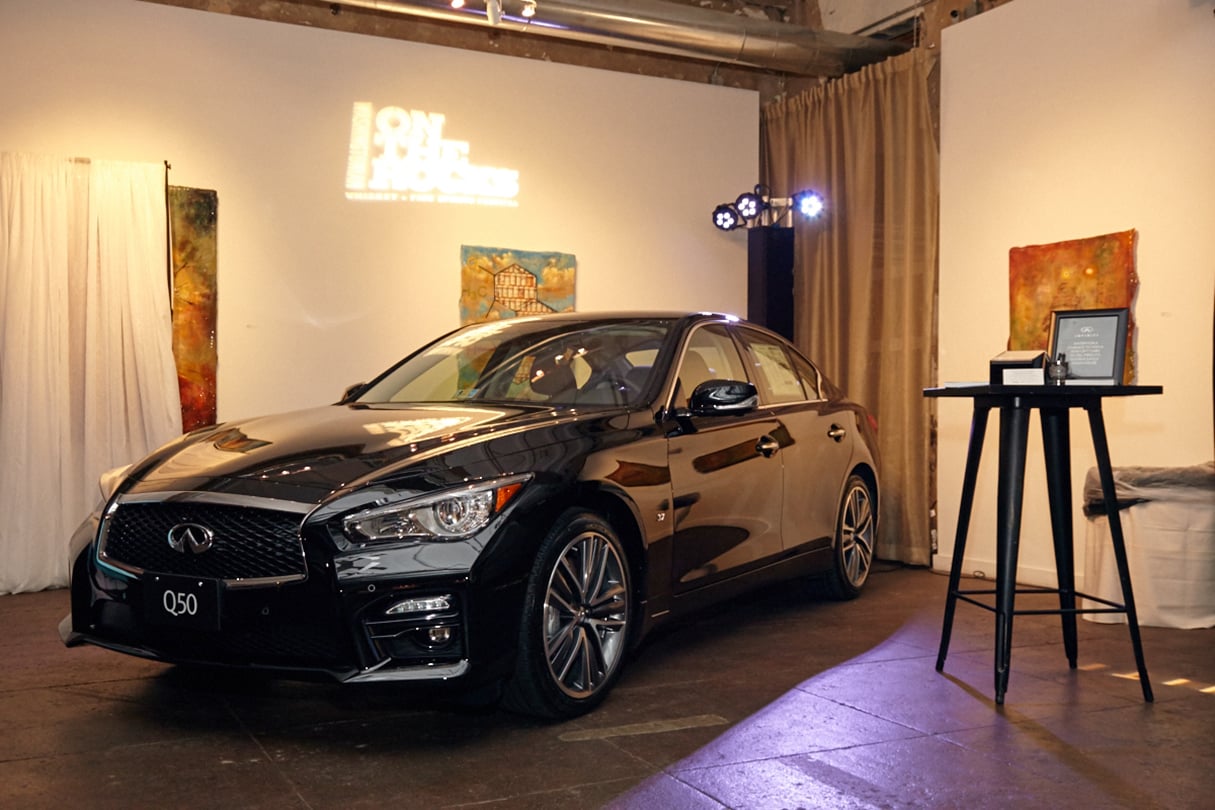 Infinti showcased their Q50 for guests to enjoy.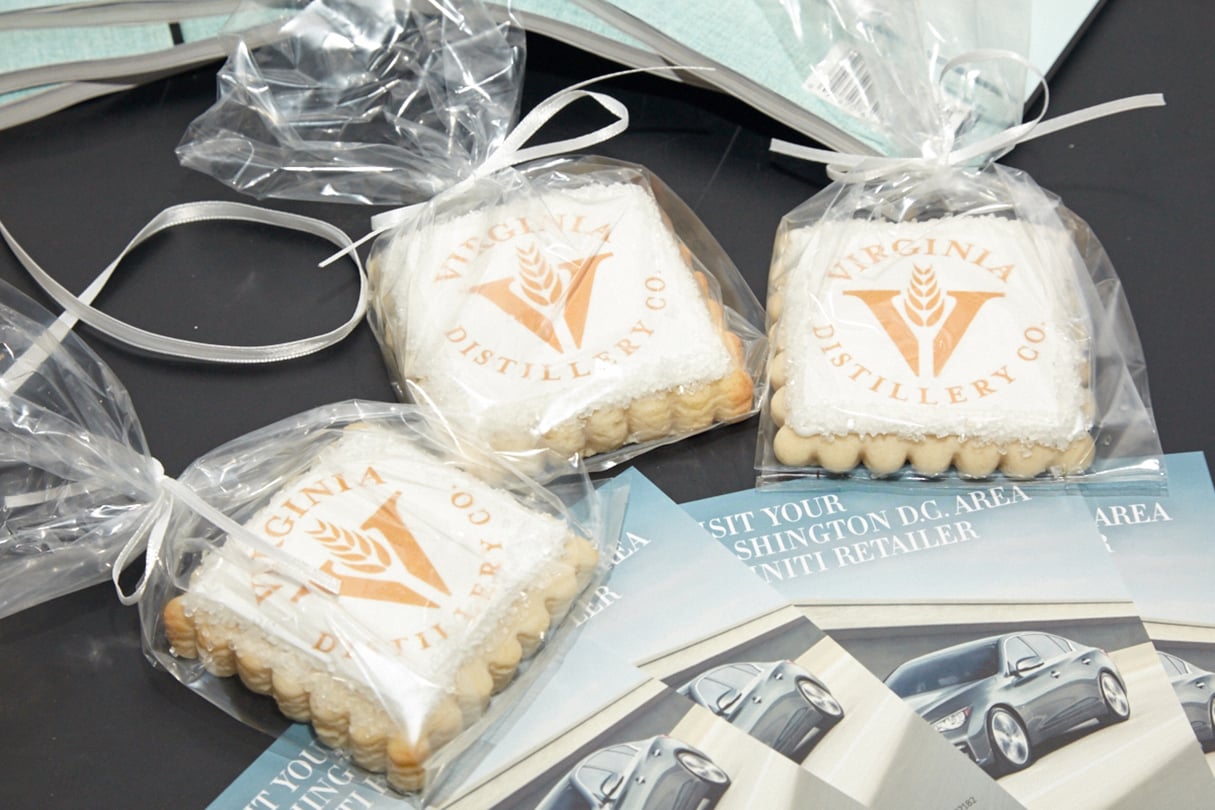 Virginia Distillery Company's lounge was filled with delicious cookies by District Desserts.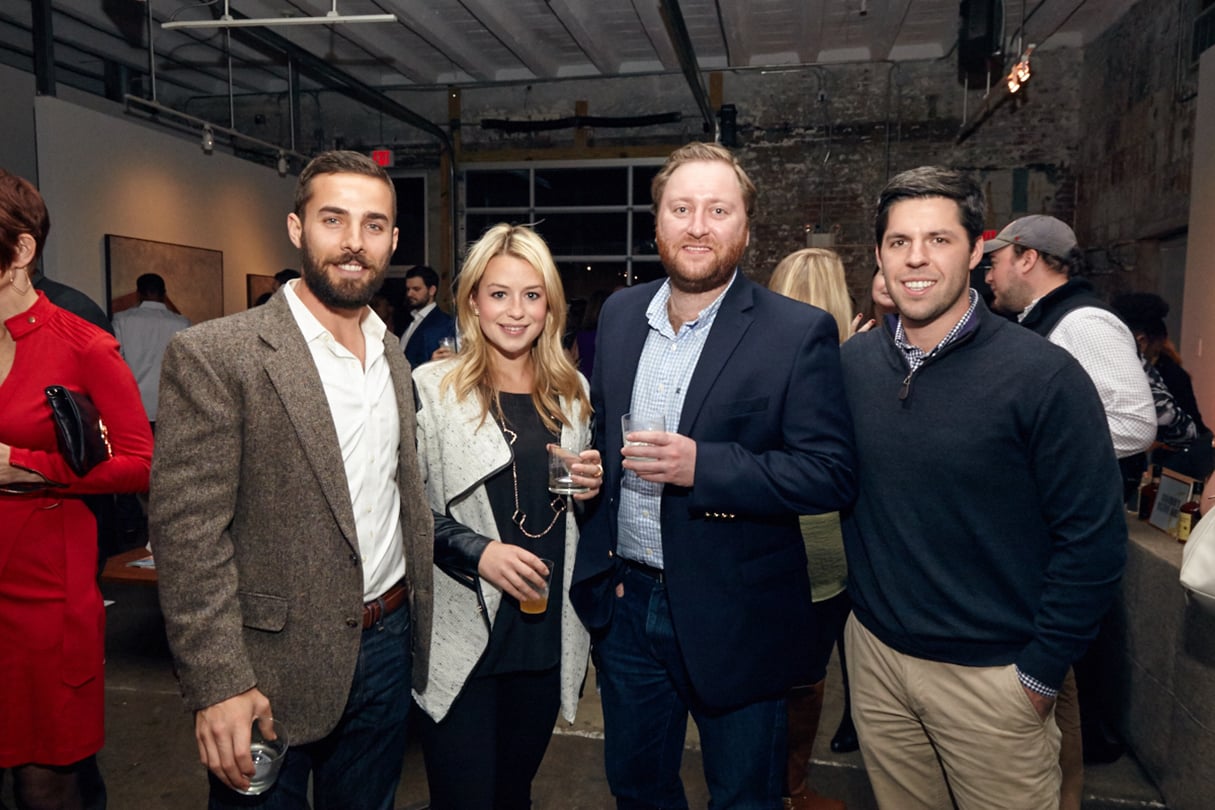 Elliott Echolf, Alyssa Moyer, Connor McGuire and Patrick Stewart.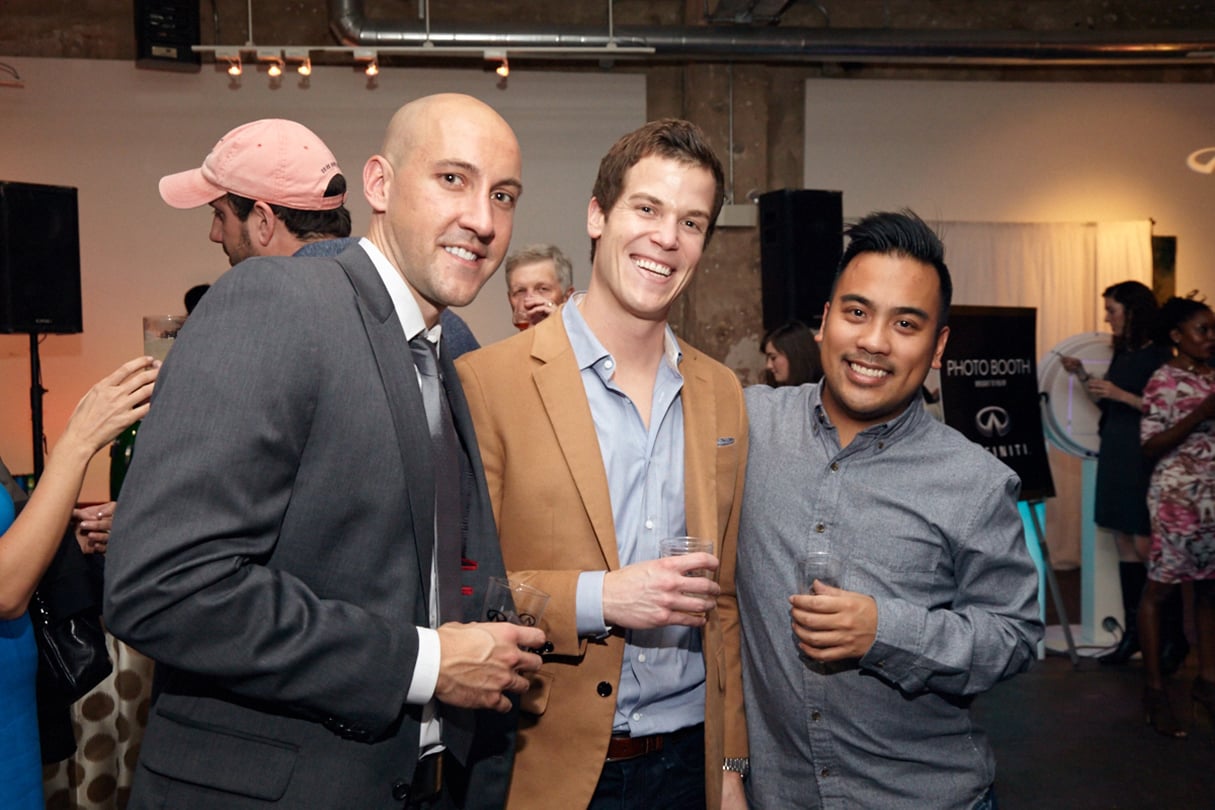 Justin Guido, Corey Donohue and Chris Weber.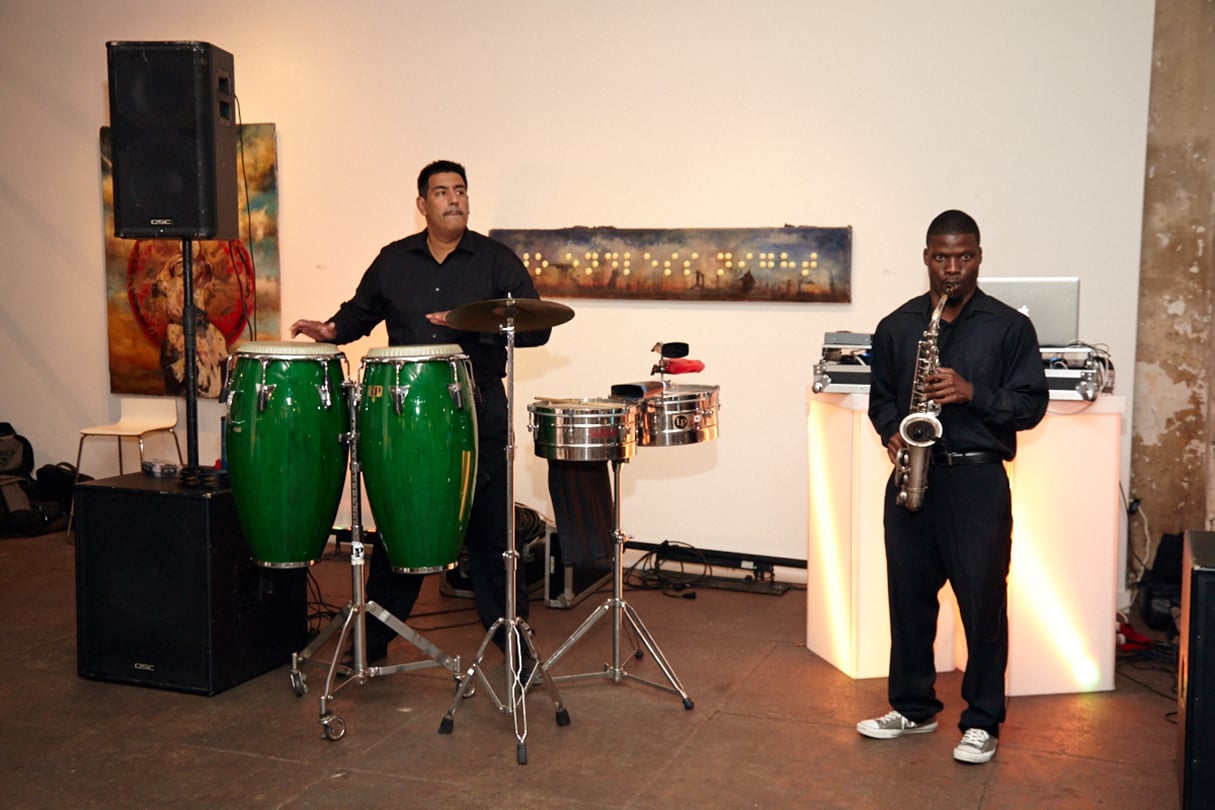 Party-goers enjoyed the DJ and live music from NYX Entertainment.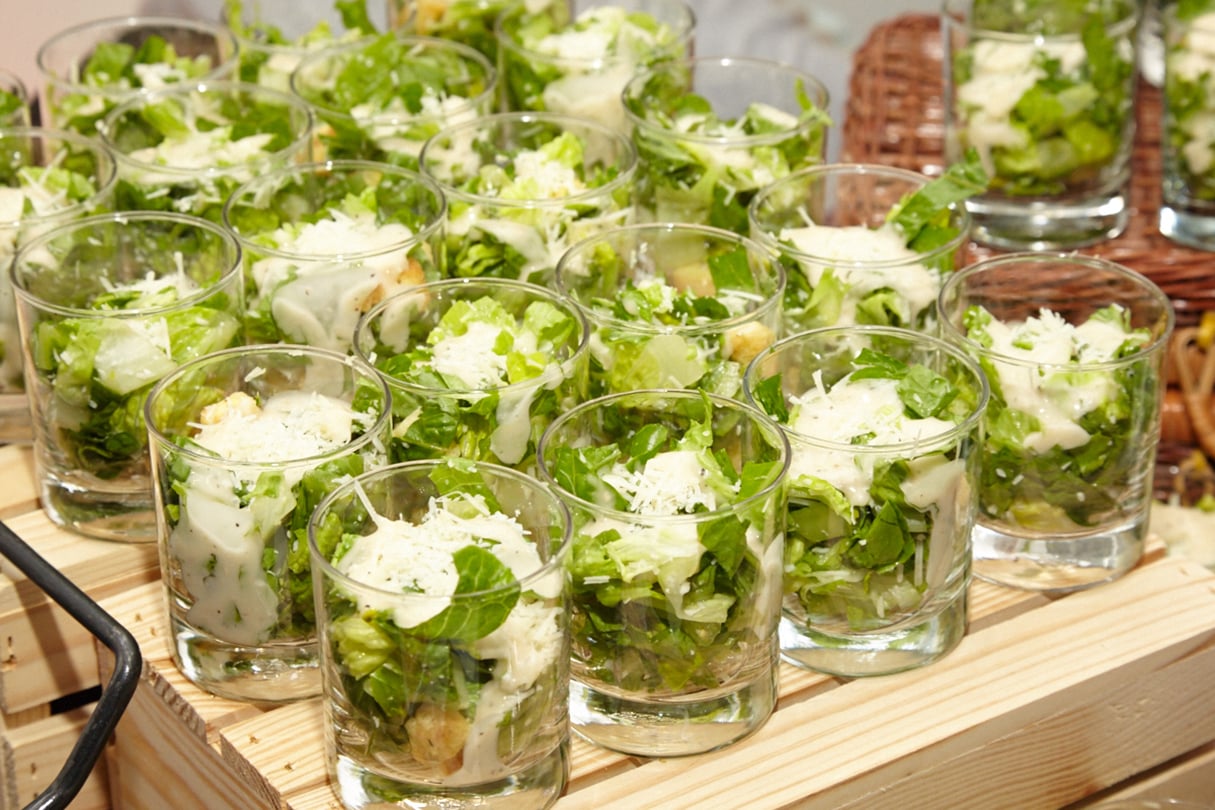 Delectable ceasar salad cups by Windows Catering.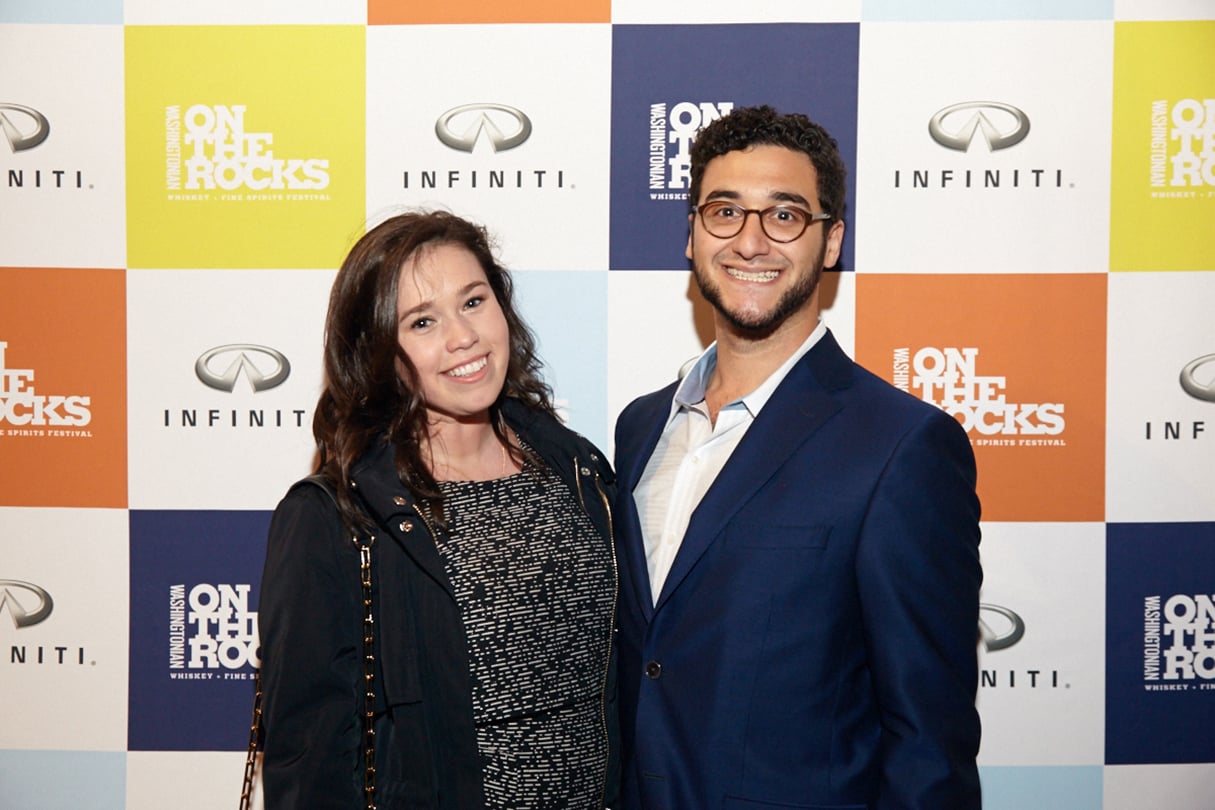 Morgan Decke and Harris M. Bergman.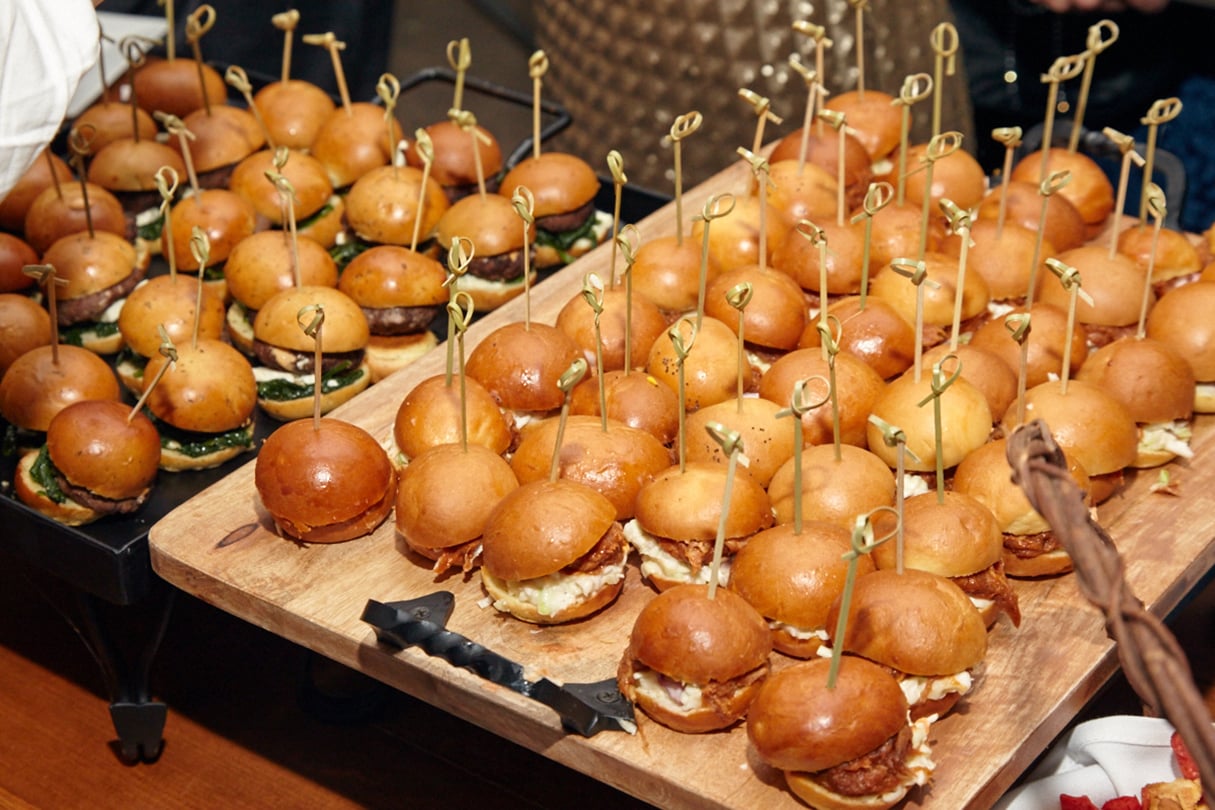 Windows catering made a variety of savory sliders.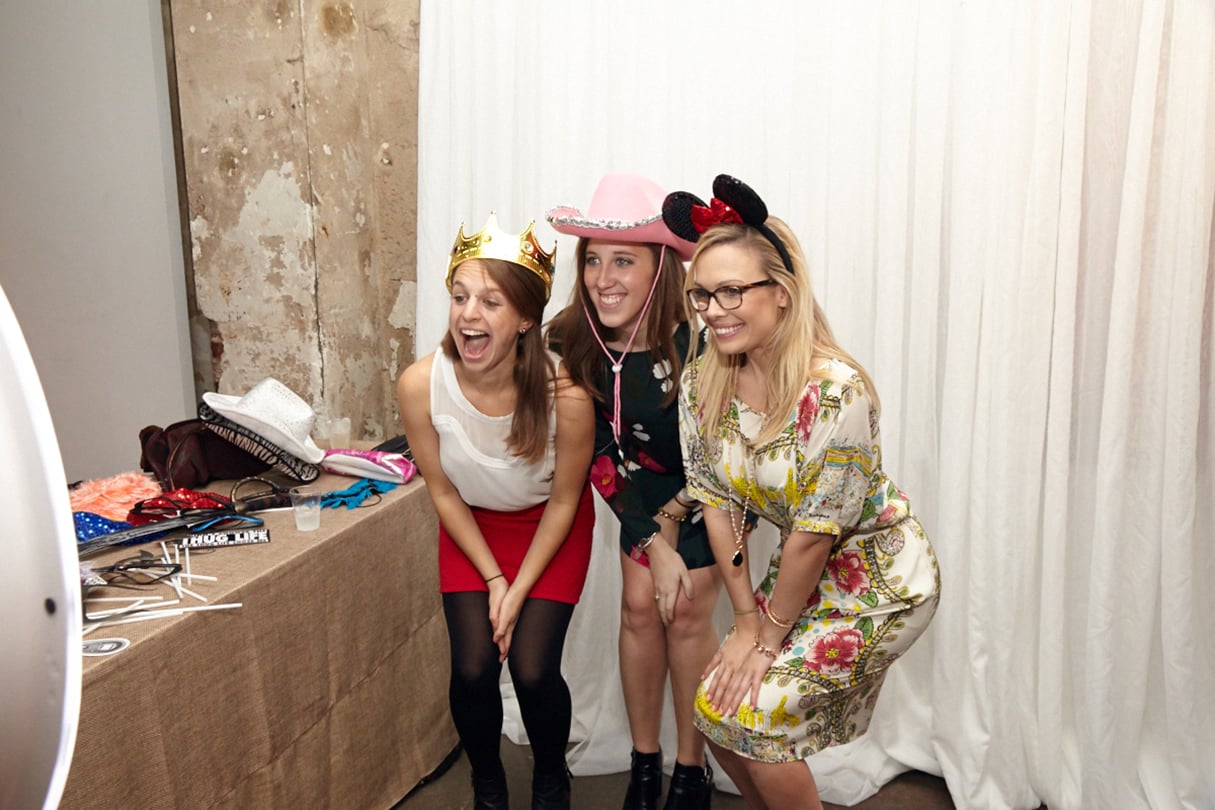 Rachel Sobel, Sarah Worley and Emily Baird.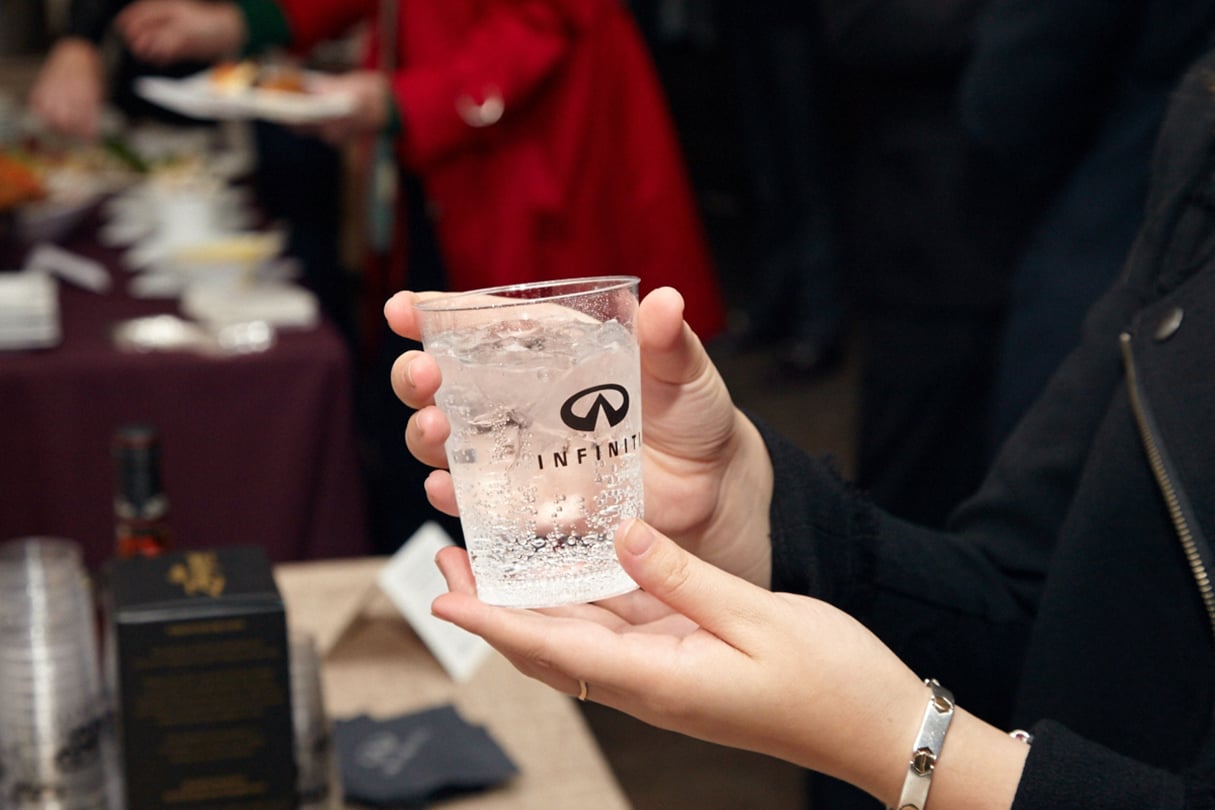 Guests enjoyed cocktails from the Infiniti cocktail station.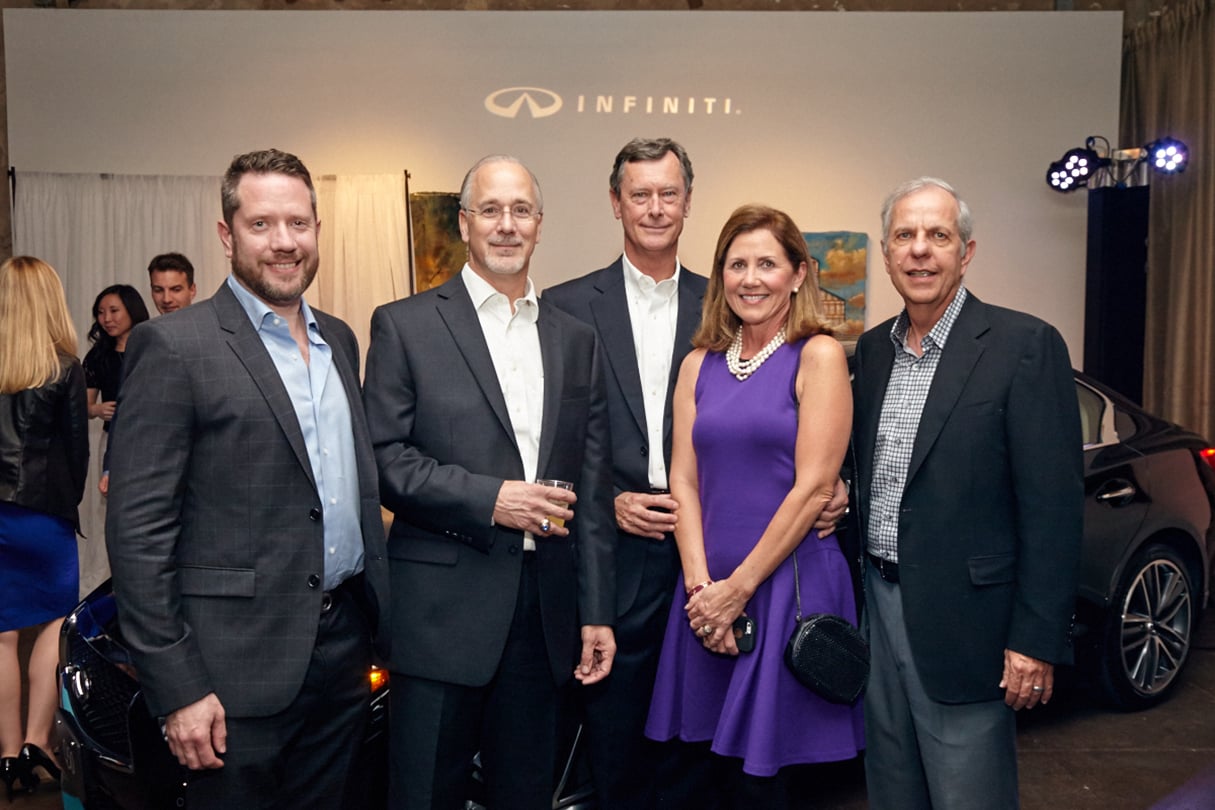 Joe Stauble, Kevin Frank, Bruce Dunigan, Ellie Dunigan and Dave Simonetti.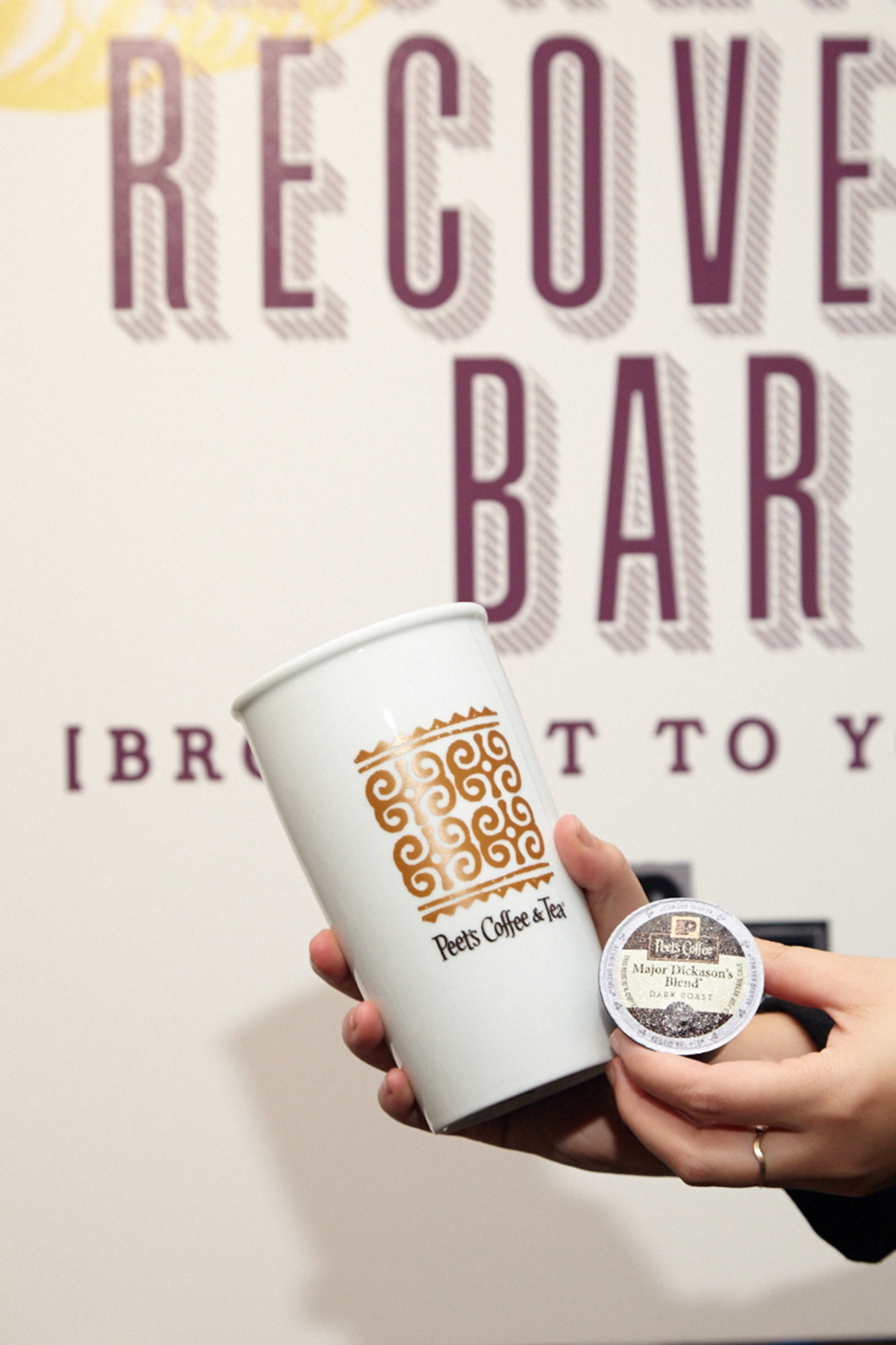 Party-goers took home ceramic tumblers and K-cups from Peet's Coffee & Tea's Morning Recovery Bar.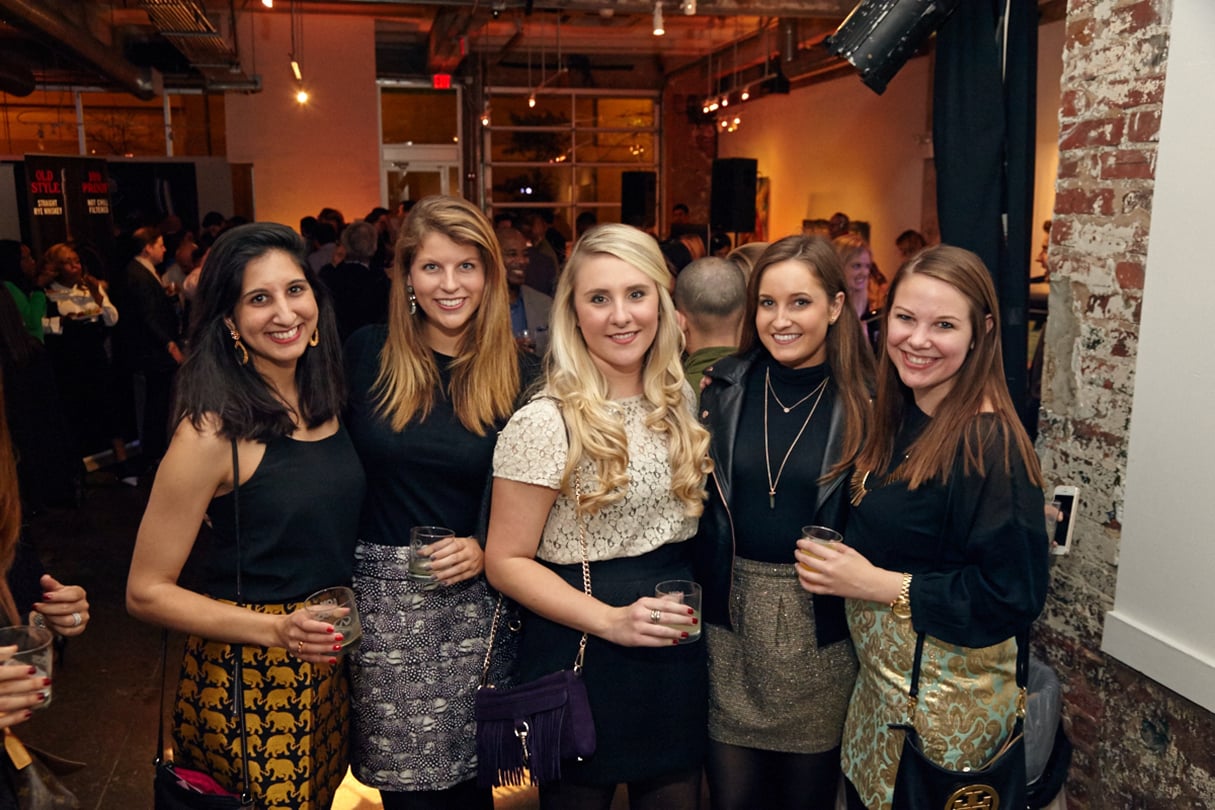 Monica Dutia, Bree West, Kristyn Royster, Lauren Middledorf and Katie Urban.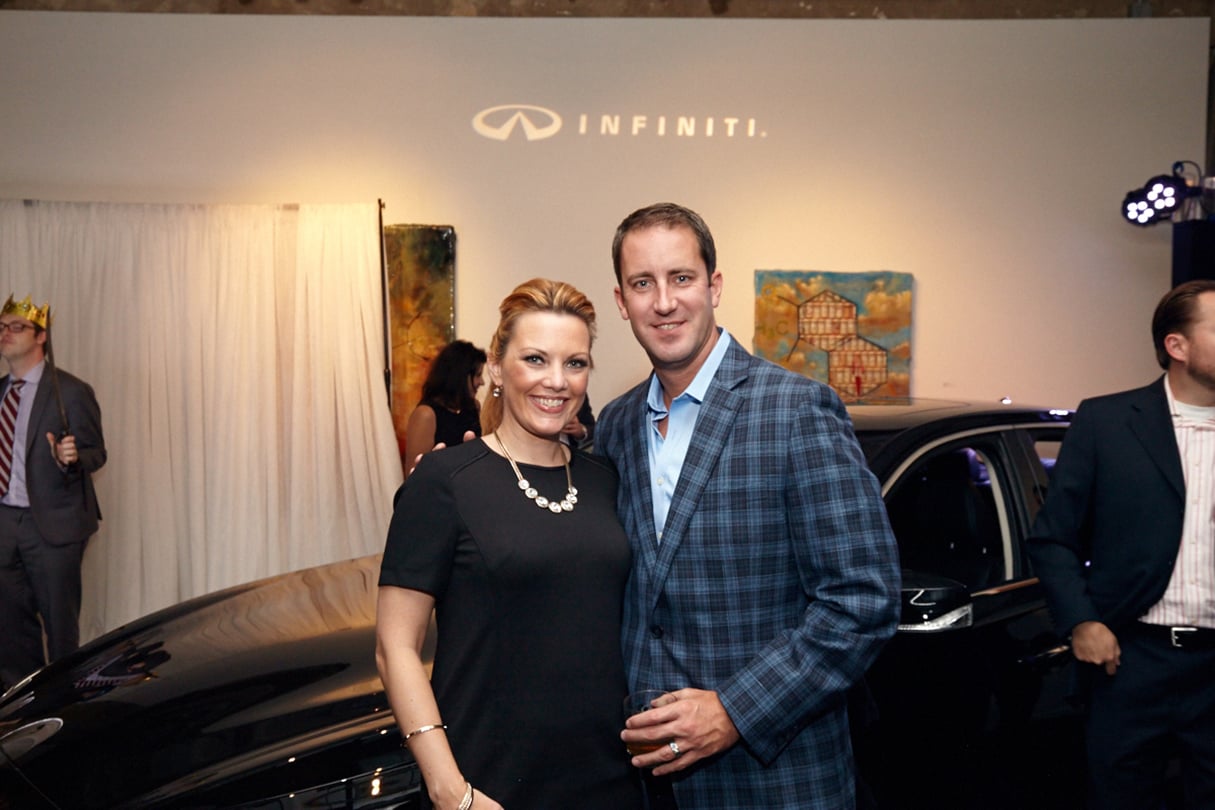 Christina Spicer and Aaron Spicer.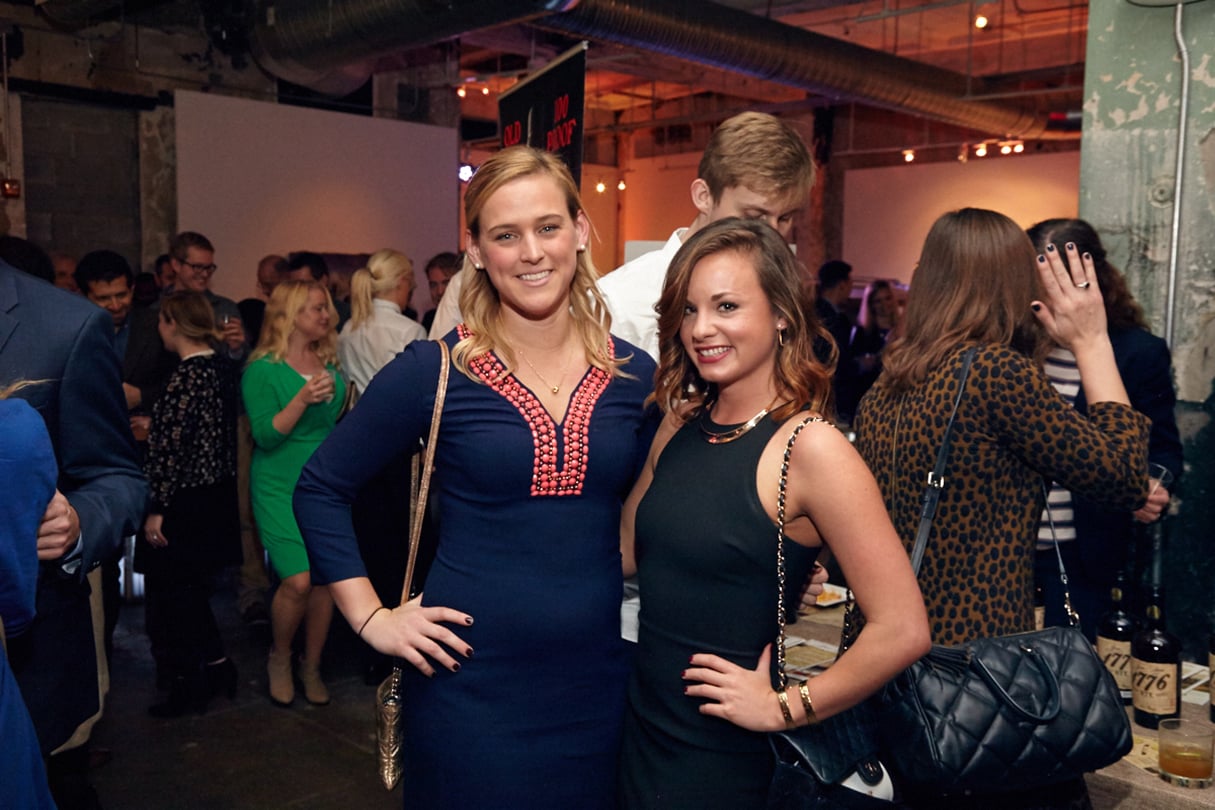 Laura Terstappen and Charlotte de Sibert.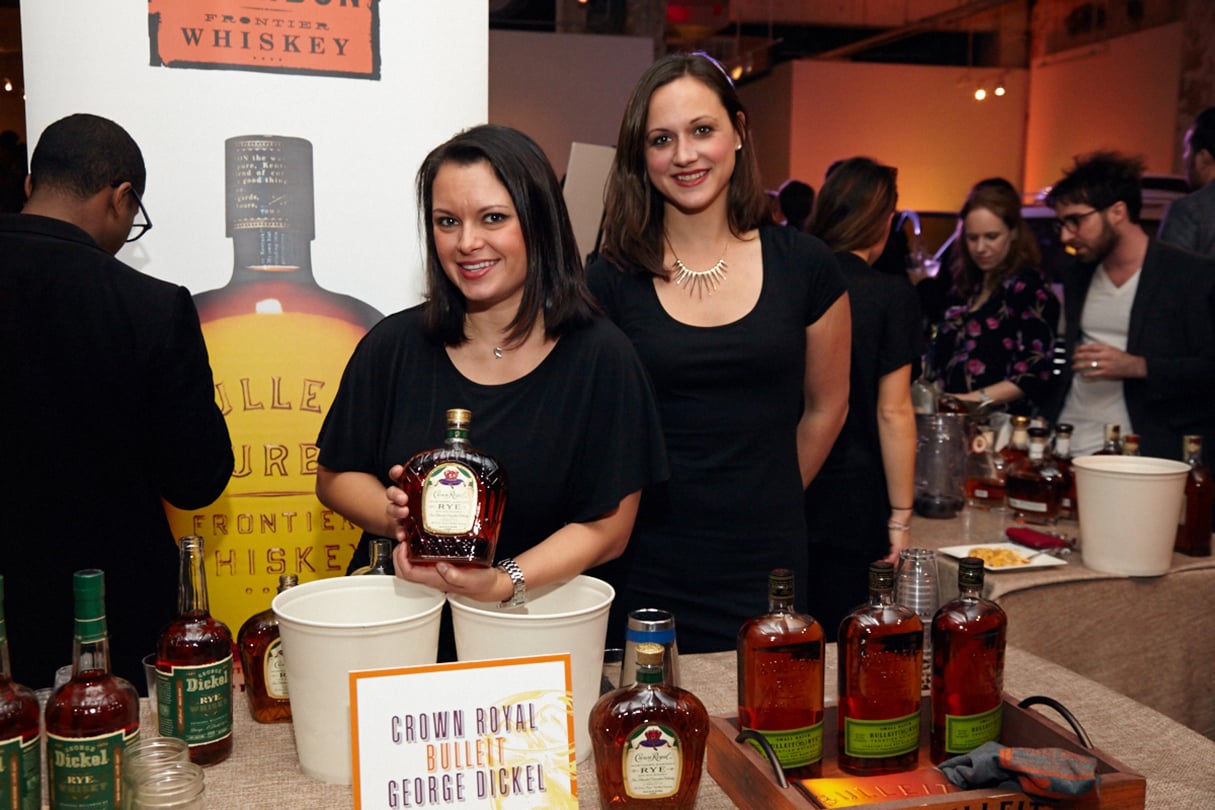 Guests sampled Crown Royal, George Dickel and Bulleit Rye throughout the evening.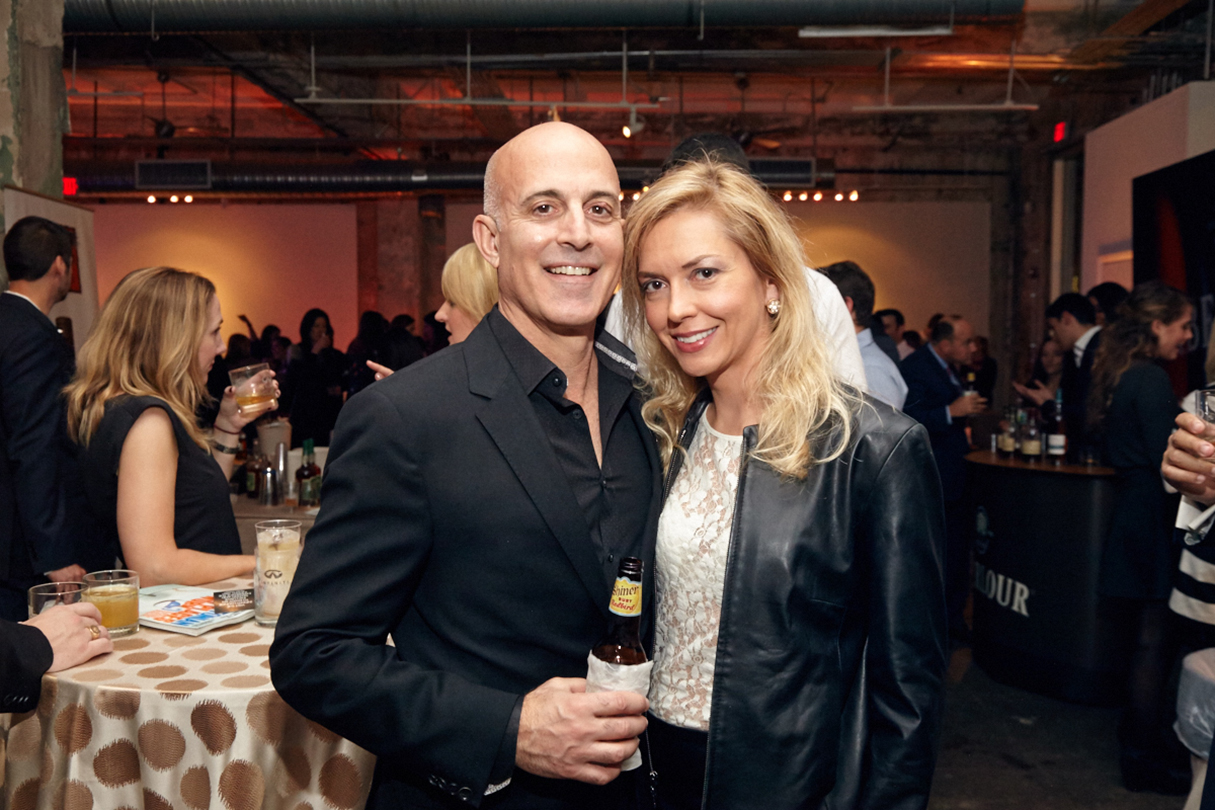 Peter Calafiur and Motrya Hanas.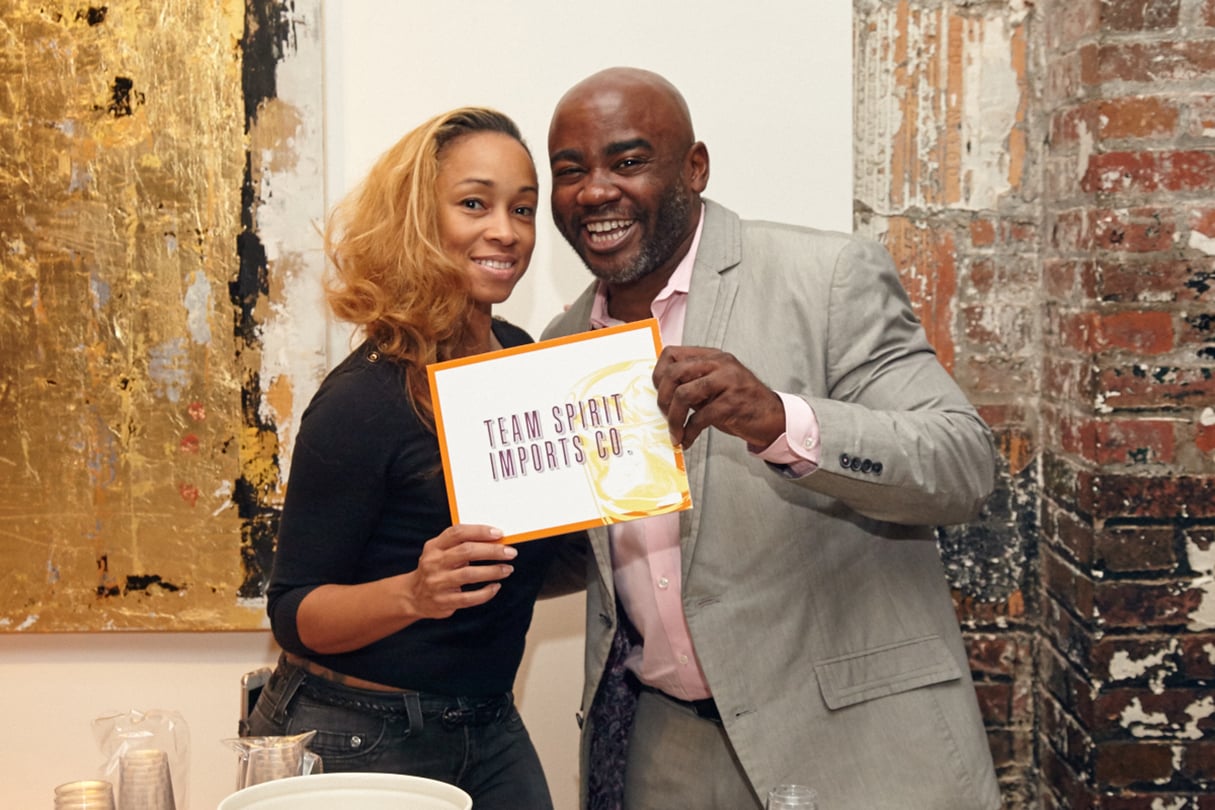 Team Spirit Imports Co. gave out rum tastings.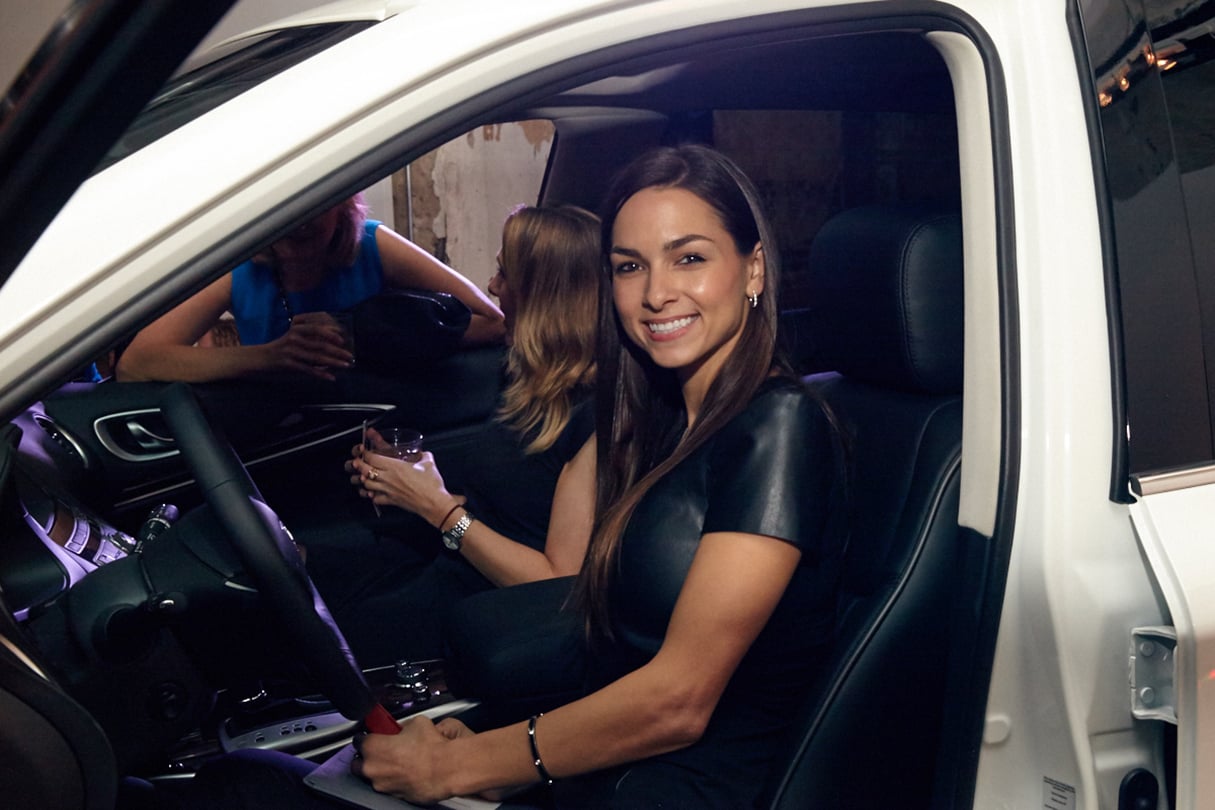 IGuests relaxed in the luxurious QX60.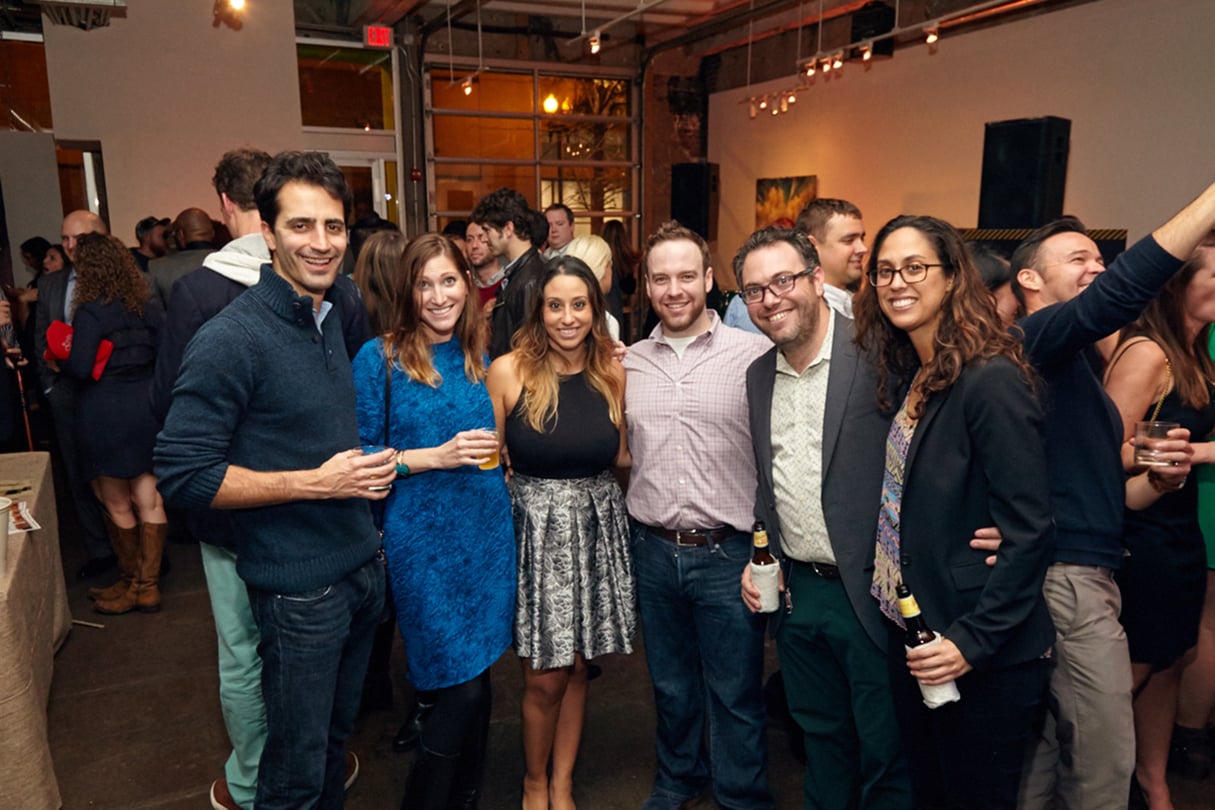 Victor Lopez, Catherine Hooper, Jessi Taff, Dominic Ruggerie, Michael Cherner and Suzanne Aiken.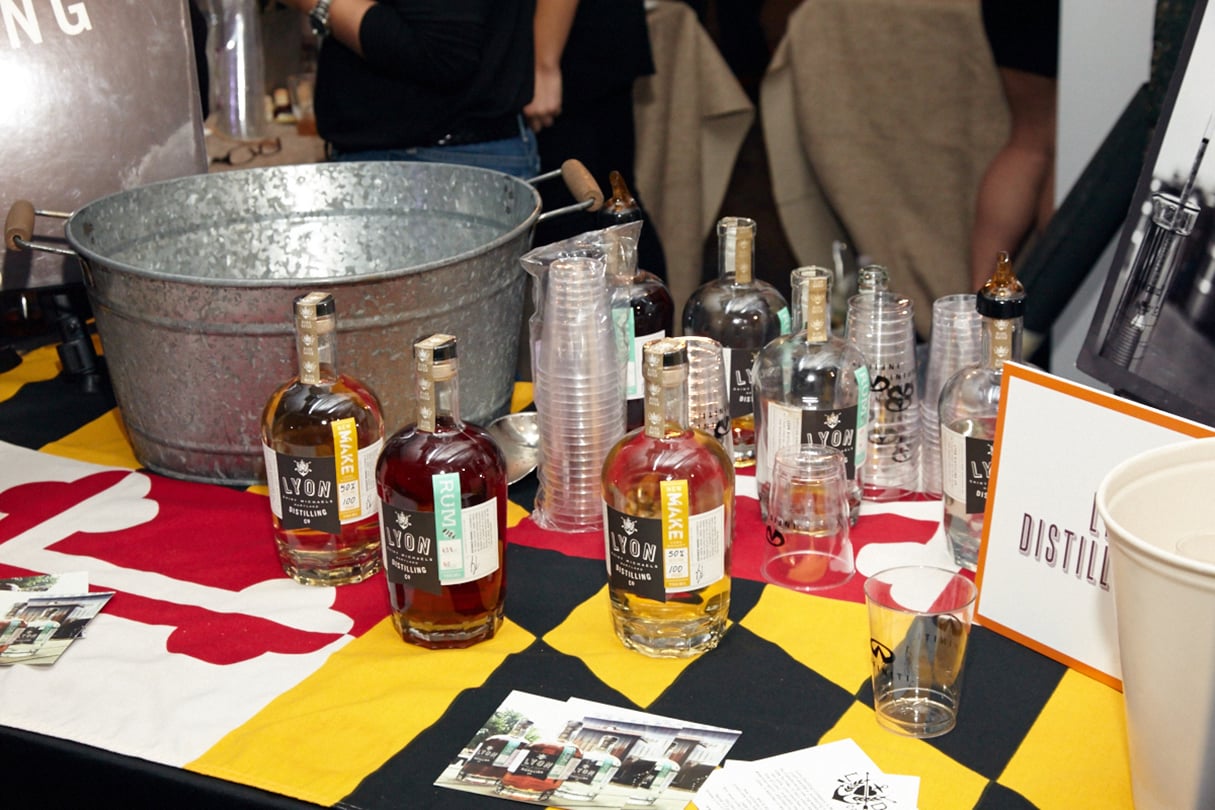 Lyon Distilling poured mouthwatering samples of rum and spirits.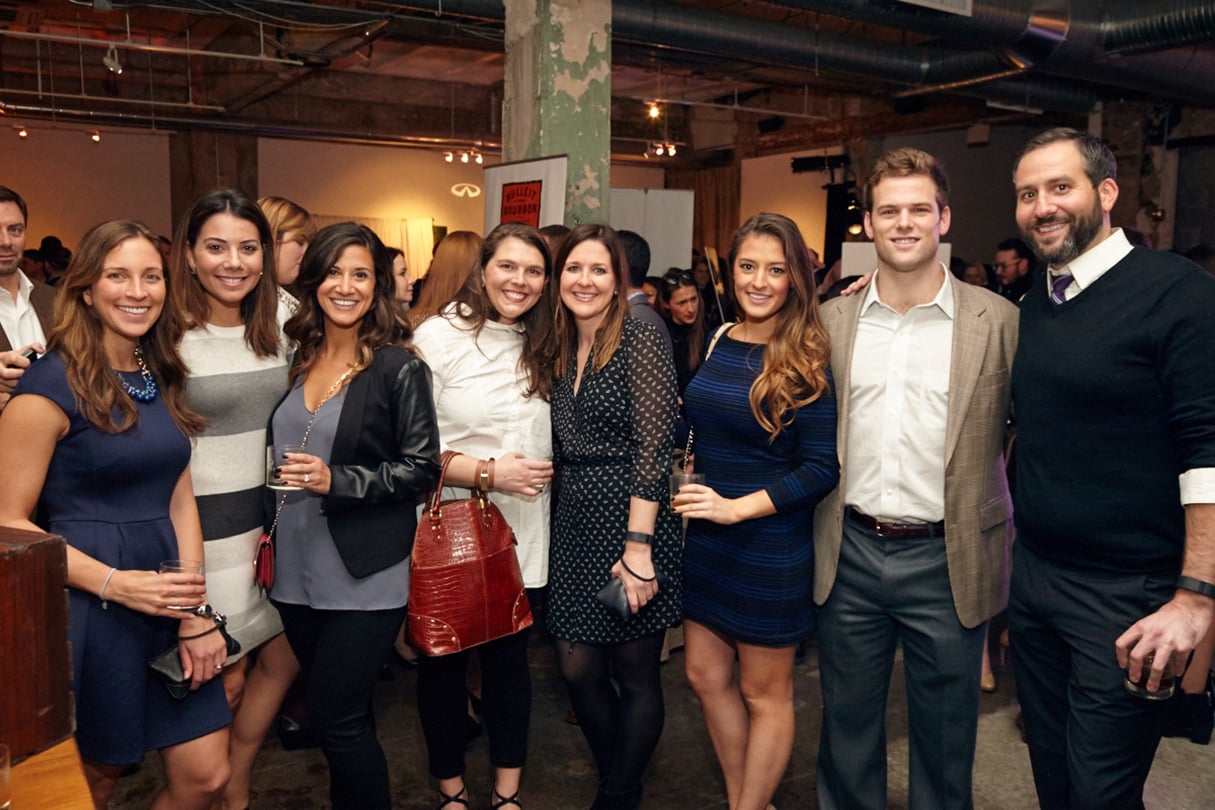 Kaite Pugh, Elizabeth Rowan, Sammar Simmons, Josie Amemdola, Jennifer O'Donnell, Cassidy Higgens, Will Patch and Adam Paseltiner.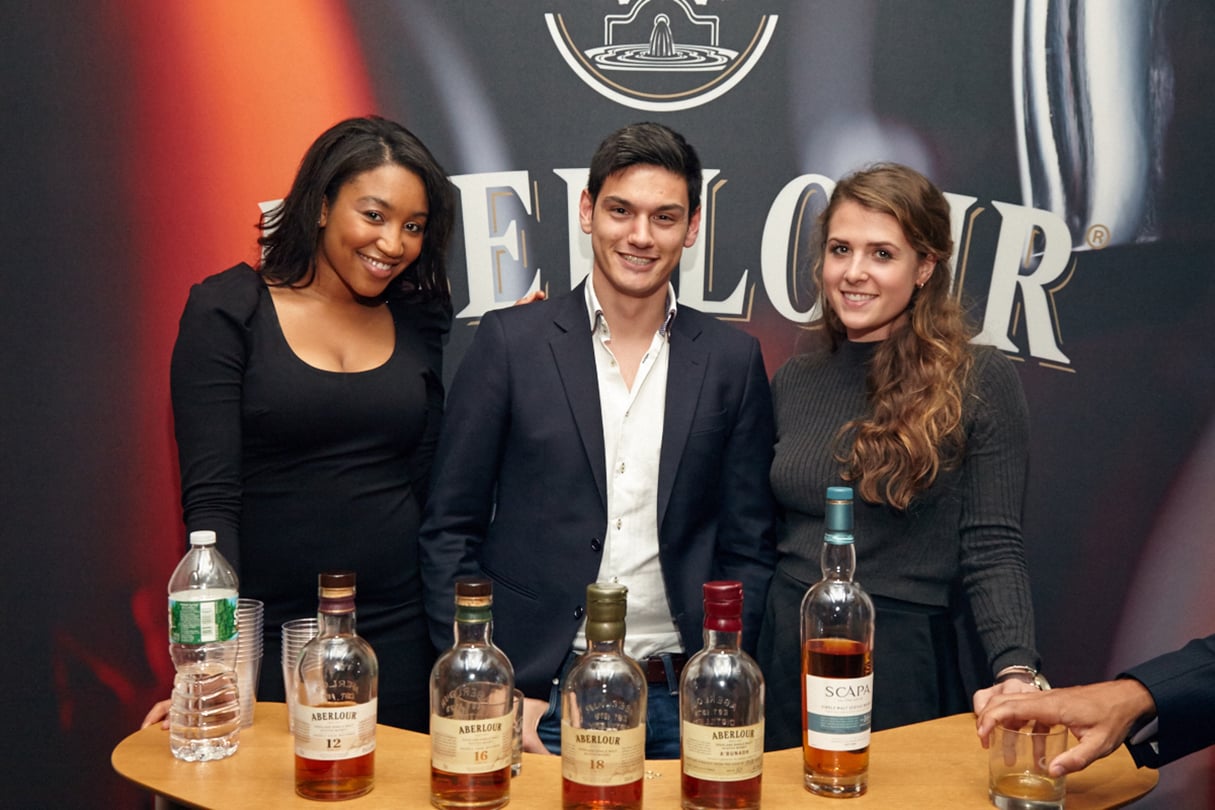 Aberlour poured samples of scotch and whiskey.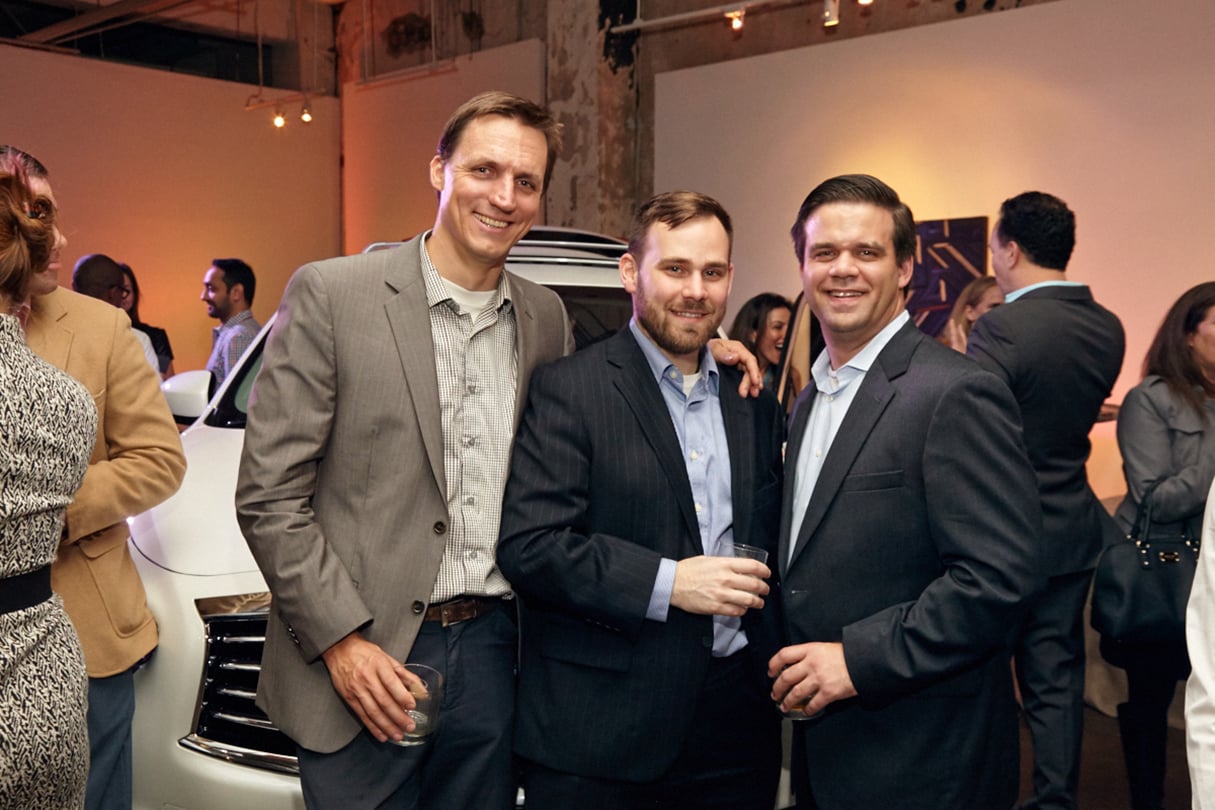 Adam Domanski, Matt White and Steve Long.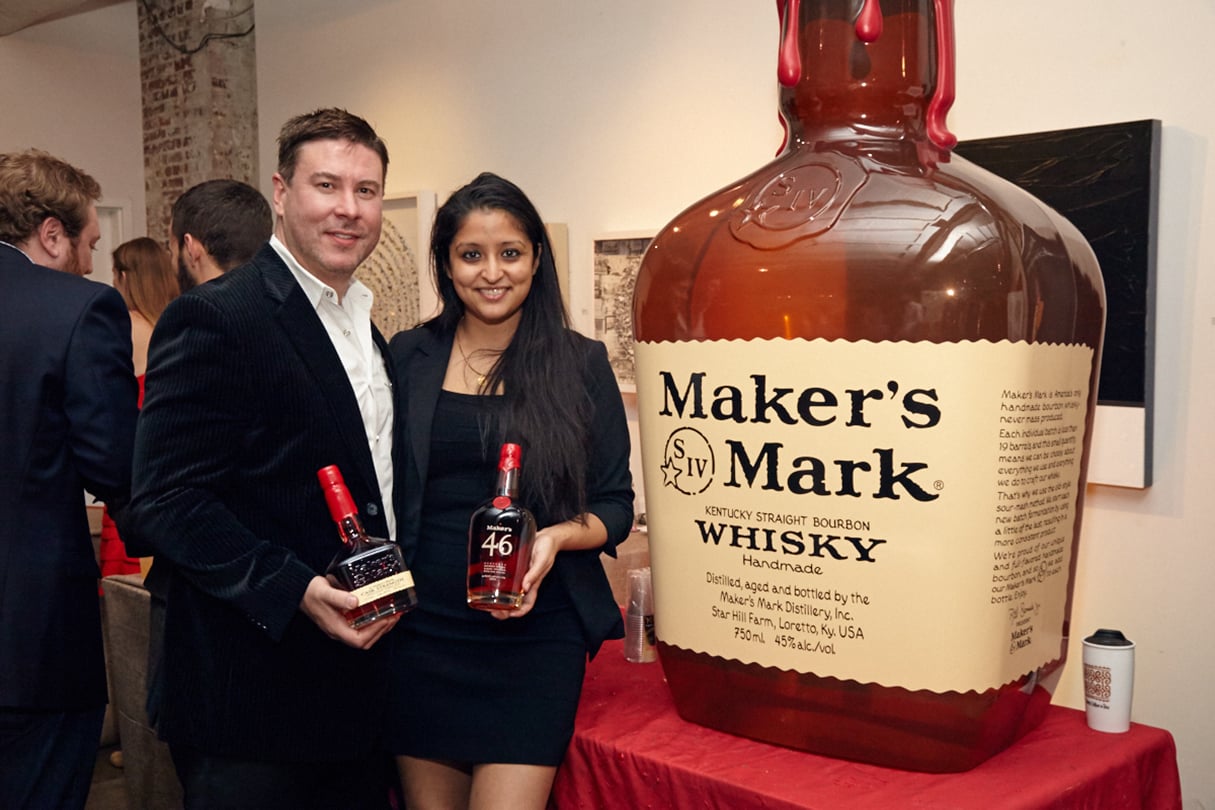 Guests enjoyed Marker's Mark from Beam Suntory at the event.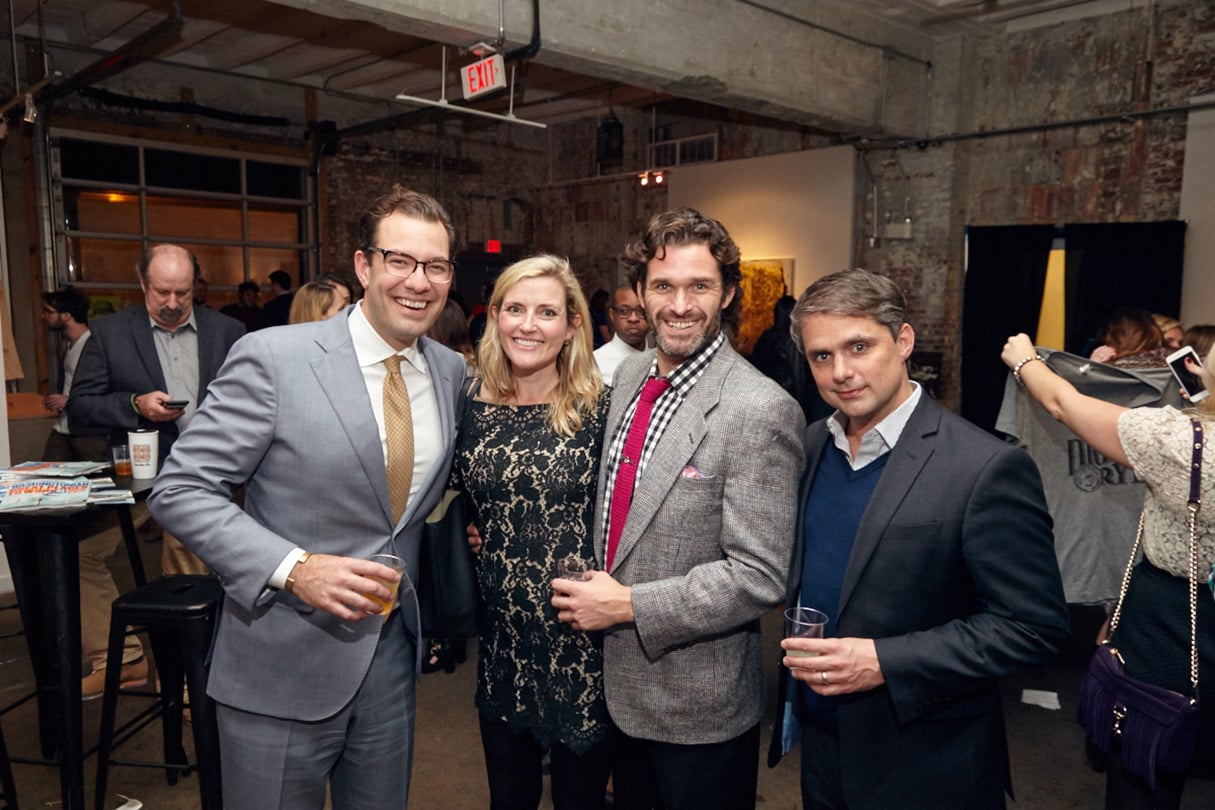 Christopher Gindlesperger, Susan Farkas, John Ferrell and Ben Jenkins.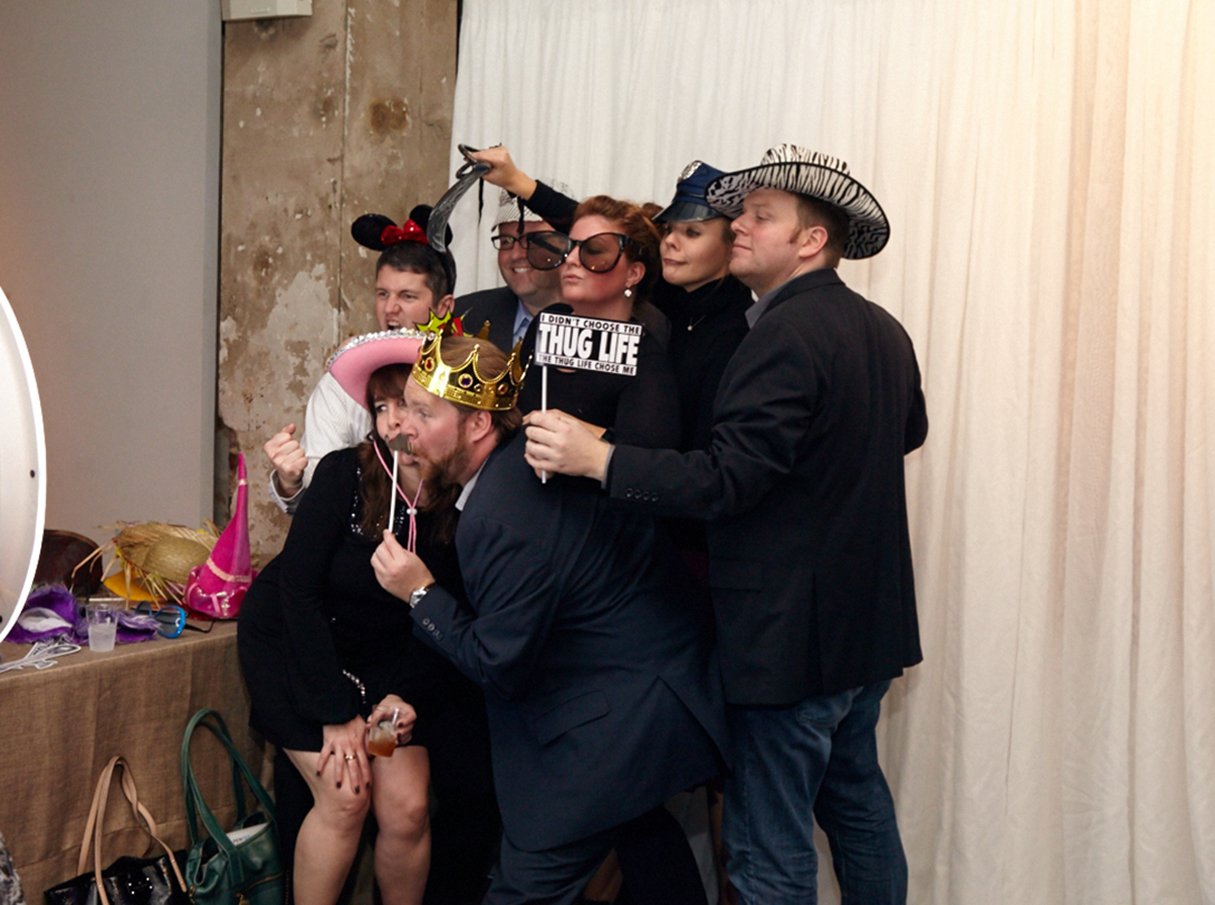 Party-goers posed in the Infiniti photobooth by NYX Entertainment.