When you give money to a charity, what is it actually used for? Here are 24 nonprofits recommended in this year's Catalogue for Philanthropy Greater Washington—and how your donation could help someone in need.
Education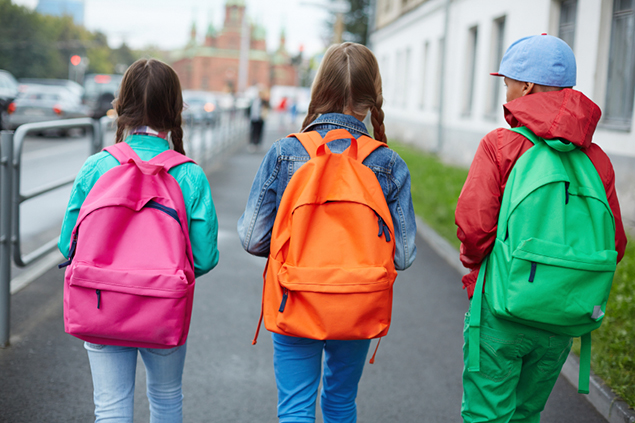 $125 buys: Application fees and postage for two cash-strapped DC college applicants.
$500 buys: An overnight college visit for four academically motivated but economically disadvantaged students in the District.
$1,000 buys: An employer match that, together with the donation, finds a three-month internship for an at-risk, disadvantaged Montgomery County student.
Essential Services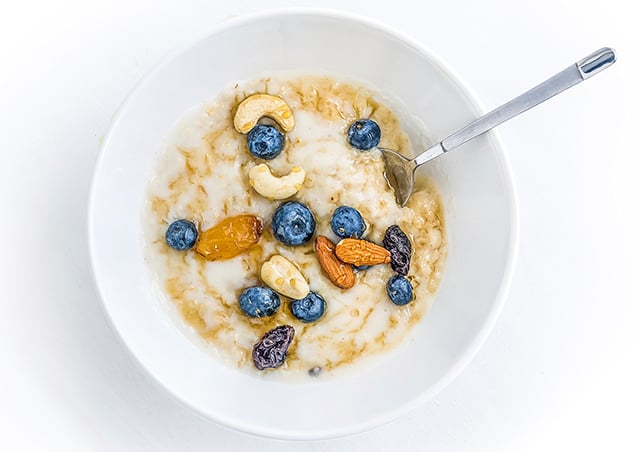 $100 buys: Prepared meals for 100 people in need in Montgomery County, using "rescued" food from licensed providers that would otherwise go to waste.
$250 buys: Same-day emergency assistance for Arlington residents, such as dental work for one uninsured person.
$1,000 buys: Funding for DC's only LGBTQ violence-response hotline for three weeks.
Community Arts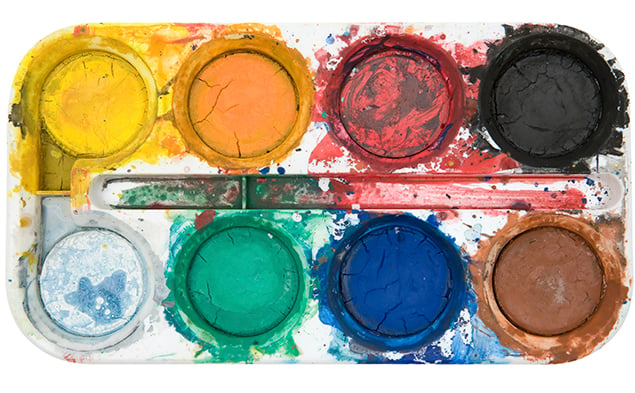 $500 buys: Sponsorship for one pair of Music Buddies, which partners an AYPO student musician with a financially disadvantaged peer needing music lessons at Alexandria's T.C. Williams High School.
$1,000 buys: A year of art classes for a student with developmental disabilities at the group's Mount Rainier headquarters.
$5,000 buys: A year of pre-professional dance classes for five at-risk students in the District.
Veterans & Military Families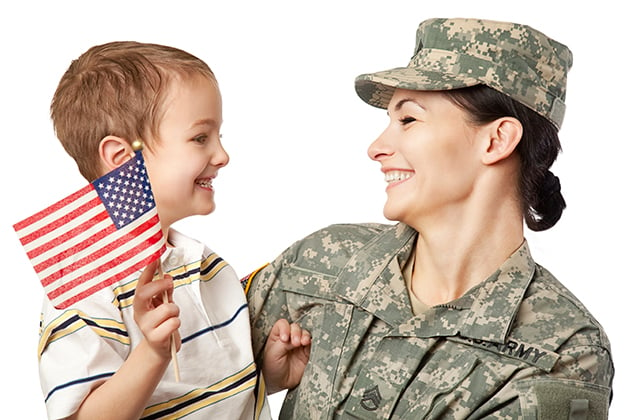 $100 buys: A season of sports-team fees for the child of a National Guard or Reserve member deployed overseas.
$500 buys: Emergency travel for a family member to visit a wounded soldier at military hospitals such as Walter Reed medical center.
$3,000 buys: One college, technical-school, or vocational-training scholarship for a military spouse or child.
Personal Safety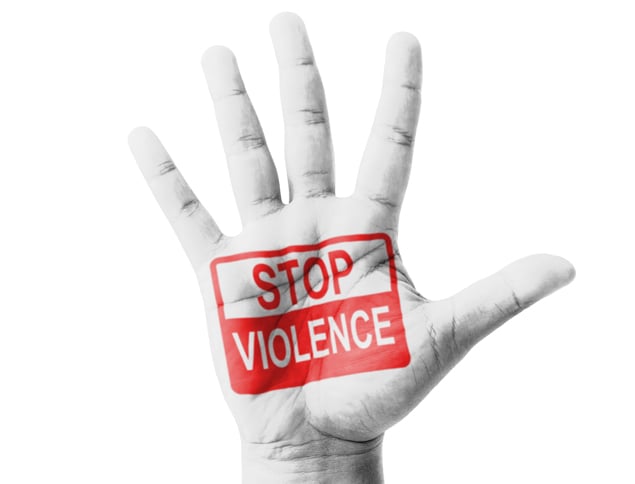 $100 buys: New security locks for one domestic-violence survivor in DC.
$1,000 buys: Furnishings for a one-bedroom apartment for a vulnerable mother and her children in Washington.
$5,000 buys: Legal representation to appeal an unsafe-custody ruling
for a local victim of domestic violence.
Women & Girls
$100 buys: Two weeks of transportation to afterschool programs for girls who have been or are at risk of being in trouble with the law.
$500 buys: Financial aid to support three Northern Virginia elementary- and middle-school girls enrolled in a ten-week running program that also teaches life skills and goal-setting.
$1,000 buys: One month of transportation to job interviews and medical appointments for a recently released female prisoner in Northern Virginia.
Health & Wellness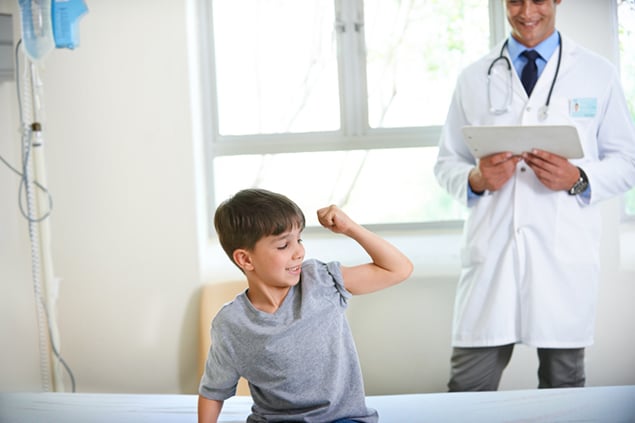 $225 buys: A 3-D mammogram for one uninsured patient in the Washington area.
$500 buys: A year of clay and glazes for sculpture art-therapy classes for 150 kids at Georgetown Lombardi Comprehensive Cancer Center.
$1,000 buys: One year of well-child care for an uninsured infant in Arlington.
Environment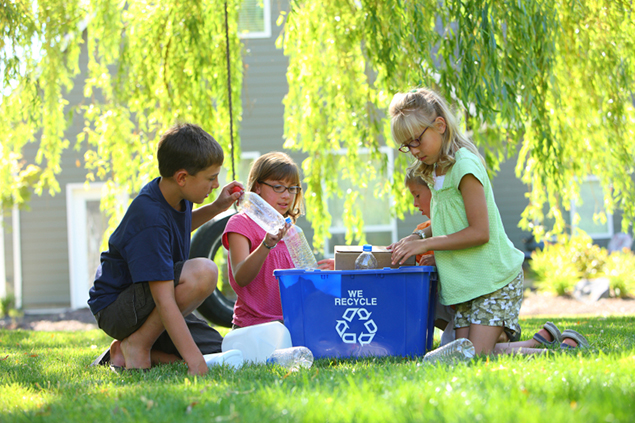 $100 buys: Two classroom presentations to teach kids about environmental education and stewardship.
$500 buys: Tools to remove invasive species (usually English ivy, which in vine form can overtake and weaken or kill trees) in Rock Creek Park.
$1,000 buys: One weeklong environmental-education camp for kids, covering everything from ecology to erosion to animal habitats.
This article appears in our December 2015 issue of Washingtonian.