A guide to the newest places to eat and drink.
We've already seen a burst of restaurant openings in the first week of the new year, but Kinship stands out—not just from the new crop, but in the dining scene as a whole. Longtime CityZen chef Eric Ziebold closed the Mandarin Oriental restaurant in 2014, and spent the interim time building his first independent venture with wife Célia Laurent. The 55-seat dining room across from the Convention Center in Shaw officially debuted this week after a holiday soft-opening.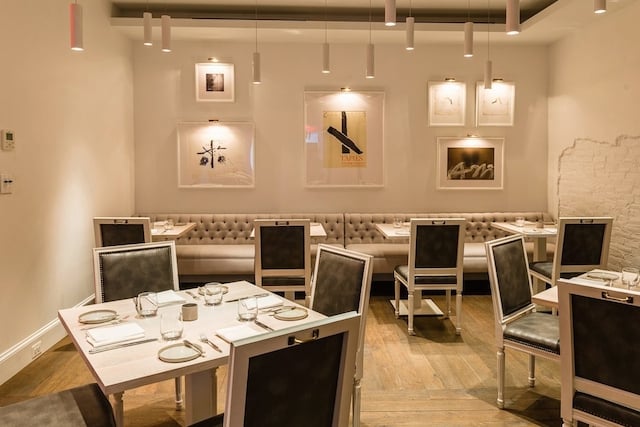 One could easily point to the design as distinct—a 1907 structure transformed by local interior designer Darryl Carter—or the menu (who else serves a whole roasted lobe of Hudson Valley foie gras for family-style indulging?). Still if there's anything that sets Kinship apart, it's Ziebold's vision.
"The point for me is to have a restaurant with longevity," says Ziebold, who signed a ten year lease on the space. "We hope to build a legacy restaurant that'll continue to evolve."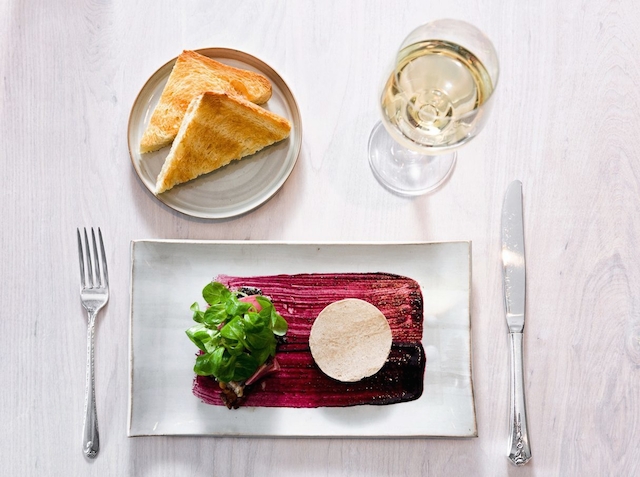 At a time in Washington when pop-ups are rampant and rents sky-high, fewer restaurants are built for the long haul, though Ziebold has never been the type of chef to skip around. A decade at CityZen—and before that, over eight years at the French Laundry—inform Kinship and Métier, the seven-course tasting room below the a la carte restaurant that will open in February. Certain Ziebold signatures appear on the menu, such as the fresh-baked Parker House rolls and stroganoff (here made with sweetbreads and morels). The majority of dishes are new, and all personal, divided into five categories: craft (dishes that highlight a certain cooking technique), history (classics revisited), ingredients (think surf clams or Rohan duck), indulgence (the place to look for truffles and caviar), and "for the table" family-style platters, such as whole fish or a 12-ounce dry-aged ribeye.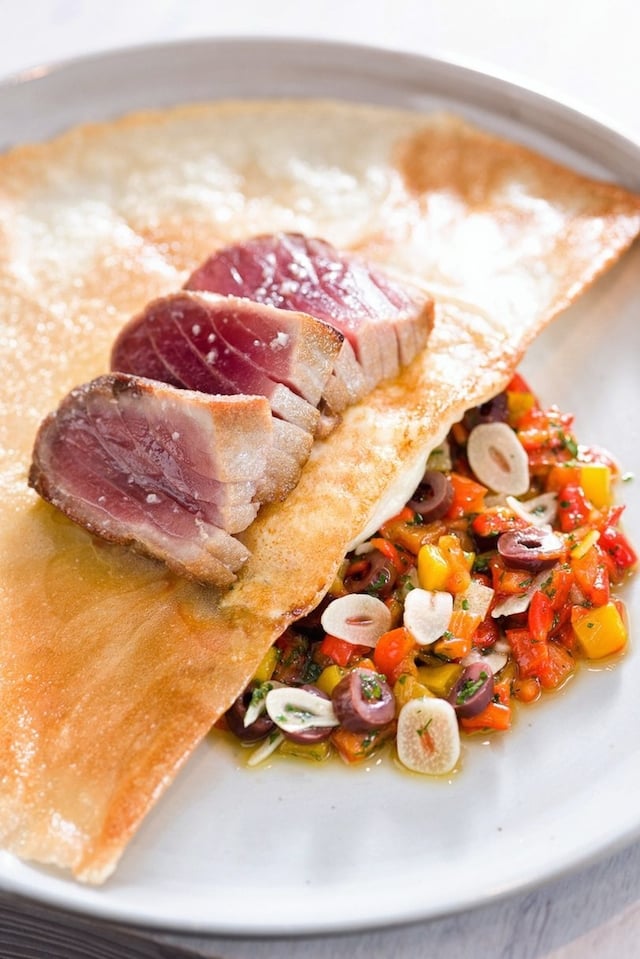 One wouldn't describe Kinship as casual–the restaurant offers valet parking and reservations in all but the 27-seat lounge—but the team designed the menu with flexibility in mind. Guests could come in for a special occasion and order $80 Ossetra caviar and potato chips, or grab a booth by the bar and split a roast chicken. Granted it's a fancy Black Feather bird served with lemon-garlic panade and crispy risolée potatoes for $56, but keep in mind it clocks in at four pounds and is designed to share. The communal notion that goes back to the restaurant's name, defined on every menu: "Kinship, feeling of being close or connected to other people."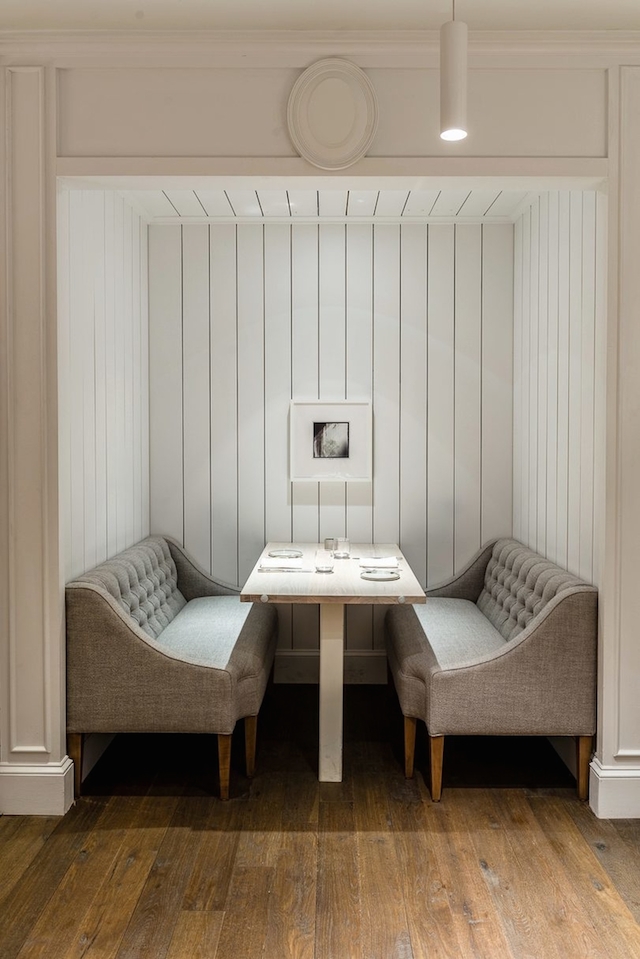 "When CityZen closed, the amount of people who came up to me and said 'What am I going to do now?' Where are we going to celebrate our anniversary?" was incredibly validating," says Ziebold. "The restaurant filled a niche for them in their life. It's what we aspire to do. How can you connect with people? How can you be a part of their life?"
Kinship. 1015 Seventh St., NW; 202-737-7700. Dinner served nightly from 5:30 pm (look for weekend brunch in the coming weeks).