The Columbia Room is on the brink of reopening February 9, and looks better than ever in its new Shaw home.
Since the first version of the ambitious cocktail bar opened inside the Passenger in 2010 (now both closed), Washington has made strong strides as a drinker's city—partly due to the efforts of founder Derek Brown, his team, and the many bartenders who moved through the sister watering holes. Still Brown says he's coming to the Columbia Room 2.0 with a different perspective: one that's less about the cocktail movement, and more about the customers.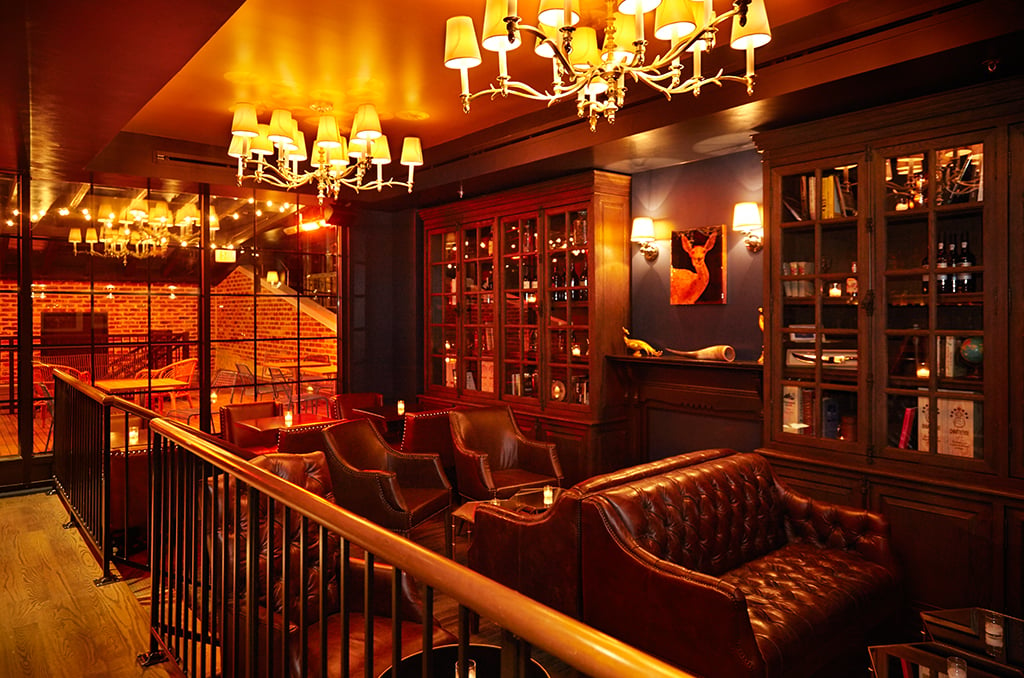 "When we first started the Columbia Room we were trying to show how bartender-y we were—look, I have a mustache and suspenders!—and there was a little bit of insecurity there, because we were part of a movement that was growing," says Brown. "Now we feel more confident, and I think it will translate to a better, richer experience. The most important part is to feel we're taking care of you."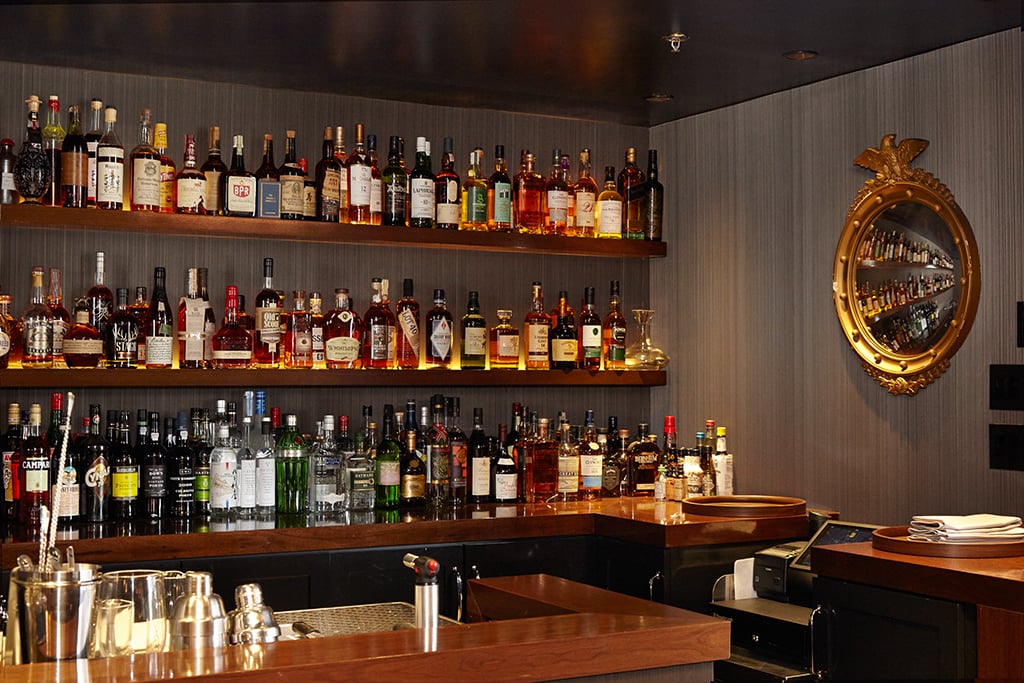 Unlike its earlier prix-fixe-only iteration, the new Columbia Room offers a variety of experiences under one roof. A Punch Garden on the deck will open in March with bottled cocktails for easy serving and quaffing. Inside, guests can order sipping spirits and a-la-carte cocktails in the Spirits Library, outfitted with stately leather chairs and tufted sofas. A working bar (no stools) is stocked with carefully-curated bottles for all tastes. Drinks start at $12, and can escalate to serious splurges, such as "antique spirits" like Napoleon Cognac from 1811, or a $100 per person tasting for four-to-six guests. Even vodka-soda orders are welcome—albeit one likely made with craft Polish potato vodka and house-made mineral water.
"I've been obsessed with water for a long time," says Brown. "I admit it sounds pretentious, but by making our own mineral water we can manipulate the flavor."
Though Brown rolls his eyes at the idea of "water sommeliers," the bar sources spring water from renowned spirit-producing areas like Scotland and Kentucky to mix with the Scotch or bourbon (just don't expect a tasting flight of H2O).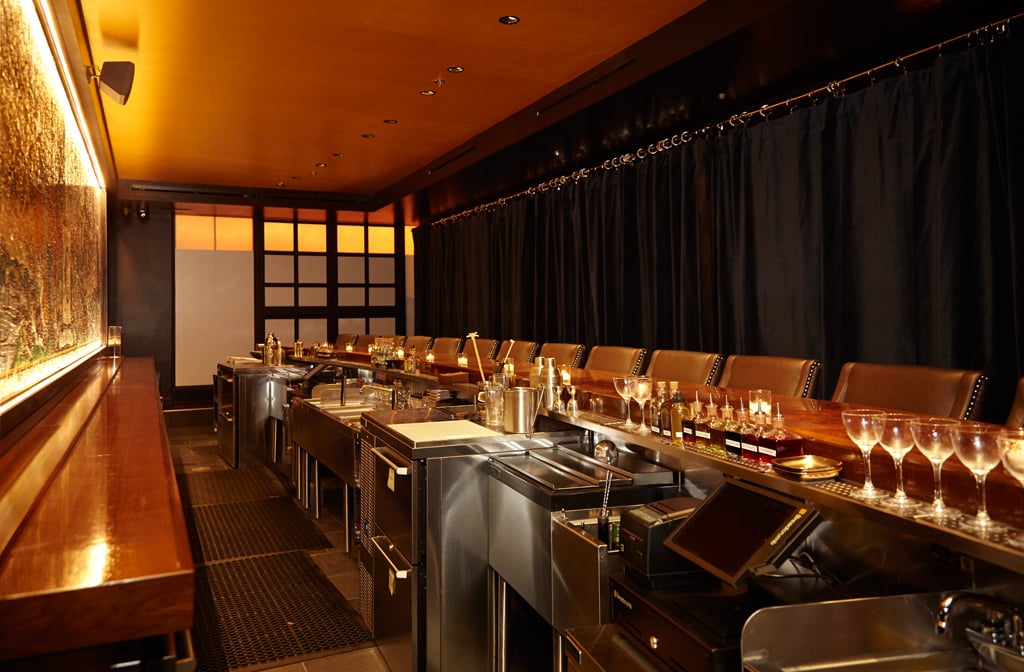 Tucked away behind a door is the 14-seat Tasting Room, which operates much like the original bar. Guests reserve three or five-course menus with cocktails and light plates to linger over ($75 and $100, respectively, including tax and tip), and can opt for luxe extras like Champagne or caviar service. Cocktail descriptions are intriguing—chances are you've never tried Charteuse with "kelp water"—as is the artwork. Brown commissioned an elaborate Italian mosaic that depicts a Columbia Room crest, important influencers living and dead, and playful nods to his partners.
"It's such a humbling and awesome moment when you realize history isn't something that happened, but is happening," says Brown.
The Columbia Room. 124 Blagden Alley, Northwest; 202-316-9396 (reservations are made online).