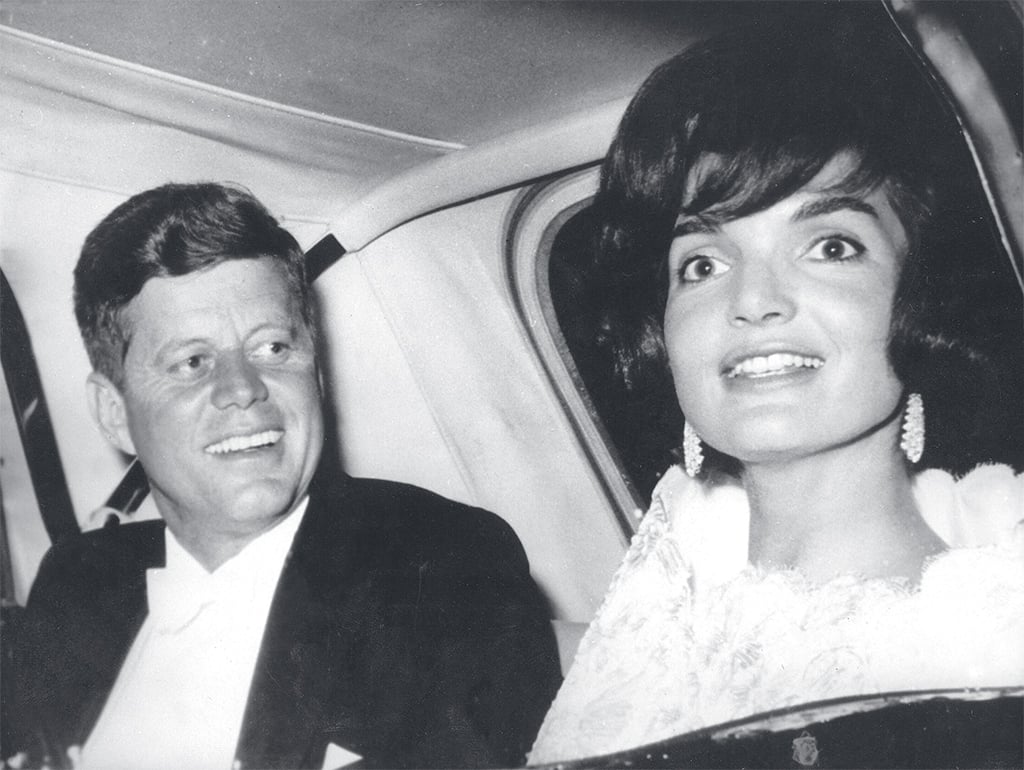 1. Camelot-Spotting
Last year, a man claimed that in 1953 he witnessed Congressman John F. Kennedy popping the question to Jacqueline Bouvier in booth number 3 at Martin's Tavern, confirming long-held Georgetown lore. (Look for a brass plaque.)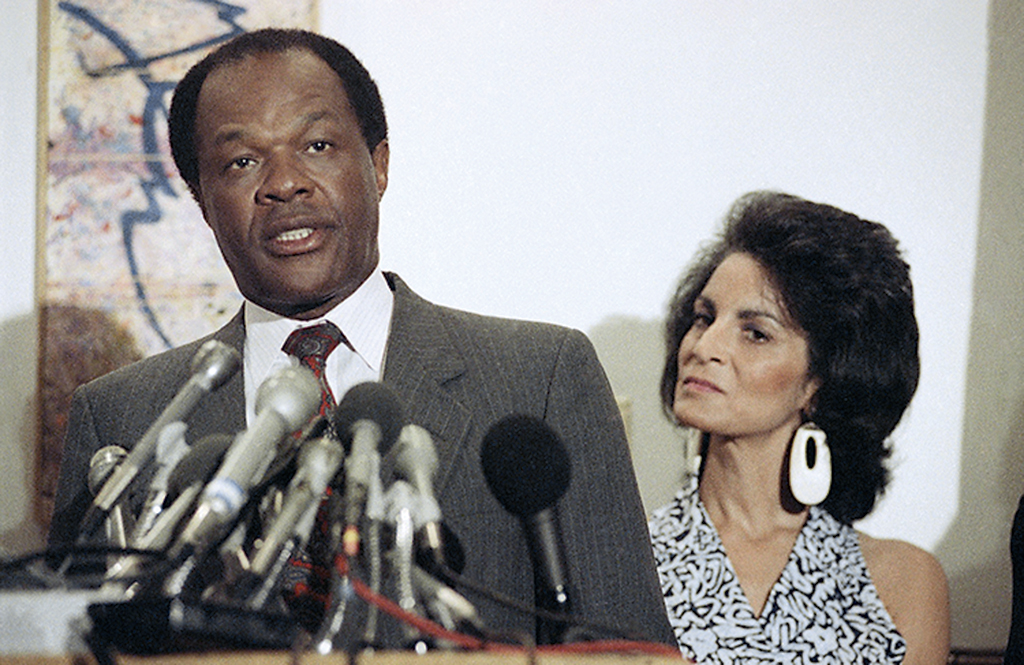 2. Mackin' Mayor
Informed of her husband's arrest at the Vista hotel for possessing crack in January 1990, DC mayor Marion Barry's then wife, Effi, asked, "Who was she?" The answer: model Rasheeda Moore, who had led the cops to room 727. Soon after, a repentant Mayor Barry told the press: "Womanizing had become an integral part of my lifestyle."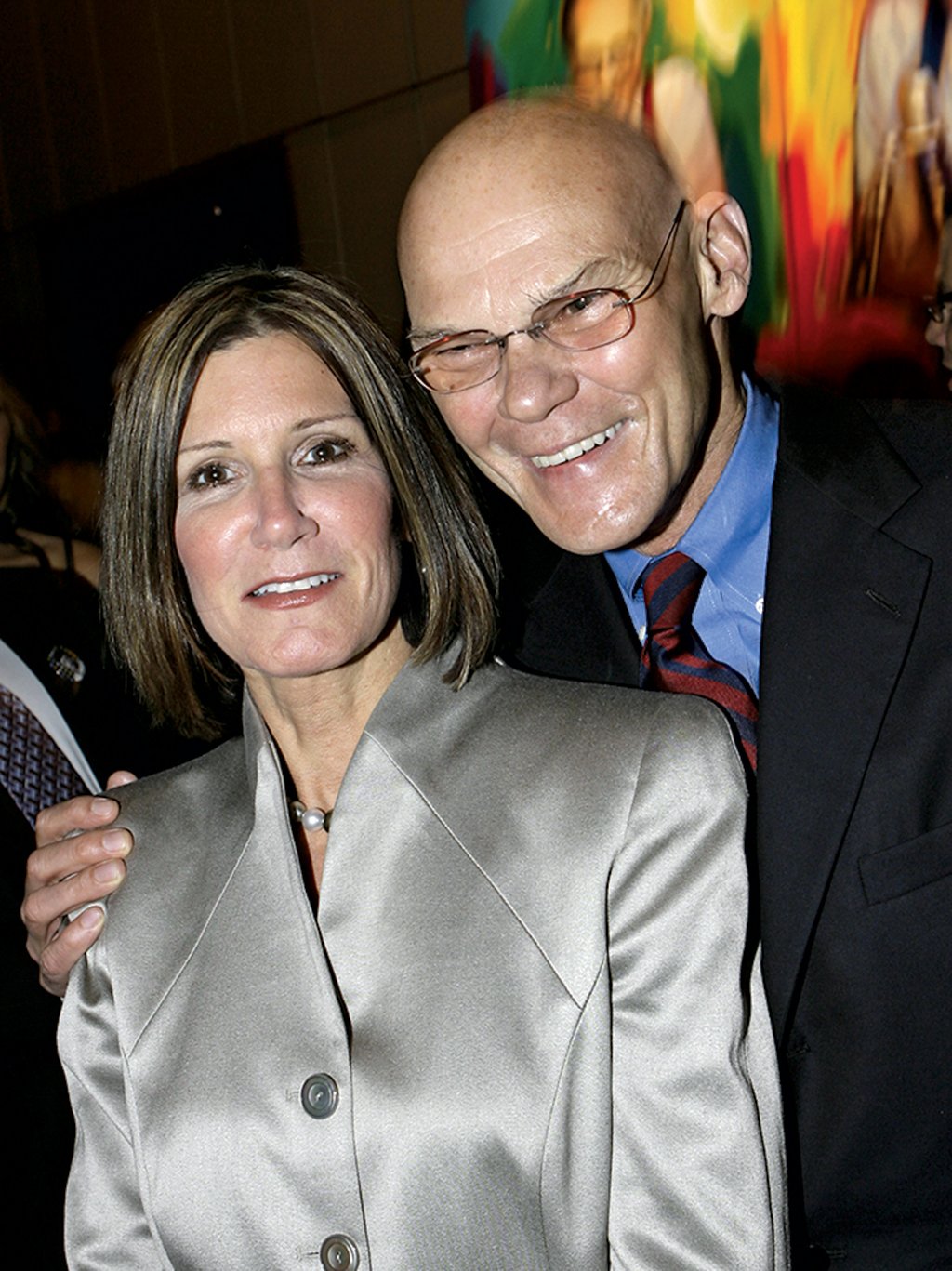 3. Odd Couple
Cross-party romances aren't uncommon in Washington, but rarely do they involve such direct adversaries as Mary Matalin and James Carville. In the '92 presidential face-off, she was George H.W. Bush's deputy campaign manager; Carville, the "Ragin' Cajun"—so named for his Louisiana roots and hot head—was Bill Clinton's political strategist. Married 22 years, with two daughters, they remain the patrons of bipartisan love.
4. Sweet stock
Valentine's Day is like Christmas for McLean-based Mars Corporation—maker of Milky Way and Dove Bar—which sells 14 percent of the world's chocolate.
5. First Dates
After the Clinton scandals and JFK's affairs, the Obamas seem to ruffle Washington by dating each other, appearing at hot spots like Blue Duck Tavern and, suspiciously close to Valentine's Day two years ago, José Andrés's Oyamel.
6. Uncle Cleve
In a June 1886 White House ceremony, President Grover Cleveland married Frances Folsom, his former law partner's daughter. Her wedding to "Uncle Cleve" made Folsom a fashion plate and left James Buchanan our sole bachelor President.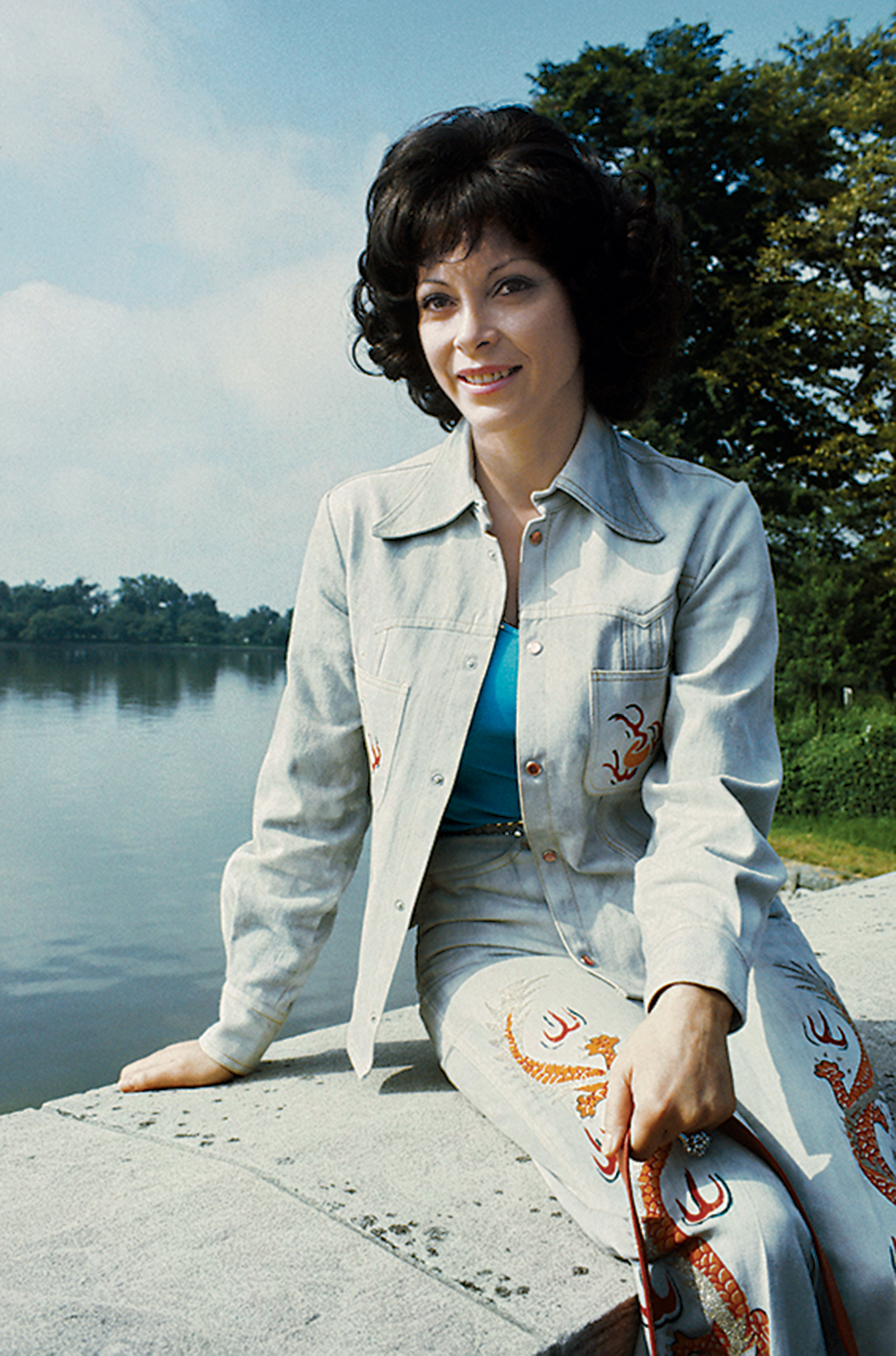 7. A Kiss Too Far
House Ways and Means chairman Wilbur Mills's career weathered an October 1974 drunken-driving stop near the Tidal Basin, during which local stripper Fanne Foxe bolted from his car into the water. But two months later, Mills hopped onstage at a Boston strip club and got a smooch from Foxe, ending his career.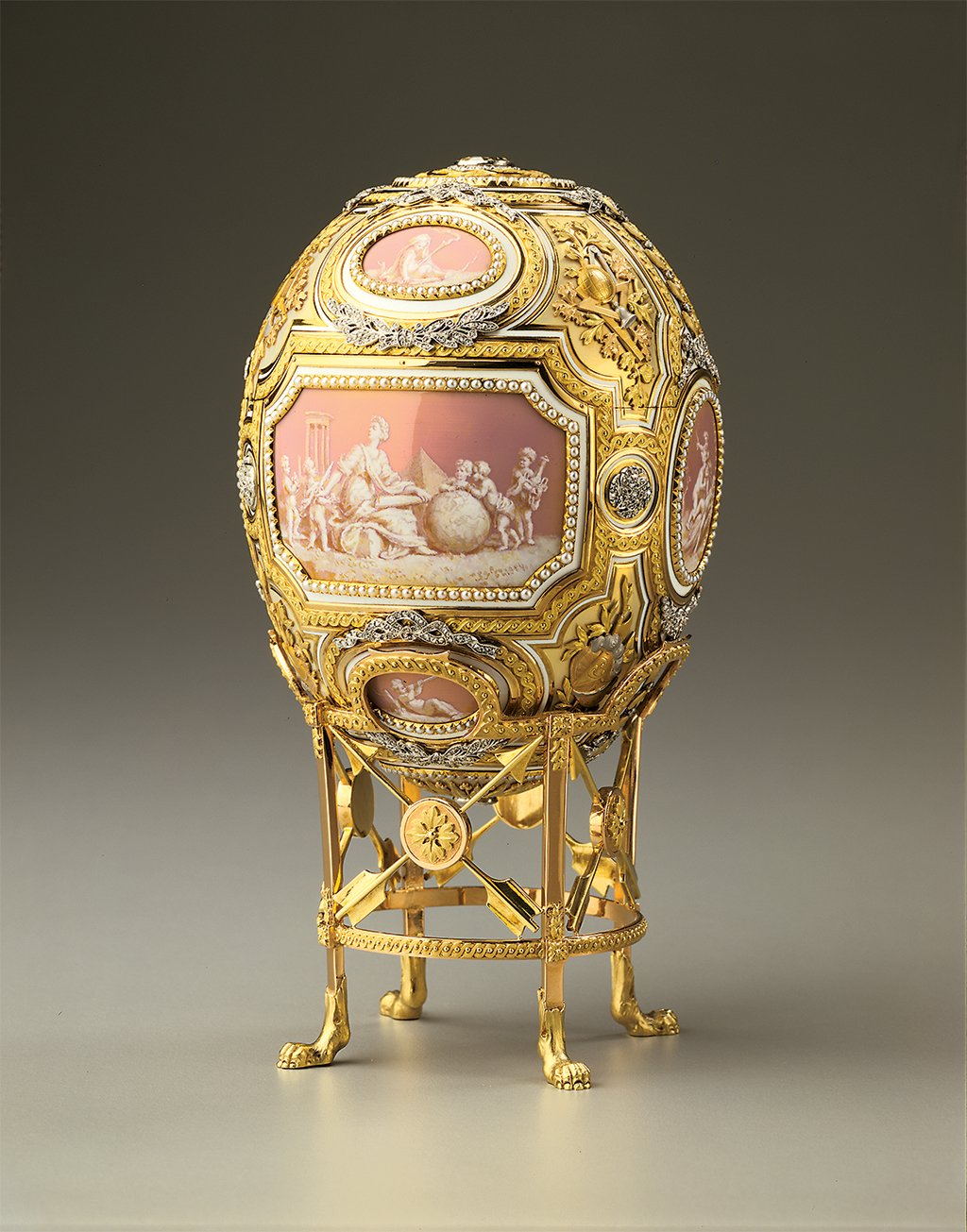 8. "E" Is For Egg
A boy's best friend, they say, is his mom. On Easter 1914, Tsar Nicholas II presented Fabergé's so-called Catherine the Great Egg to his beloved mother, Maria Feodorovna. Adorned with 937 diamonds and 500 pearls, the egg, acquired in 1931 by Marjorie Merriweather Post, is on display at DC's Hillwood Museum.
9. Name Dropper
Deborah Jeane Palfrey openly advertised Washington's "best adult agency" in Washington City Paper. But when charged with running a prostitution ring in 2007, Palfrey—dubbed the DC Madam—released customers' phone numbers, exposing Senator David Vitter, among others. Convicted of racketeering, she committed suicide before she could be sentenced.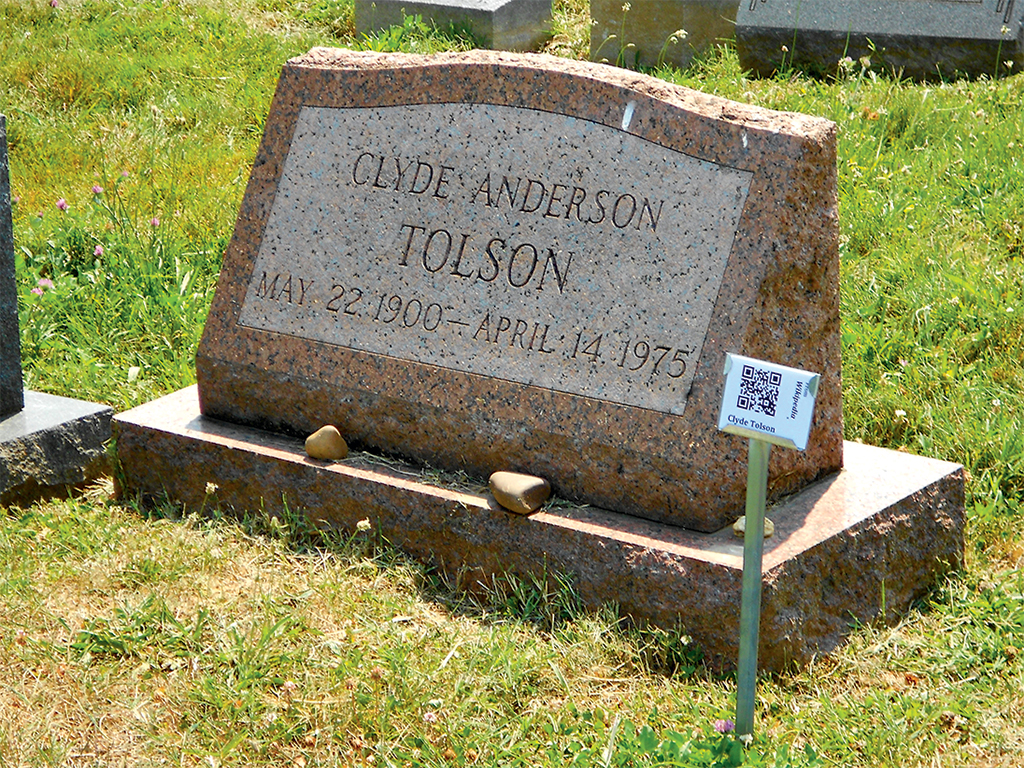 10. Subterranean Lovesick Blues
Thirty yards from J. Edgar Hoover's grave at Congressional Cemetery is the pink-marble headstone of FBI associate director Clyde Tolson. Historians debate the nature of the men's bond, but their proximity in death was reputedly Tolson's final wish.
This article appears in the February 2016 issue of Washingtonian.