A new gun shop will open up in Arlington's Lyon Park neighborhood next Saturday, and neighbors are upset about the shop's presence in North Pershing Drive, half a mile away from an elementary school and across the street from a daycare center.
But Daniel Hawes, the attorney for Broadstone Security LLC, the entity that owns the store, NOVA Armory, through the management of Dennis R. Pratte, says he doesn't quite understand the community's concern.
"What's the danger they anticipate? Do they think 2- and 3-year-old children are going to come over and buy guns?" he says. "Or somebody at the store is going to start shooting up the place? I don't know what they think is going to happen."
A screenshot of NOVA Armory's website on Monday shows an urgent message warning supporters and attendees of the grand opening of possible protests that could happen next weekend. On Tuesday, the message had been deleted.

The Lyon Park Citizens Association took a vote, and found that 88 percent of people polled opposed the opening of NOVA Armory. And on Wednesday night, 93 percent of residents of the neighboring Ashton Heights neighborhood voted against the the firearm business according to email correspondence from an attendee. 
Still, Act 4 Lyon Park member Hoda Moustafa says that the group–which she describes as concerned citizens and neighbors that came together immediately after hearing news of the new business–does not plan on protesting during NOVA Armory's grand opening.
"We have other plans," Moustafa says. "This is not a short-term opposition. This is a long-term battle, and we're not giving up."
Hawes, who is a member of the NRA and the Virginia Citizens Defense League, compares any potential protests or picketing at NOVA Armory's grand opening to "people from Bernie Sanders' campaign sending over folks to start fights with Trump supporters." 
"I think they're dealing with the wrong crowd. I mean, the people that I know are socially responsible, law-abiding citizens," Hawes says. "Trying to keep those people from defending themselves is just plain silly."
Last year Arlington residents also opposed a similarly named gun shop, NOVA Firearms, which had signed a lease to open a shop on a strip mall on North Pollard Street. Taking into consideration the concerns of neighbors as well as potential damages to the nearby businesses, the landlord broke the lease. NOVA Firearms has since relocated to McLean.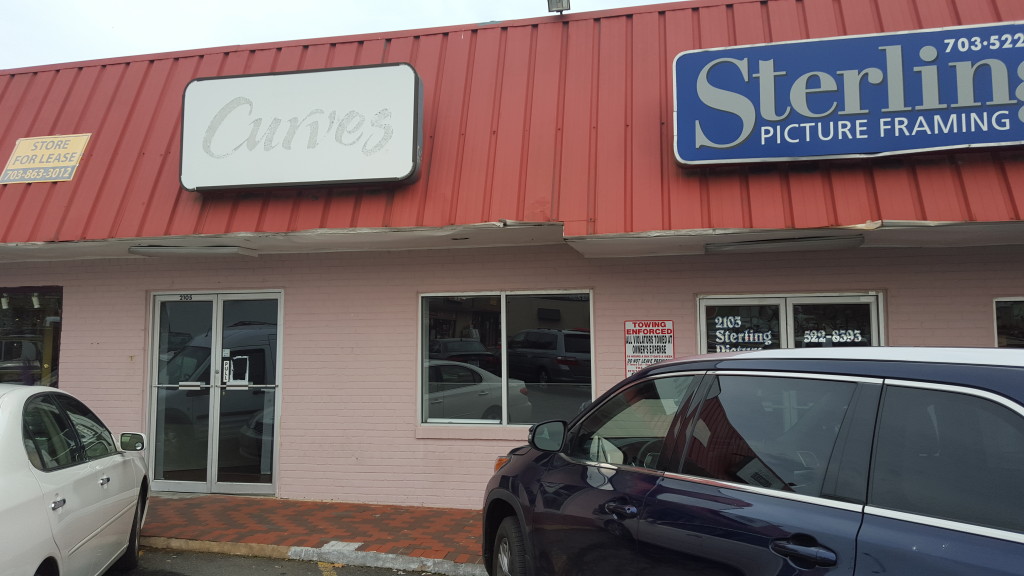 The Lyon Park Citizens Association has reached out to Pratte and has invited him to meetings for an open forum discussion on the issue according to John Goldener, the group's president. 
Hawes says his client made no commitment and had no obligation to go to the meetings.
"They just want to be able to yell at him," he says.
Hawes stressed what he said are the benefits of a gun shop in a neighborhood: it would public safety and self-defense, he says. Washingtonian asked Hawes whether NOVA Armory had any plans to discuss these benefits with neighbors, specifically those who object to the store's presence.
"Anybody involved in this is open-minded and willing to listen to rational arguments, but thus far there haven't been any," Hawes says. "They have a morbid, neurotic fascination or obsession with guns. It has nothing to do with reality as near as I can tell. I think they might have watched too many movies."