Our Washingtonian Recommends lists bring you the best places to eat, drink, and be entertained—all selected by Washingtonian editors.
Washington has seen something of a boom in locally made booze of late. In addition to the many vineyards within two hours' drive of downtown DC, the city proper is now home to several breweries and distilleries, with free tours available at most of the facilities. Here's where to head to wet your whistle with something Washington-made.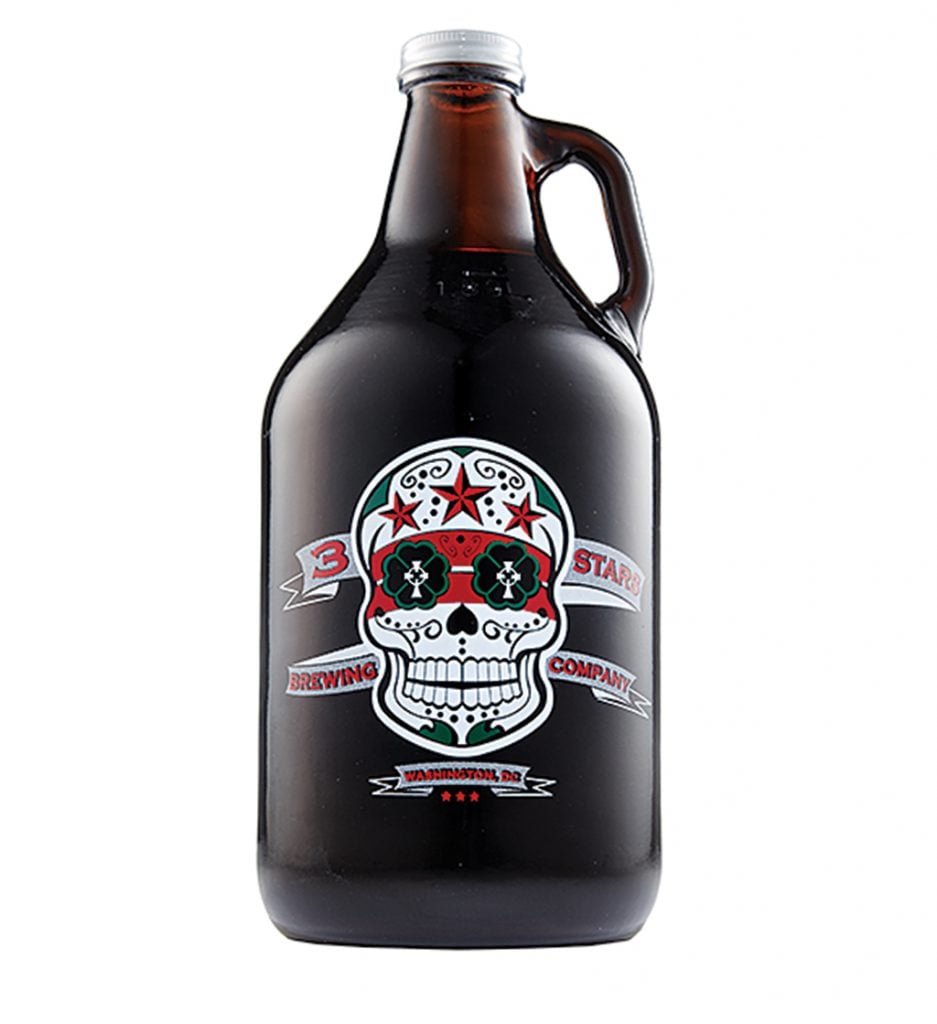 Beer
Open since 2012, 3 Stars Brewing Company (6400 Chillum Pl., NW; 202-670-0333) has six to eight ales and IPAs on tap at more than 150 locations across the city. Free tours are offered Saturday at 2 and 3; check the website for growler and tasting hours, offered Thursday through Sunday.
Try one of the six year-round beers at DC Brau Brewing Company (3178-B Bladensburg Rd., NE; 202-621-8890), open Saturdays from 1 to 6 with free tours at 2, 3, and 4. Brau beers are also available at a number of local bars and even Nationals Park.
Sample six beers daily at Alexandria's Port City Brewing Company (3950 Wheeler Ave.; 703-797-2739). Tours happen Thursday and Friday evenings at 6:30, Saturday at 1, 3, and 5, and Sunday at 2 and 3.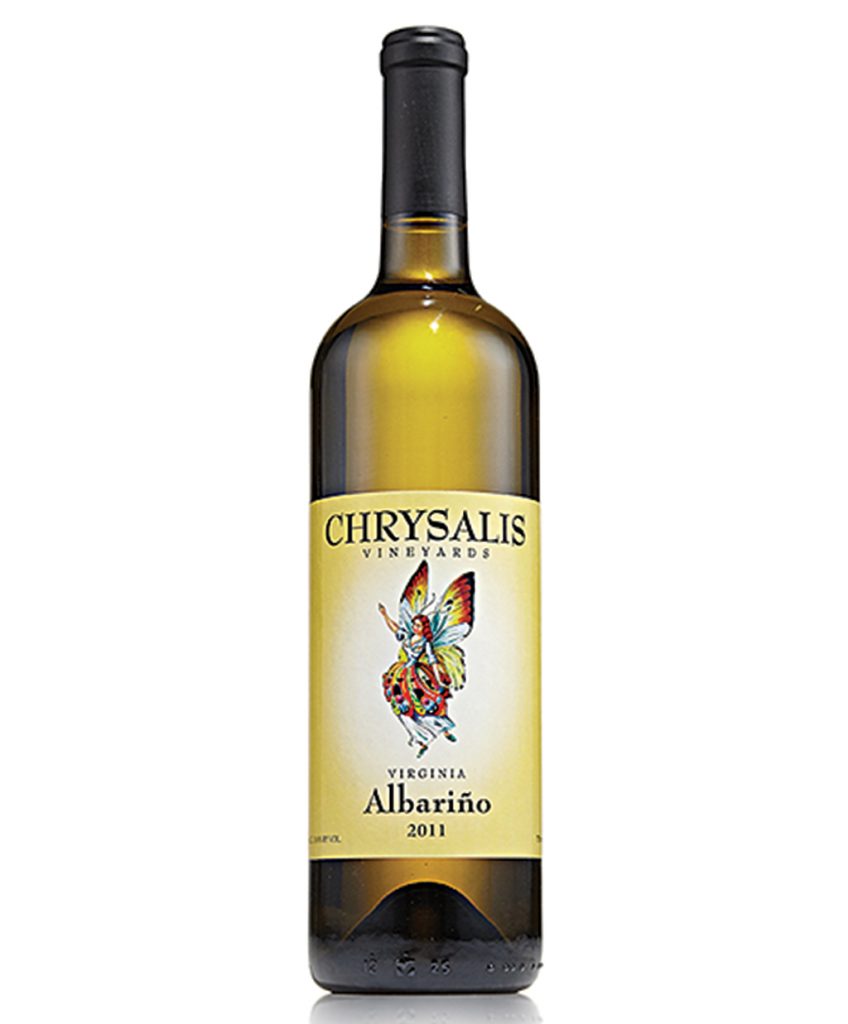 Wine
About an hour from downtown DC, Delaplane Cellars (2187 Winchester Rd., Delaplane; 540-592-7210) offers tastings of six Virginia-made wines for $9, Friday through Sunday between 11 and 5.
The Norton grape—first cultivated in Richmond, Virginia, more than two centuries ago—is responsible for putting American wine on the map. Try it at Middleburg's Chrysalis Vineyards (39025 John Mosby Hwy., Middleburg; 540-687-8222), where you can sample whites, reds, and a rosé for $10.
Barboursville Vineyards (17655 Winery Rd., Barboursville; 540-832-3824), about 30 minutes north of the University of Virginia, is one of the state's oldest wineries, having set up shop in 1976. It's still producing some of Virginia's best wine, which you can try during a daily tasting ($7); guided tours are available on weekends.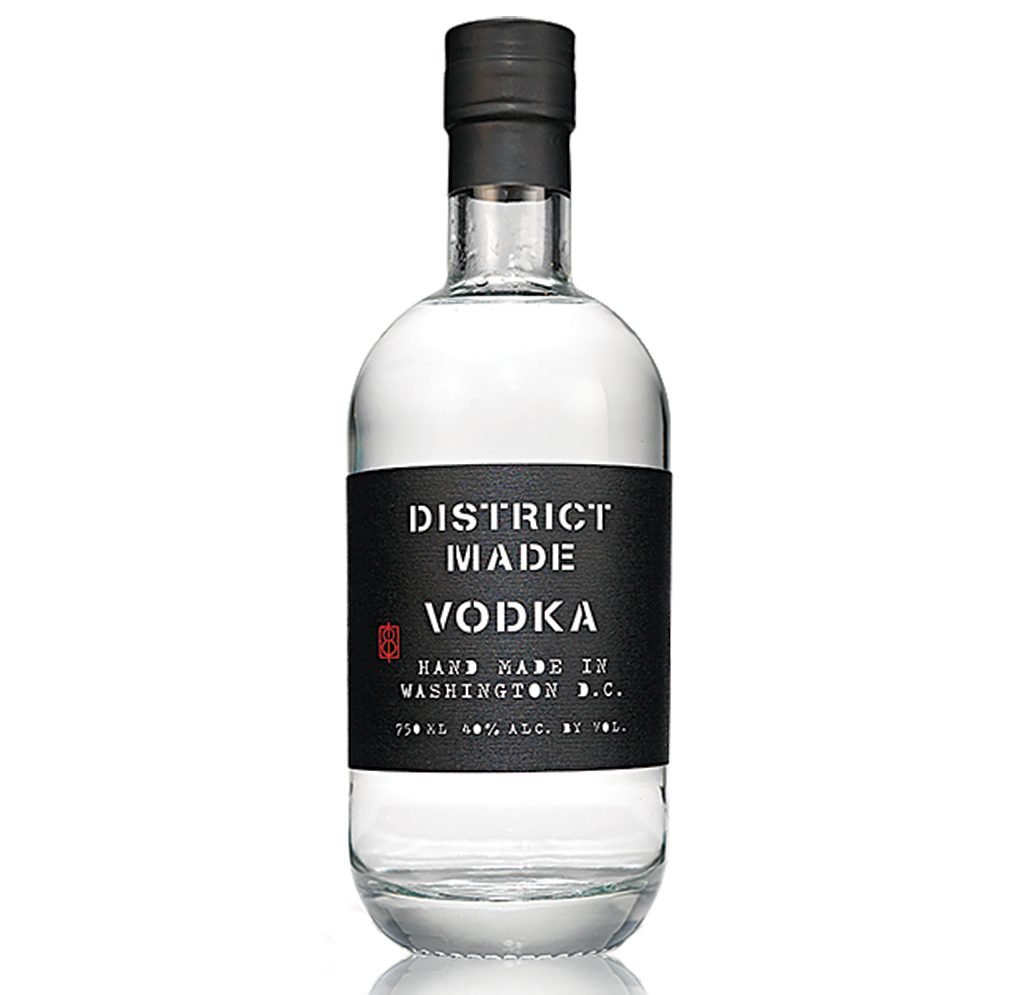 Spirits
When New Columbia Distillers (1832 Fenwick St., NE; 202-733-1710) opened, it marked the inauguration of DC's first (legal) distillery since the advent of Prohibition. Free tours, from 1 to 4 on Saturday, include a guided trip around the facility and a primer on how the distinctive, floral Green Hat Gin is made.
Northeast's One Eight Distilling (1135 Okie St., NE; 202-636-6638) opened in January 2015. The distillery offers free tours of the 7,500-square-foot facility between 1 and 5 on Saturday that include samples of District Made Vodka and Rock Creek Whiskey.
At Mount Vernon (3200 Mount Vernon Memorial Hwy.; 703-780-2000), the distilling team uses historical methods to eke out two batches of whiskey a year. Bottles are available in the gift shop, but tend to sell out quickly after each release.
This article appears in our Washingtonian Welcome Guide.